New & Hot Armor and Protection


Poison Spyder Ricochet Rockers are built with the same hardcore toughness as its counterpart the Rocker Knocker, with the added utility of a combination 5" step and slider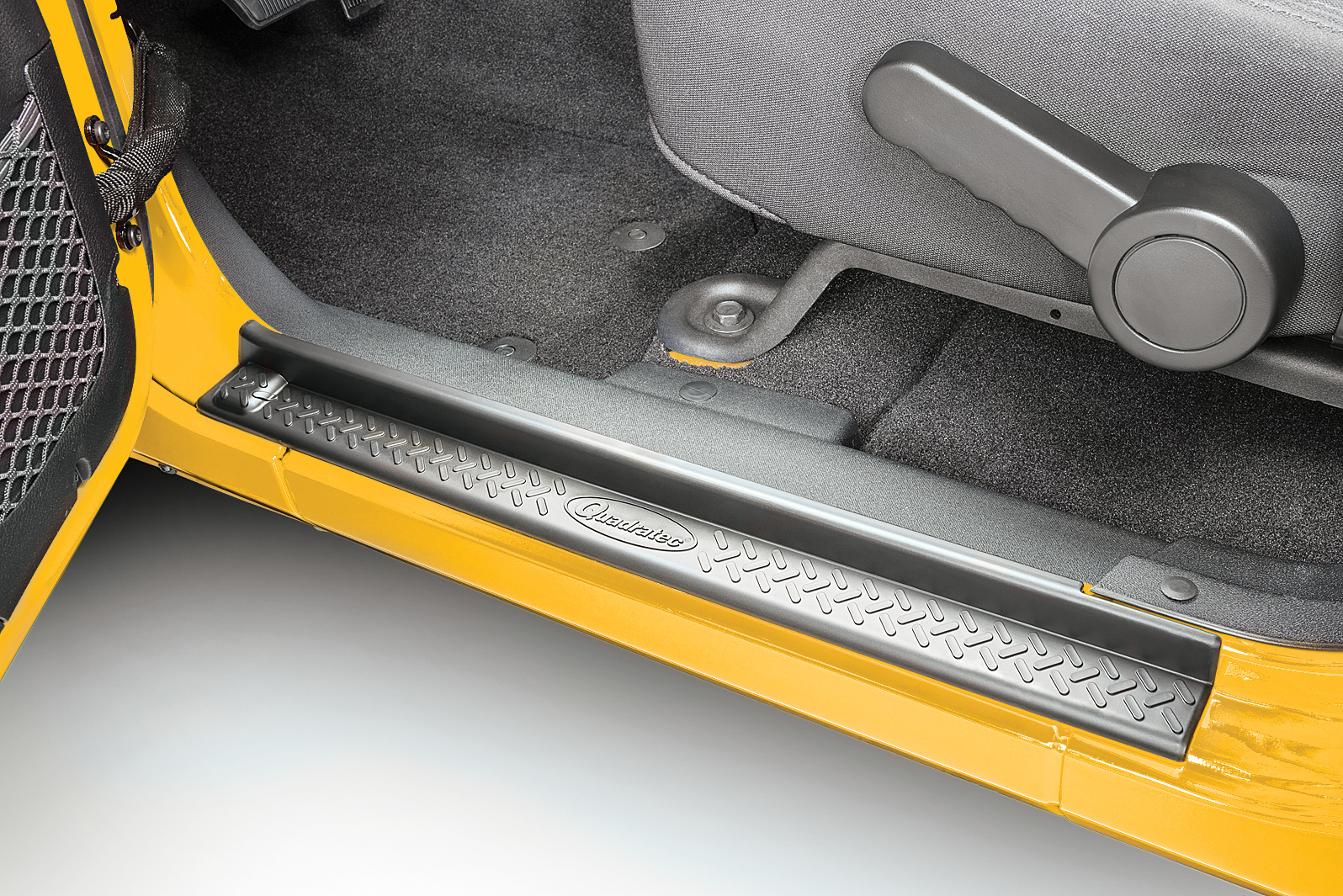 Prevent paint scuffs and chips to your lower door sills or cover up any existing damage. Our injection molded entry guards provide a precision fit and install in minutes.
Quadratec Entry Guards
From
$29.99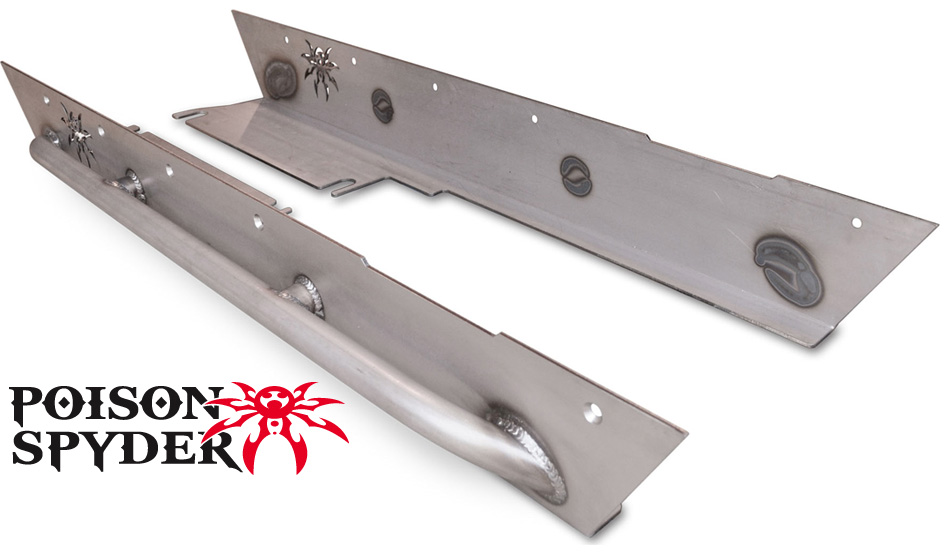 Ultimate Protection for Rocker Panel Area!
Protects underneath & the sides as you work your way through tight obstacles.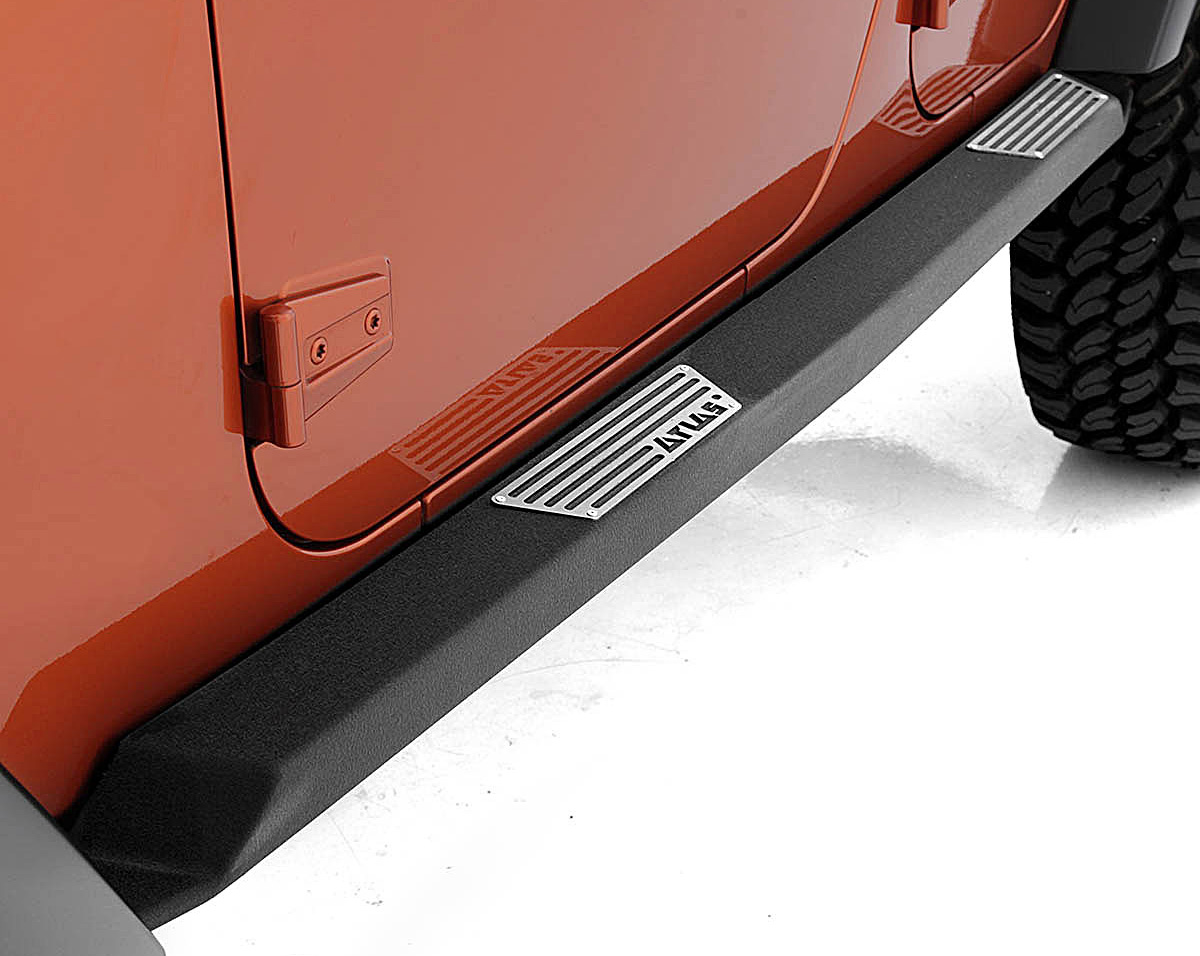 Built from the finest materials and precision-engineered for optimal off road performance, XRC Rock Sliders sport a high clearance design.
Atlas Rock Sliders
From
$449.99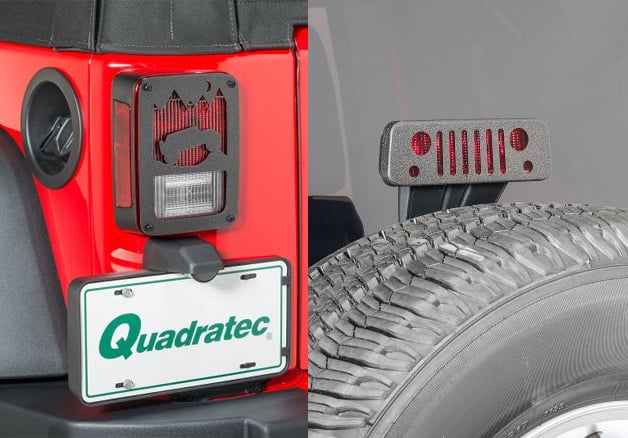 Jeep Tweaks guards offer both protection as well as a unique look that is sure to turn heads and get your Jeep recognized.
Light Guards
$28.89
$33.99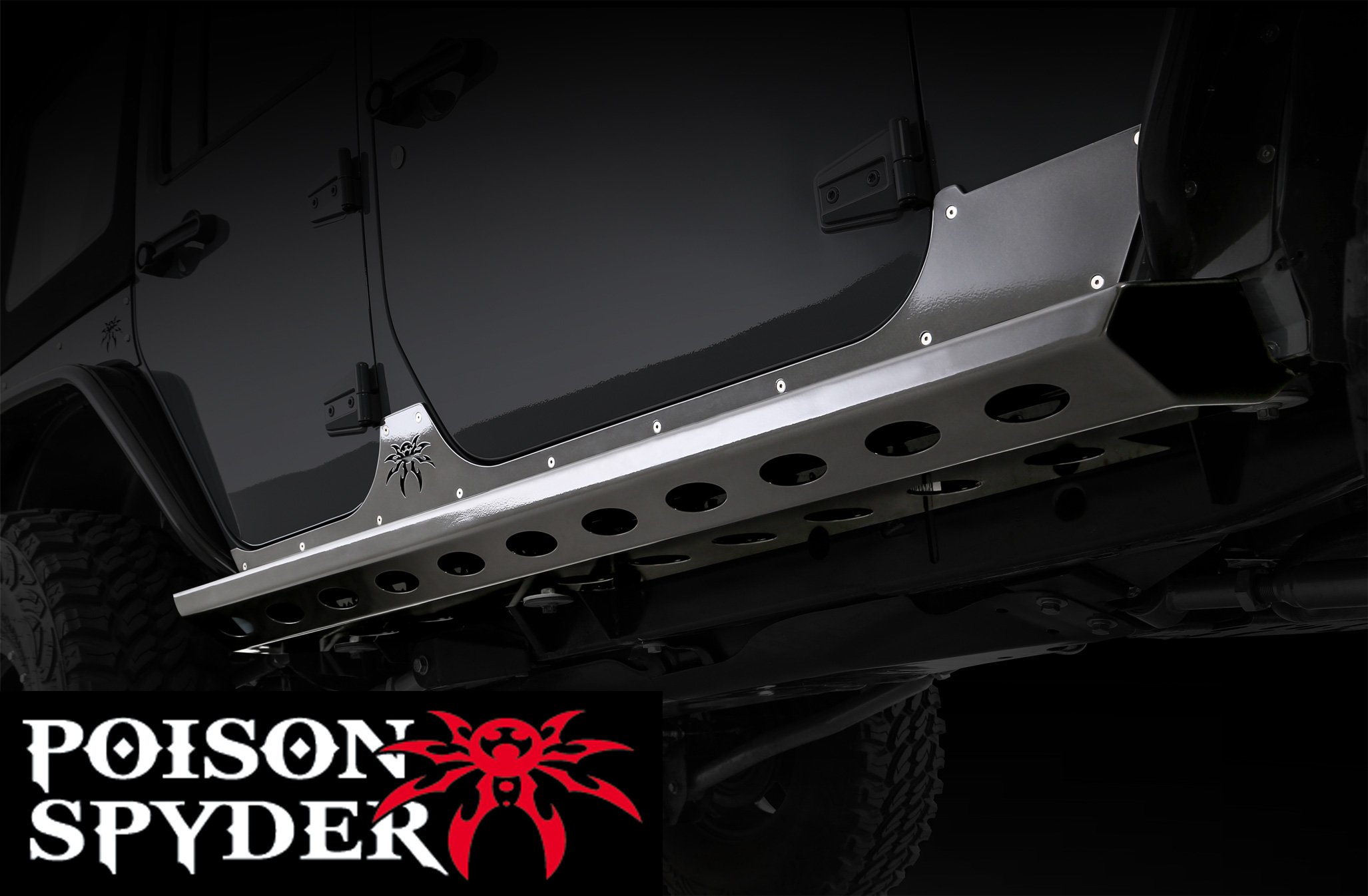 Steel Brawler Rocker
$805.99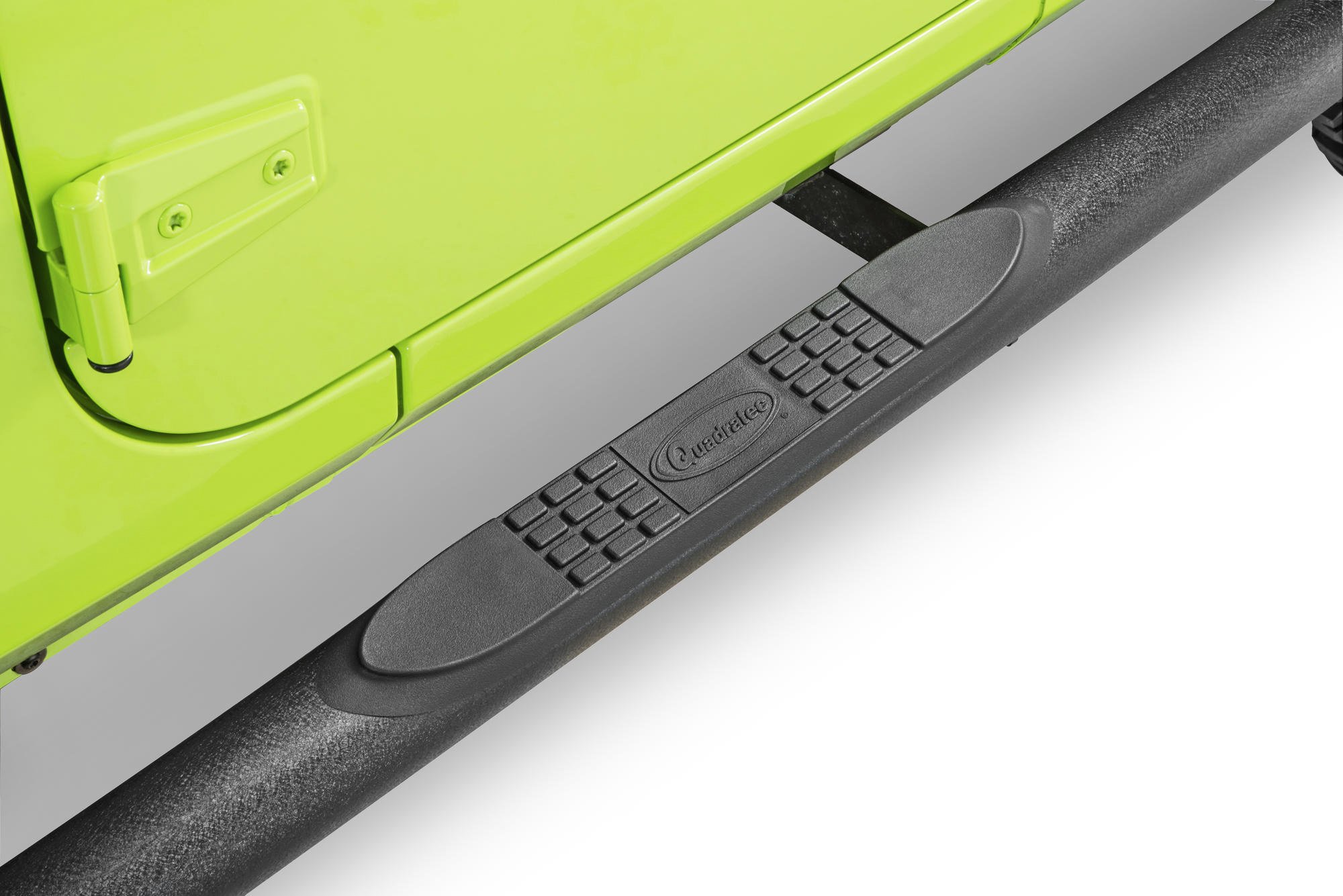 The QR3 heavy duty side steps are have tough non-slip nylon step pads making it easier and safer to get in and out of your Jeep. No drill installation.
Quadratec Side Steps
From
$149.99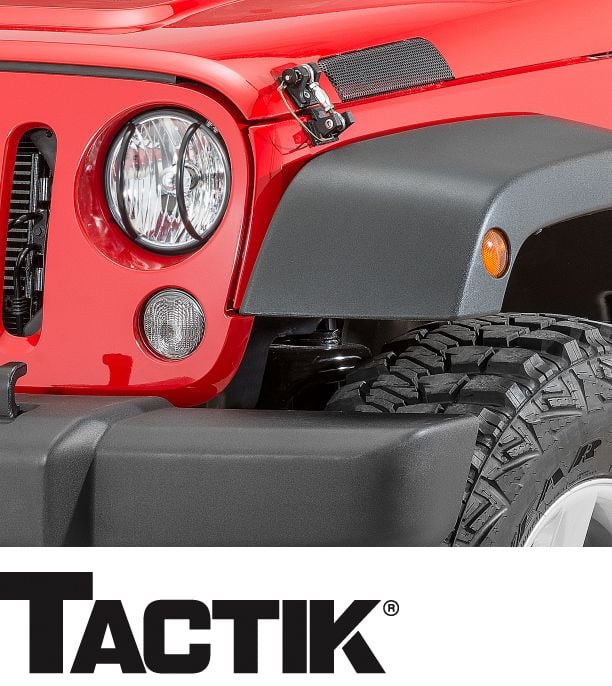 Add off road styling and protection to your JK Wrangler. Kits are easy to install with no drilling required. Available in gloss black and stainless steel finishes.
TACTIK Euro Style Guards from
$29.99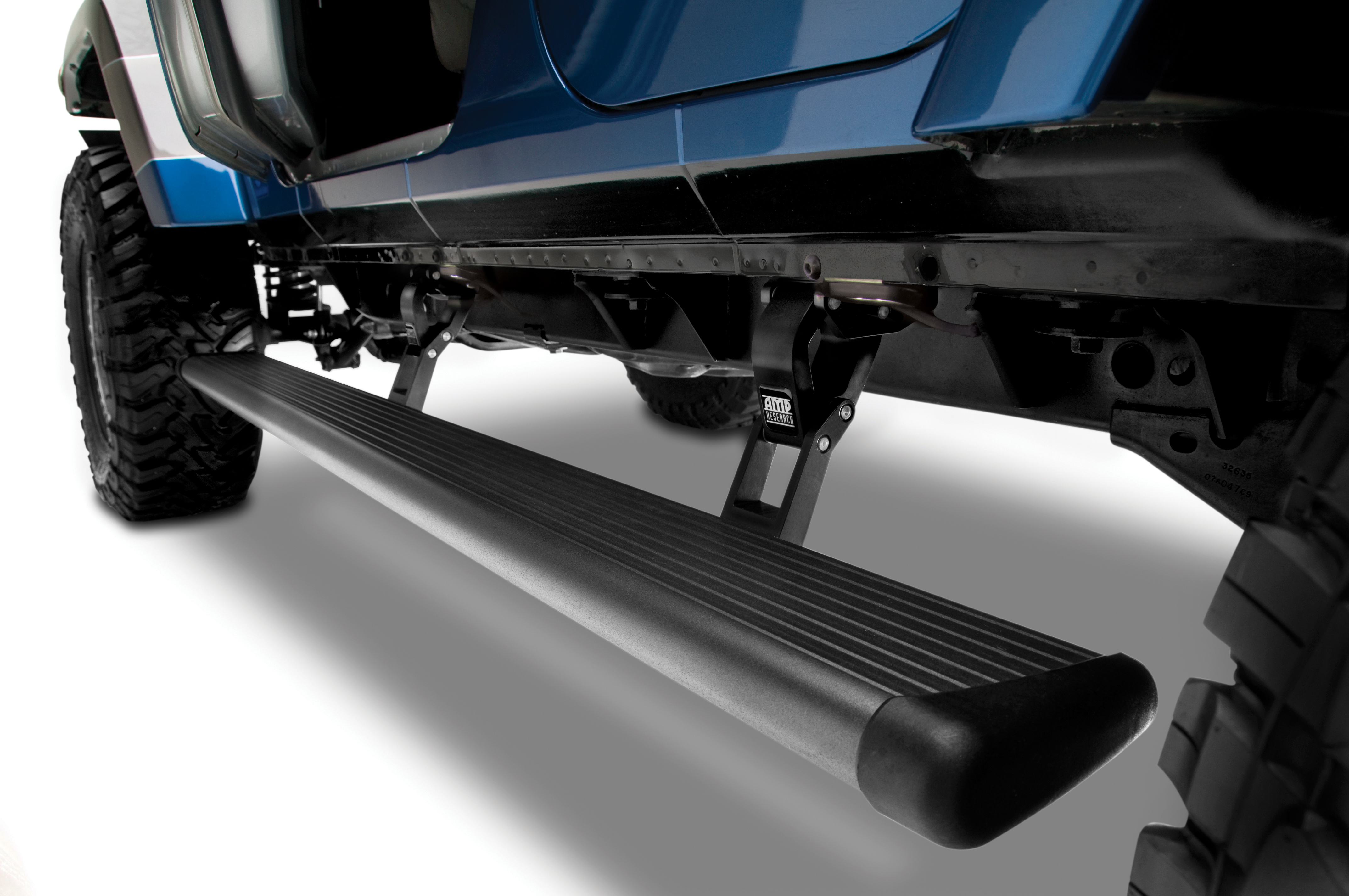 Automatic, electric-powered running board that extends when you open your door, and then hides safely out of sight when the doors close for improved ground clearance.
PowerStep for Wrangler and Wrangler Unlimited
$1,199.00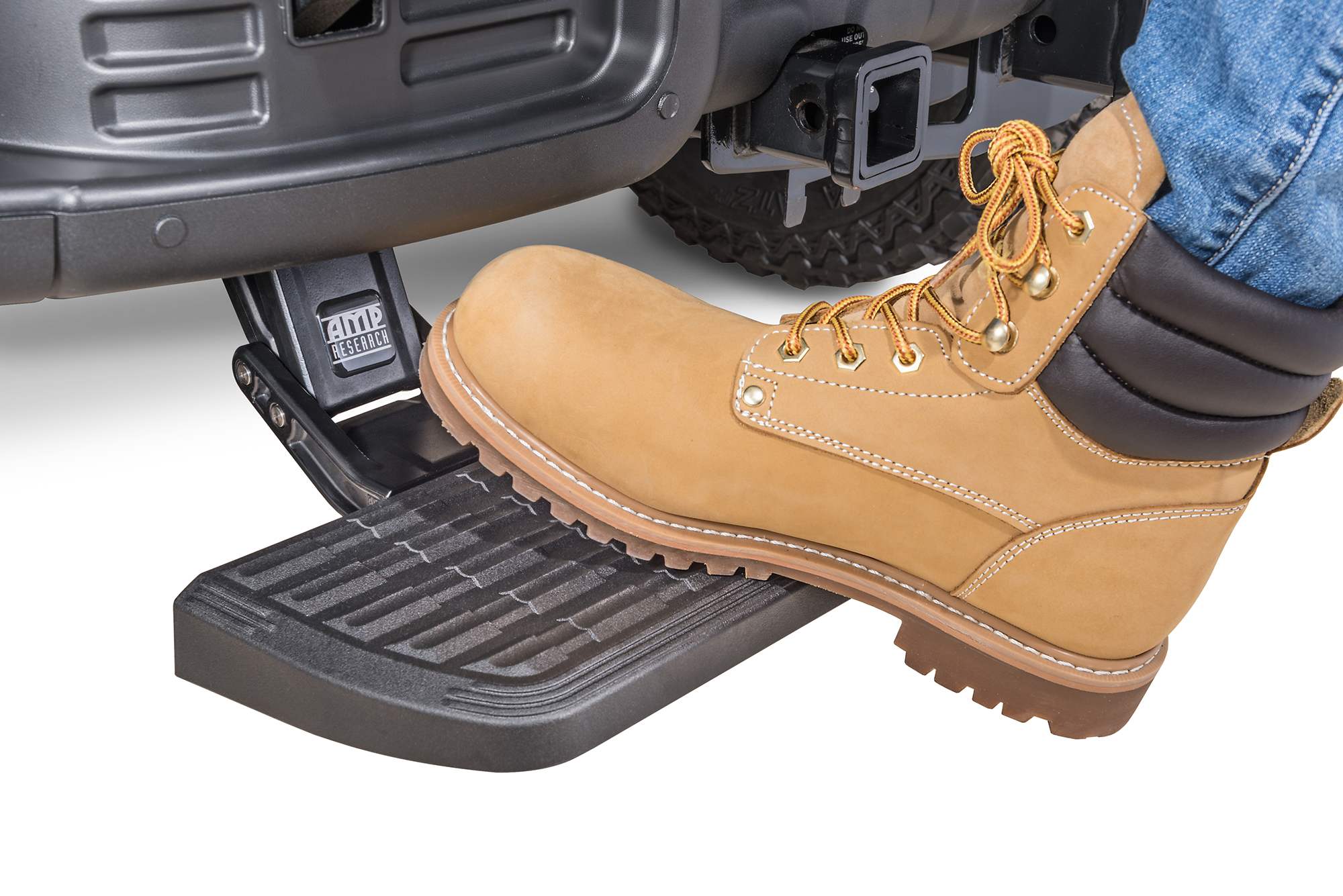 Rugged Non-Slip Bumper Step
Faster, Easier and Safer Way to Load or Unload Your Jeep's Cargo
Supports up to 300 lbs.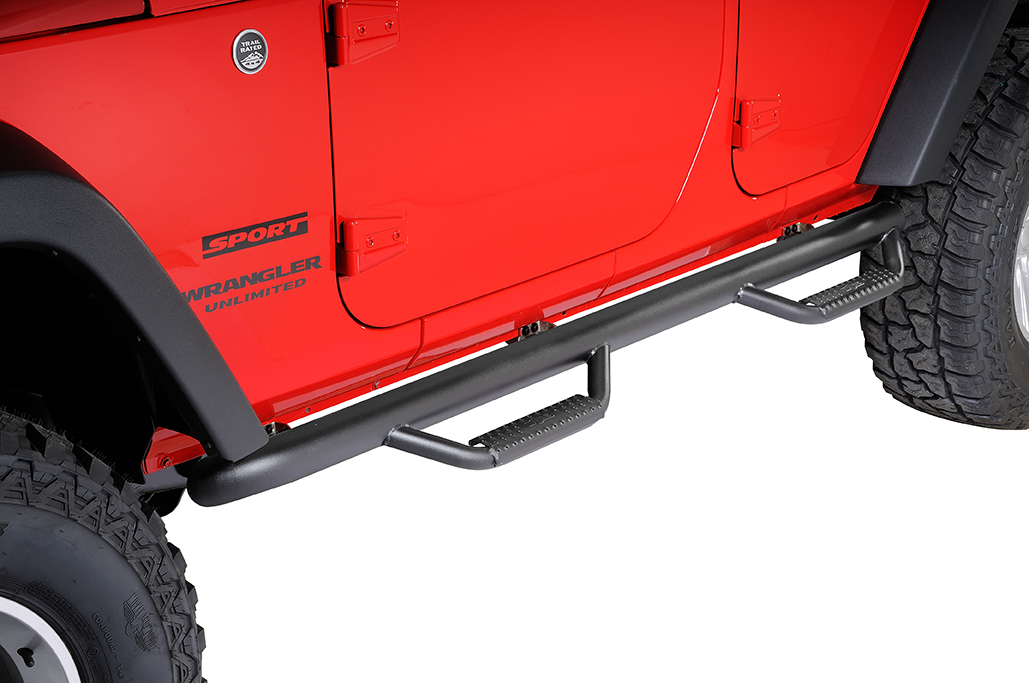 These wheel-to-wheel Nerf-Steps extend from front to rear tire and feature a bolt-on design that won't flex.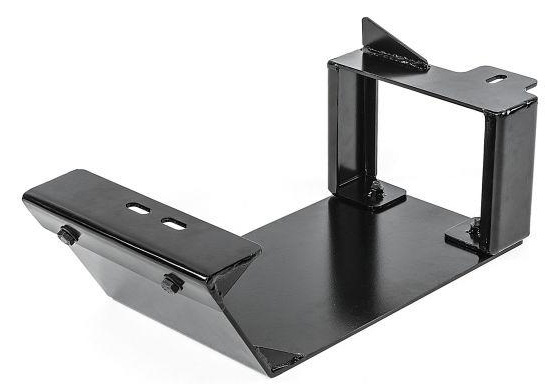 Protect your evaporator canister and wheel with confidence. Simple bolt on installation and powder coated for a long durable finish.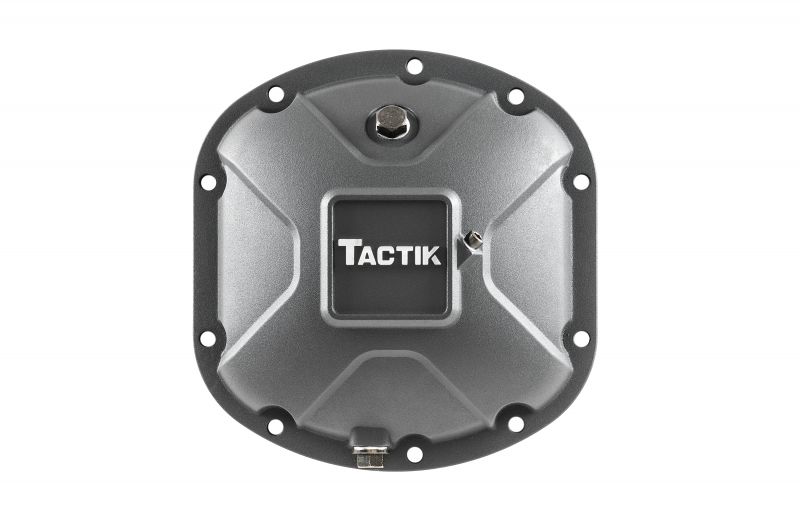 High Strength A356-T6 Aluminum
Magnetic Drain Plug
Seperate Dipstick Bolt
TACTIK Diff Covers
$89.99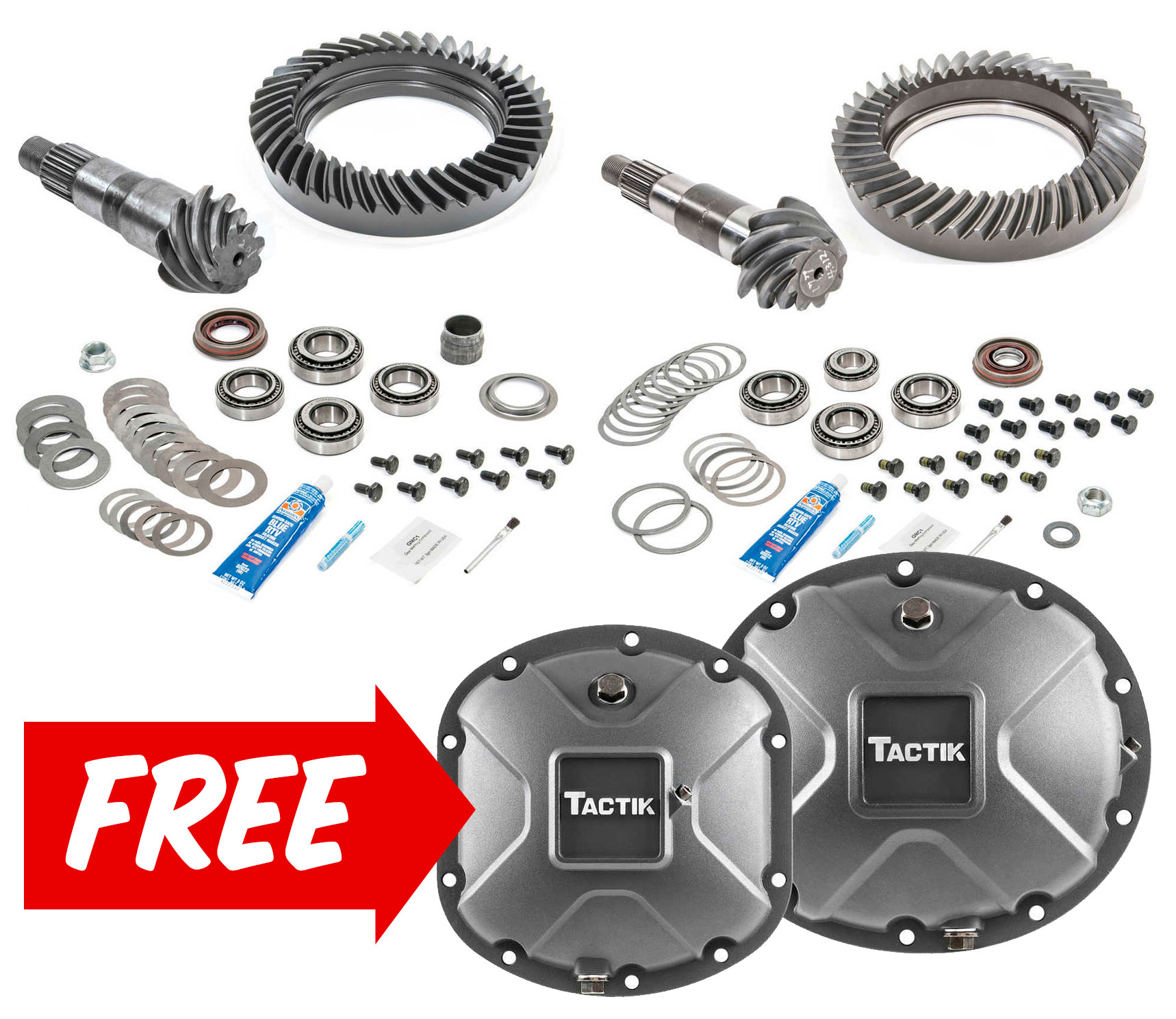 G2 Axle and Gear Performance Series gears are designed for the performance minded driver that requires strength and reliability above all else.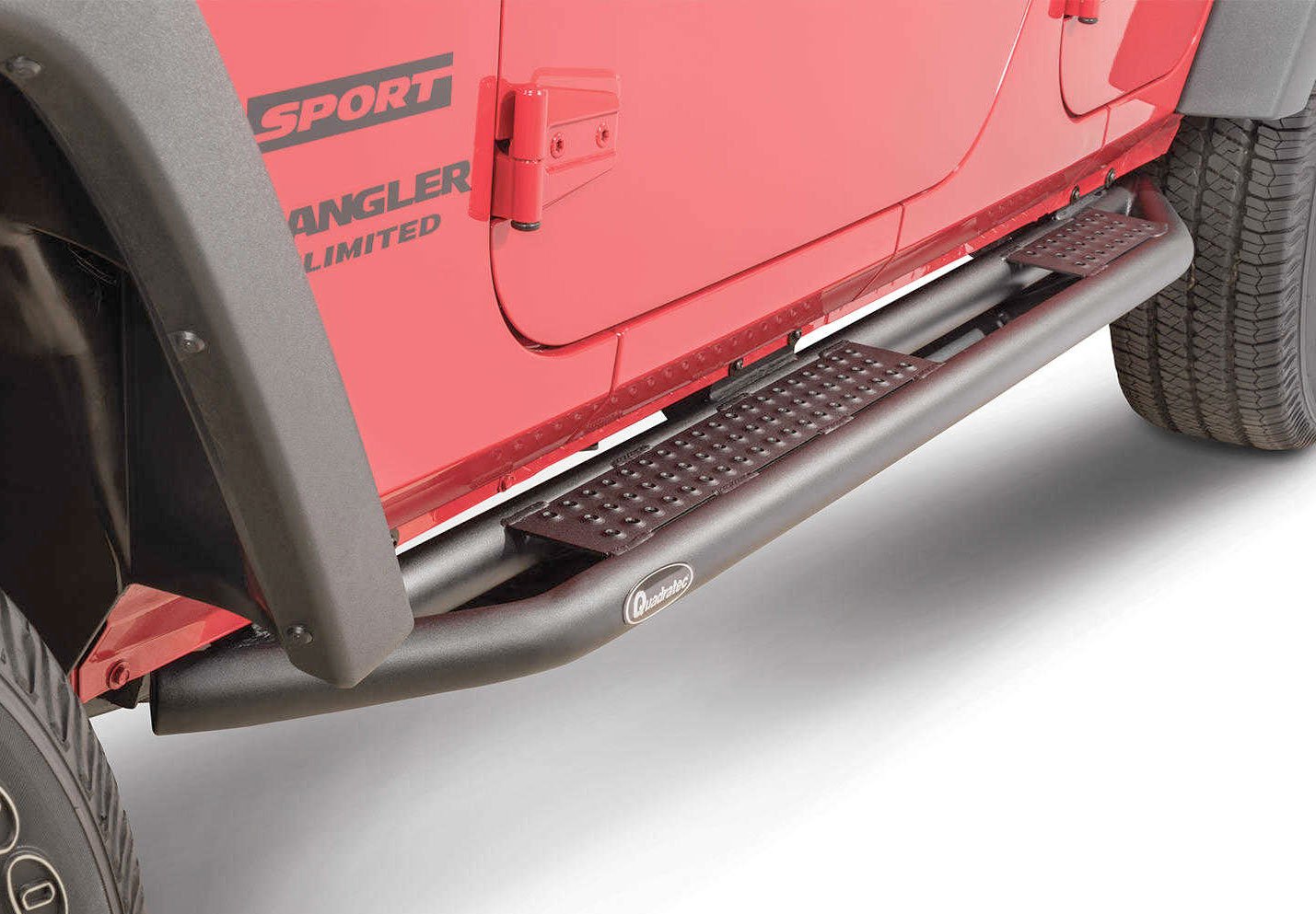 These durable Quadratec Side Armor & Rocker Guards are a tough one piece design using mandrel bent steel tubing. Easy bolt on installation makes adding off road protection simple!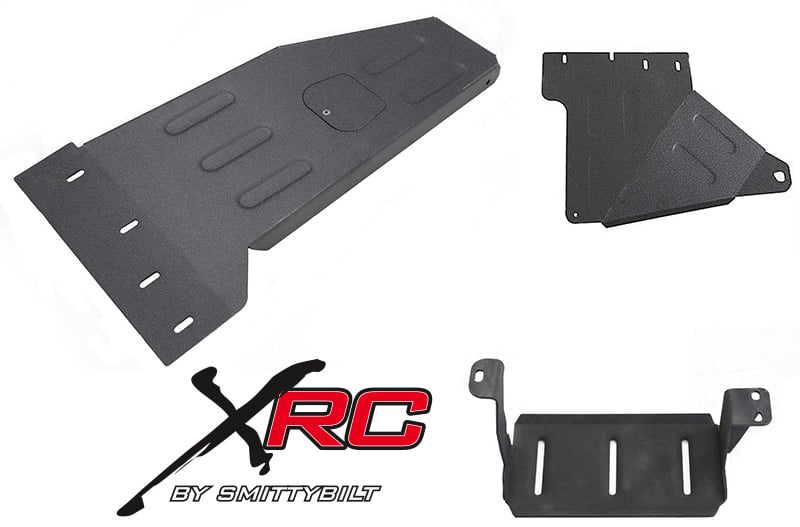 Easy bolt on installation
Made from heavy duty 3/16 inch steel
Each part is precision laser cut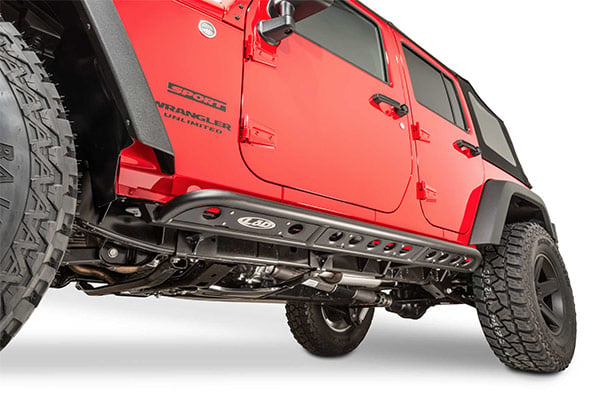 Bolt directly to the frame
Built from 2" square tubing
Features 1-3/4" tube the full length of the rail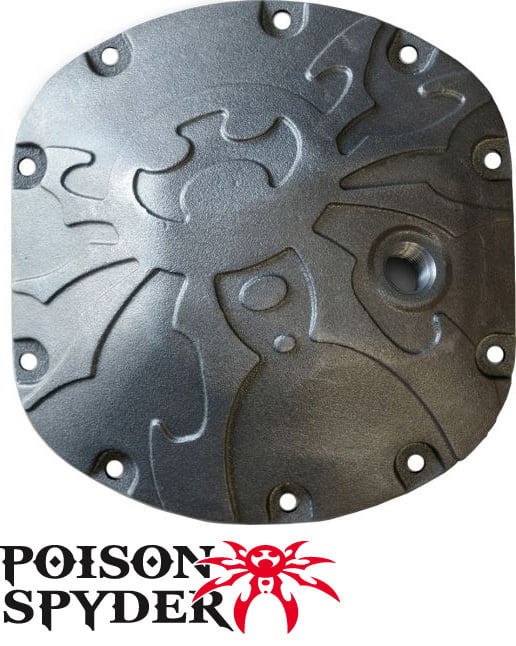 Upgrade the differential covers on your stock axles to prevent damage to your gears. These covers are strong enough to stand up to the most intense abuse.
Bombshell Differential Cover
From
$89.99


Protect your JK Oil Pan and Transmission with this combination skid plate. Protects the vulnerable exhaust cross over tube that will get crushed if you don't use a Skid Plate.
Oil Pan & Transmission Skid Plate
$298.69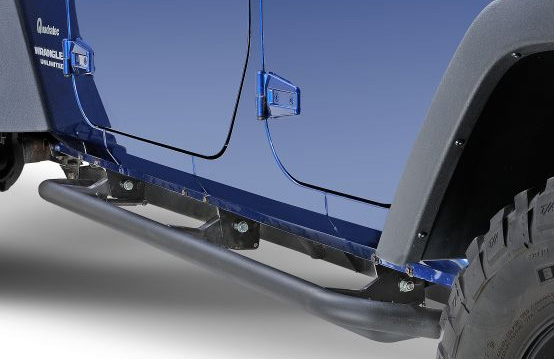 Rectractable!
Use as a side step or fold up for side protection.
Retractable Side Bar/Rocker Guard
From
$419.99