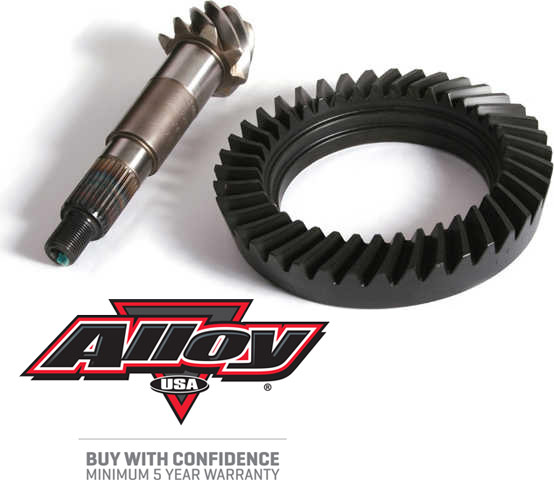 These affordable high strength gear sets come in all the popular ratios to satisfy everyone's gearing needs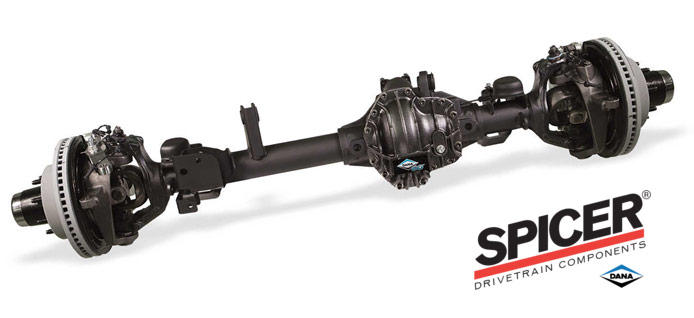 Built for superior strength inside and out, these axles have what it takes to overcome even the toughest obstacles.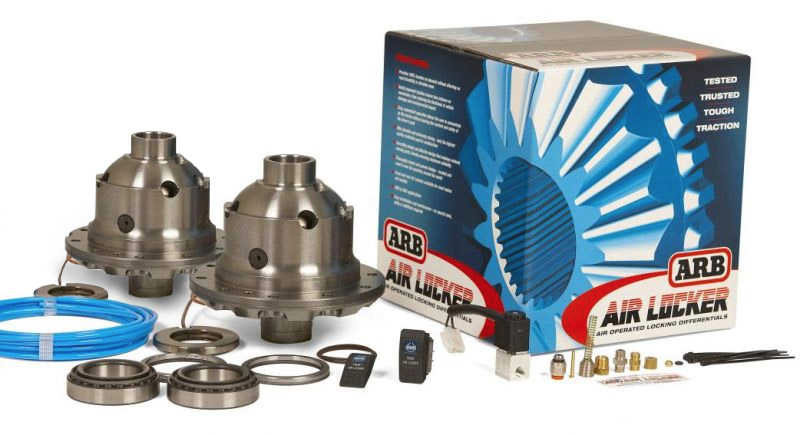 The world's most highly regarded traction aid, an ARB Air Locker is a driver controlled locking differential originally designed to give serious 4 wheelers the traction needed to combat extreme off road terrain.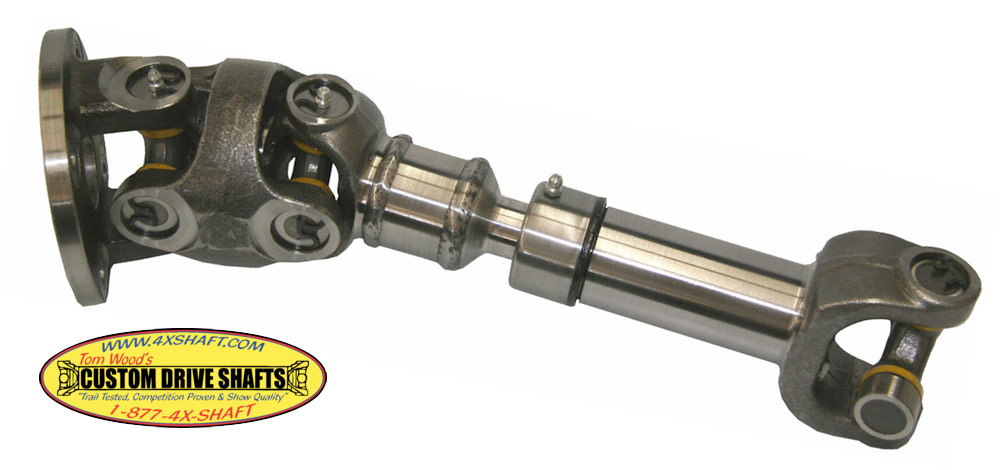 Trail Tested, Competition Proven & Show Quality!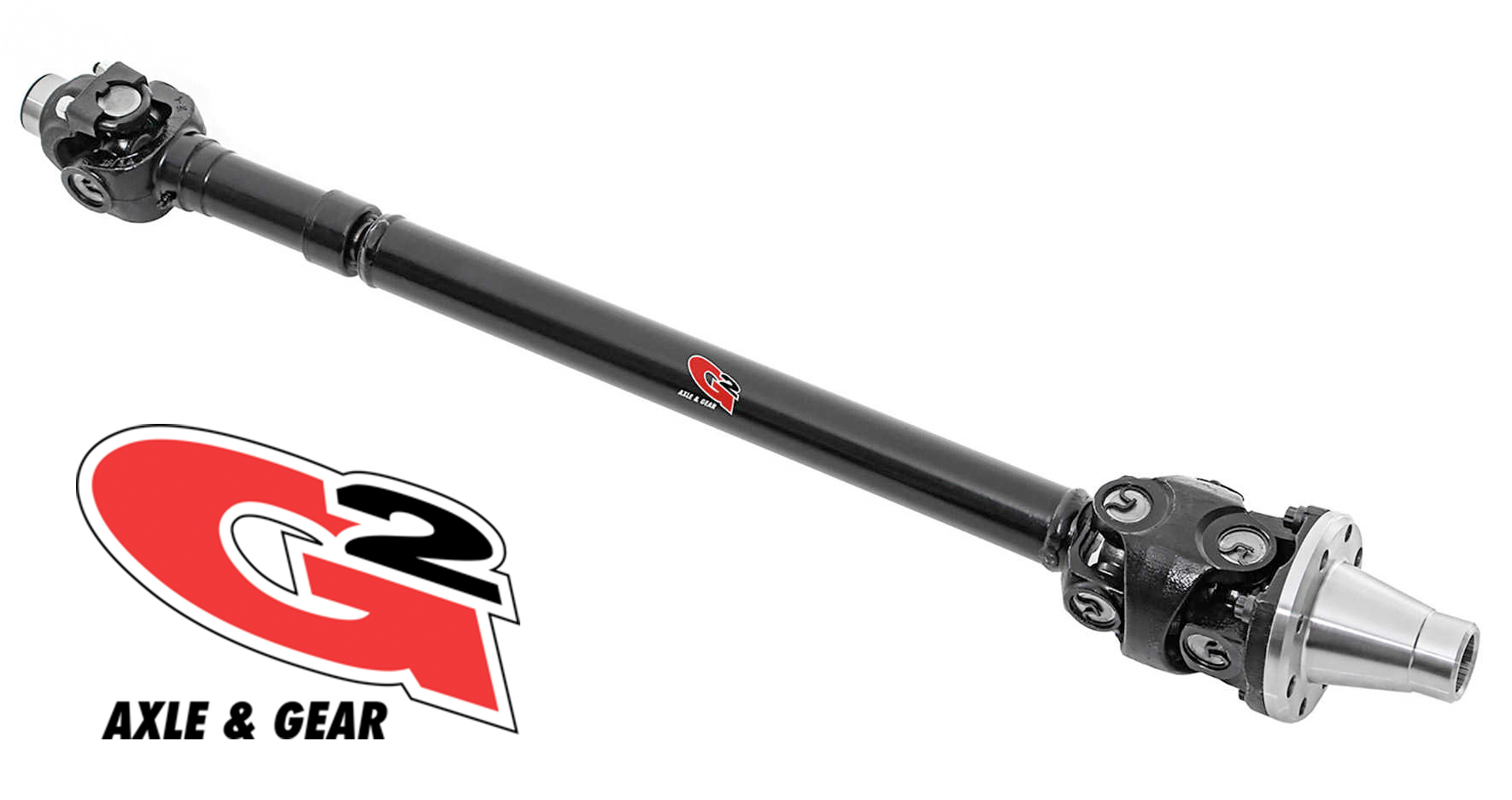 These high quality driveshafts are made from heavy duty D.O.M. Tubing for strength, include solid body U-Joints for durability, and are dynamically balanced to eliminate vibration.
$699.99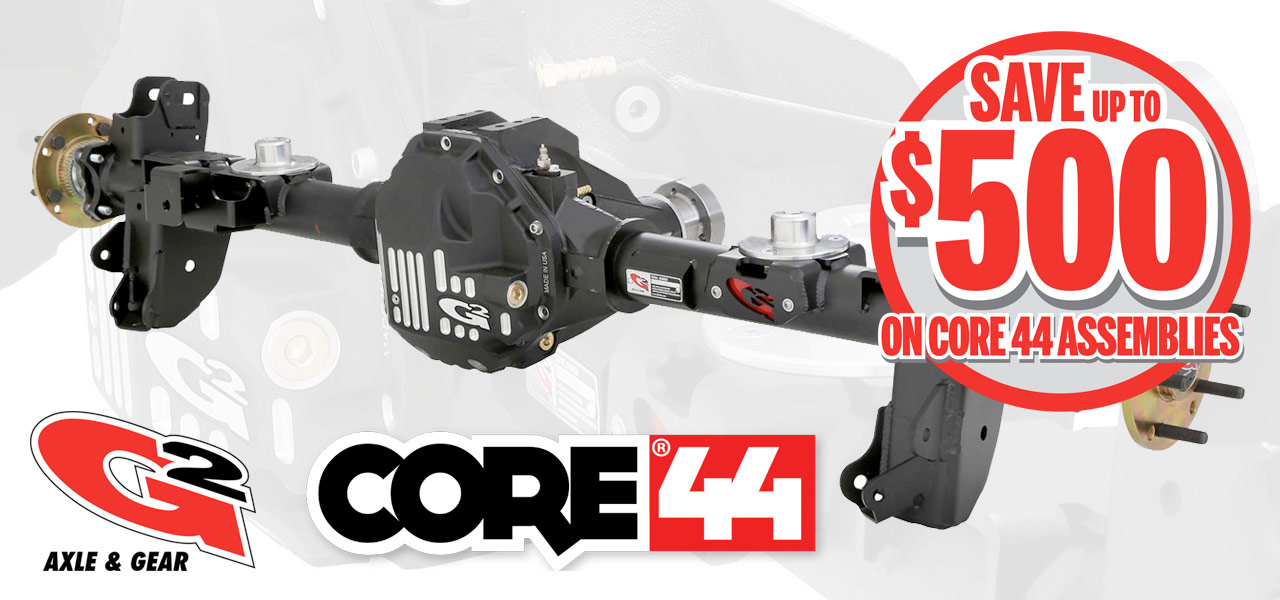 Purchase a qualifying G2 CORE 44 Axle Assembly and get $250 back after mail-in rebate. Offer valid from 2/1/2017 through 4/30/2017.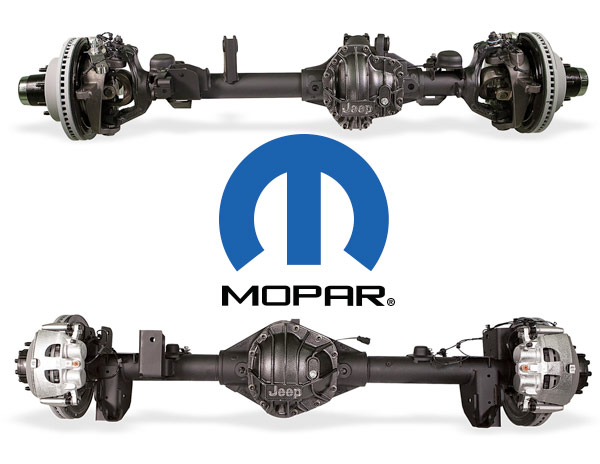 These New Generation axle assemblies will provide the next level of off-road performance for your Jeep.
Mopar Axle Assemblies
From
$2,345.00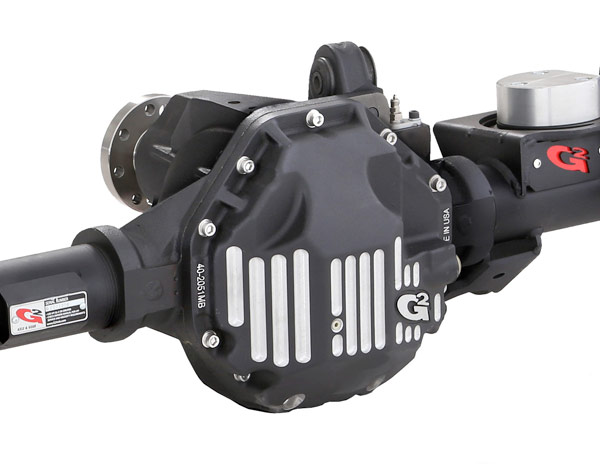 G2 Axle & Gear is proud to introduce their new CORE 44 axle housing utilizing the strongest and latest generation, high pinion Dana 44 gear design.
Core 44 Axles
From
$3,302.99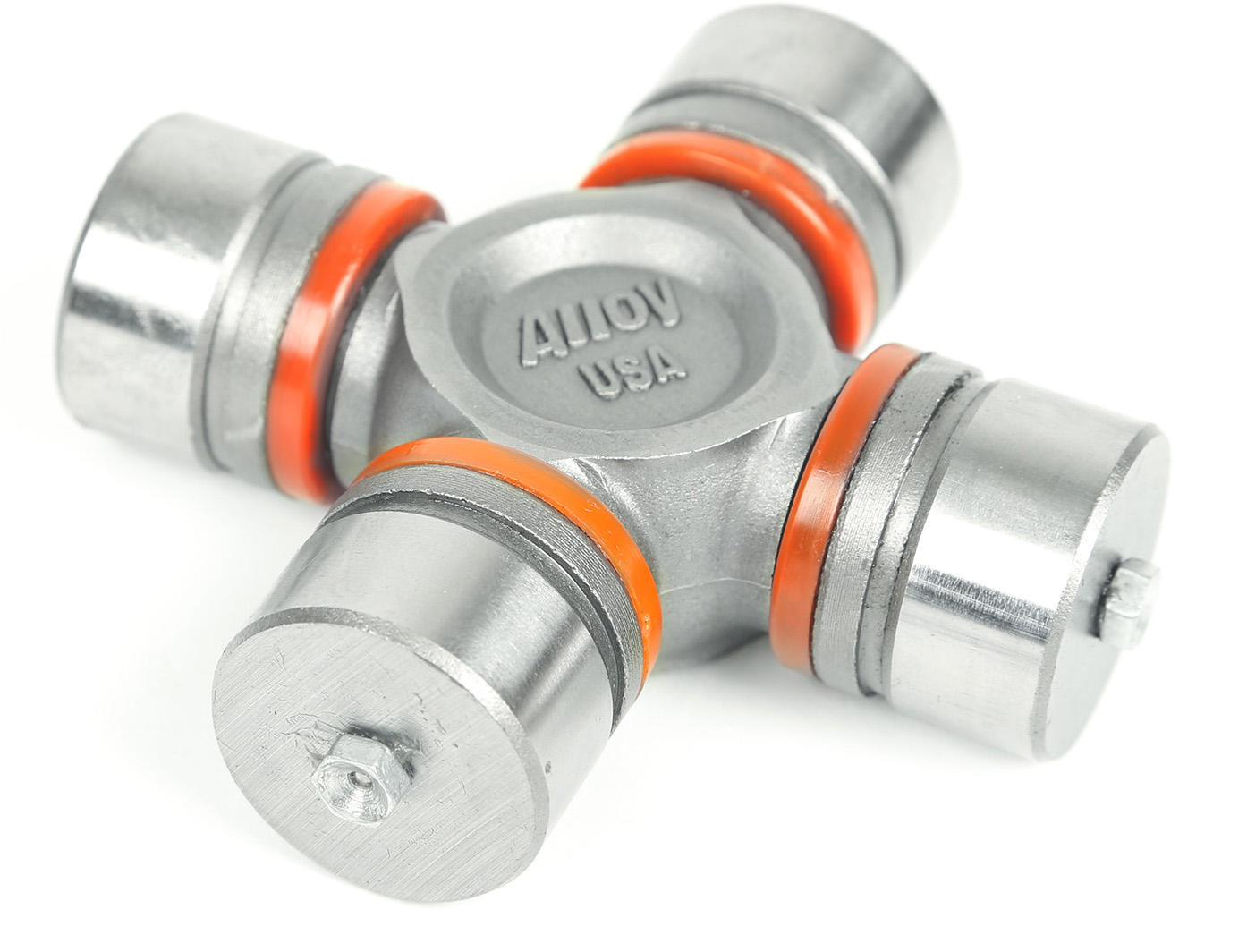 The new heavy-duty X-Joints are a direct replacement for the factory U-joints and are manufactured from 8620 case hardened alloy steel.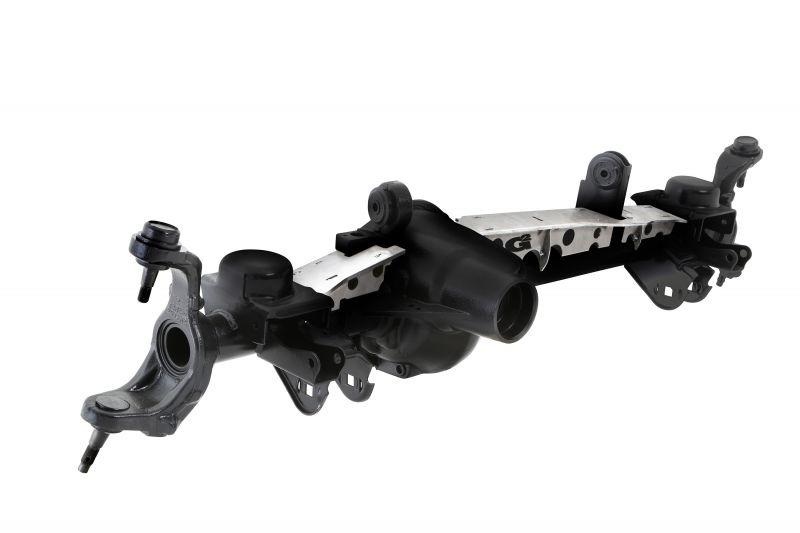 G2 Axle Truss
From
$85.99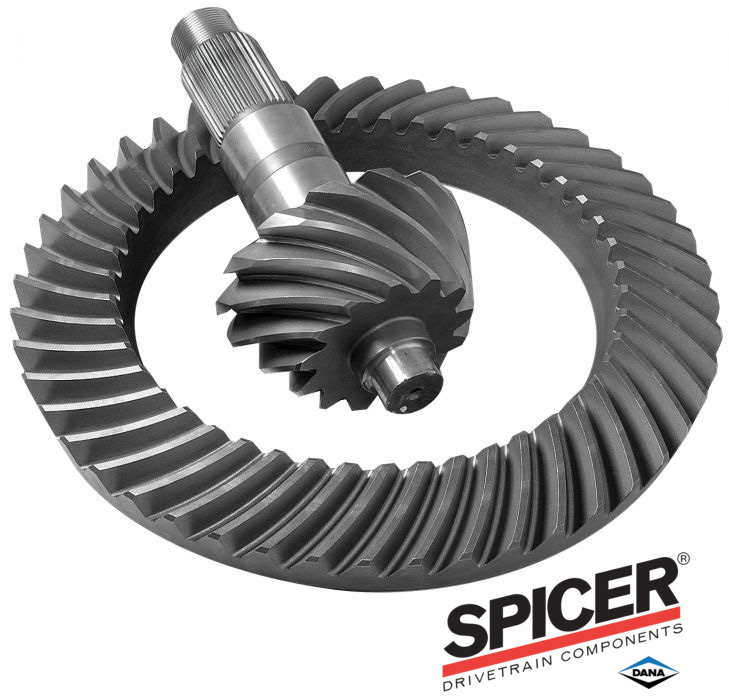 All Spicer ring gear and pinion sets are designed and tested to meet original equipment specifications. Premium heat treat processes plus high-grade steel to achieve durability.
Dana Spicer Ring & Pinions
From
$207.00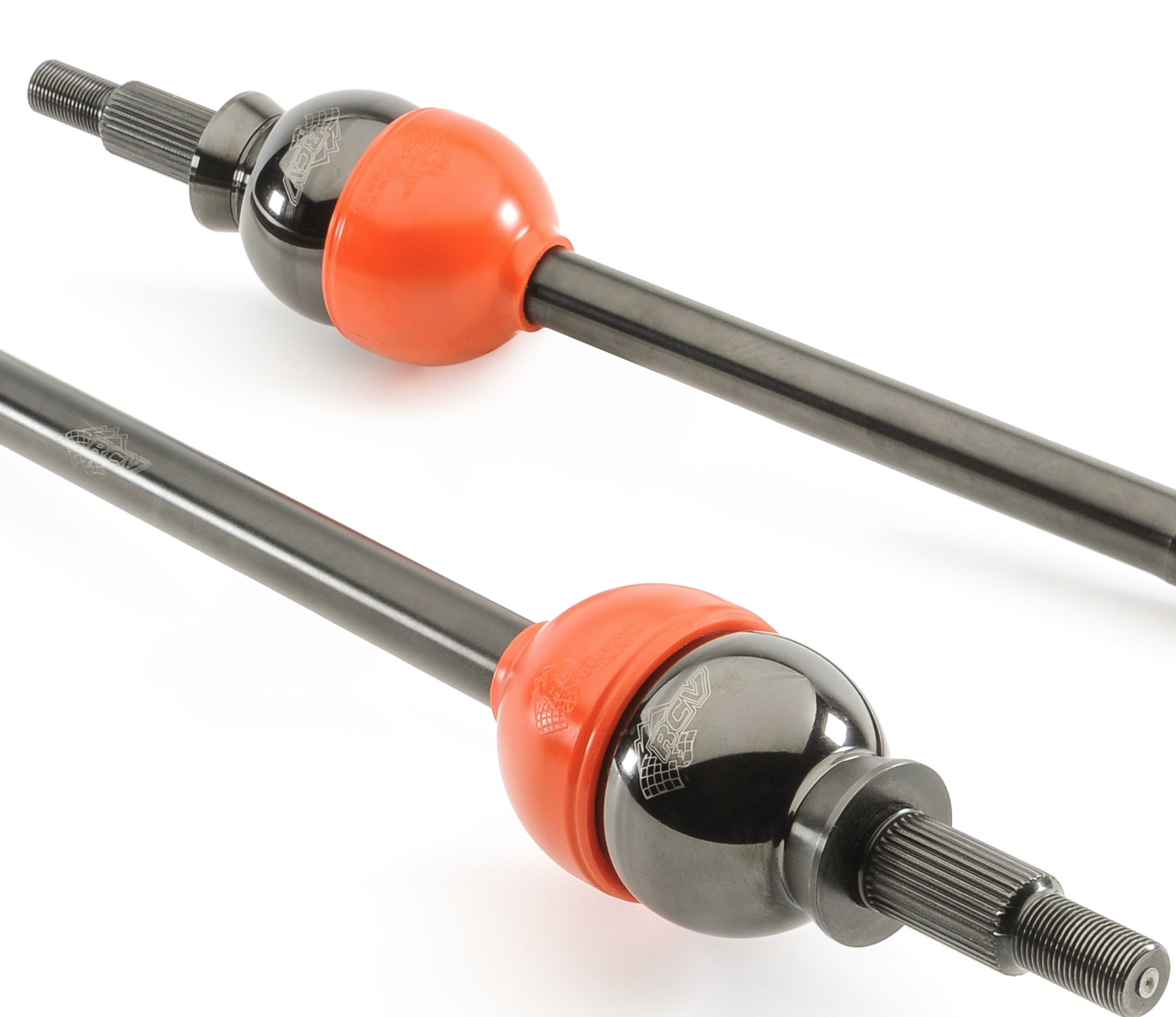 Tests prove Ultimate CV Axles to be twice as strong as OEM Jeep JK shafts, and they're just as tough at a straight angle as they are at extreme angles where U-joints are weakest.
CV Axles Shafts
$1,149.00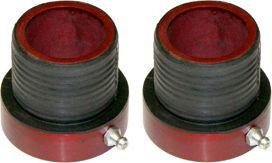 TEN Factory Axle Tube Seals bring flare to a functional product that helps to keep dirt, mud and other debris out of your front axles. Available in Black, Red and Silver.
30 Spline Dana 30/44 Front Axle Seals
From
$47.00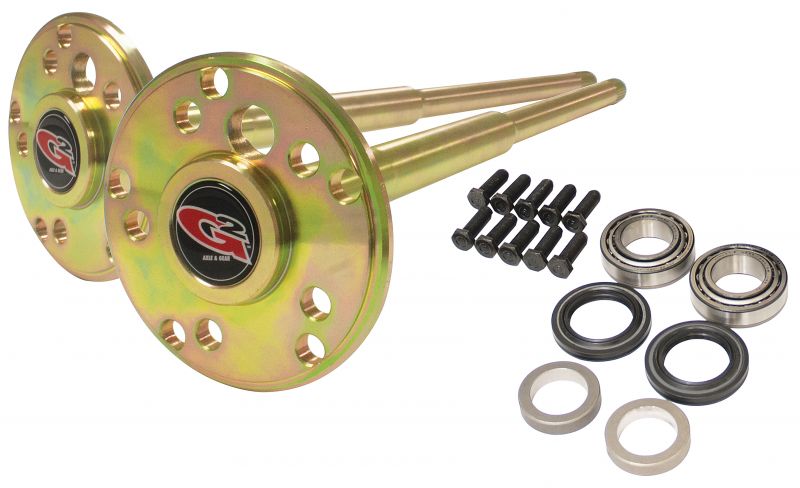 Forged from 4140 Chromoly steel, these rear axels by G2 are precision machined and heat treated to handle the loads associated with larger tires and low gear ratios.
G2 Axle & Gear Rear 35 Spline Gold Axle Kit
$599.99