Two TACTIK Diff Covers FREE!
Purchase Front and Rear Ring & Pinion Master Install Kits and get TWO TACTIK Diff Covers FREE!
G2 Axle & Gear Front and Rear Ring and Pinion Master Install Kits with 2 FREE Differential Covers
From
$714.23
$964.01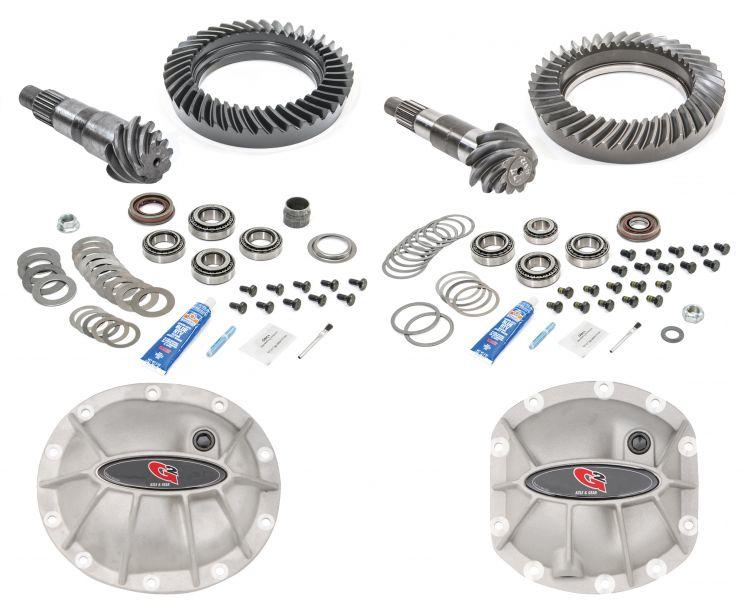 G2 Axle and Gear Performance Series gears are designed for the performance minded driver that requires strength and reliability above all else.
Ring & Pinion Master Kits
From
$551.90
$731.88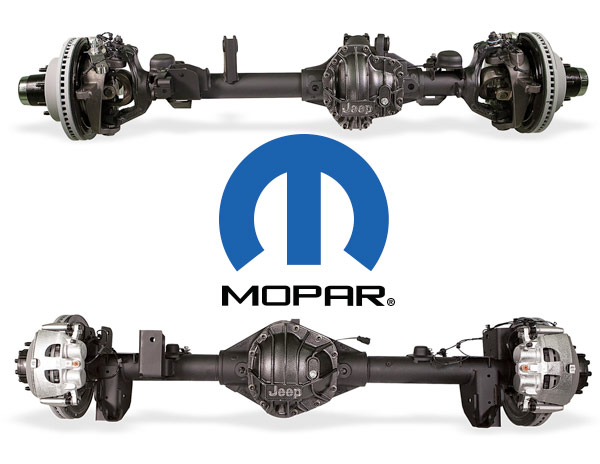 These New Generation axle assemblies will provide the next level of off-road performance for your Jeep.
Mopar Axle Assemblies
From
$2,345.00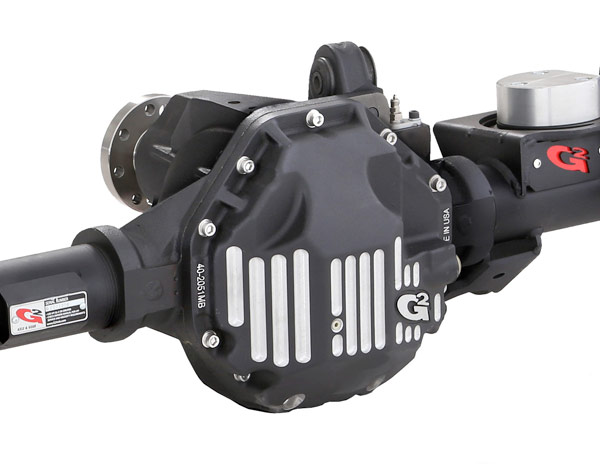 G2 Axle & Gear is proud to introduce their new CORE 44 axle housing utilizing the strongest and latest generation, high pinion Dana 44 gear design.
Core 44 Axles
From
$3,302.99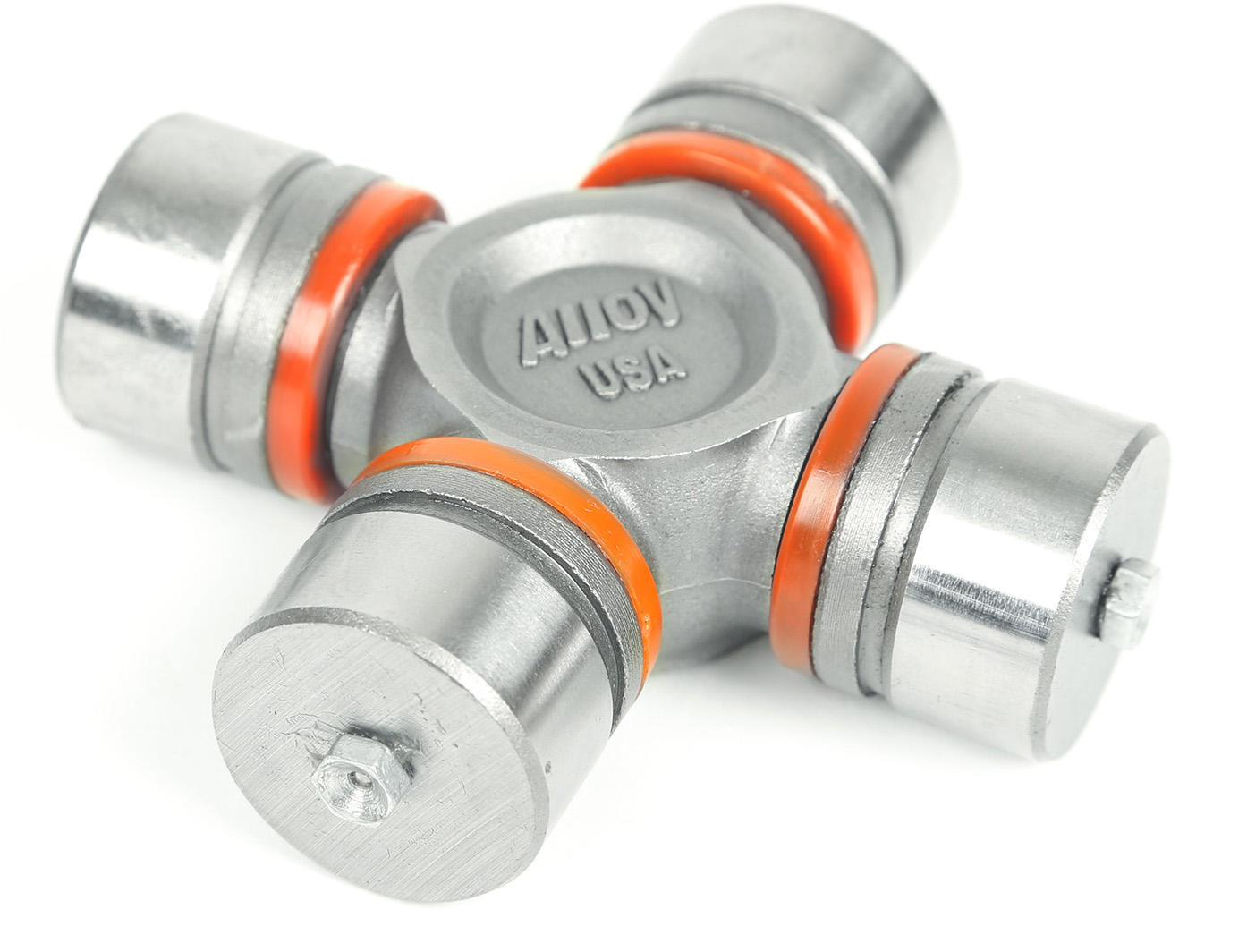 The new heavy-duty X-Joints are a direct replacement for the factory U-joints and are manufactured from 8620 case hardened alloy steel.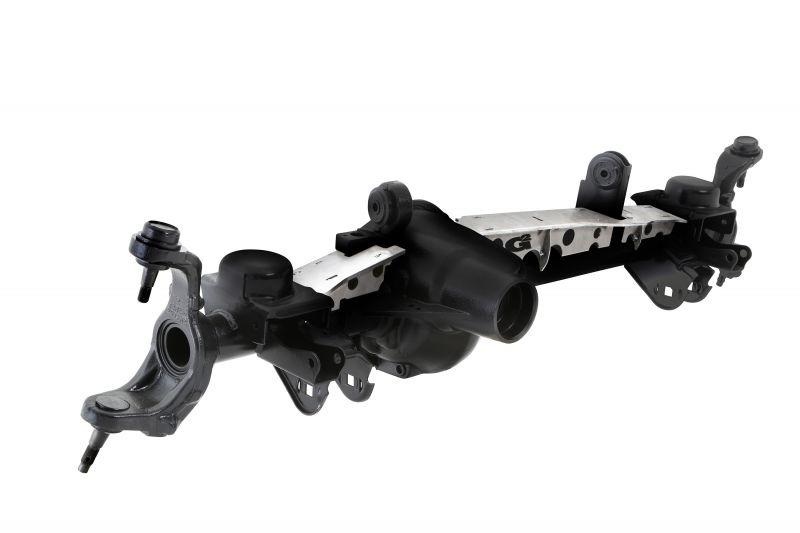 G2 Axle Truss
From
$85.99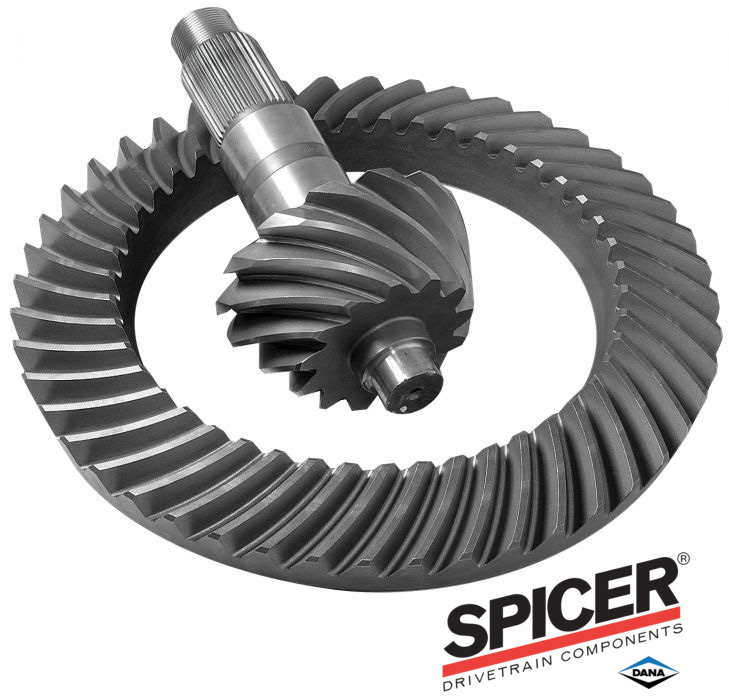 All Spicer ring gear and pinion sets are designed and tested to meet original equipment specifications. Premium heat treat processes plus high-grade steel to achieve durability.
Dana Spicer Ring & Pinions
From
$207.00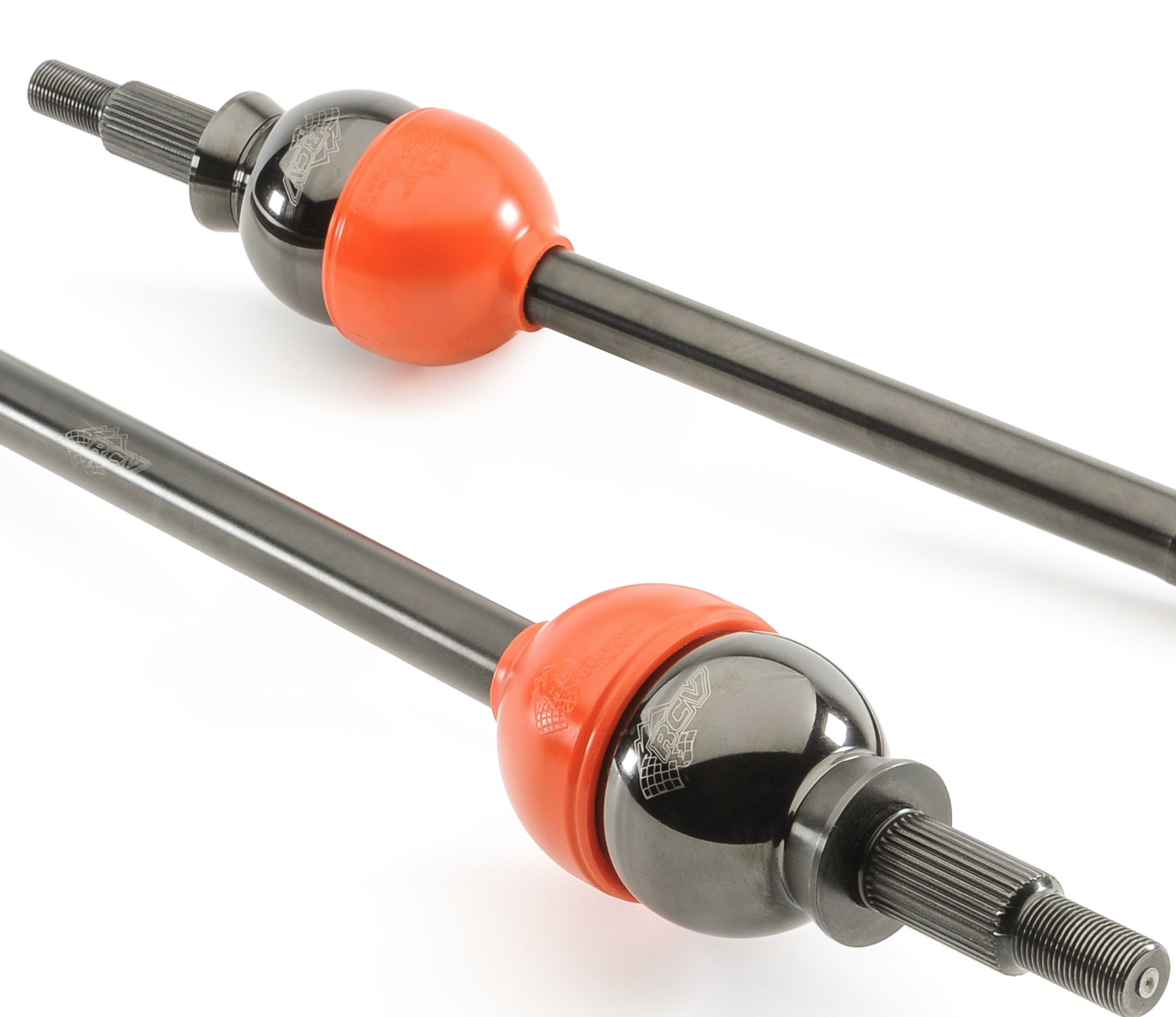 Tests prove Ultimate CV Axles to be twice as strong as OEM Jeep JK shafts, and they're just as tough at a straight angle as they are at extreme angles where U-joints are weakest.
CV Axles Shafts
$1,085.00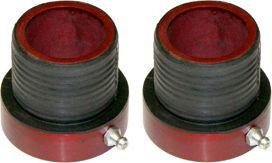 TEN Factory Axle Tube Seals bring flare to a functional product that helps to keep dirt, mud and other debris out of your front axles. Available in Black, Red and Silver.
30 Spline Dana 30/44 Front Axle Seals
From
$47.00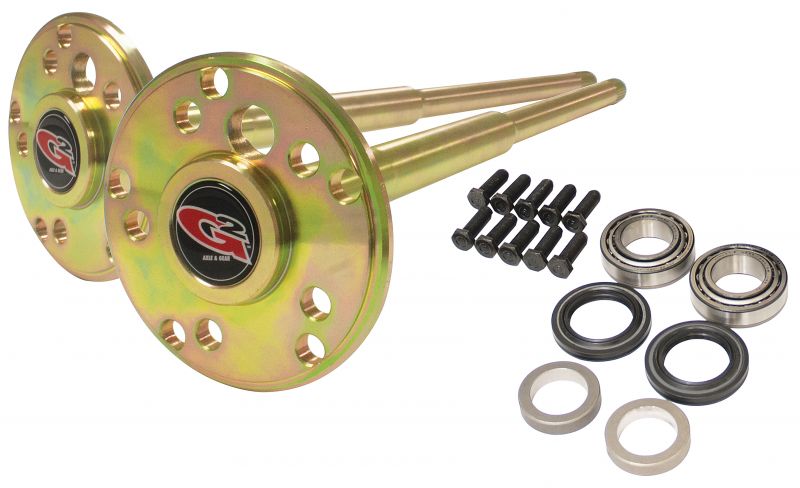 Forged from 4140 Chromoly steel, these rear axels by G2 are precision machined and heat treated to handle the loads associated with larger tires and low gear ratios.
G2 Axle & Gear Rear 35 Spline Gold Axle Kit
$599.99