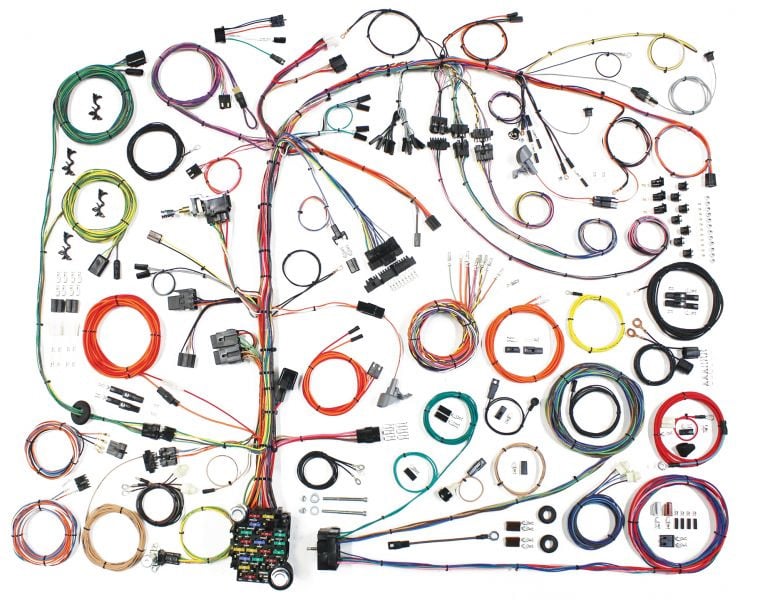 The 76-86 Jeep CJ Kit is the most complete wiring system of its type in the industry using many original switch connector bodies.
Wiring Harnesses
From
$130.99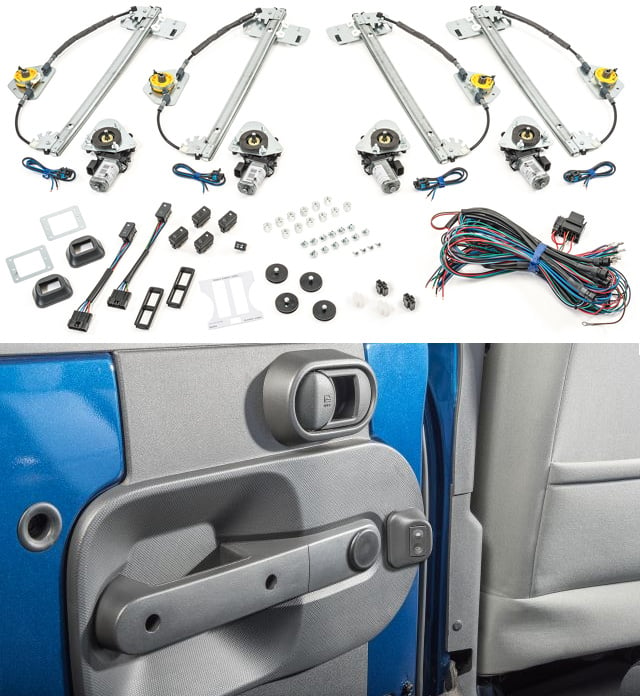 Add power window convenience to your Jeep with this affordable kit.
Power Window Kits
From
$359.99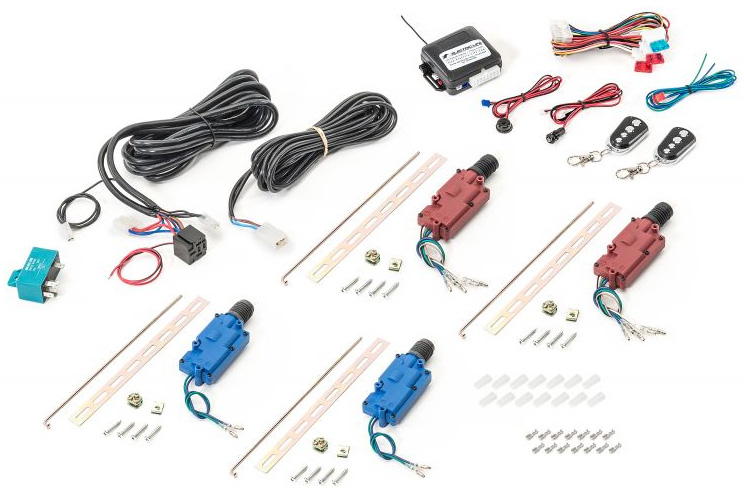 Our power door lock kits are Swiss made, and are original equipment on Ferrari, BMW and Mercedes Benz. Includes central locking module and easy keyless entry integration.
Power Door Locks
From
$24.99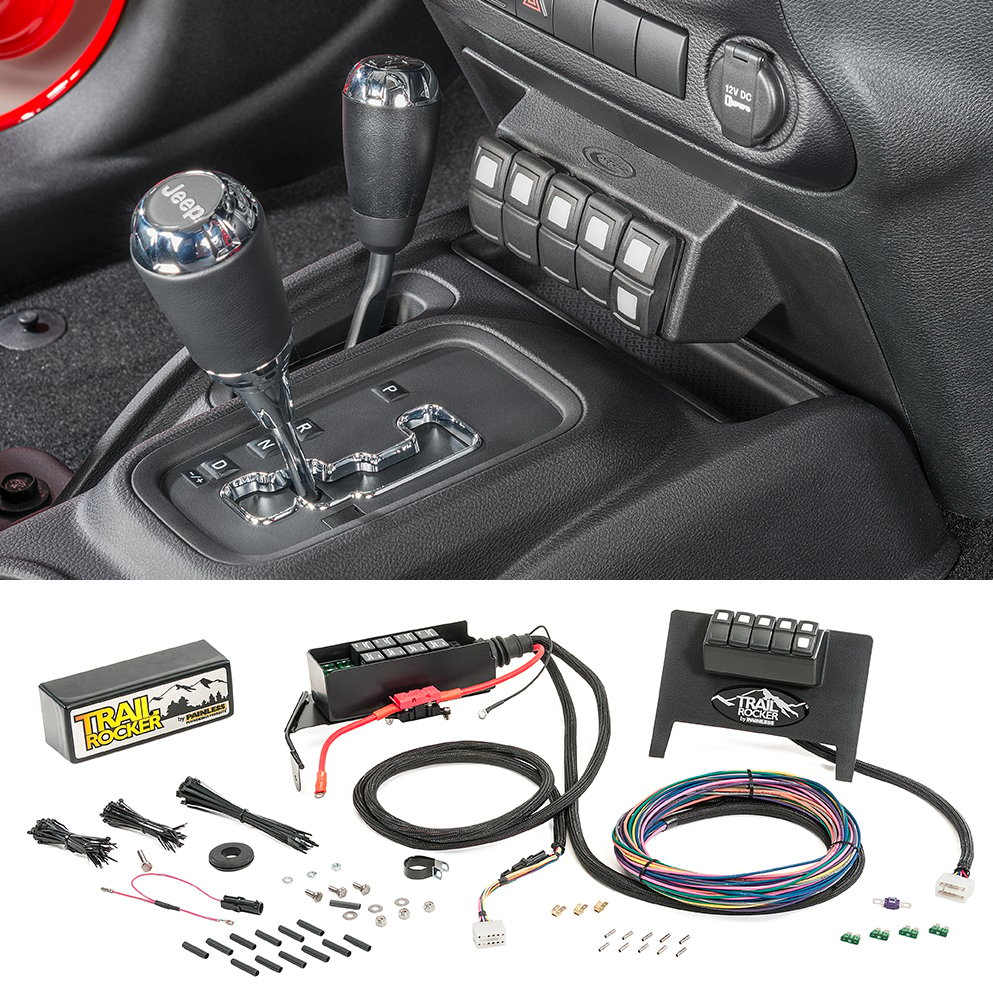 Control up to Eight Accessories on your Wrangler.
Independent of the Factory Electrical System.
Trail Rocker Accessory Control System
$435.99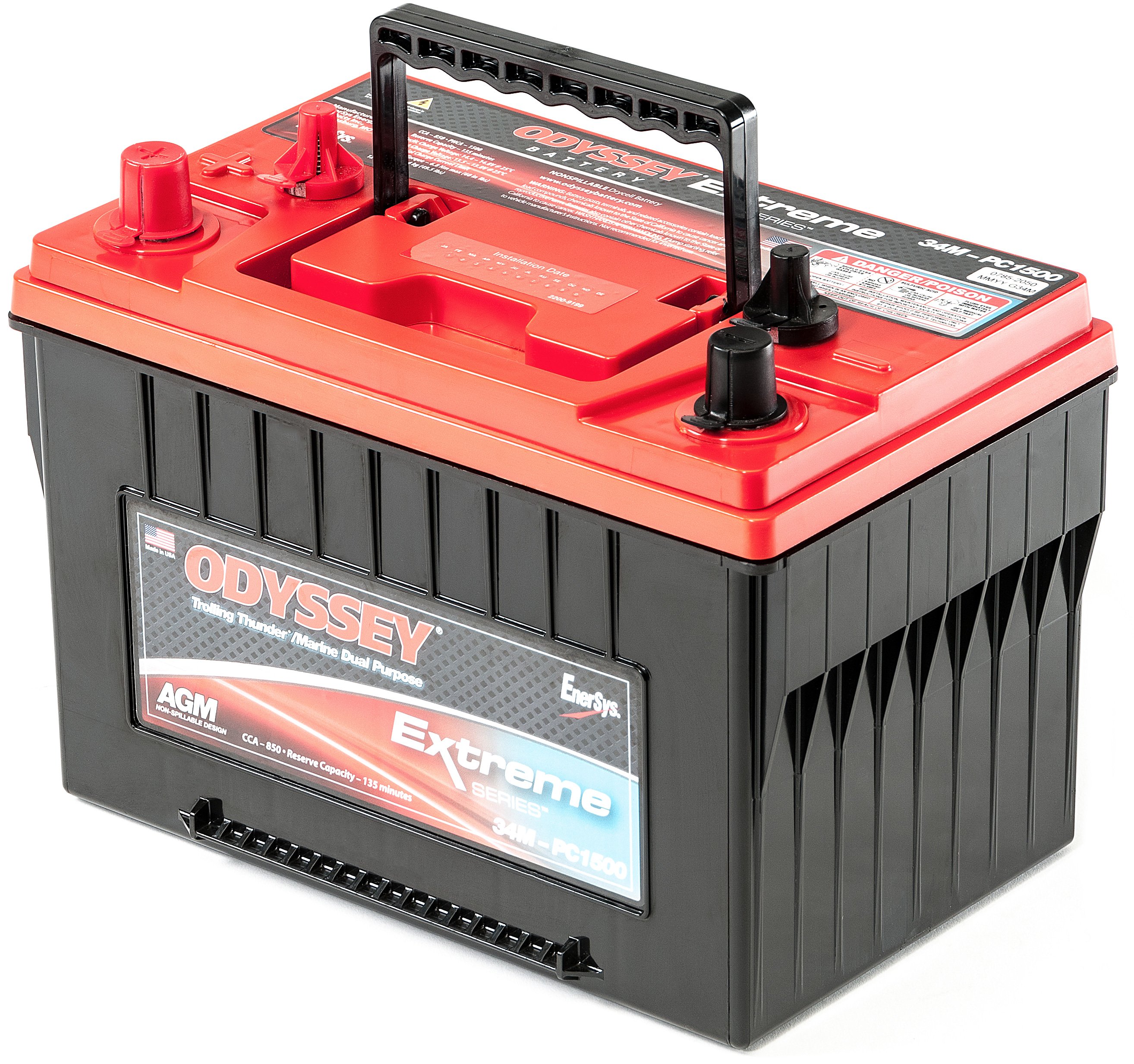 Twice the overall power and three times the service life of conventional batteries.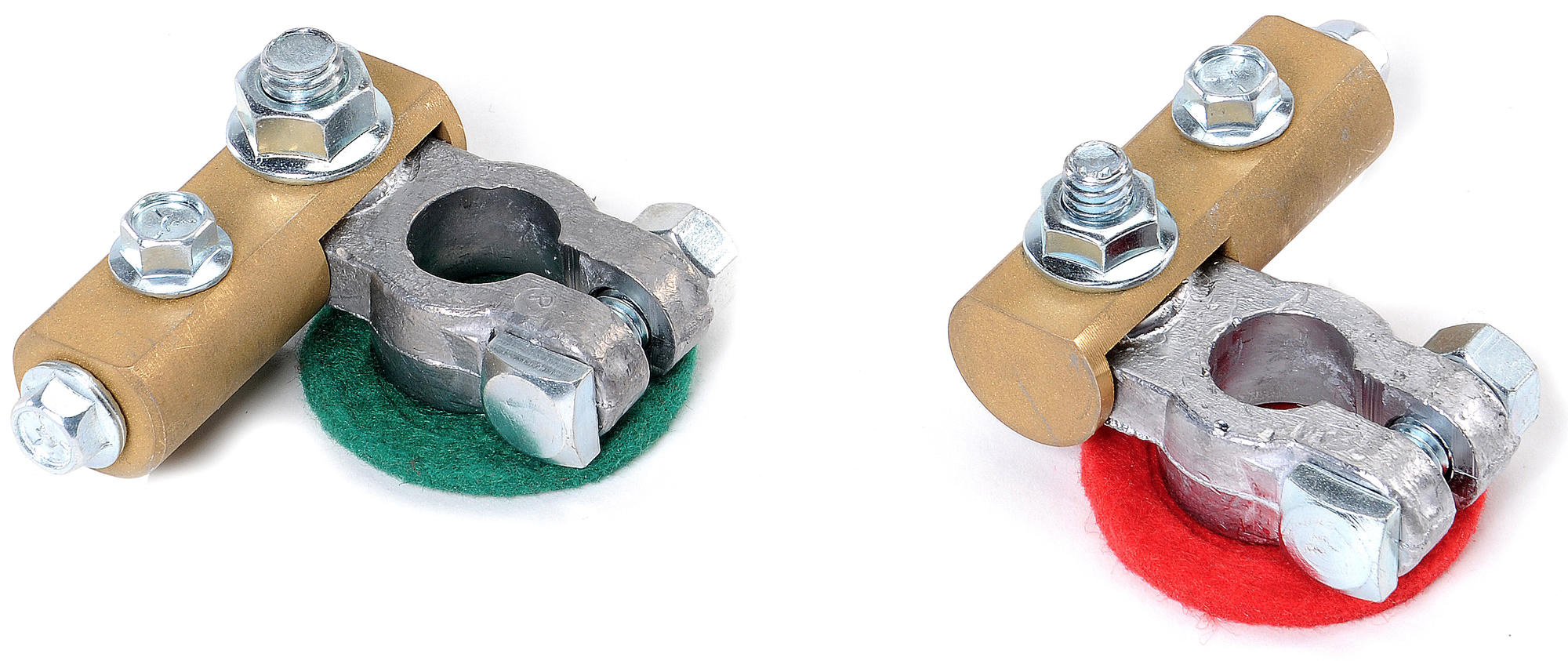 Our Extreme Duty terminals provide safe and orderly addition of accessories like auxiliary lighting, electric winches and air compressors.
Battery Terminals
From
$29.99

Module Kit contains the base electronics module for under-dash mounting. For complete system, also order vehicle specific installation kit.
Mopar Remote Starters
From
$71.00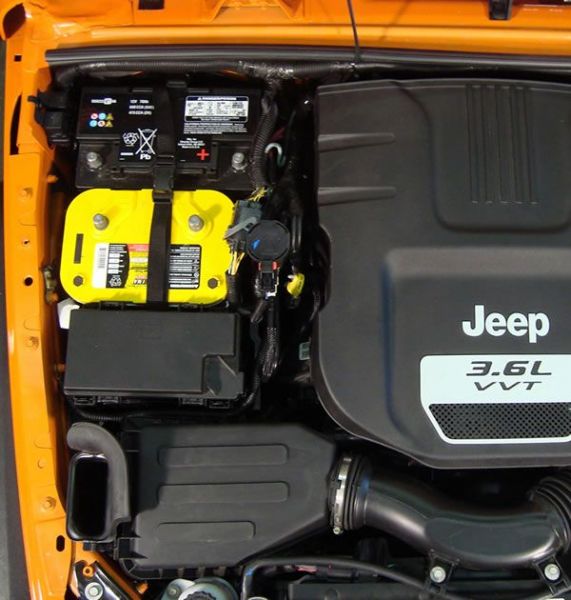 With our M.O.R.E. Dual Battery tray, you can hold 2 Optima series 34 and 34/78 or OEM batteries in their proper location and forget about wondering if you're going to have enough power to get you where you need to go.
Mountain Off-Road Dual Battery Tray
$143.17