New & Hot Engine and Fuel System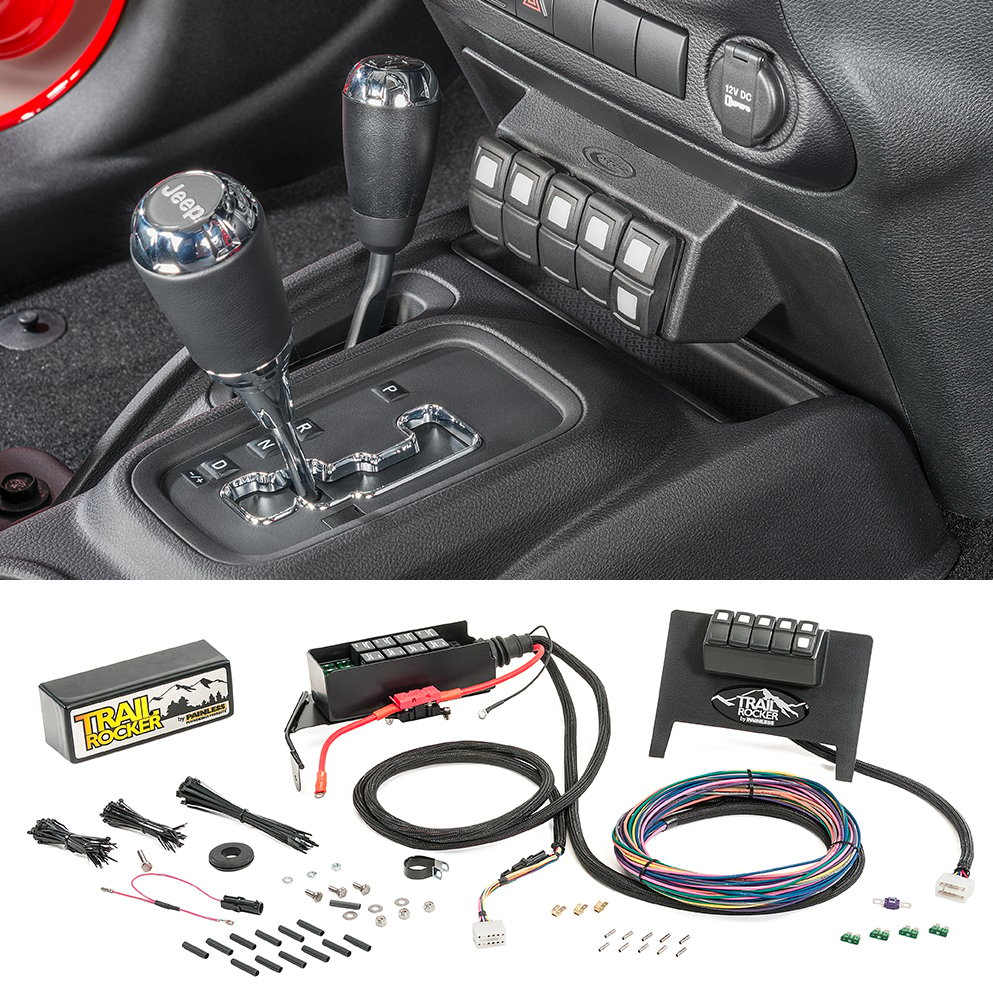 Control up to Eight Accessories on your Wrangler.
Independent of the Factory Electrical System.
Trail Rocker Accessory Control System
$435.99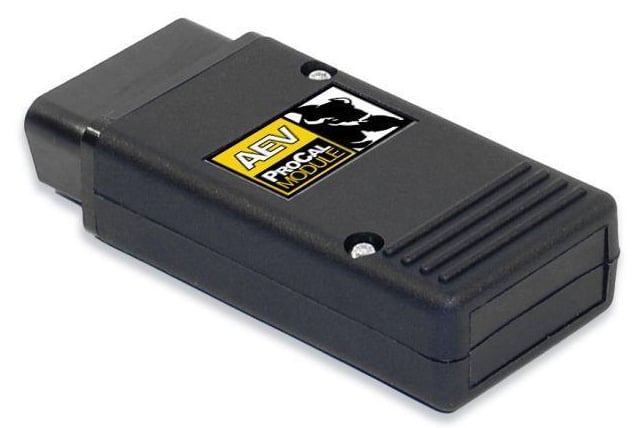 AEV's ProCal Module is a hand-held tool that allows JK owners to make a variety of useful changes not offered by the dealer or any other re-programmer.
AEV ProCal Module
$170.00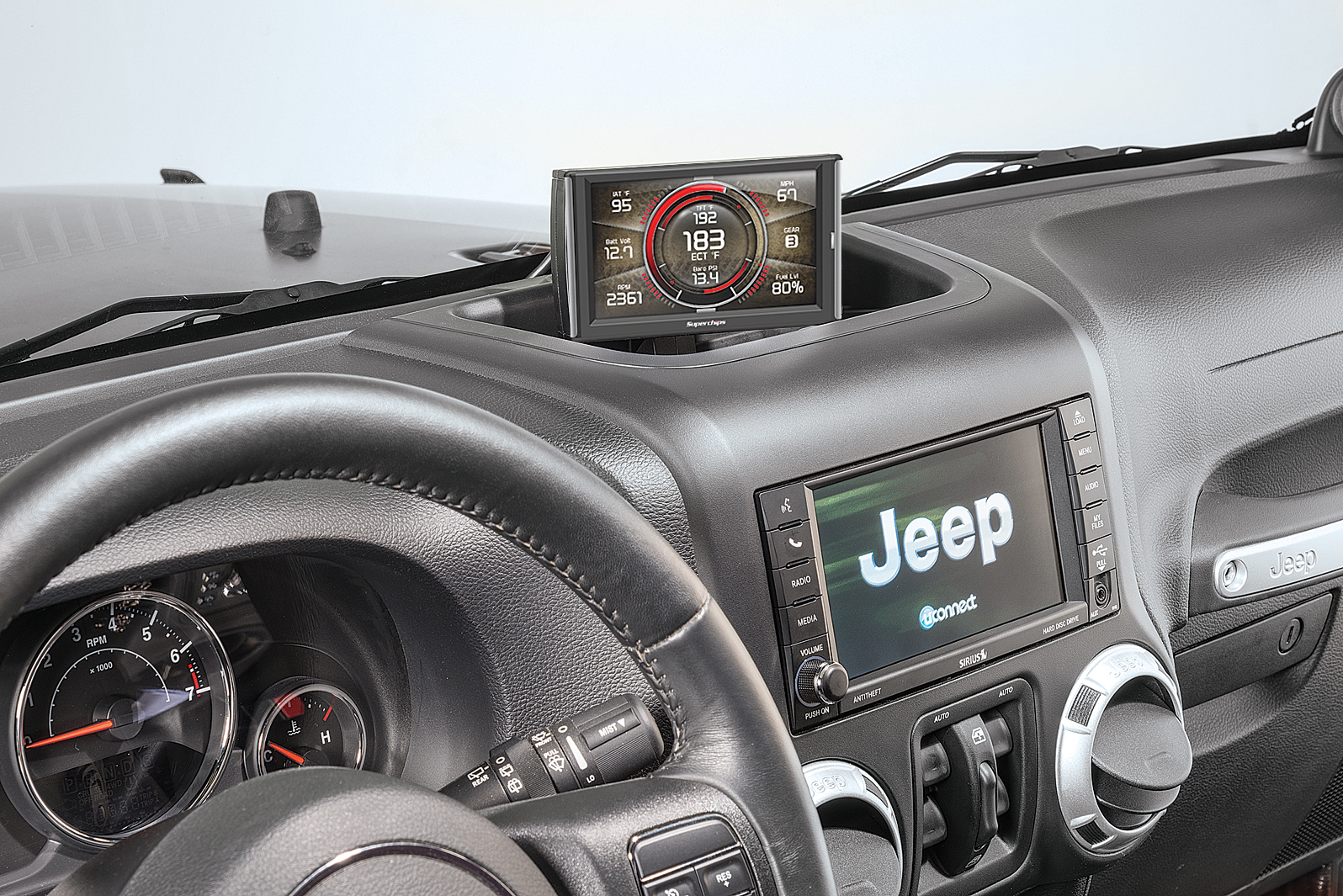 Digital touchscreen
Front and Rear Axle Lock
Daytime running lights options
Superchips TrailDash2
$449.96
$499.95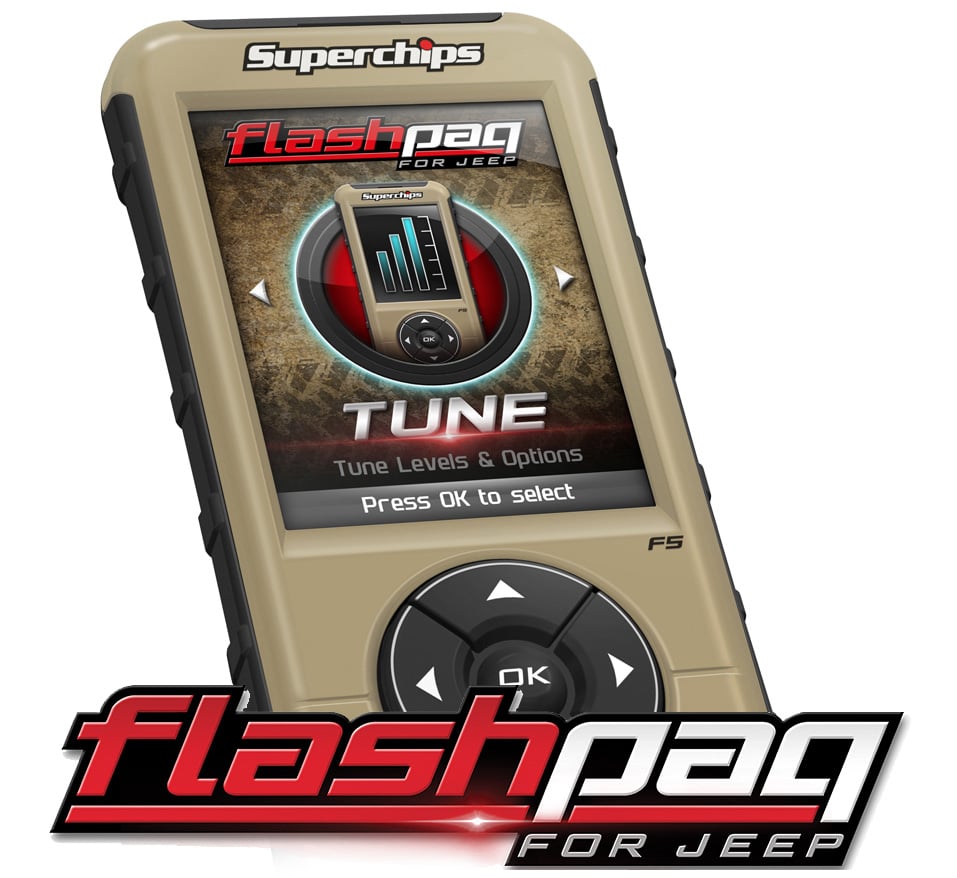 Power, Fuel Economy & Crawling Tunes
Remove Speed Limiter
Adjust Idle to Run Accessories
Flashpaq F5 Programmer
From
$332.96
$369.95

Spedometer Calibration for Larger Tires and Gear Swaps
TPMS On/Off
Reads and Clears Diagnostic Trouble Codes
FlashCal F5 Programmer
$161.96
$179.95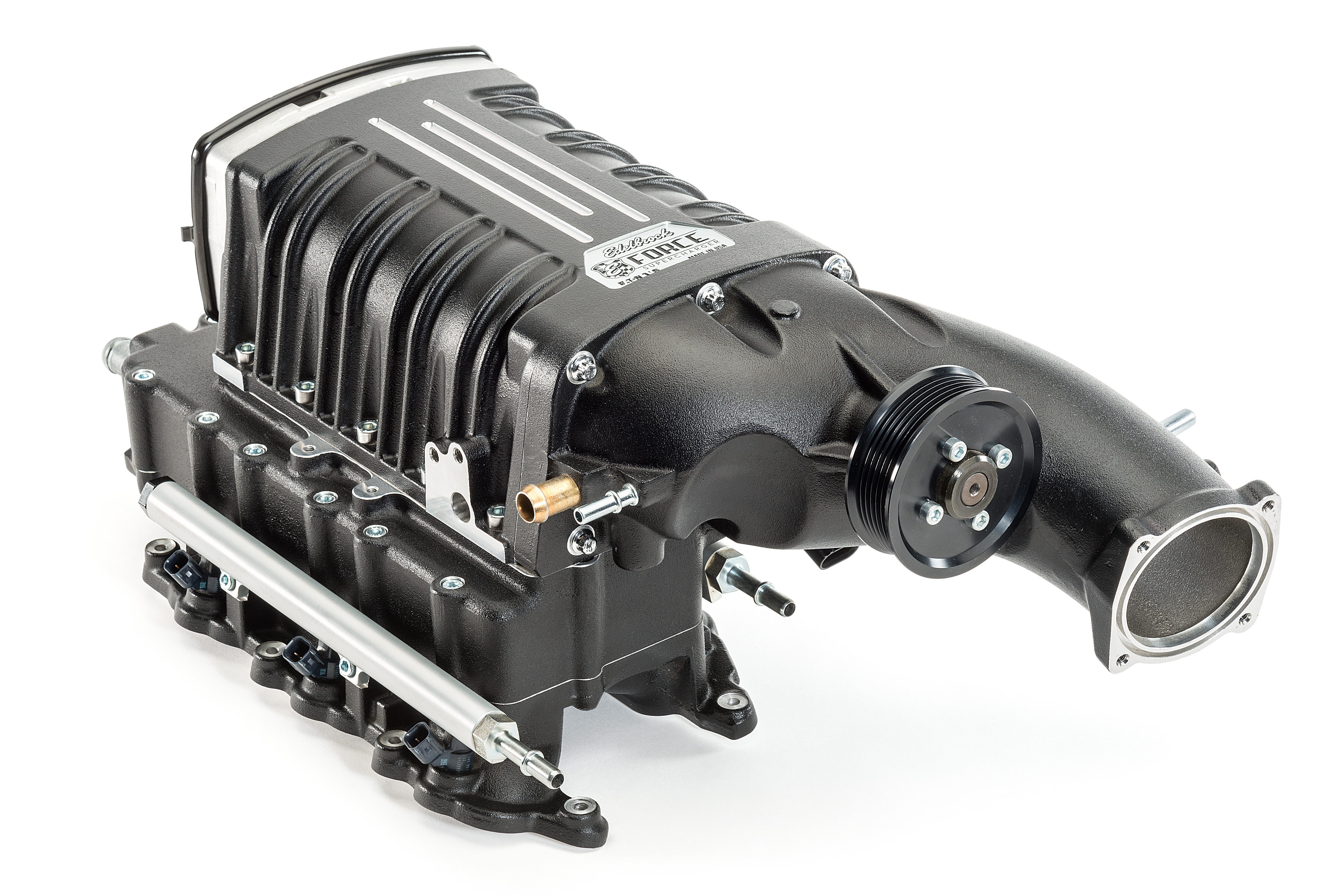 This E-Force Supercharger system is designed to increase torque for improved towing and off-road performance for the Pentastar 3.6L V6 engine.
221 HP to 310 HP Supercharged! (+89 HP)
311 ft/lbs of torque (+91 ft/lbs)
for 12-14 Jeep Wrangler
From
$5,119.75

Need a little extra power for your big tires and heavy armor?? Equip your Jeep with some of the most powerful 50-state legal supercharger kits on the market!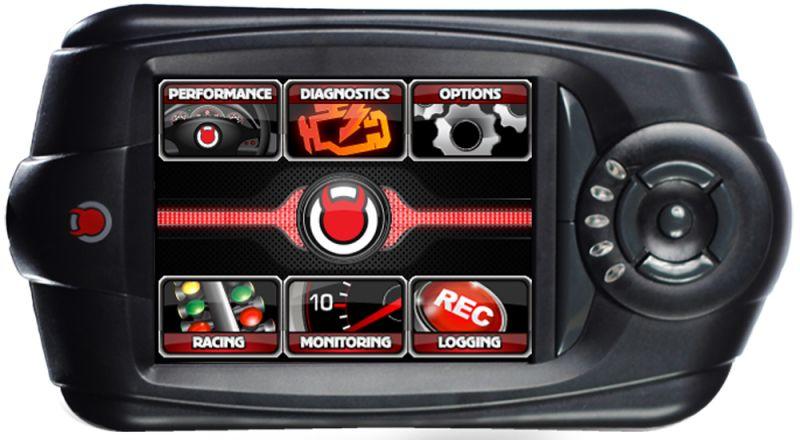 The Trinity is one of the most advanced devices of its kind, featuring full Reflash/Reprogram capability, Advanced Data Acquisition, and Customize-able Gauges.
Trinity Programmer
$539.96
$599.95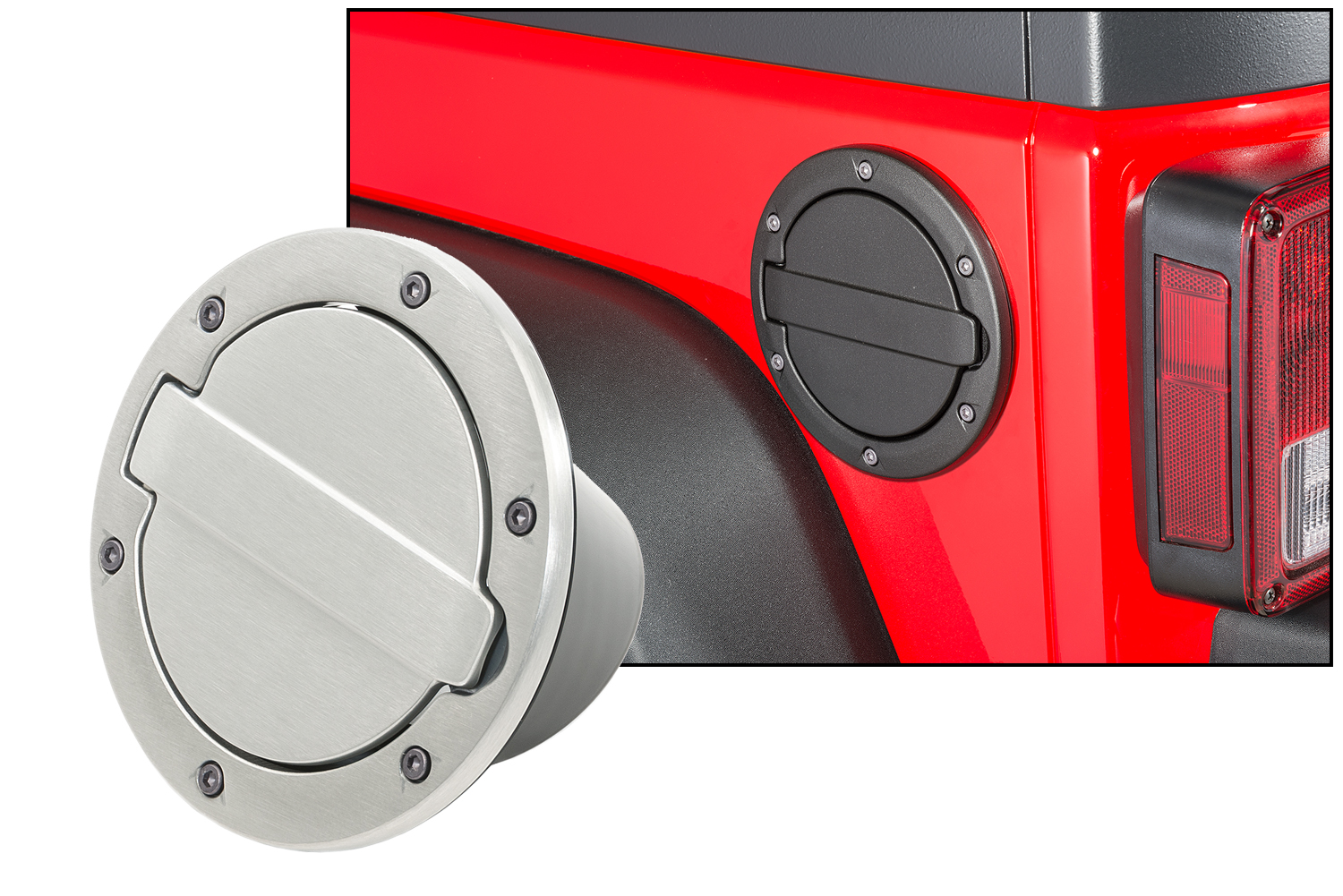 This new Wrangler JK fuel door by AMP Research is made from die-cast aluminum and features styling that compliments the Jeep's body lines. Made in the USA!
AMP Research Fuel Door
From
$129.00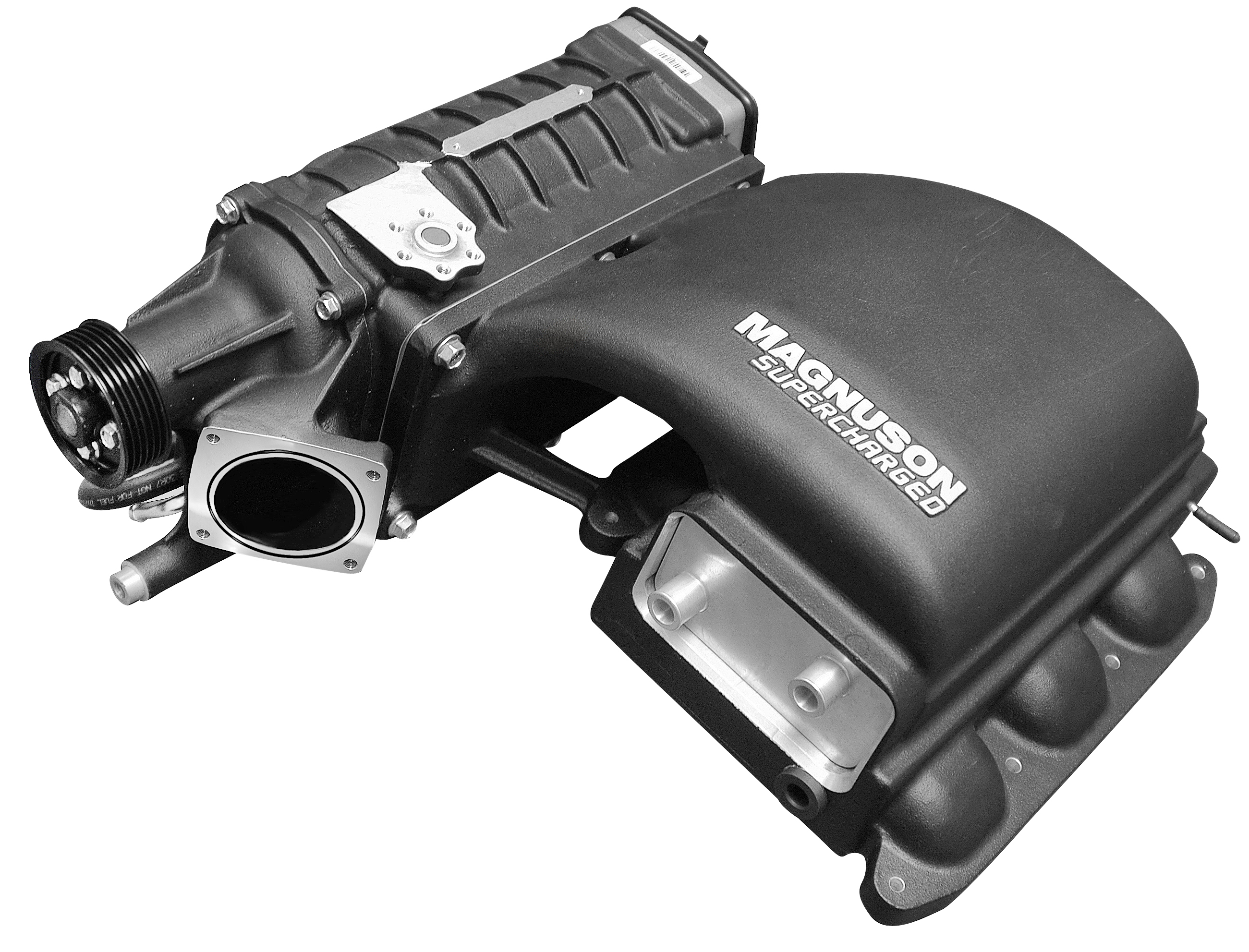 Magnuson's MP1320 TVS Supercharger for the 2007-2011 Jeep Wrangler JK 3.8L uses EATON's latest in its line of Twin Vortices Series superchargers.
293 HP Supercharged! (+80 HP)
289 ft/lbs of torque (+60 HP)
Supercharger Kits
From
$5,226.17