A must have for hardtop Wrangler owners. With a push of a button, the power hoist makes removing and storing your hardtop a one person job.
Power Hoist-A-Top
$419.99

The three piece MOPAR Freedom Top hardtop allows for easier storage and handling. Factory fit and finish that can only be delivered by the original manufacturer.
MOPAR Factory Hardtops and Panels from
$462.00

Harken Hoister stores Jeep hardtops up and out of the way.
One Person Operation.
Safe, Self-Locking.
Harken Hoister
$140.76
$159.99

Stand Alone Hoist-A-Cart and Storage System
Hardtop Hoist
Hardtop and Freedom Panel Storage
Door Storage
Lange Originals Hoist-A-Cart
$499.99

The Hoist-A-Top makes removing and storing a hardtop an easy, one person job. Using a simple pulley system, avoid straining your back or asking a neighbor to help.
Crank Hoist-A-Top
From
$199.99

Every JK owner with a factory hardtop should keep this handy tool in their glove box. It provides a quick and easy removal/installation of the Freedom Panel screw knobs.

Smittybilt offers one of the quietest feature-rich tops on the market. Each top starts off with the thickest gel coats available, then hand laid using only the finest materials.
Smittybilt 2-Piece Hardtops from
$2,149.99
Fast Back Style
Military Grade Carpeted Headliner
Made in the USA
$2,685.56
This unique one-piece design hardtop features an exclusive raised roof design that provides up to 5.5" of additional headroom!
One piece design
5.5" of additional headroom
Safari style portal windows
Smittybilt Defender Roof Rack ready
Bestop's JK Sunrider for Hardtop lets the sun shine in.
Installs quickly with no drilling
Unlatched & folded back for that open air feel
Sunrider for Hardtops
From
$599.99

Low Profile Design Reduces Air Resistance and Noise.
Rugged Purpose-Built Construction
Universal Accessory Mounting Compatibility.
TeraFlex Nebo Roof Rack
From
$474.99

Make any hardtop free of wind noise and drafts. Includes everything you need to ensure the best possible seal when installing or reinstalling your hardtop.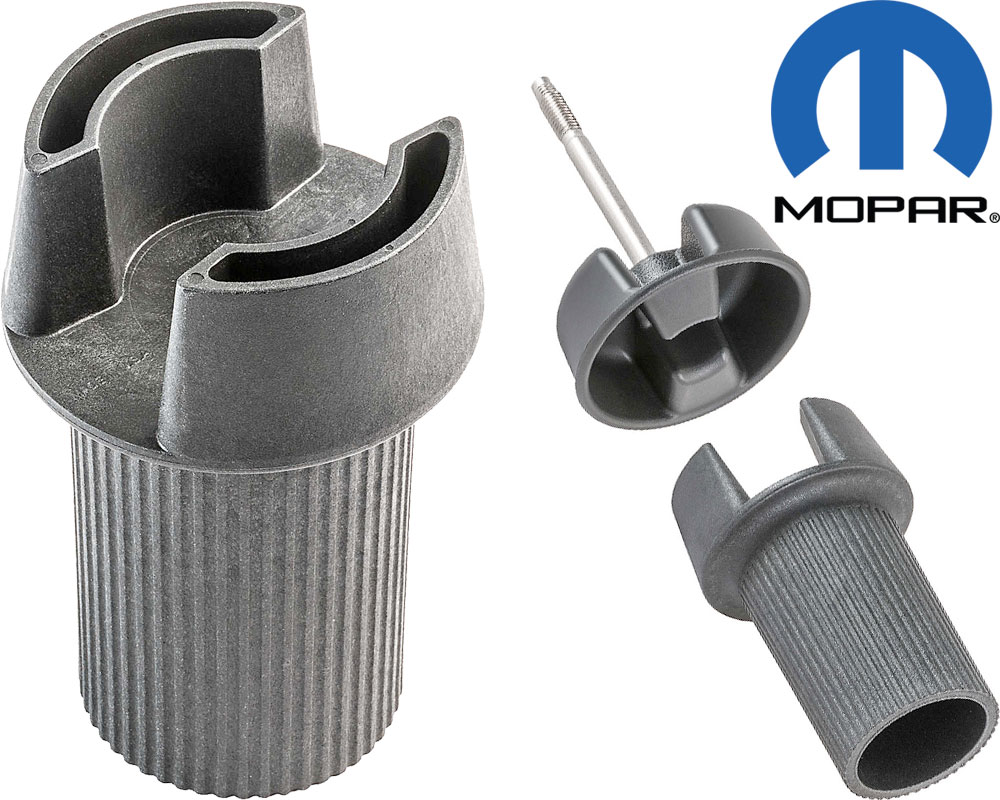 Every JK owner with the factory hardtop should keep this handy tool in the glove box.
$26.00