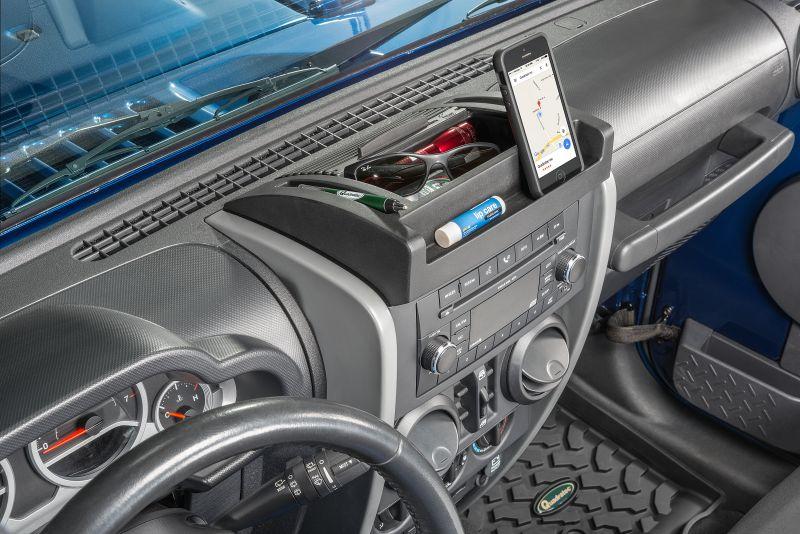 VDP's unique Roll Top Dash Console replaces the factory dash board tray on 07-17 Wranglers.
Hides valuables and protects them from sun damage.
Made in the USA!
VDP Roll Top Dash Console
$39.99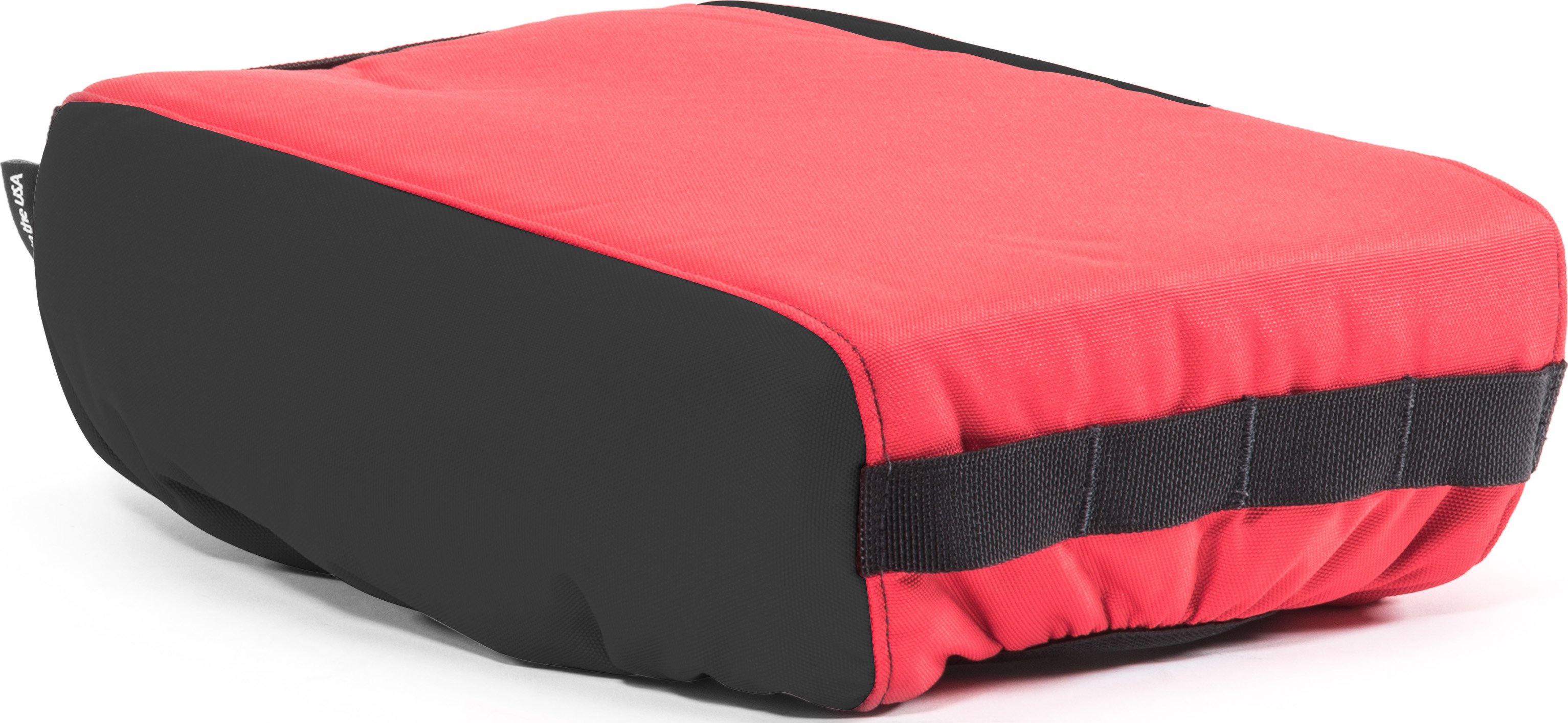 Color matched ballistic American made fabric features MOLLE compatible Pals system straps on the rear for added storage benefits!
Padded Center Console Cover
From
$39.99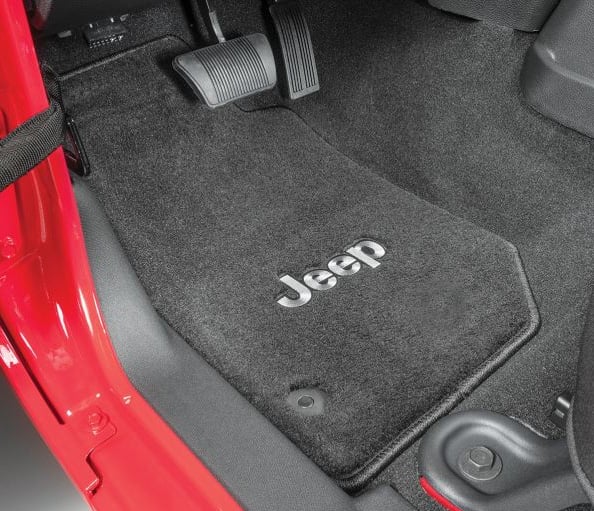 Enjoy the comforts of carpet with the durability of a liner with a set of Lloyd's All Weather Carpet Mats.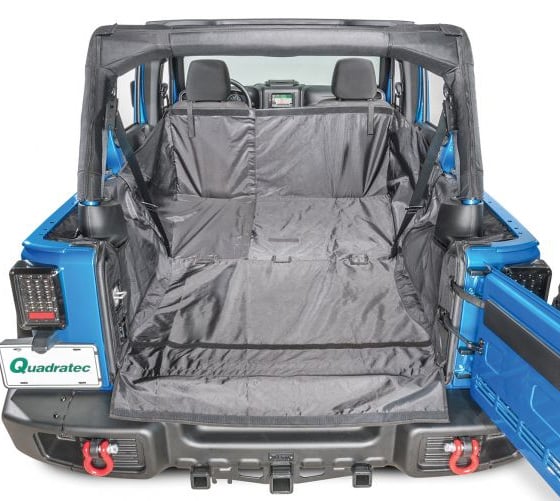 The Rugged Ridge C3 Rear Cargo Covers offers complete protection for the rear cargo area of your Jeep.
Rear Cargo Cover
$152.99
$169.99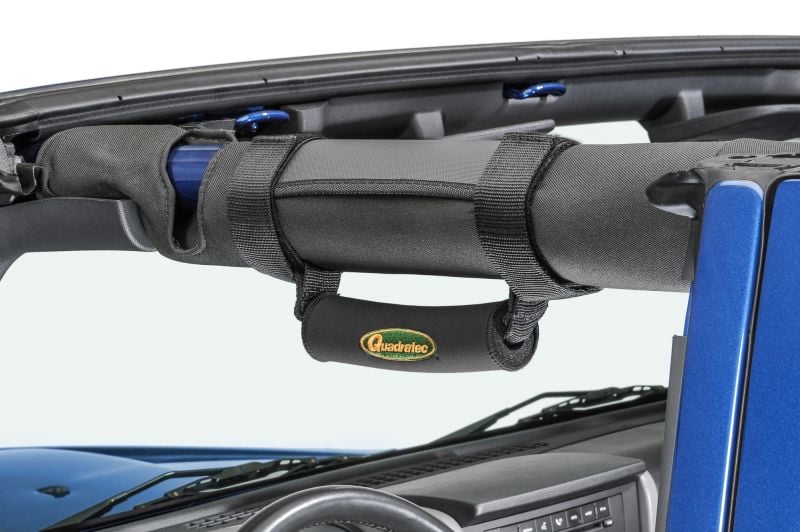 The Quadratec Deluxe Grab Handles provide assistance to driver and passenger while climbing in and out of the vehicle. Made from medium density foam wrapped in neoprene. Available in black or red.
Quadratec Neoprene Grab Handles
$19.99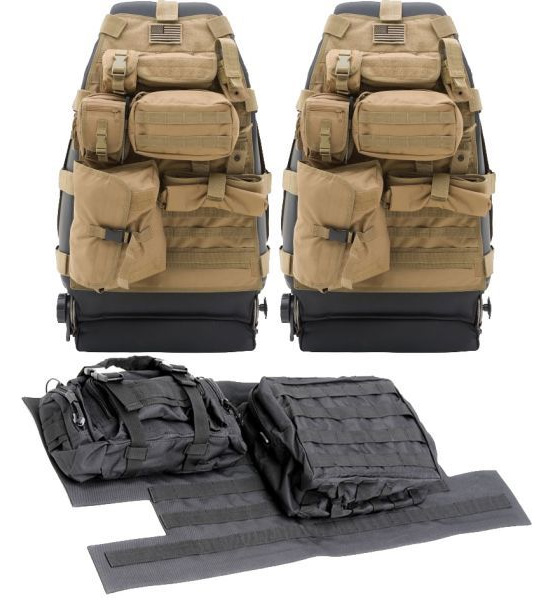 Comfortable and durable seat cover solution.
Comes with storage compartments to help you store personal items and save space.
G.E.A.R. Seat Covers
$219.98
$289.97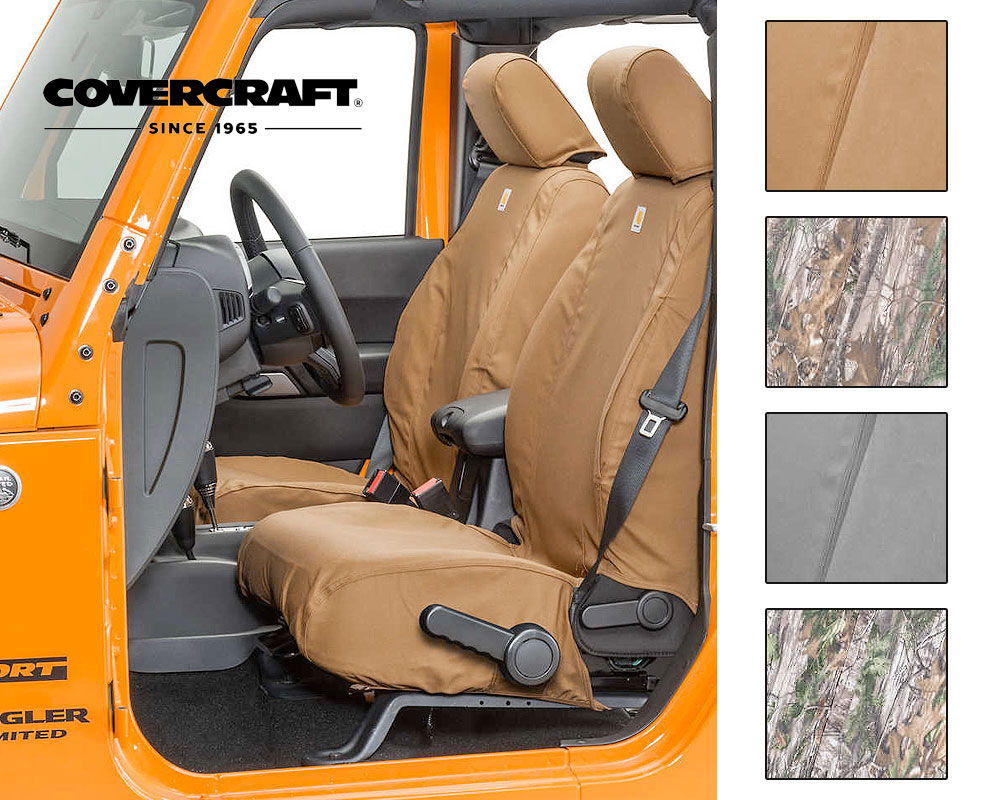 These seat protectors are tough as nails with heavy duty, firm-hand Carhartt® duck weave fabric and triple stitched main seams.
Great Looking
Rugged & Durable
Carhartt® Brand Logo
Covercraft Carhartt Seat Covers
From
$169.00

Use these bags to hold all of the gear that you need to get you trail-ready or road-ready for any destination!
Weatherproof
PVC Coated Mesh
Includes: Driver's & Passenger's Bags
$89.95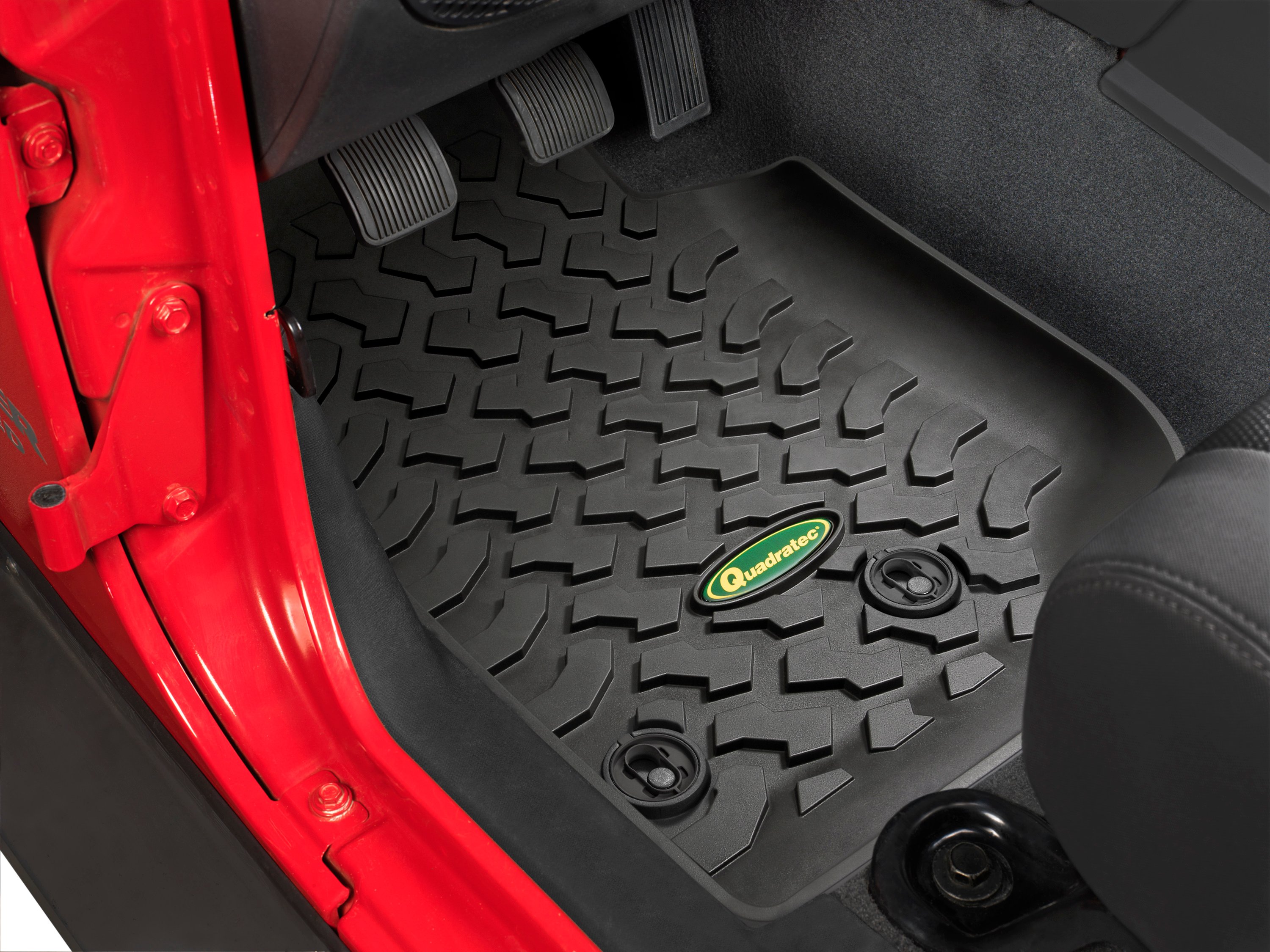 The only Floor Liners good enough to bear the Quadratec name!
Total protection from water, snow and mud.
Safely held in place yet easily removed for cleaning.
Made in the USA!

Hammock for your Jeep.
Multi-use - Can be used as a Wind Deflector or Storage under outer top.
Made in the USA!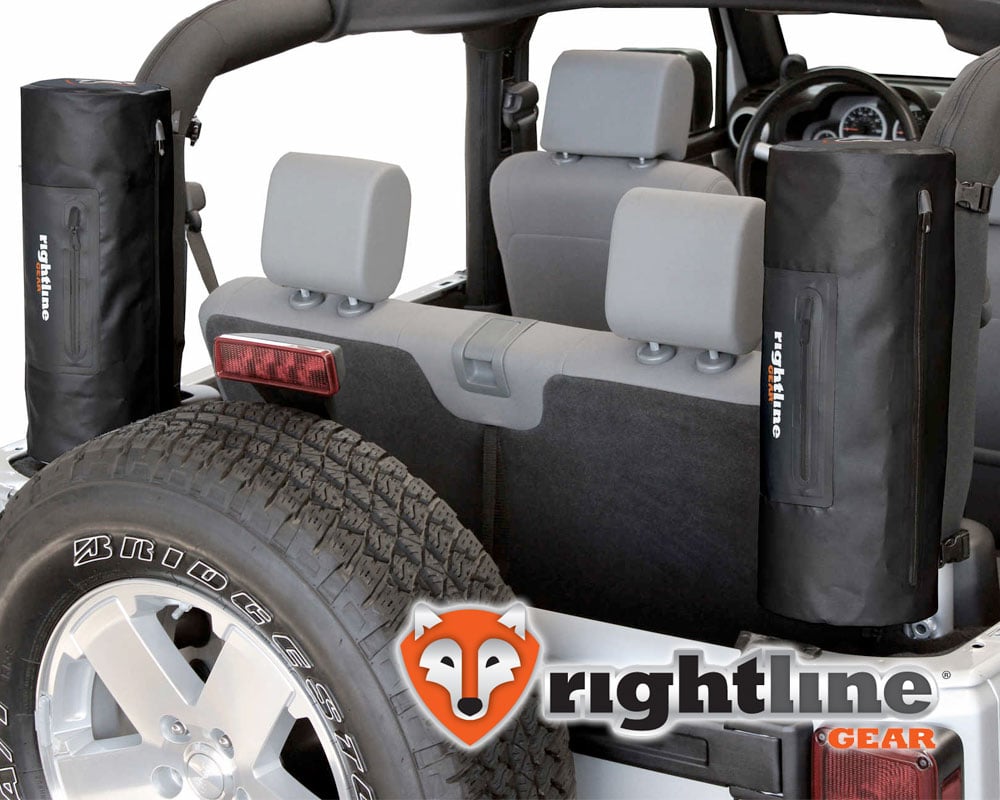 The weatherproof Jeep Storage Bags attach to the roll bars of your Jeep Wrangler to let you take advantage of every bit of storage space.
Roll Bar Storage Bag
$29.99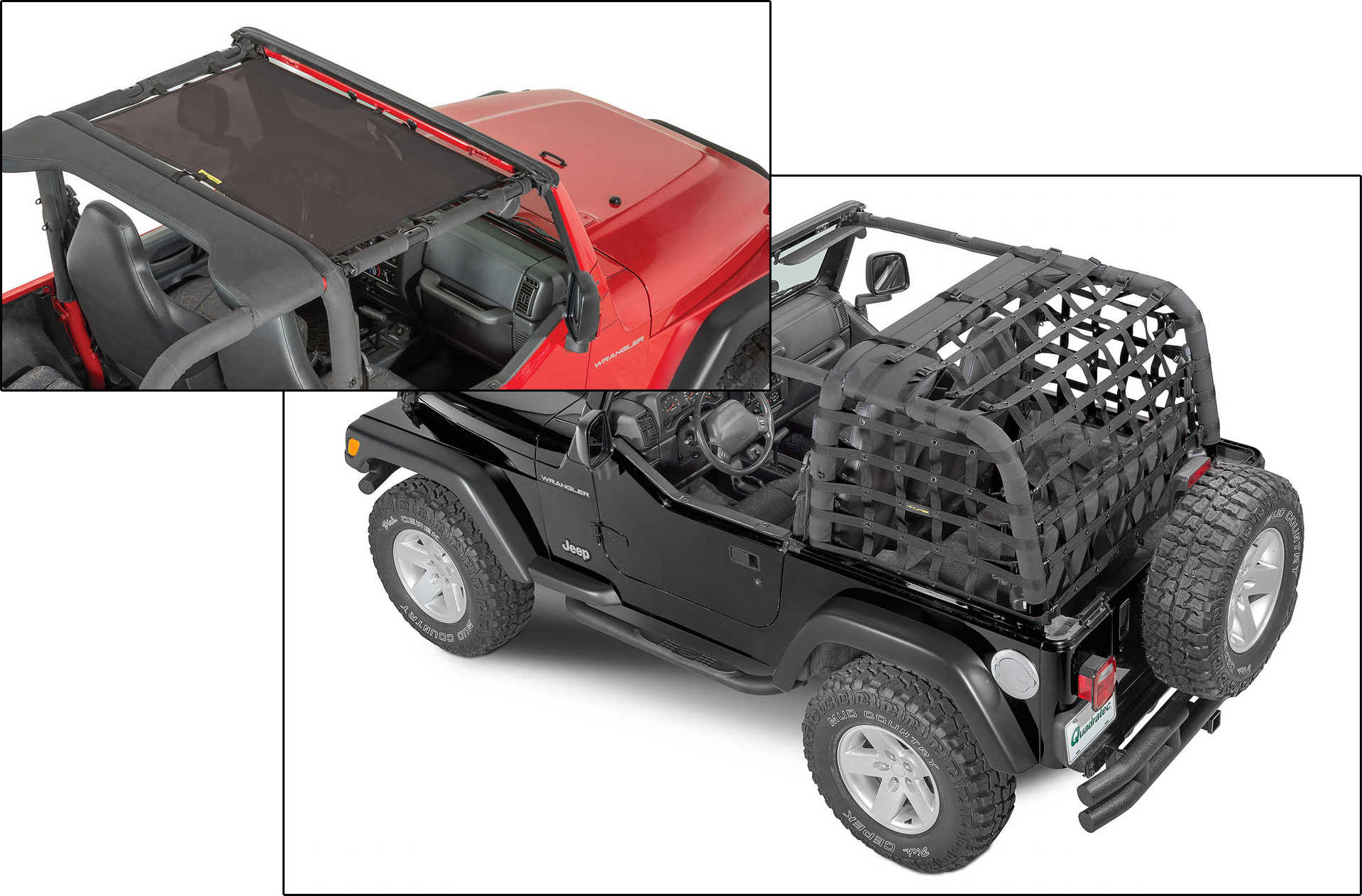 Dirtydog 4X4 Netting is an easy on and off durable heavy weight polypropylene webbing that does not need to be removed to install your hard or soft top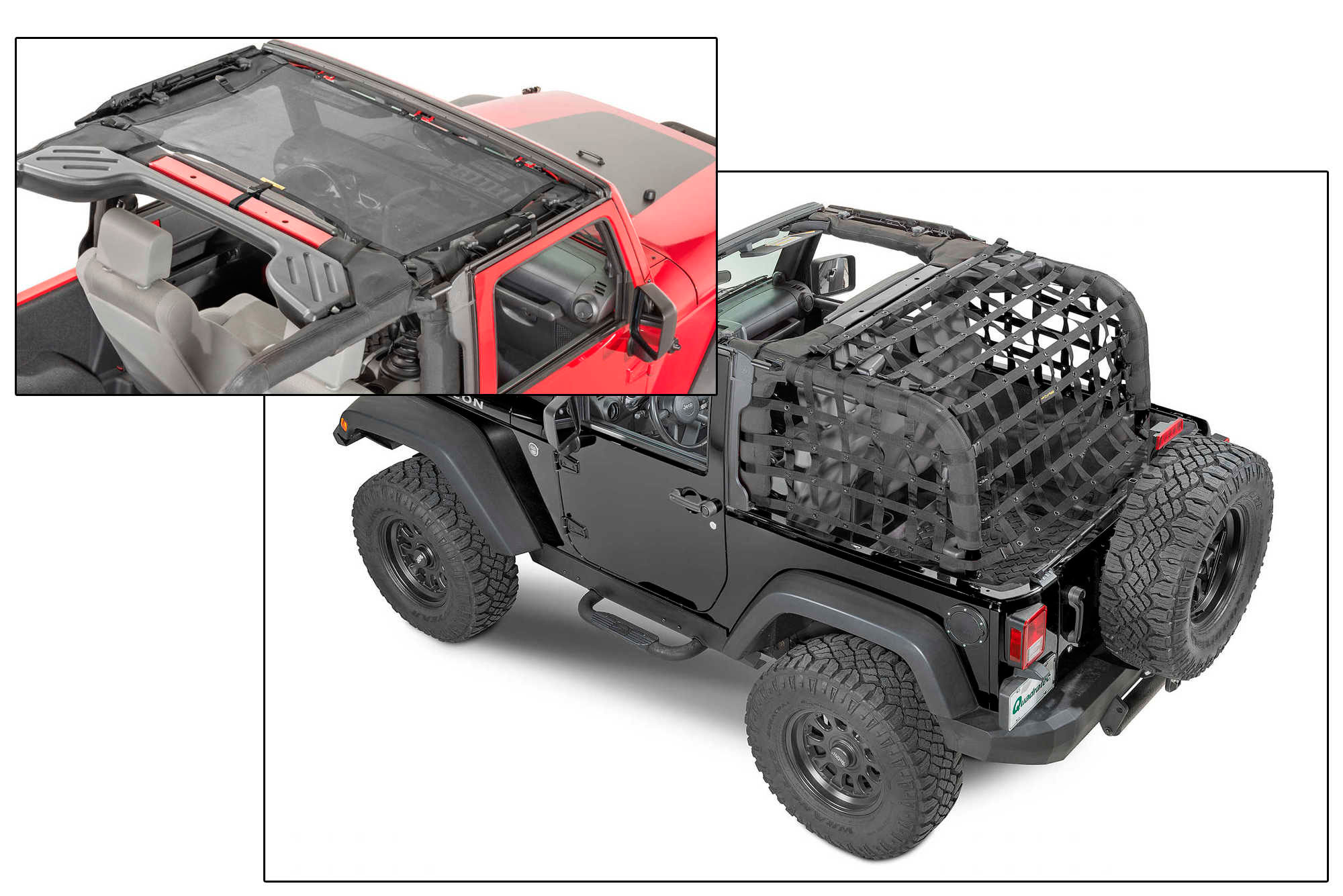 Dirtydog 4X4 Netting is an easy on and off durable heavy weight polypropylene webbing that does not need to be removed to install your hard or soft top.

Get a free pair of our incredibly strong injection molded Quadratec Entry Guards when you buy our Ultimate Floor Liner Combo of Front, Rear & Cargo Liners for 07-17 Wranglers.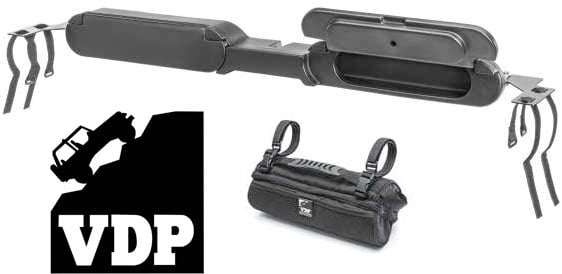 Free On-The-Go Organizer with VDP Overhead Storage Console! Looking to add more storage space to your Jeep Wrangler? Look no further, Quadratec & VDP have teamed up to bring you this QuadraPac featuring the VDP Overhead Storage Console and FREE On-The-Go Organizer.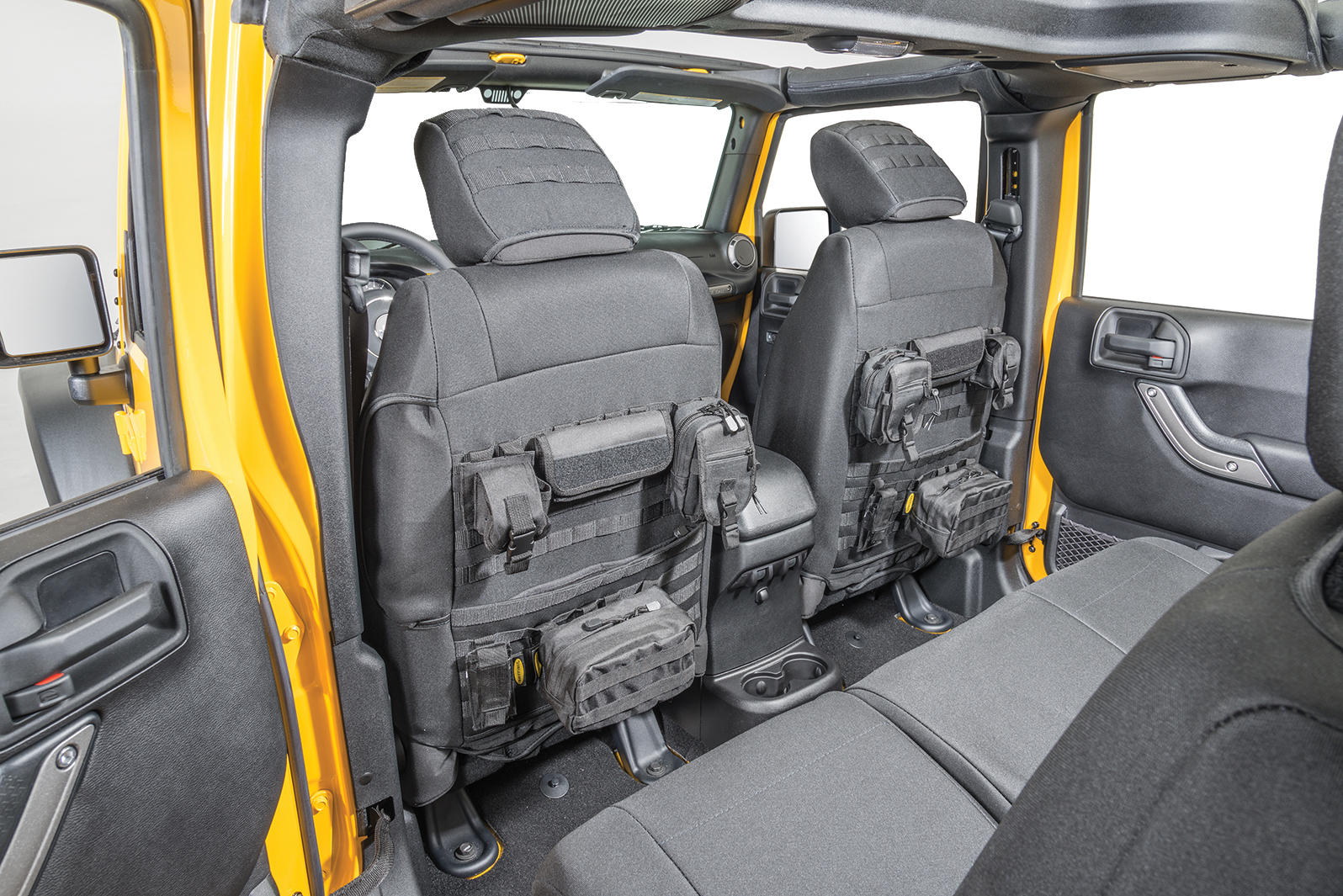 Smittybilt's new G.E.A.R. custom fit seat covers are a great place to store first aid supplies, flashlights, matches, and other essentials where they are easy to access in your Jeep Wrangler.
G.E.A.R. Custom Fit Covers
$224.99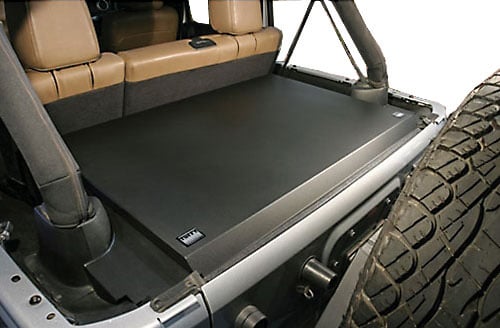 This security deck enclosure creates a large and lockable storage area completely protected on all sides.
Deck Enclosure
From
$389.95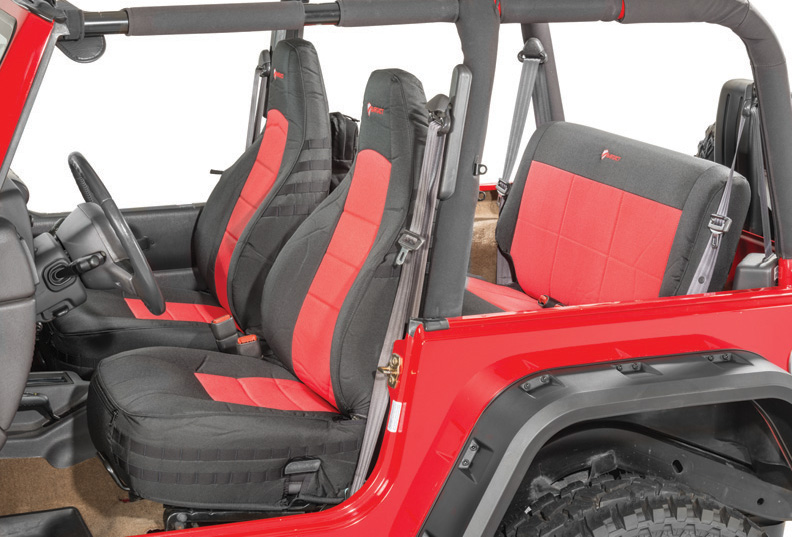 Bartact Mil-Spec Super seat covers are built for durability and good looks using the highest grade waterproof-backed polyester fabric available.
Front seat cover sets come with two medium bags that attach to the seat backs.
Front seat cover features a zippered front and rear pocket.
Easy do-it-yourself installation.
Made in the USA!
Bartact Mil-Spec Super Covers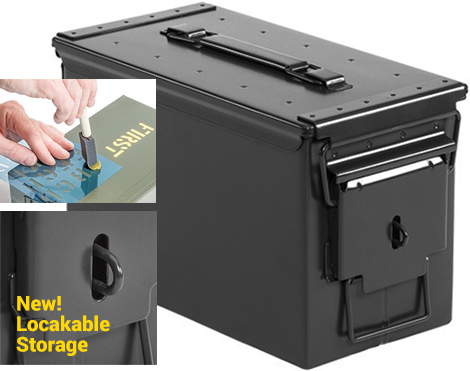 The weather tight galvanized steel construction provides excellent storage for tools, electronics or anything you want to keep safe and dry.
Black locking ammo cans
From
$14.99