New & Hot Lift Kits and Suspension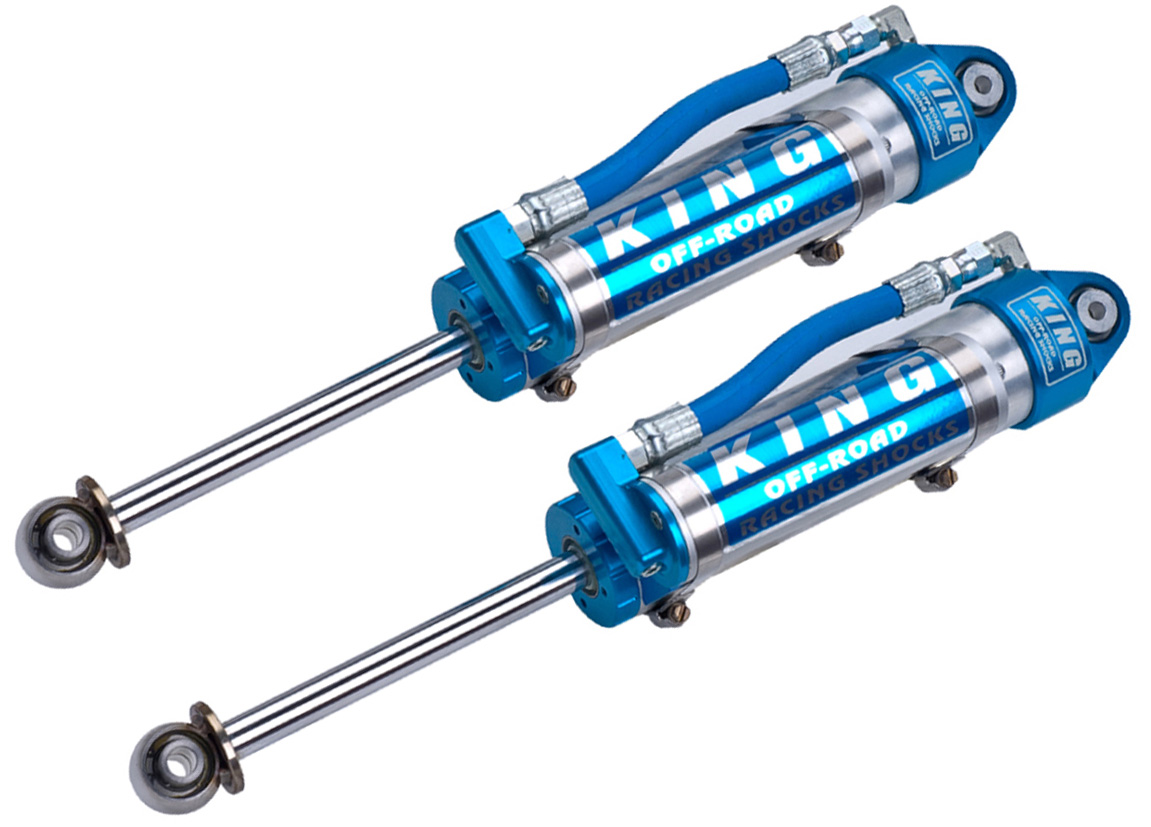 Upgrade kits provide a bolt on suspension system that elevates your on and off-road performance to unmatched levels.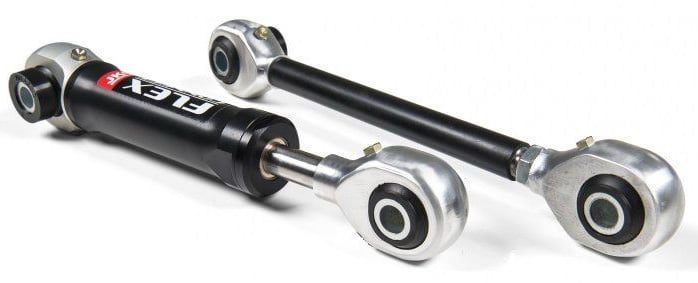 The Flex Connect improves the way the stock bar absorbs imperfections in the road (or offroad surface) by soaking up "head bobble" inducing bumps.
$299.00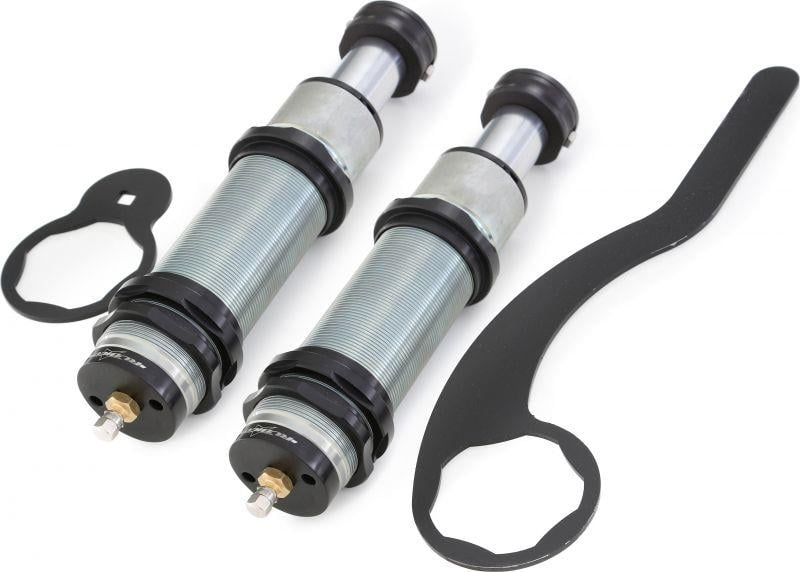 Absorbs additional impact energy over OE bump stops.
Improved performance at high speed.
Hydraulic Bump Stops
$549.99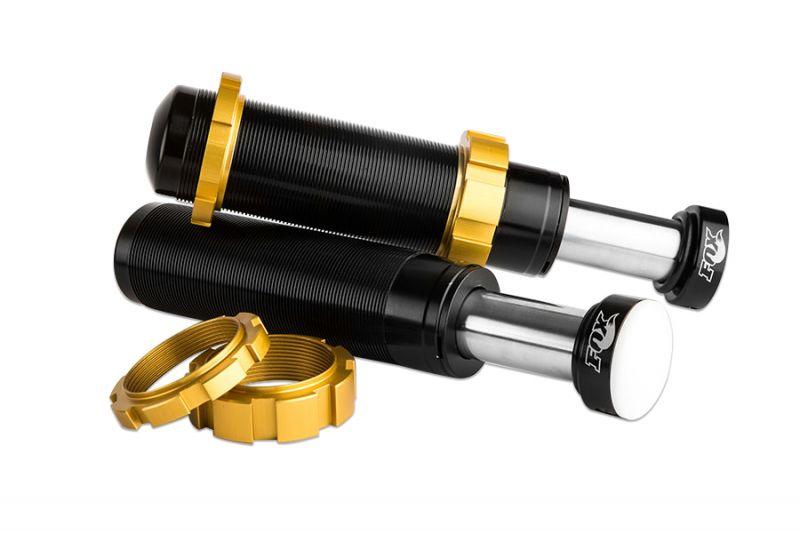 Inspired by it's off-road racing predecessors, the new Factory Series bump stop combines race proven technology with new, cutting-edge features!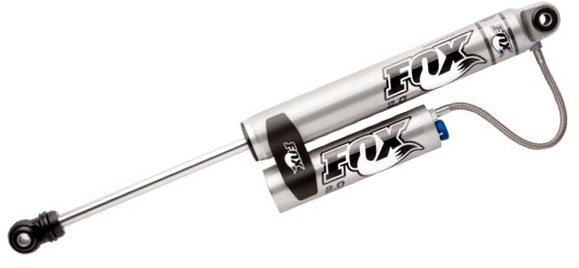 Industry leading and race dominating performance in an affordable, hassle-free bolt on package.
Adjustable Reservoir Shocks
$334.95


The 2.0 Adventure Series IFP smooth body shocks give you increased ride quality and the control you need when heading into the unknown.
Adventure Series Shocks
$97.95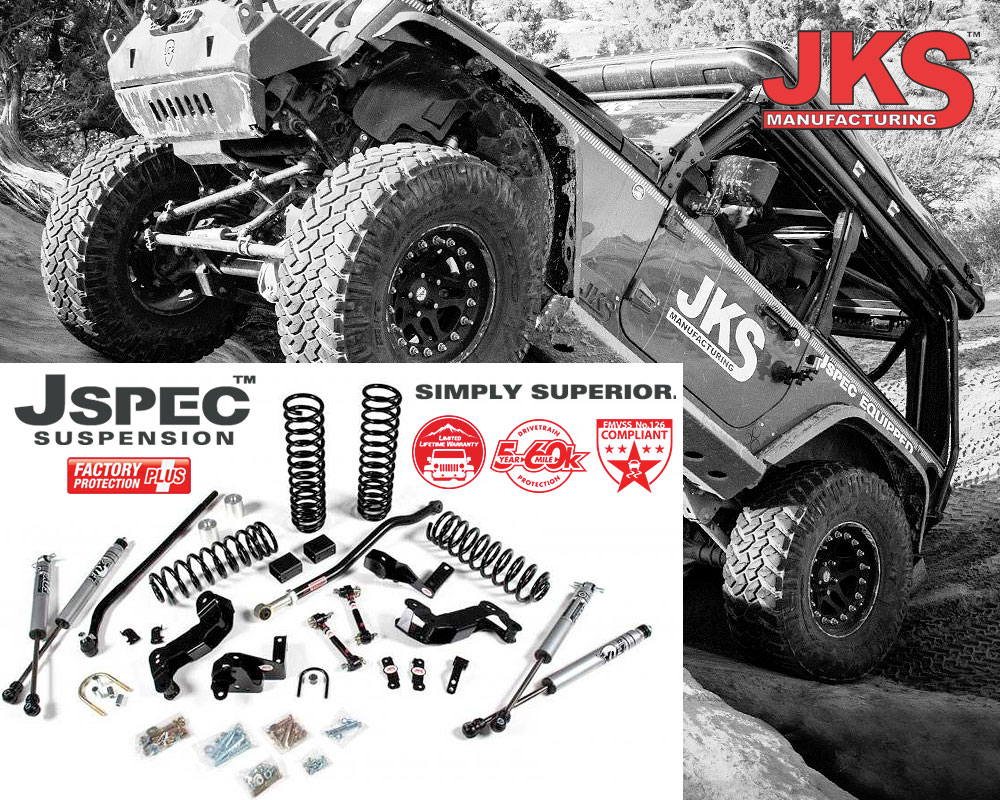 These JSPEC suspension systems take the off road capable daily driver to the next level, bringing JKS's off road expertise to urban maneuvers.
JSPEC Suspension Kits
$900.79

AEV's High-Steering Kit is the perfect answer for JK owners who have lifted their Jeep and have lost a step in the steering and cornering precision department.
AEV High Steer Kit
$375.00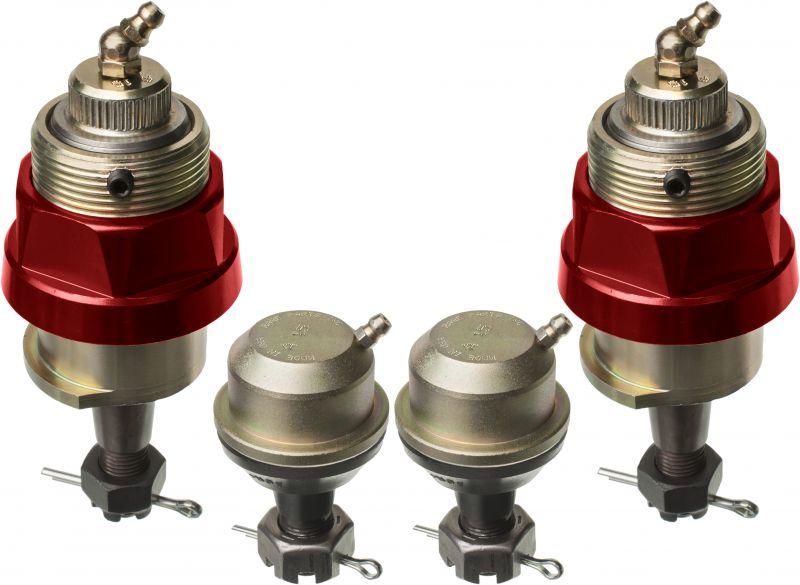 The dual load design distributes the load between both the upper and lower ball joints, significantly lengthening the joints' life.
Rock Ready Ball Joints
$649.99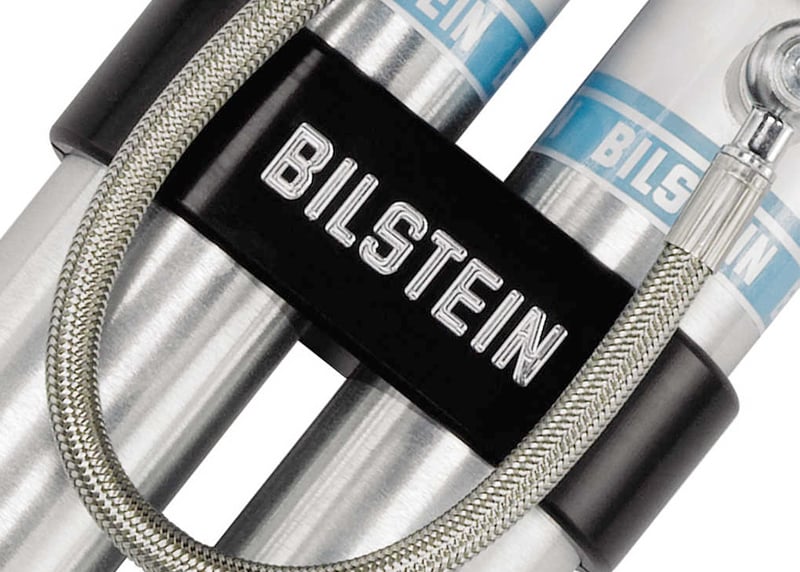 Featuring Bilstein's industry leading monotube design and unique digressive valving system, the 5160 Series remote reservoir dramatically increases shock oil capacity for even greater heat dissipation and damping sensitivity.
Bilstein Remote Resevoir Shocks
$214.99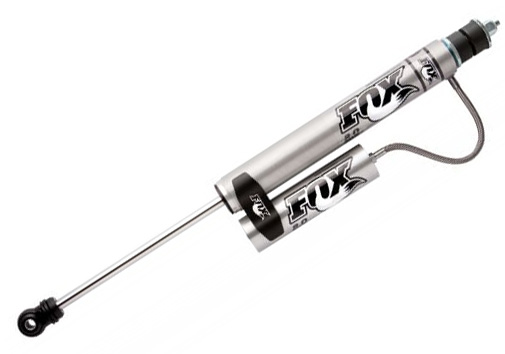 The NEW Factory Performance Series OE Replacement Shocks from Fox Racing Shox are performance tuned for the specific application using deflective disc technology.
Remote Reservoir Shocks
$224.95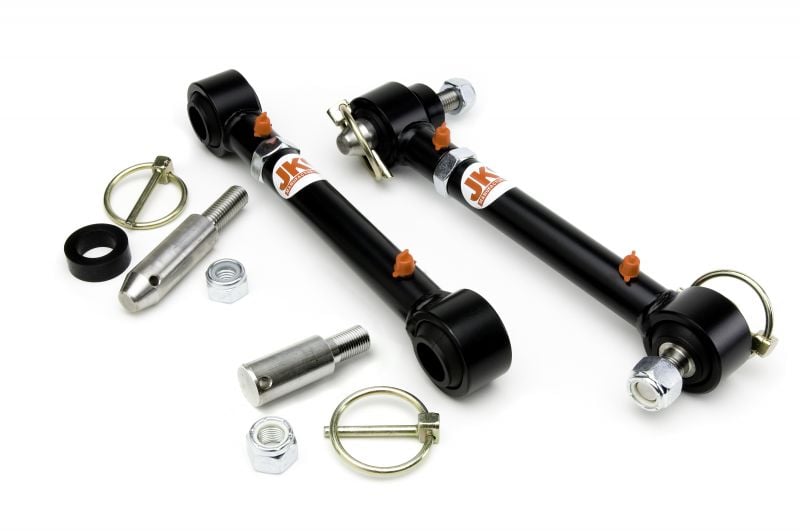 The JKS Quicker Disconnects give you greater articulation and can be adjusted to accommodate suspension changes as you build your Jeep Wrangler JK.
JKS Quicker Disconnects
$166.25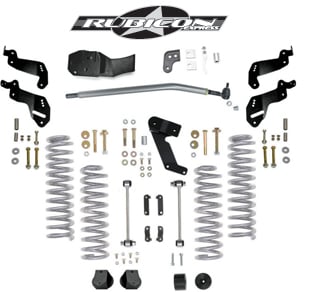 Rubicon Express 3.5 inch Sport Kit improves ground clearance and allows for larger tires without sacraficing ride quality and handling of your JK on or off-road.
for 07-16 Wrangler 2 Door and 4 Door
From
$899.99
$1,249.99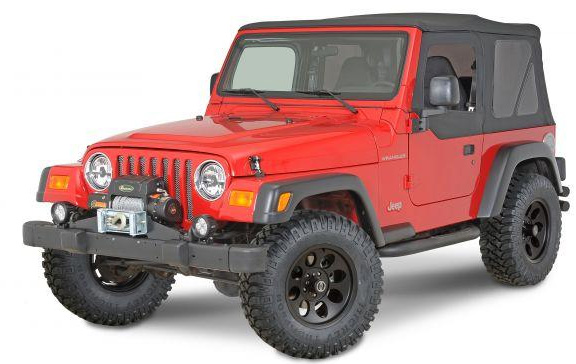 Quadratec's Maximum Duty Coil Spring Spacer Kits are an economical suspension lift solution and a practical way to gain an additional 2" clearance for tires up to 32".
Quadratec 2" Spacer Lift Kit
From
$249.00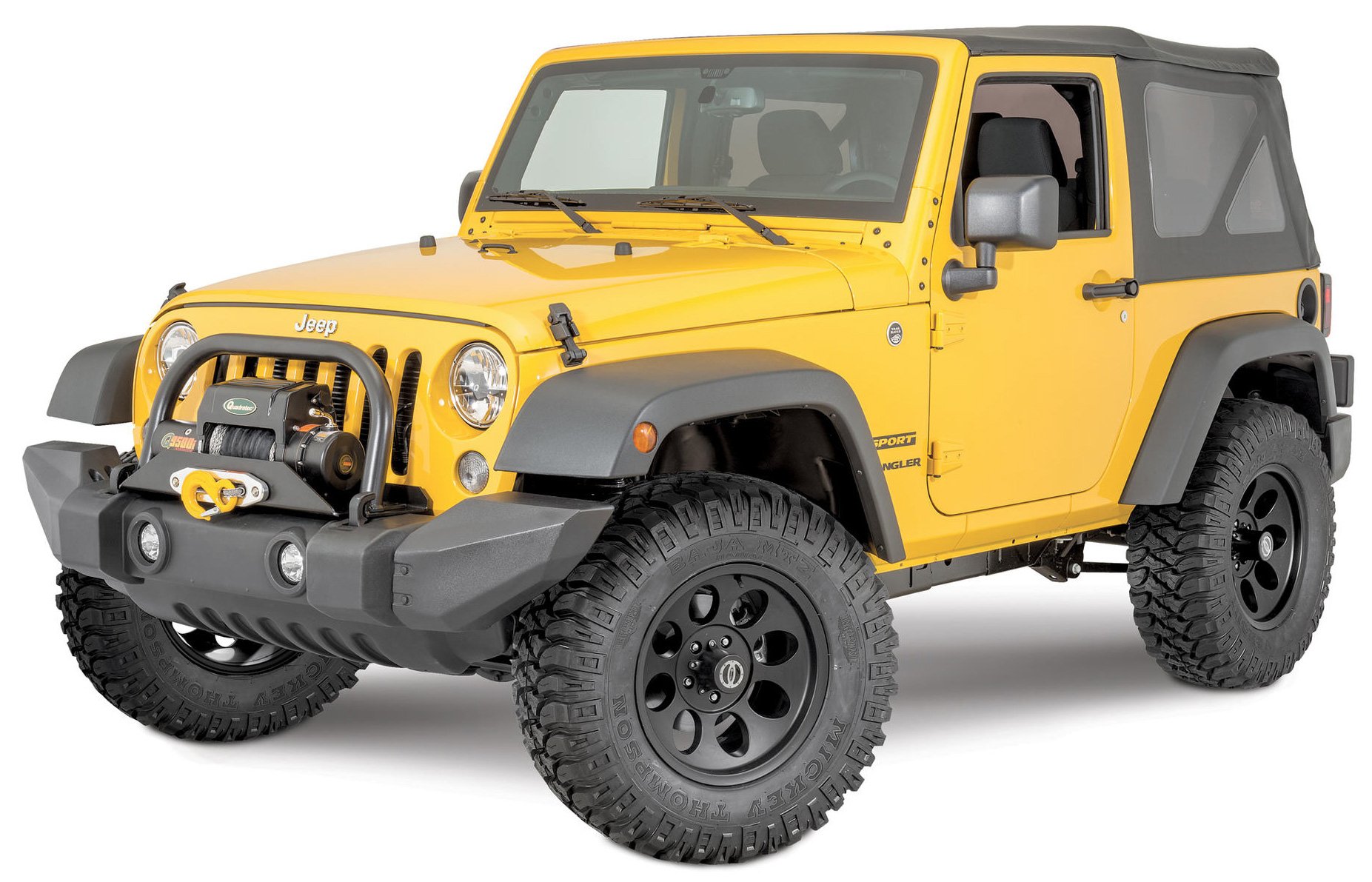 Quadratec's Maximum Duty Coil Spring Spacer Kits are an economical suspension lift solution and a practical way to gain additional clearance for slightly taller tires up to 33".
Spacer Lift Kits
From
$129.00