New & Hot Steering and Brakes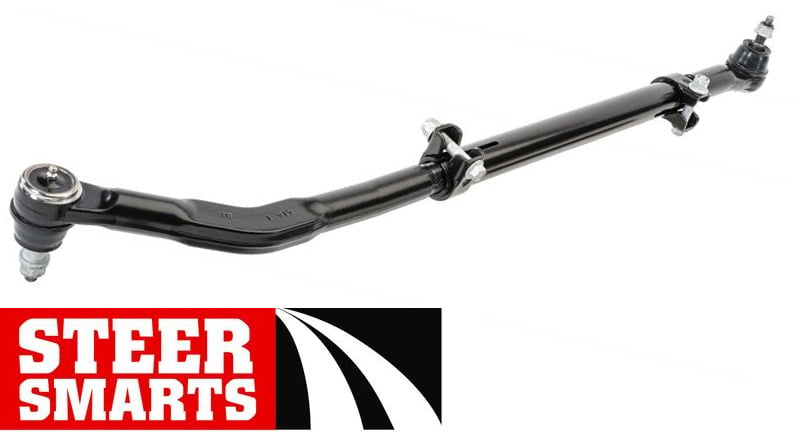 May be the strongest most durable linkage ever built for JK.
Fully assembled; pre adjusted and ready to install.
Tie Rod & Draglink
From
$329.99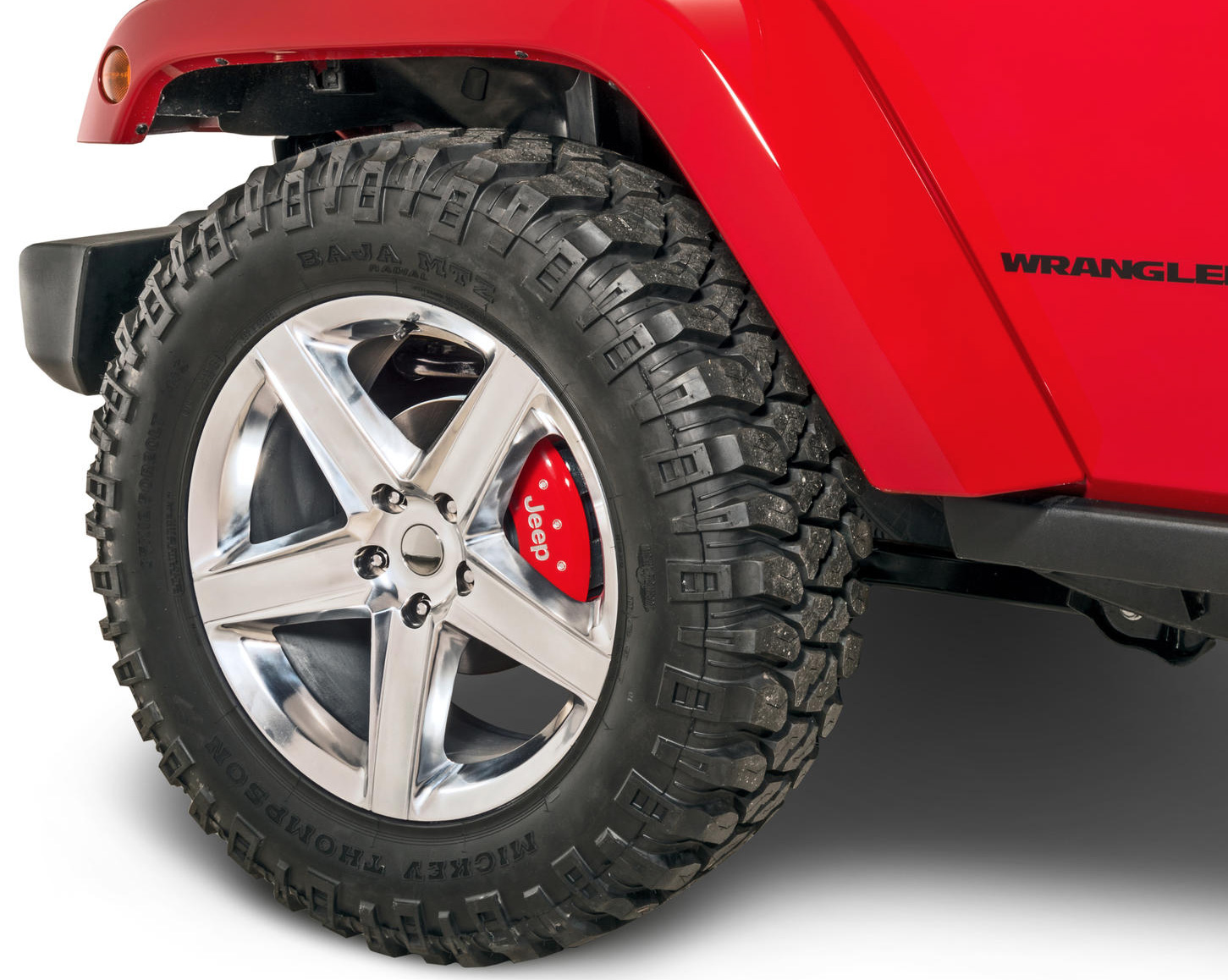 Give your ride a little contrast and let it stand out from the crowd with these Jeep Logo Brake Caliper Covers.
Jeep Brake Caliper Covers
From
$179.99

AEV's High-Steering Kit is the perfect answer for JK owners who have lifted their Jeep and have lost a step in the steering and cornering precision department.
AEV High Steer Kit
$375.00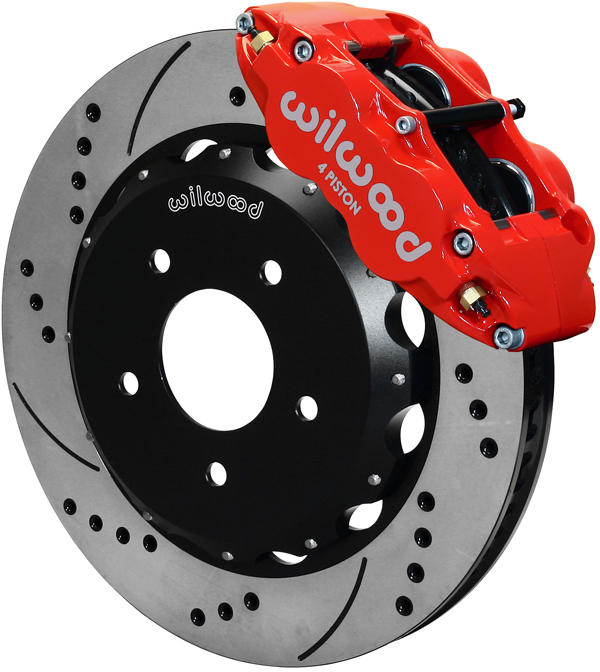 Wilwood Engineering has recently introduced a new big brake kit featuring the latest in disc brake technology and includes Wilwood's Forged Billet Superlite 4-piston calipers.
Big Brake Kit
From
$899.99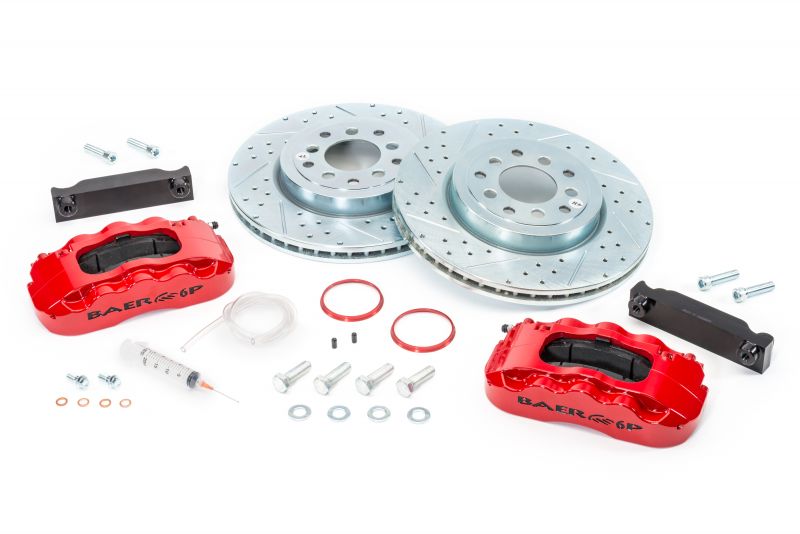 Get more stopping power with the Baer Pro Brake system. Designed as a direct bolt on for the JK, and re-uses the factory hoses.
Pro Brake System
From
$795.00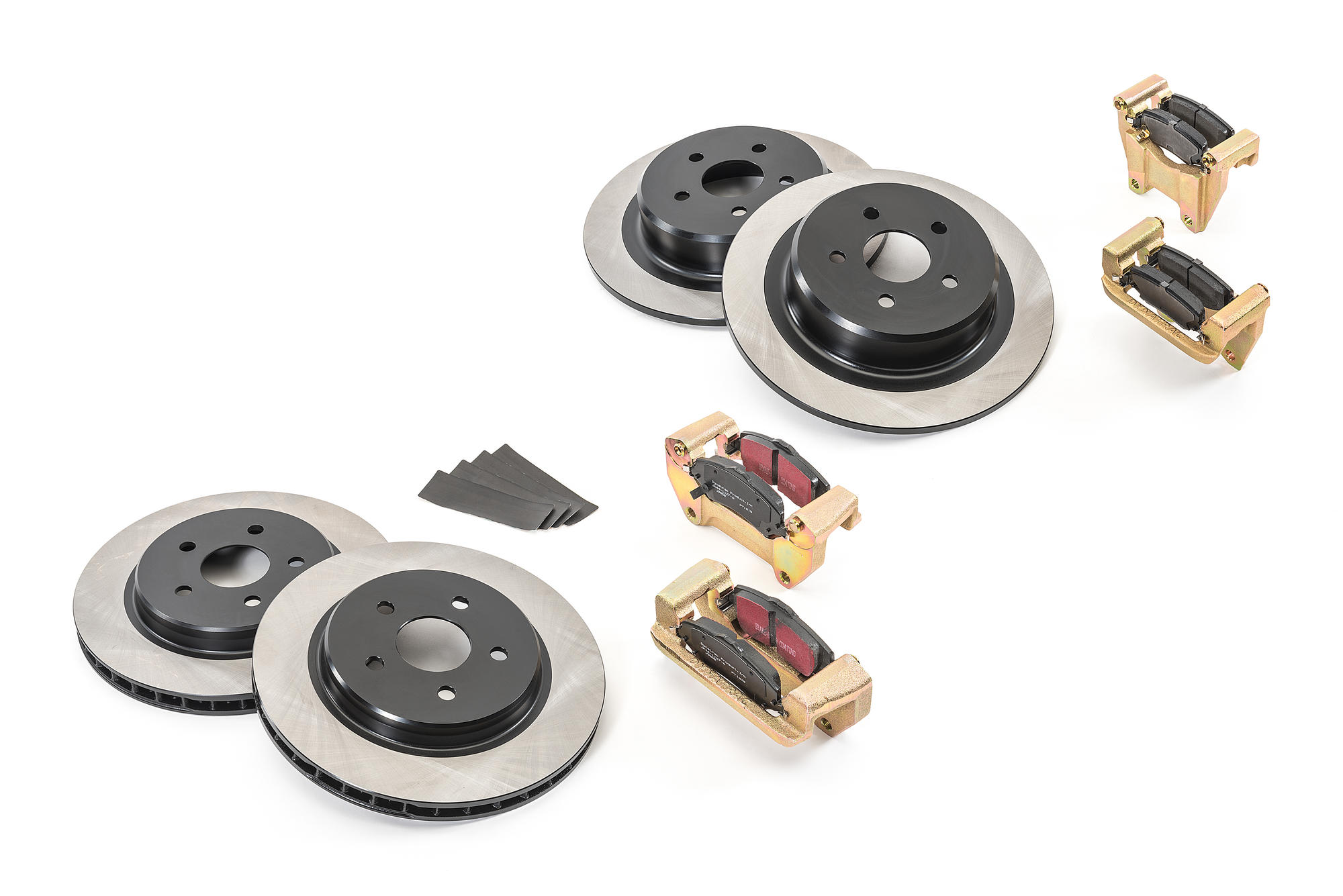 Dynatrac is setting a new standard in brake upgrades for the Jeep Wrangler JK with the introduction of its ProGrip Brake System.
ProGrip Brake System
$995.00


The Fox Racing Adventure Series steering stabilizer gives you heightened control for whatever you might find yourself up against.
Fox Racing Shox 2.0 Steering Stabilizer
$97.95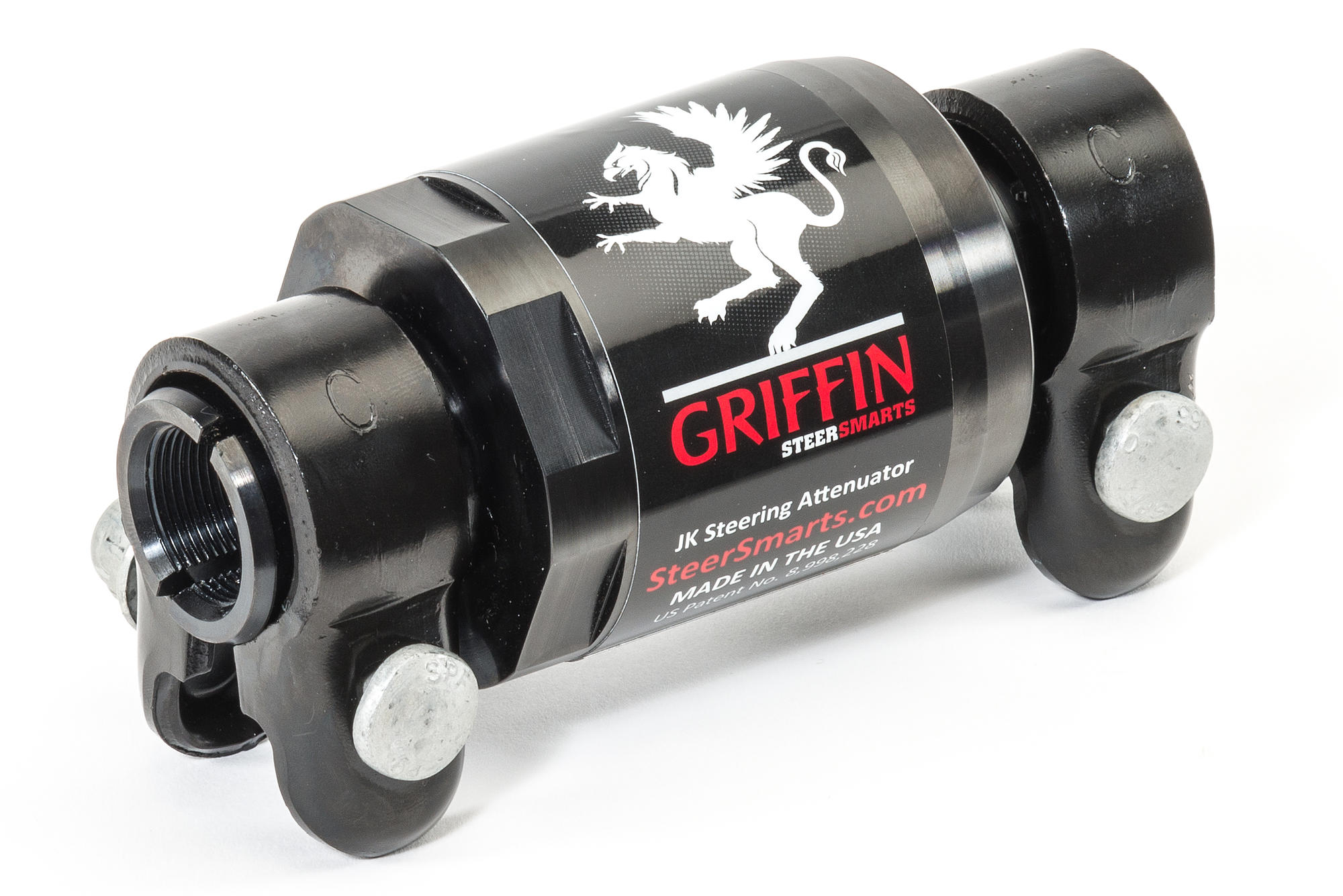 The Steer Smarts Griffin Series Extreme Duty Draglink Adjuster lowers snap over steer and road harshness in stock steering system.
Griffin Jeep JK Wrangler Steering Attenuator
$139.99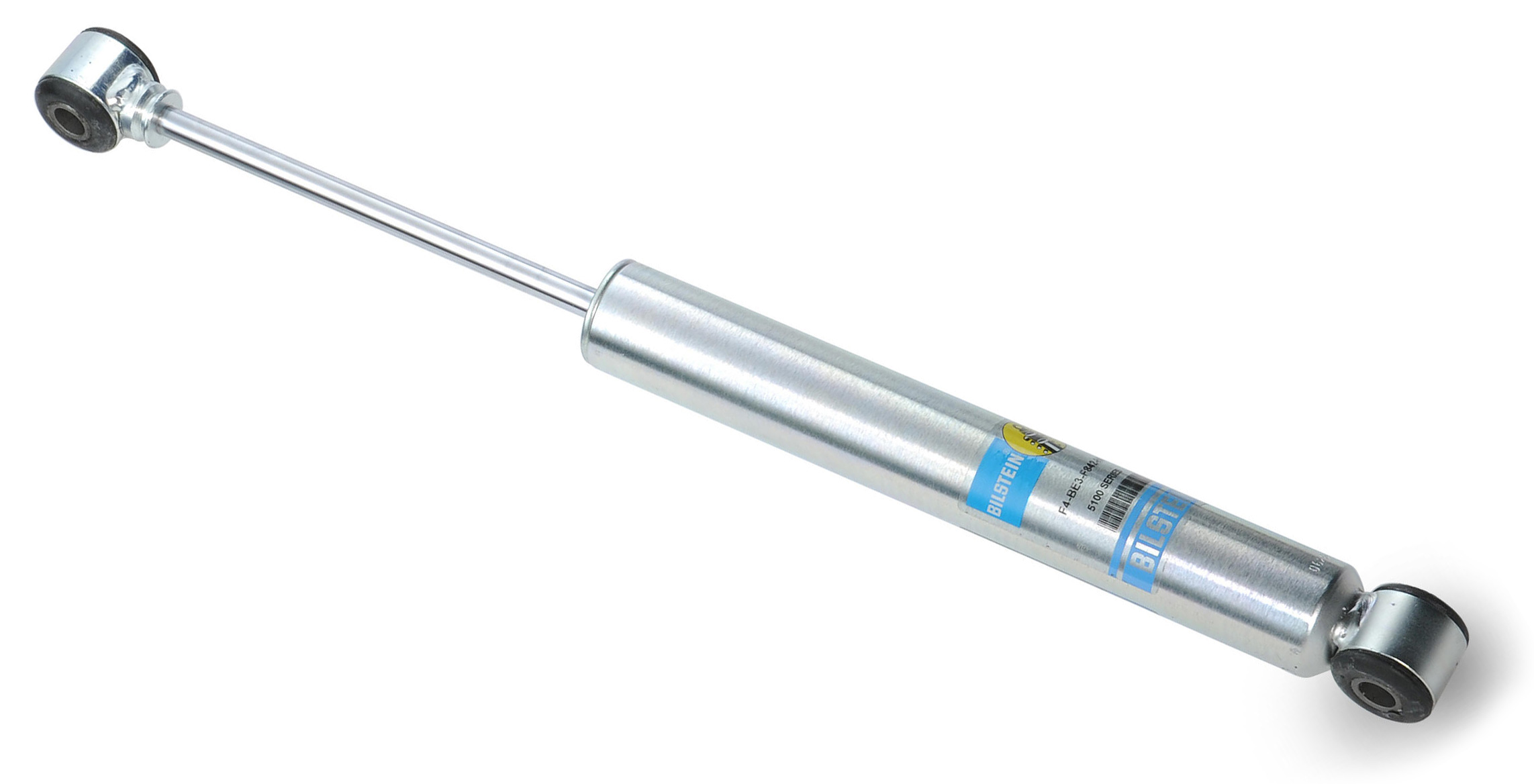 The Bilstein HD Monotube is an easy to install, gas pressurized stabilizer that cuts down on steering vibration to mitigate deterioration of steering components.
Bilstein HD Monotube Steering Stabilizer
$77.49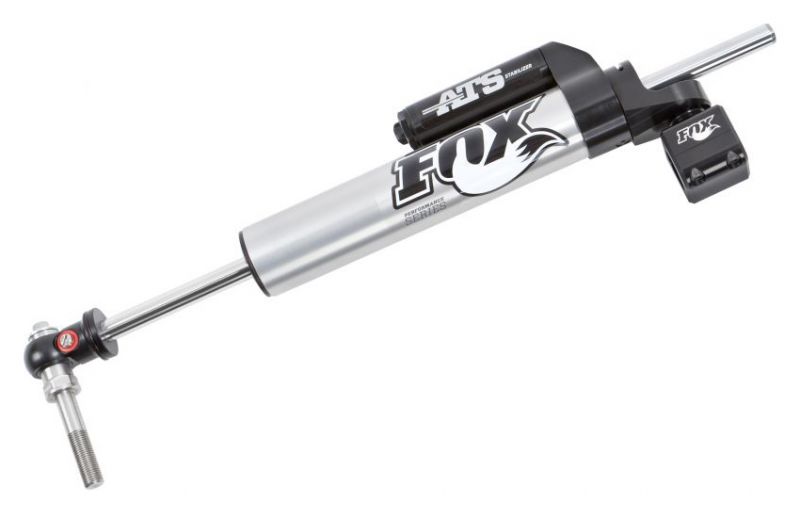 The Fox Performance Series Adjustable Through Shaft (ATS) steering stabilizer is designed to give you unparalleled steering control in a sleek, high tech package.
Fox Racing 2.0 Steering Stabilizer
$419.95

Have bigger tires? TeraFlex has an easy upgrade for your JK.
Bigger Slotted or Standard Rotors
More Stopping Power
Easy to Install
Teraflex Brake Kits
From
$282.14

Spline Drive for Security
Durable Chrome or Black Finish
Works with Factory & After Market Wheels
23 Piece Wheel Lug Nut Kits from
From
$35.99