1997-2006 Jeep Wrangler TJ Quadrapacs
Two TACTIK Diff Covers FREE!
Purchase Front and Rear Ring & Pinion Master Install Kits and get TWO TACTIK Diff Covers FREE!
G2 Axle & Gear Front and Rear Ring and Pinion Master Install Kits with 2 FREE Differential Covers
From
$714.23
$964.01

FREE Rampage Gas Hatch Cover
Get a FREE Rampage Products Gas Hatch Cover with purchase of a qualifying Bushwacker Fender Flare set!
Bushwacker Flares with Gas Hatch Cover
From
$502.99
$679.98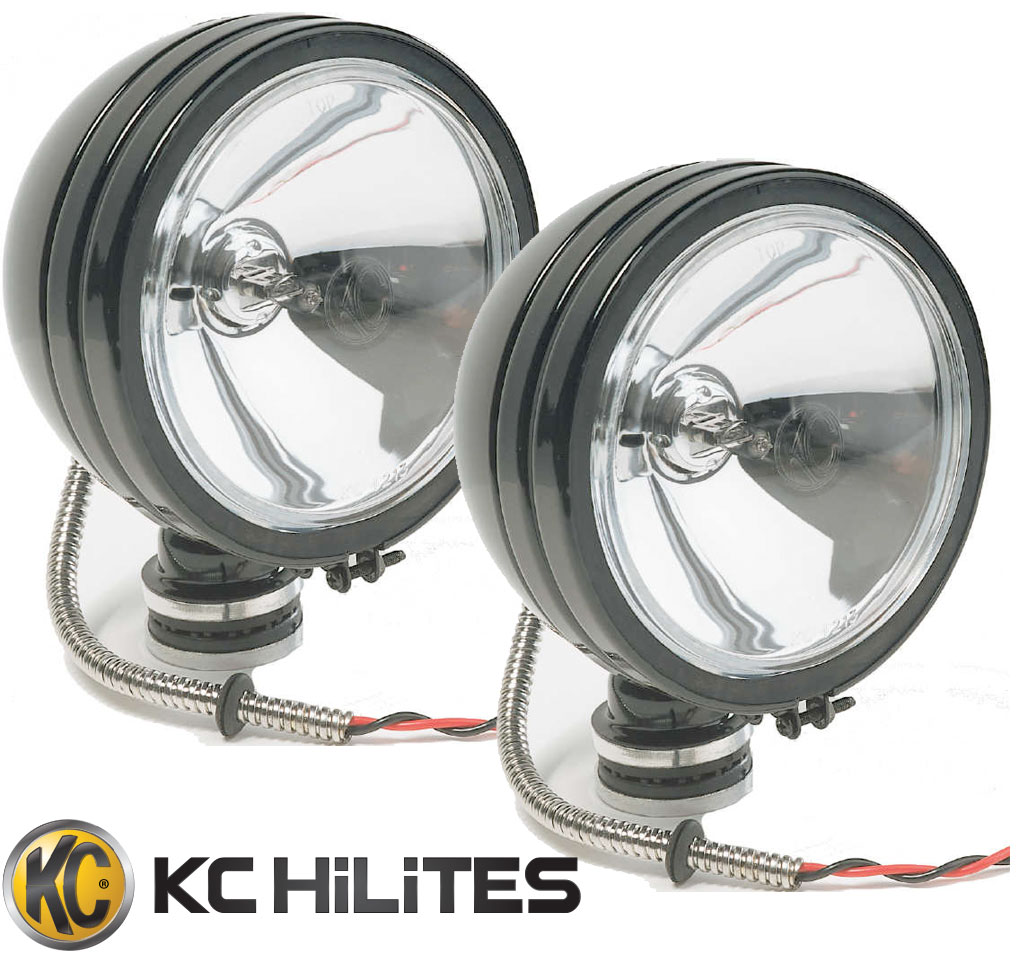 Limited time special pricing! Feature the patented KC shock mounting system that uses a heavy-duty rubber gasket to isolate the lens, reflector, and bulb from the metal housing.
Complete Pair Pacs
From
$89.99
$124.99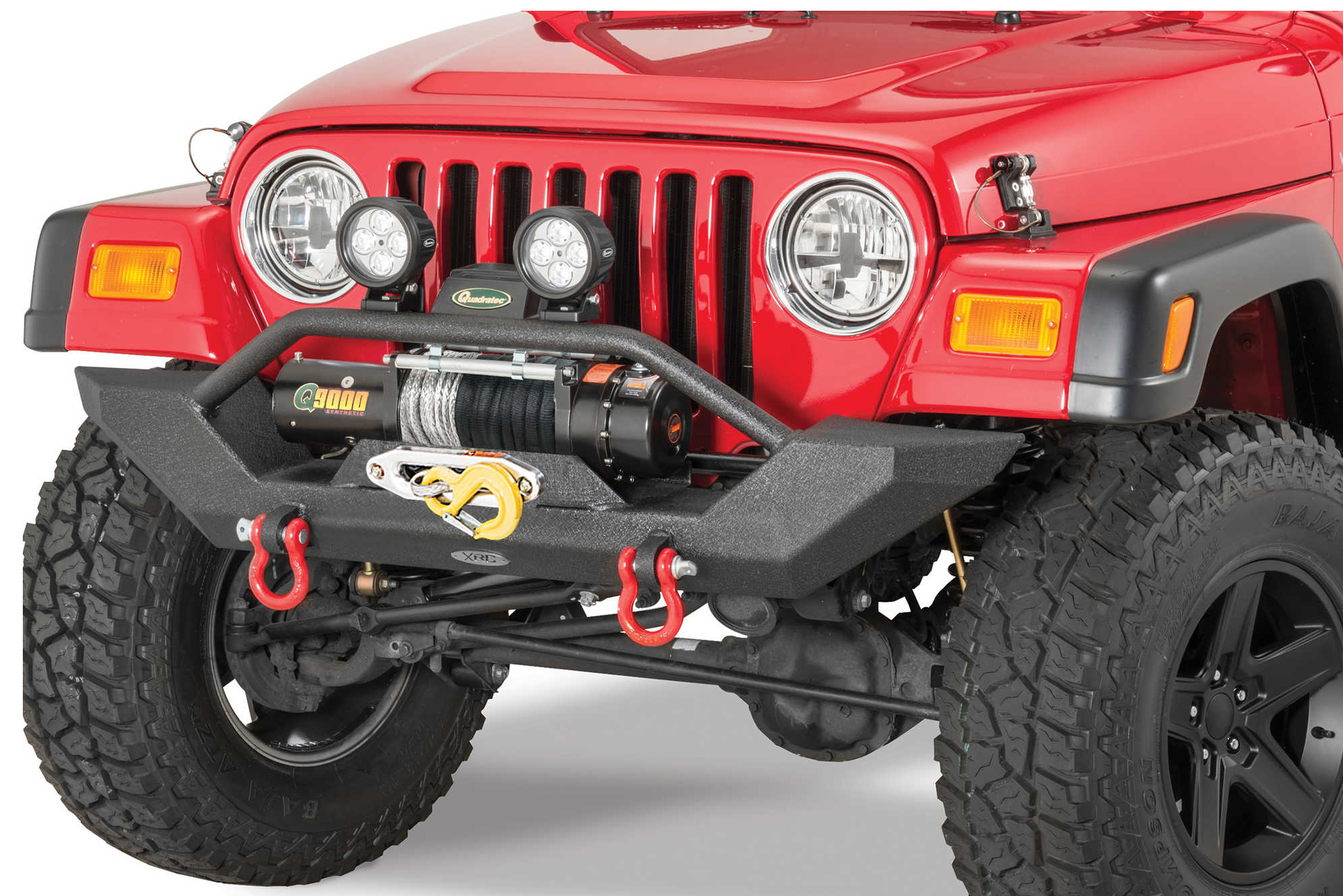 Save $75! Smittybilt XRC Front Bumper with Q9000s Winch with Synthetic Rope!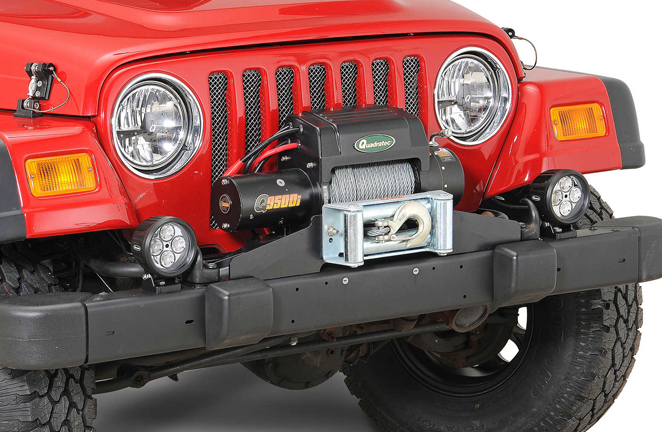 Save up to $115 with the purchase of Q-Series LED Headlamps & Fog Lights ! See better and farther when driving at night. Replace those dim factory incandescent headlamps and fog lights with an advanced Quadratec LED upgrade.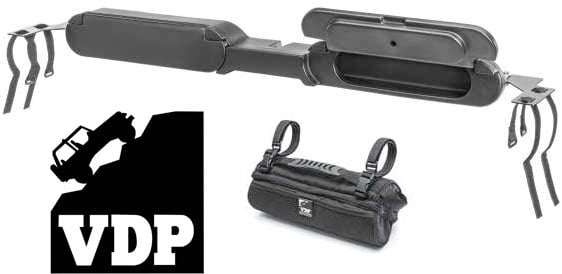 Free On-The-Go Organizer with VDP Overhead Storage Console! Looking to add more storage space to your Jeep Wrangler? Look no further, Quadratec & VDP have teamed up to bring you this QuadraPac featuring the VDP Overhead Storage Console and FREE On-The-Go Organizer.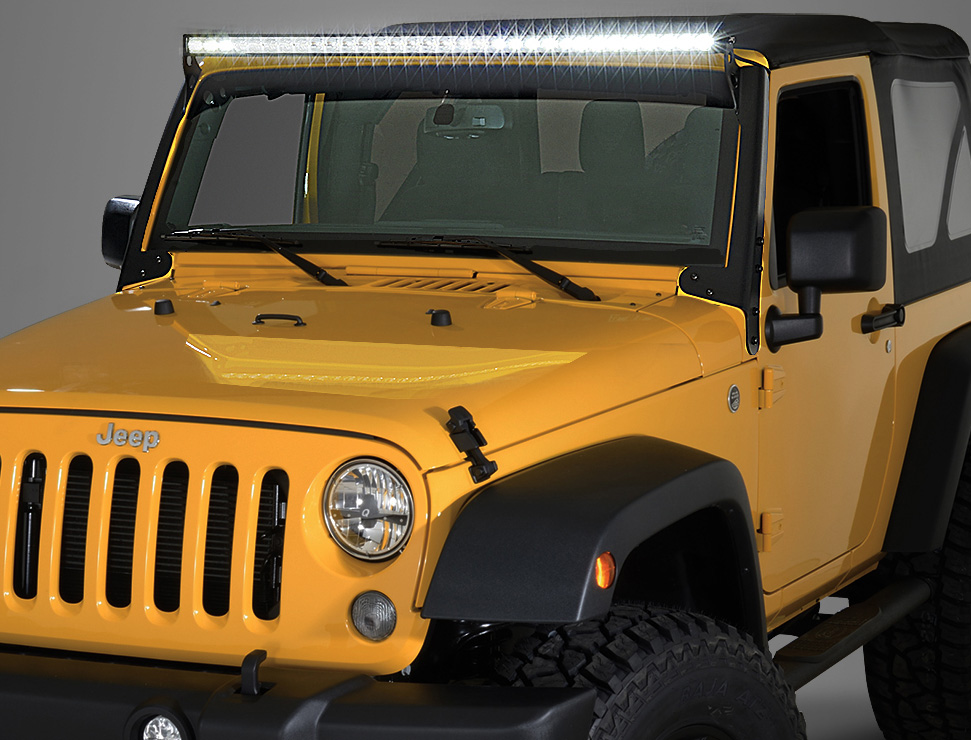 Quadratec Hi Performance 51" LED Light Bar
Wiring Harness
Windshield Mount Brackets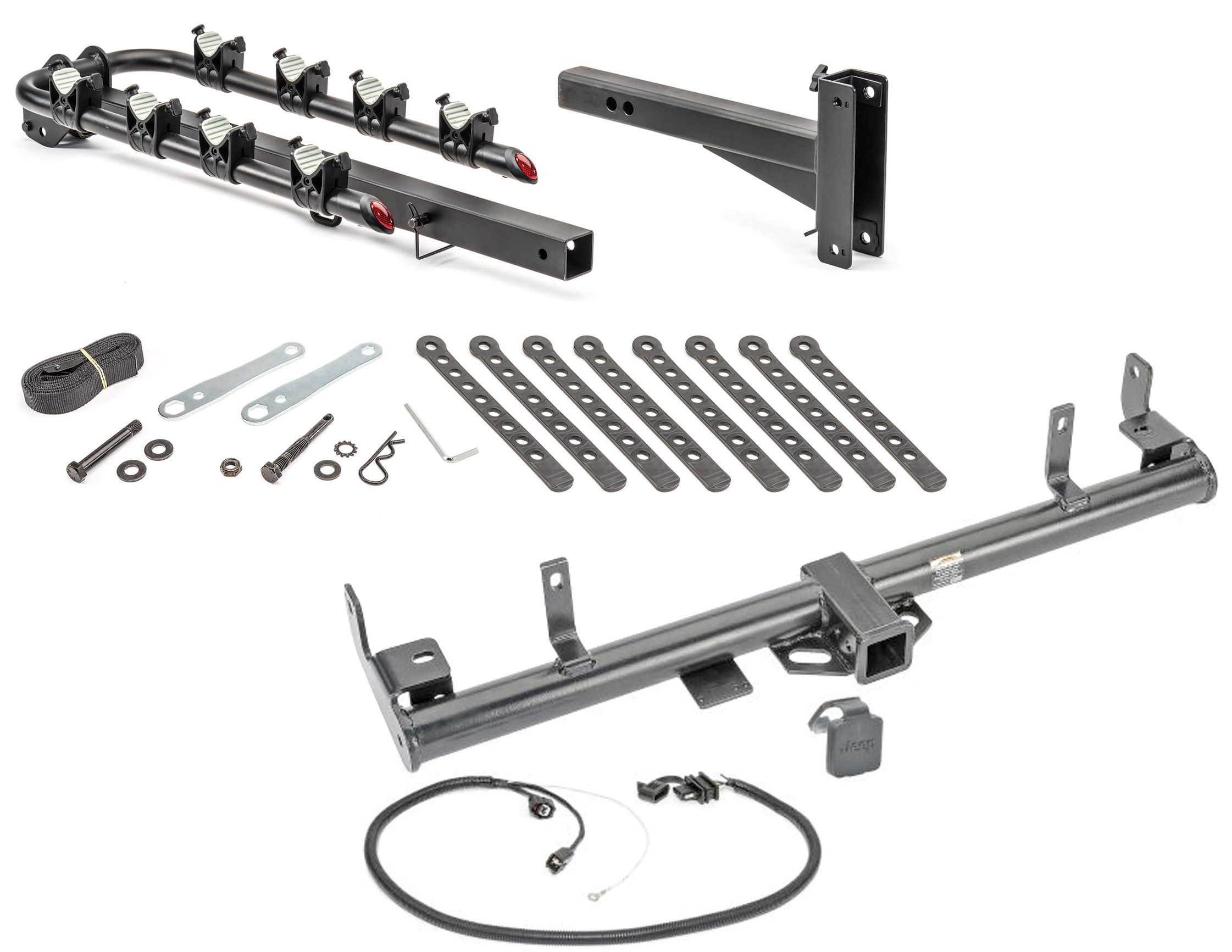 The Quadratec Folding Receiver Hitch 4 Bike Rack is designed to clear the rear spare tire without the need of a hitch extension.
Quadratec Folding Bike Rack & Receiver Hitch
From
$229.99
$284.96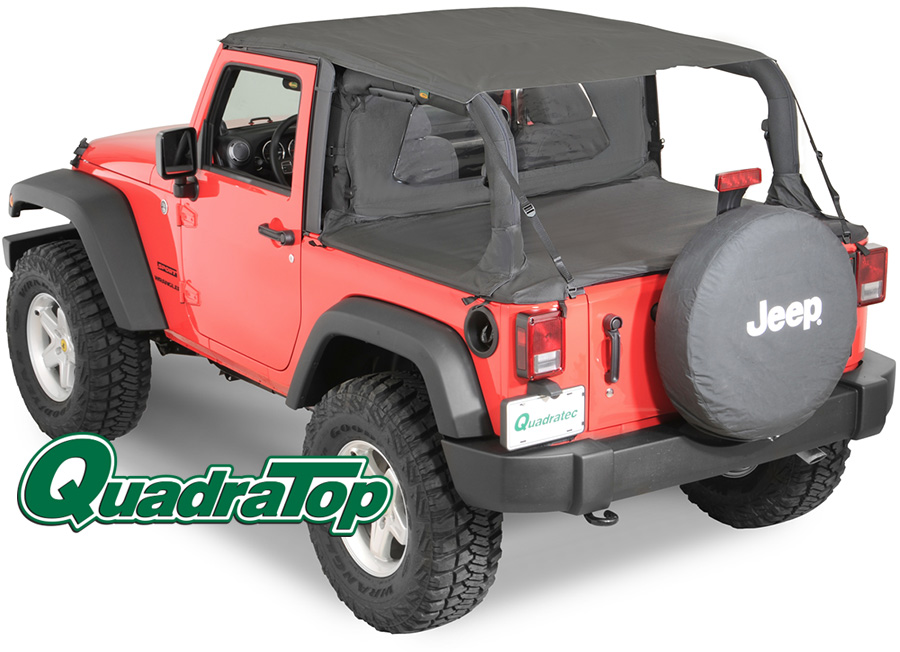 Bimini Top
Windstopper
Tonno Cover
Windshield Channel
Summer Top Combo Kits
$159.97
$174.96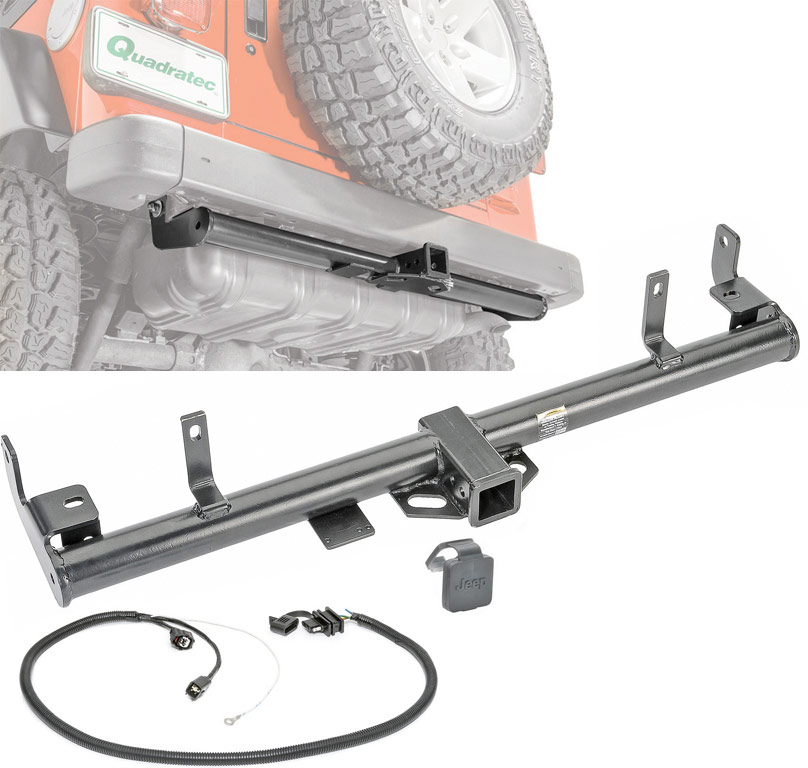 Premium Receiver Hitch
Wiring Included
Jeep Logo Hitch Plug
Hitch Combo Kit
From
$129.97
$159.97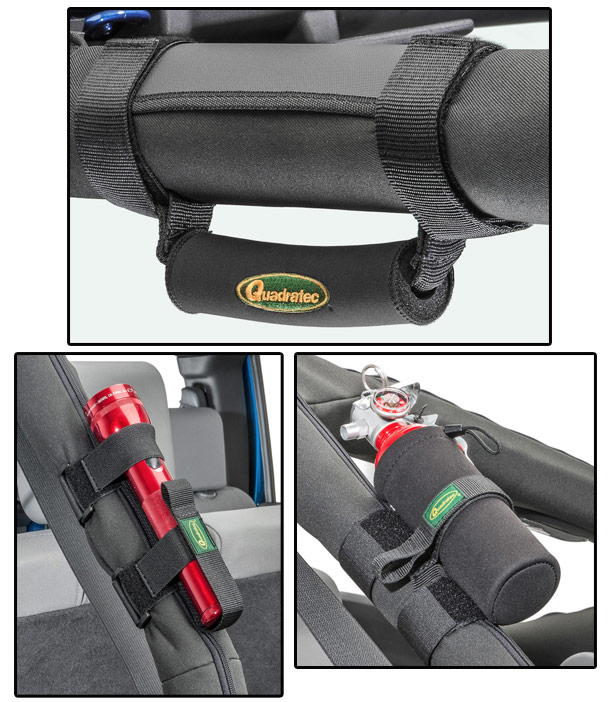 Deluxe Grab Handle Pair
Neoprene Fire Extinguisher Holder
Flashlight Holder
Quadratec Three Piece Roll Bar Accessory Kit
$49.97
$59.97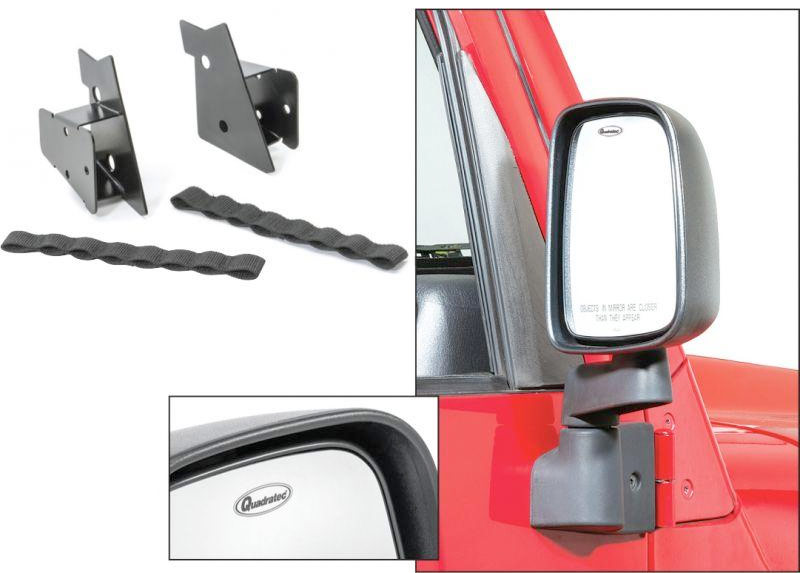 Relocate Your Mirrors
Stay Legal with Doors Off
EZ No-drill design

Get a Rear Seat Cover Free When You Buy a Set of Front Neoprene Seat Covers!
Stylish Protection
Multiple Style & Color Options
$189.99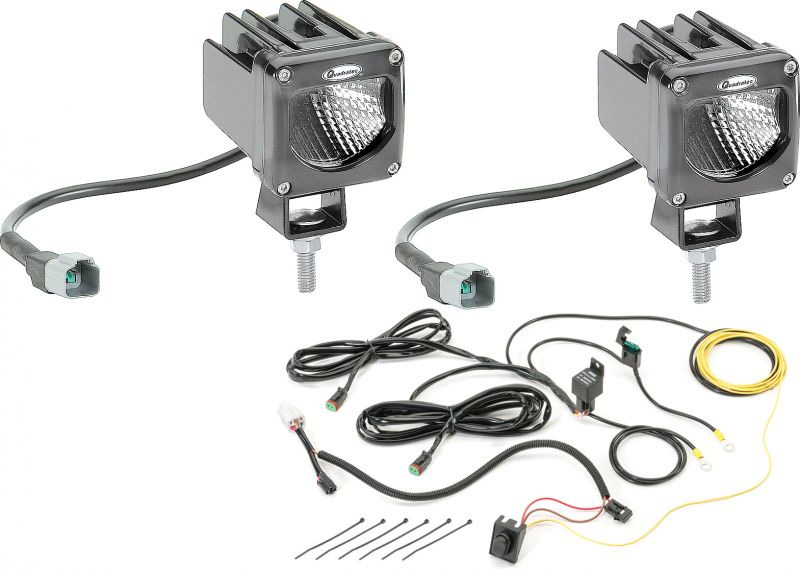 Save $30 on a Pair of Quadratec 2" Cube Auxiliary LED Lights with Wiring!
Quadratec 2" Cube LED with Wiring Harness
$119.97
$149.97