by Scott Ammerman
Quadratec Channel Correspondent
Why does everyone tell me I need a hardtop seal kit?
Well, if you do utilize a hardtop for the majority of the year, then it is a question that may come up a lot.
And the short answer is: you probably do.
Often, you'll have a Jeep friend riding with you on the highway with all the windows rolled up, and they'll mention how they hear a lot more wind noise in your Jeep than they do in theirs. That gradual noise increase over time can be very hard to notice, and something you may not even realize if you listen to the radio while driving.
Sometimes the failure of these seals is more obvious. A good friend of mine has a JK that gets a healthy dose of water drops on the front of the radio every time it rains.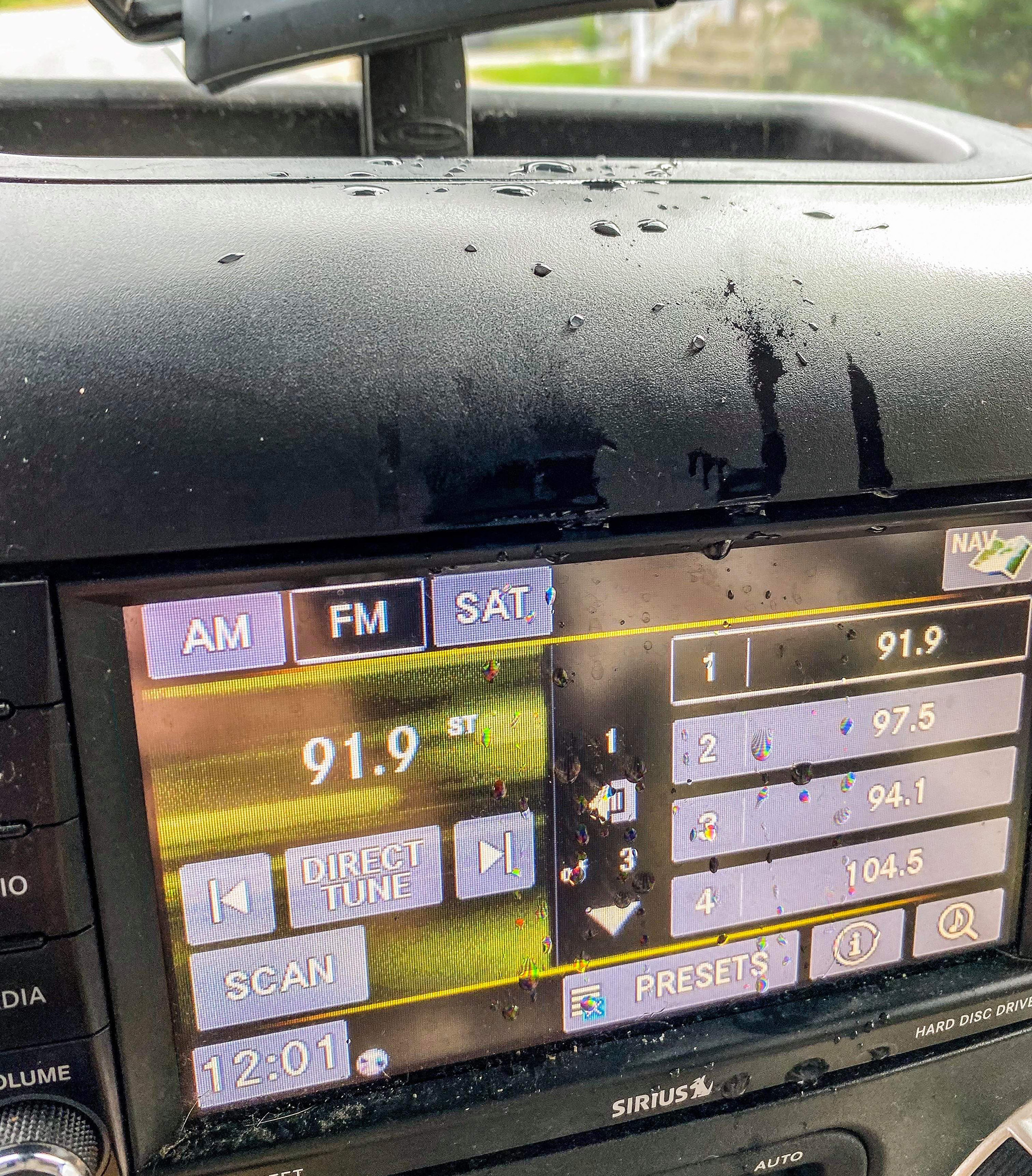 The Freedom Top hardtop Jeep used on 2007-2018 models was innovative with its removable front panels, but this also created more seams for potential water ingress. Each contact point on the A and B pillars has a flexible rubber seal (actually called a 'mucket') that interfaces with the replaceable foam barrier seal. The mucket deflects or channels water, but the contact point can easily leak i f the interface isn't perfect.
I'm not just trying to sell you replacement parts, because those seals do have a service life. Compression and abrasion are huge enemies of these little foam warriors, and even a momentary misaligned installation can ruin them rather quickly. They can peel back away from the surface they're adhered to and even create more of a water or wind gap than if they were entirely missing.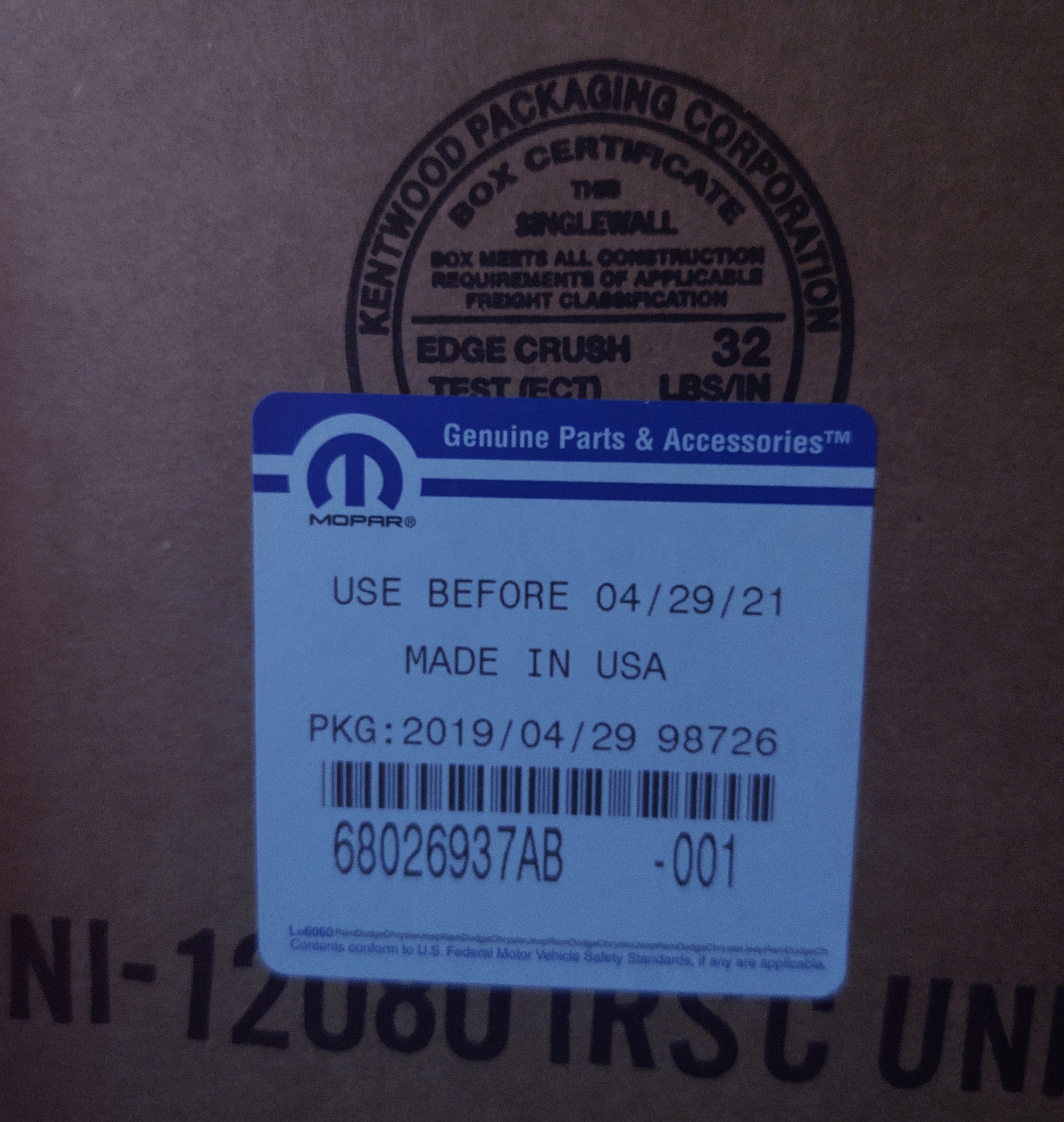 The foam can break down over time even if it isn't in use—in fact, the Mopar seal kits only have about a two-year shelf life inside the box. It is good practice to inspect these little foam seals seasonally and replace as needed. If you run a hardtop year round (my Jeep has it on 75% of the year) then removing the panels every so often to check on those seals is a good idea.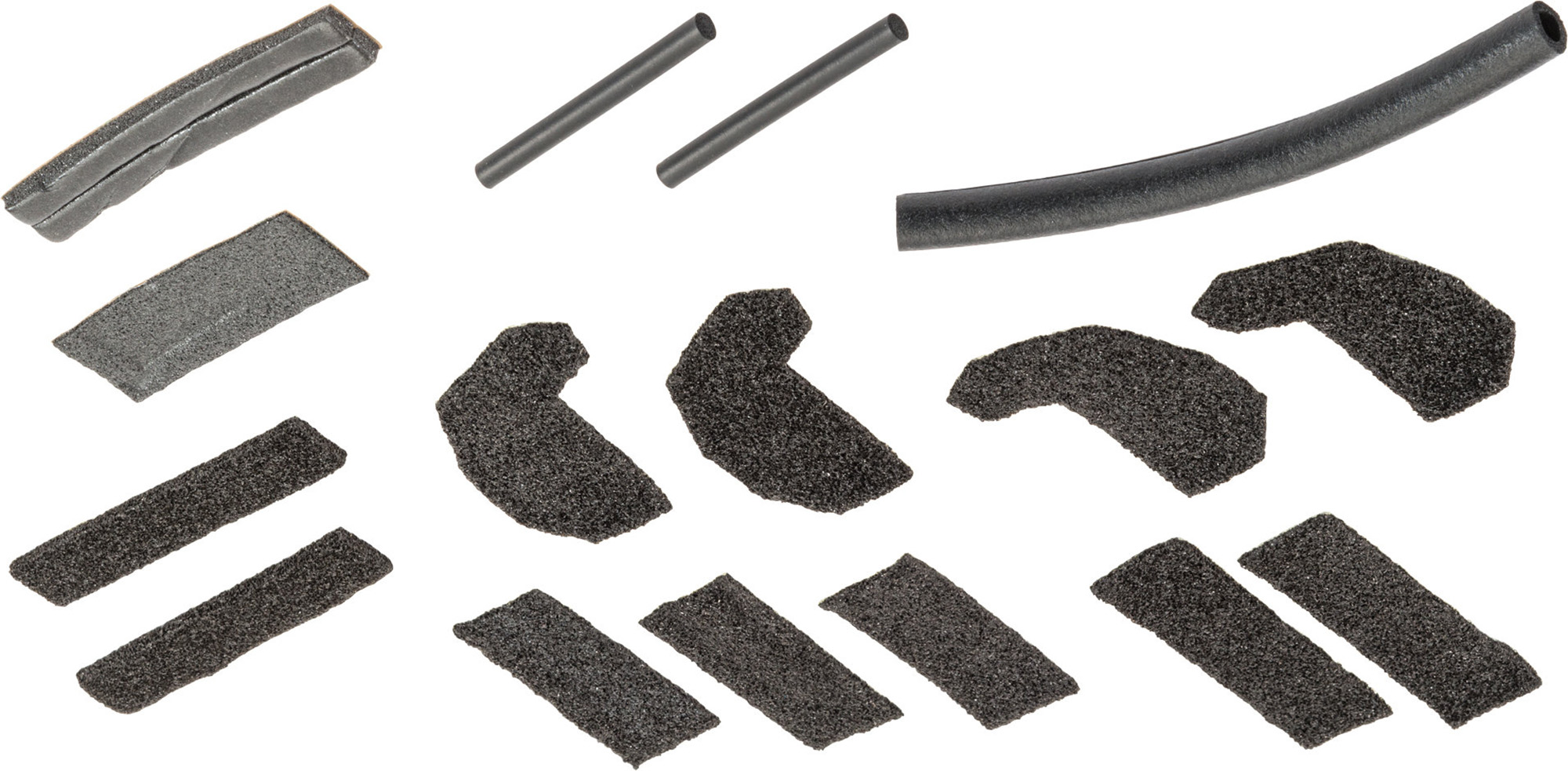 On my JKU hard top, wind whistling from the leading edge of the Freedom Panel was the catalyst for this service procedure. The hardtop I have is actually newer than my Jeep by about 3 years, and has only been in use for about 4 years total—no water leaks yet, but as you can see there is not much left of the foam seals.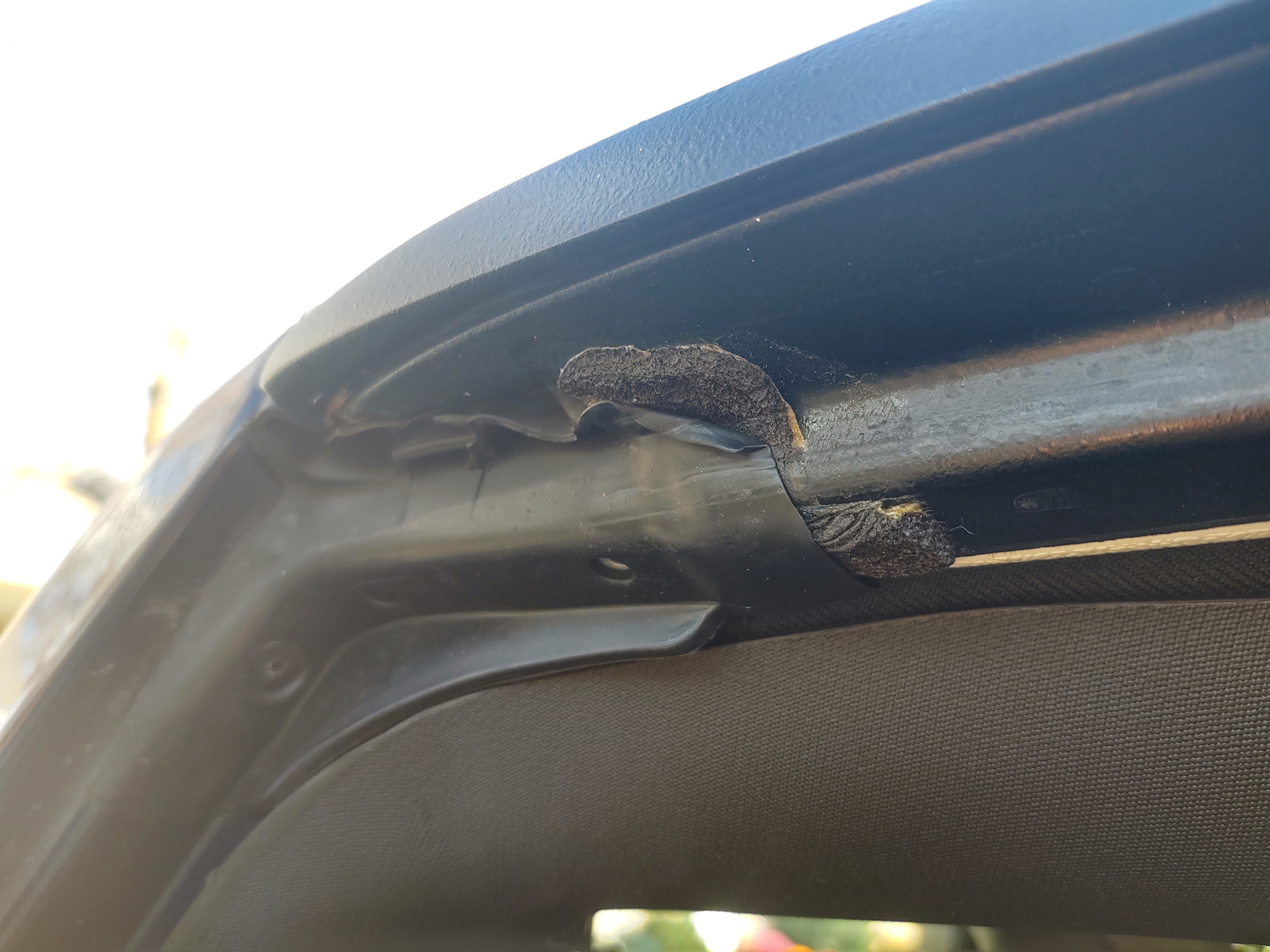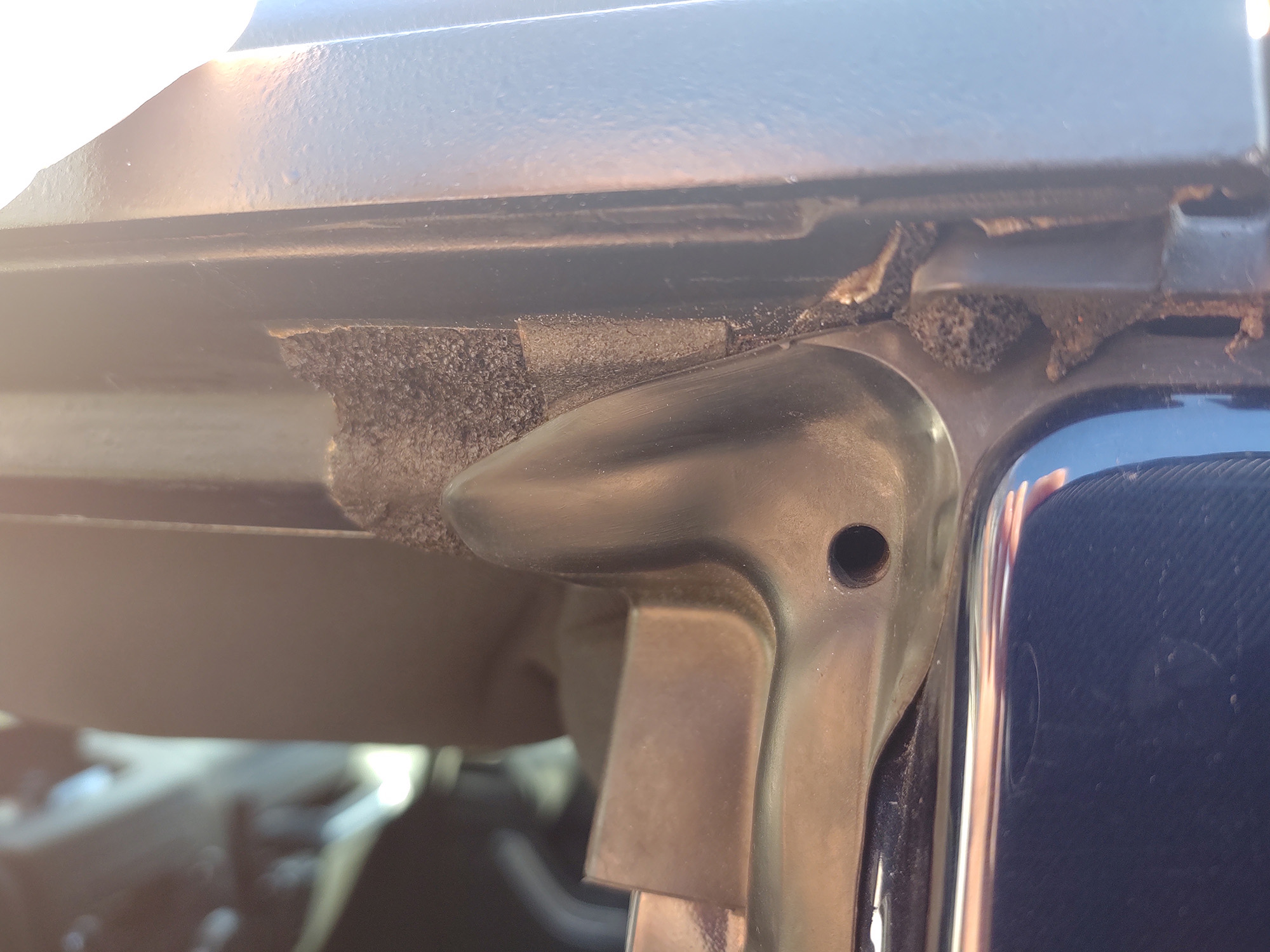 The Mopar Hardtop Foam Seal Blocker Kit is actually designed to repair water leaks in 2011-2018 JK/JKU hardtop Freedom Panel surfaces only. If you are having a leak from the rear glass, this isn't going to help—but luckily those seals are also available. There are also seals along the sides of the body tub, but those typically don't have much effect on water leakage or wind noise. You should check them, however, when you fully remove the hardtop as they keep the fiberglass top from rubbing against the painted edge of the body.
Tools and materials required for foam seal replacement:
A plastic scraping tool is useful, but not required (I used a plastic razor blade to lift the old seal corners).
A shop towel, rag, or simply something more durable than a paper towel.
A fair amount of rubbing alcohol—a spray bottle is better than alcohol wipes.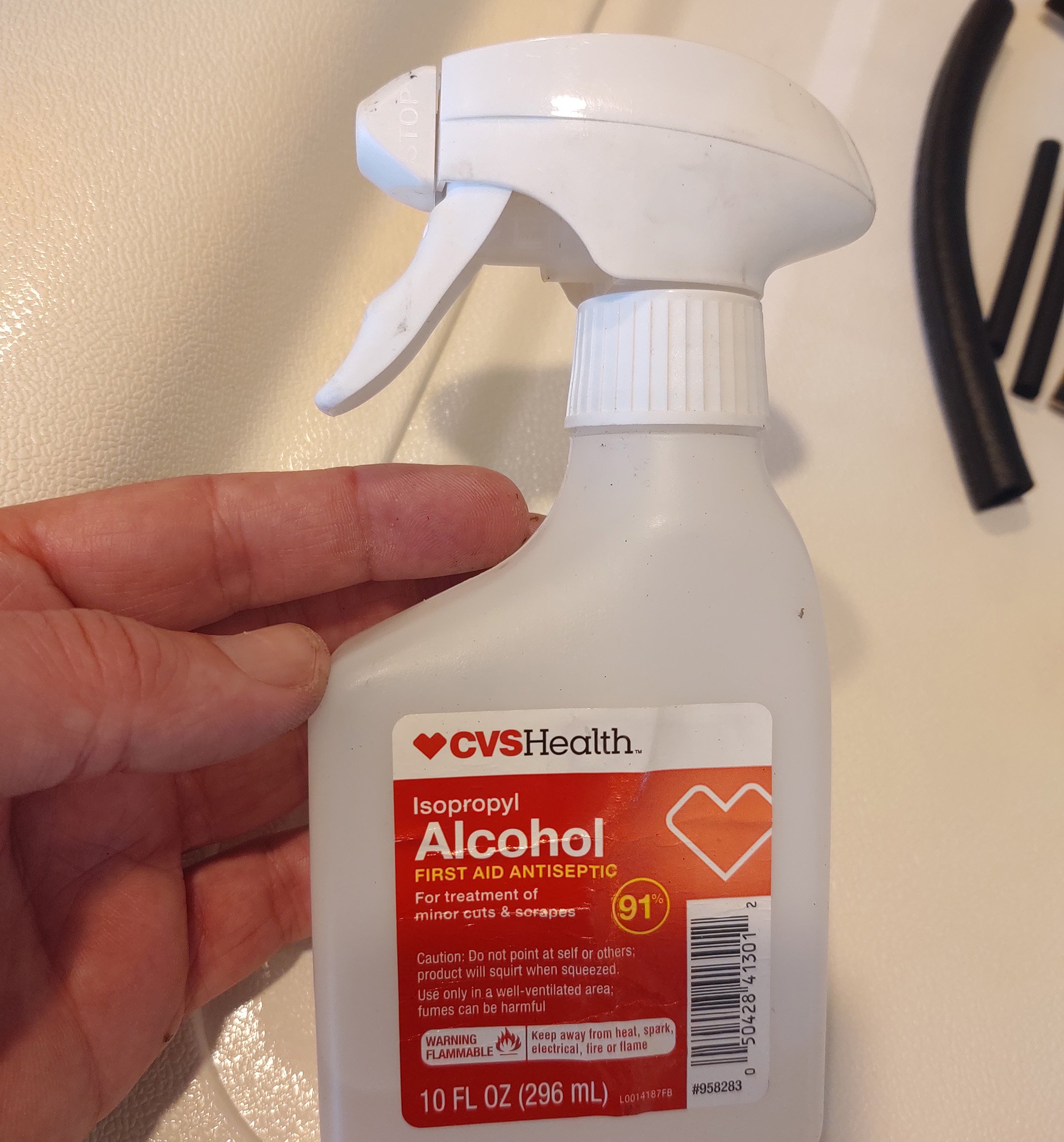 Most pharmacies sell this stuff in a spray bottle, so it's worth having some on hand for many cleaning tasks besides just seal replacement.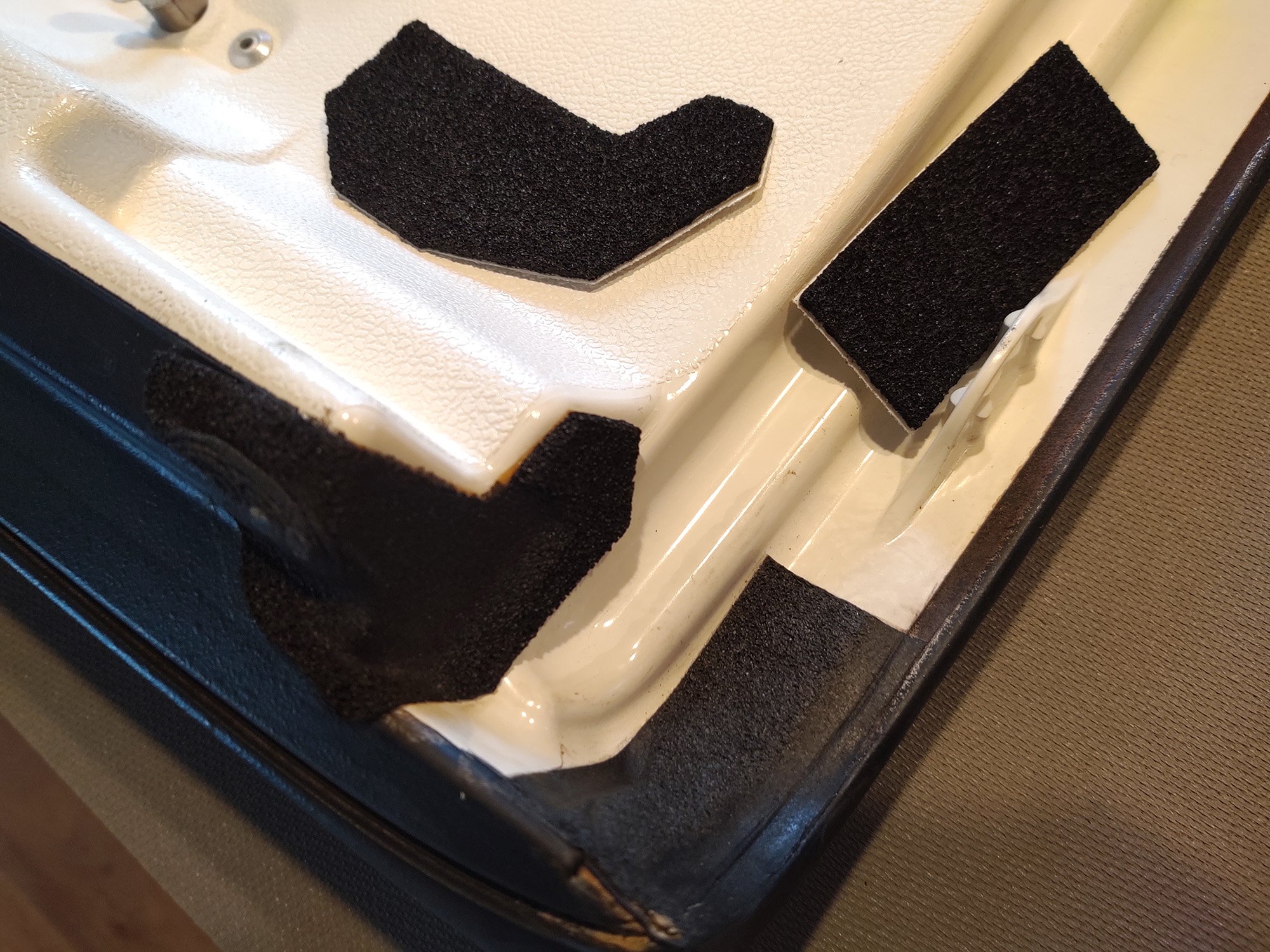 Start by comparing the new foam pieces in the kit with the ones installed on your Freedom Panels. There are two different types of corner pieces, and several different rectangles. For the most part, this is just a 'compare and replace' procedure, so I won't get bogged down in the particulars of each and every seal—some are a little different, and I'll do my best to highlight those.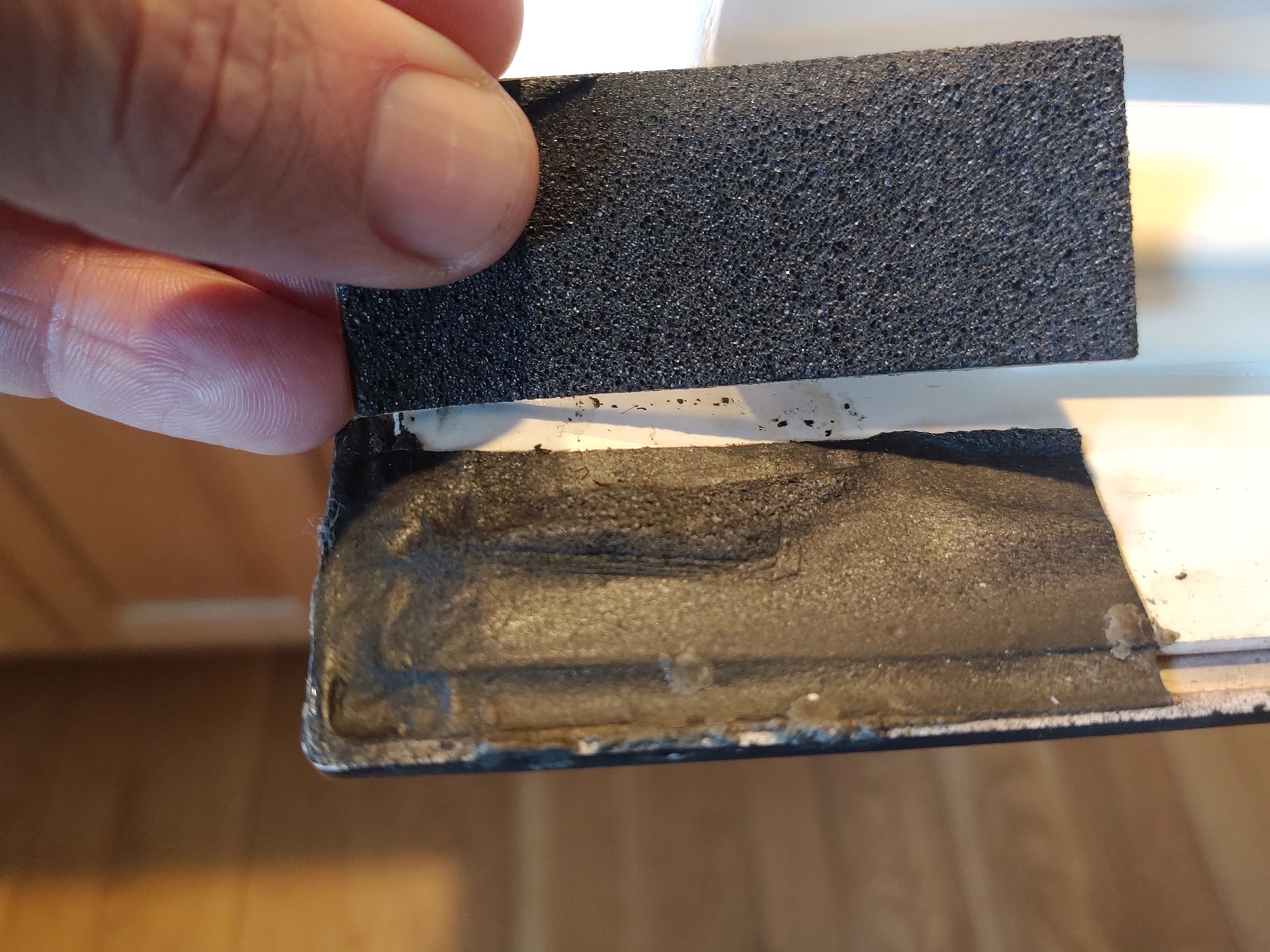 Once the replacement has been located, you can peel the old seal away. This can be done by hand, but as I mentioned earlier, using a plastic scraping tool to lift the corner might make this step a little easier.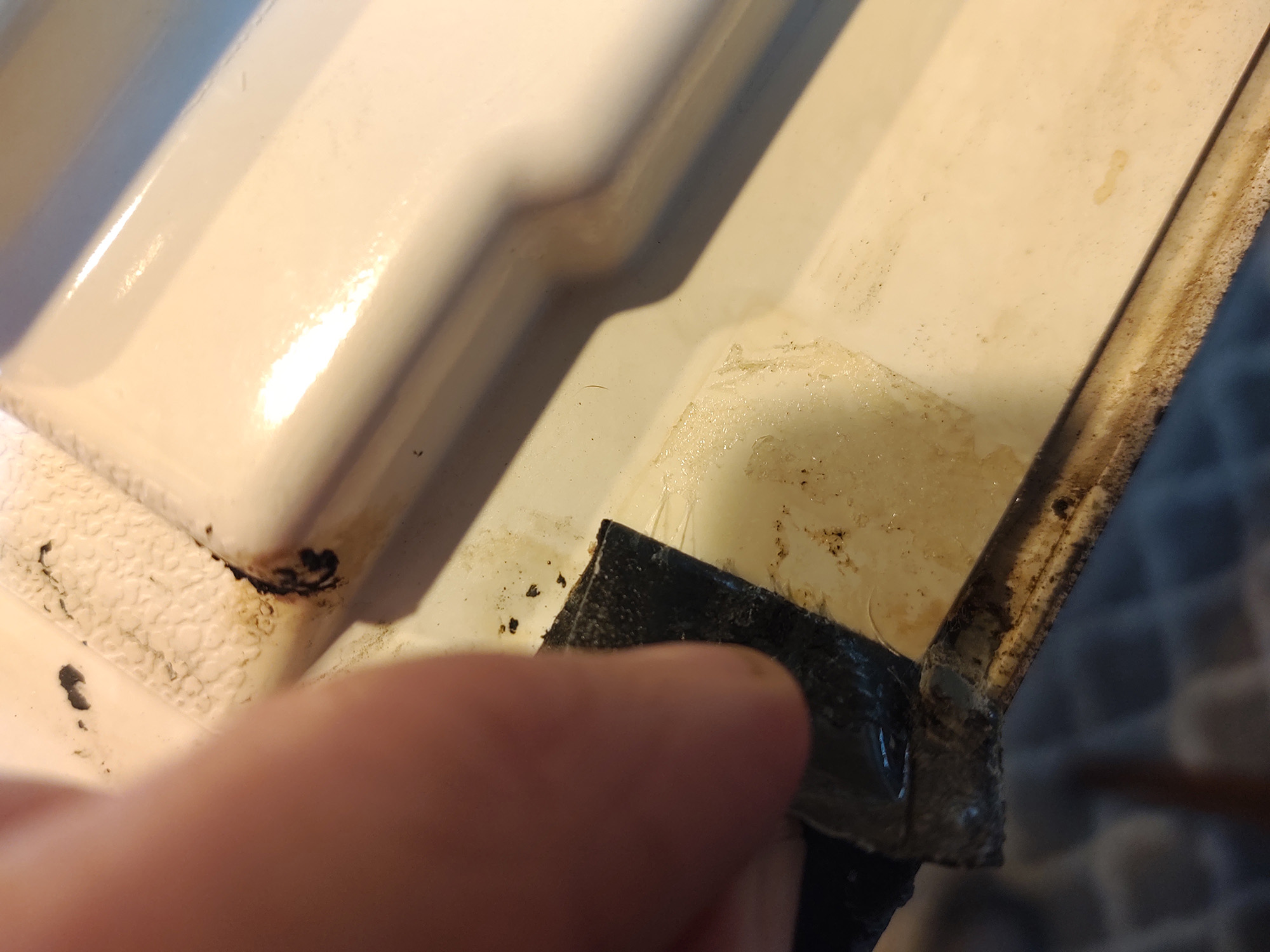 The adhesive can be rather aggressive, and much of it will choose to remain behind. Alcohol is your best ally in cleaning the rest of it away. Sometimes spraying a bit on the adhesive remainder, and letting it sit for a few seconds, will help break the bond.
Once all the adhesive is gone, you're ready to install the new foam seal.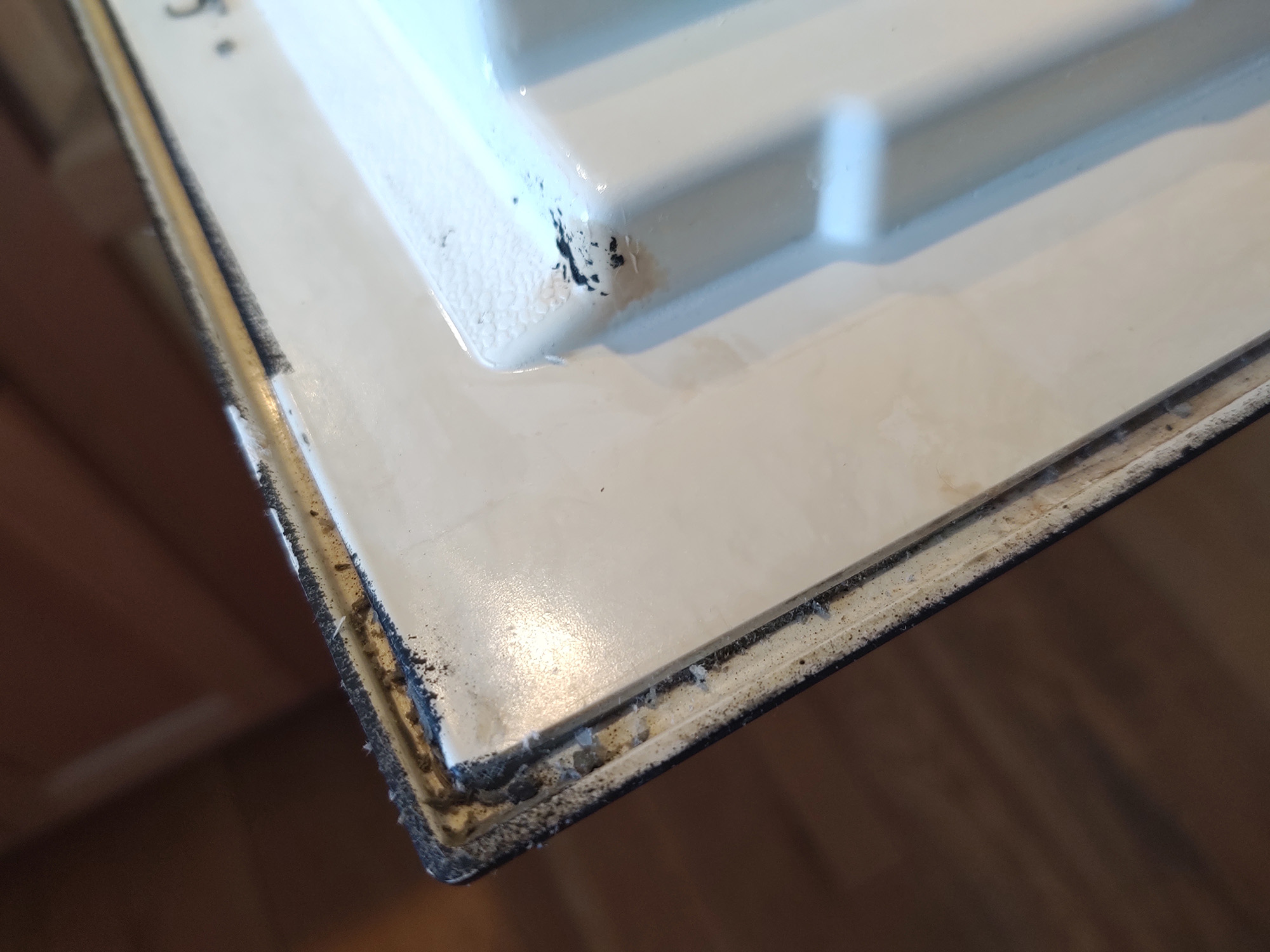 Peel the backing paper away from the back of the foam seal, while trying to minimize finger contact against the new adhesive surface.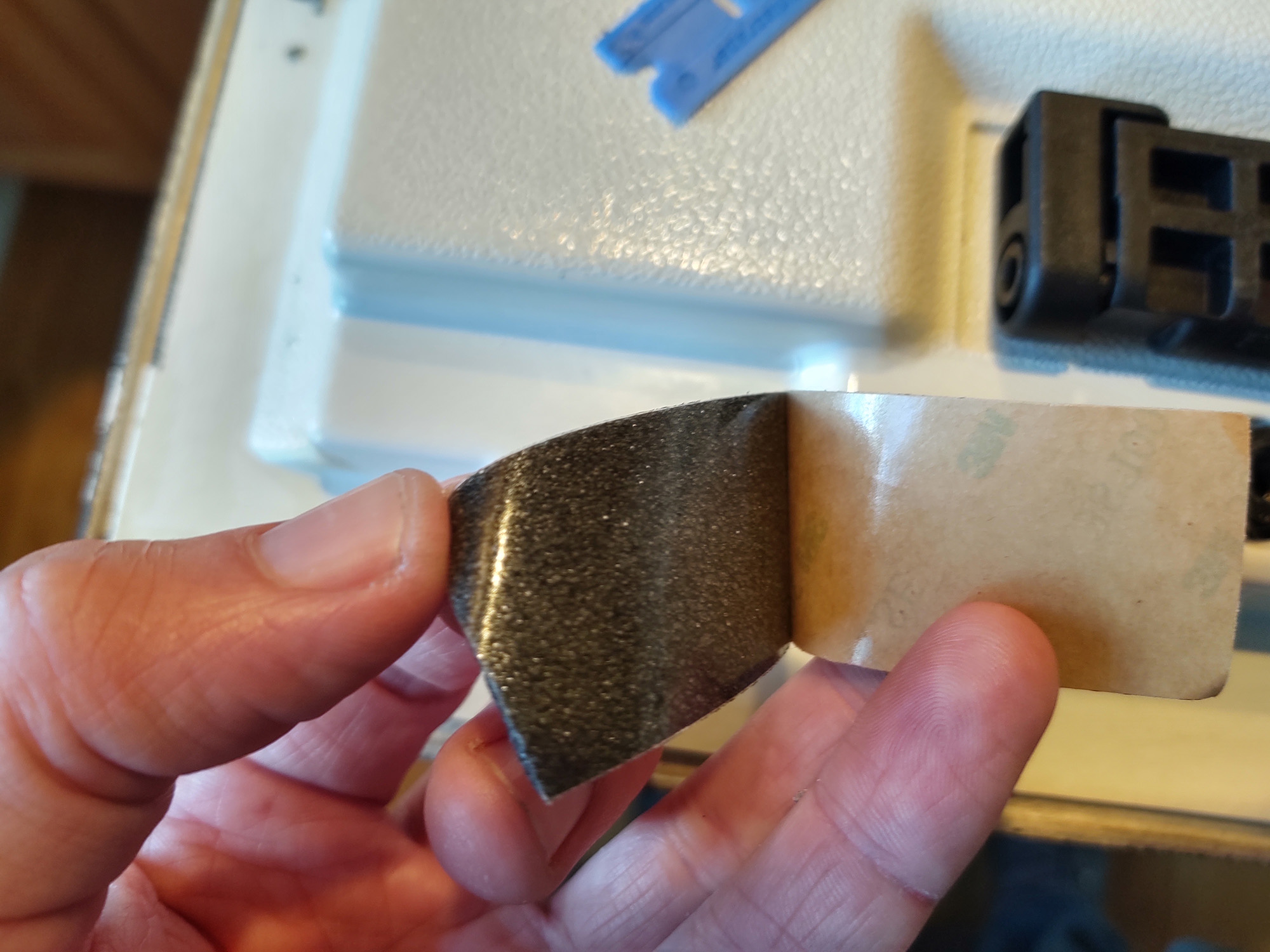 Then apply the new seal in the same spot as the old one. This was actually the seal that was causing my wind noise, at the leading edge of the driver's side panel.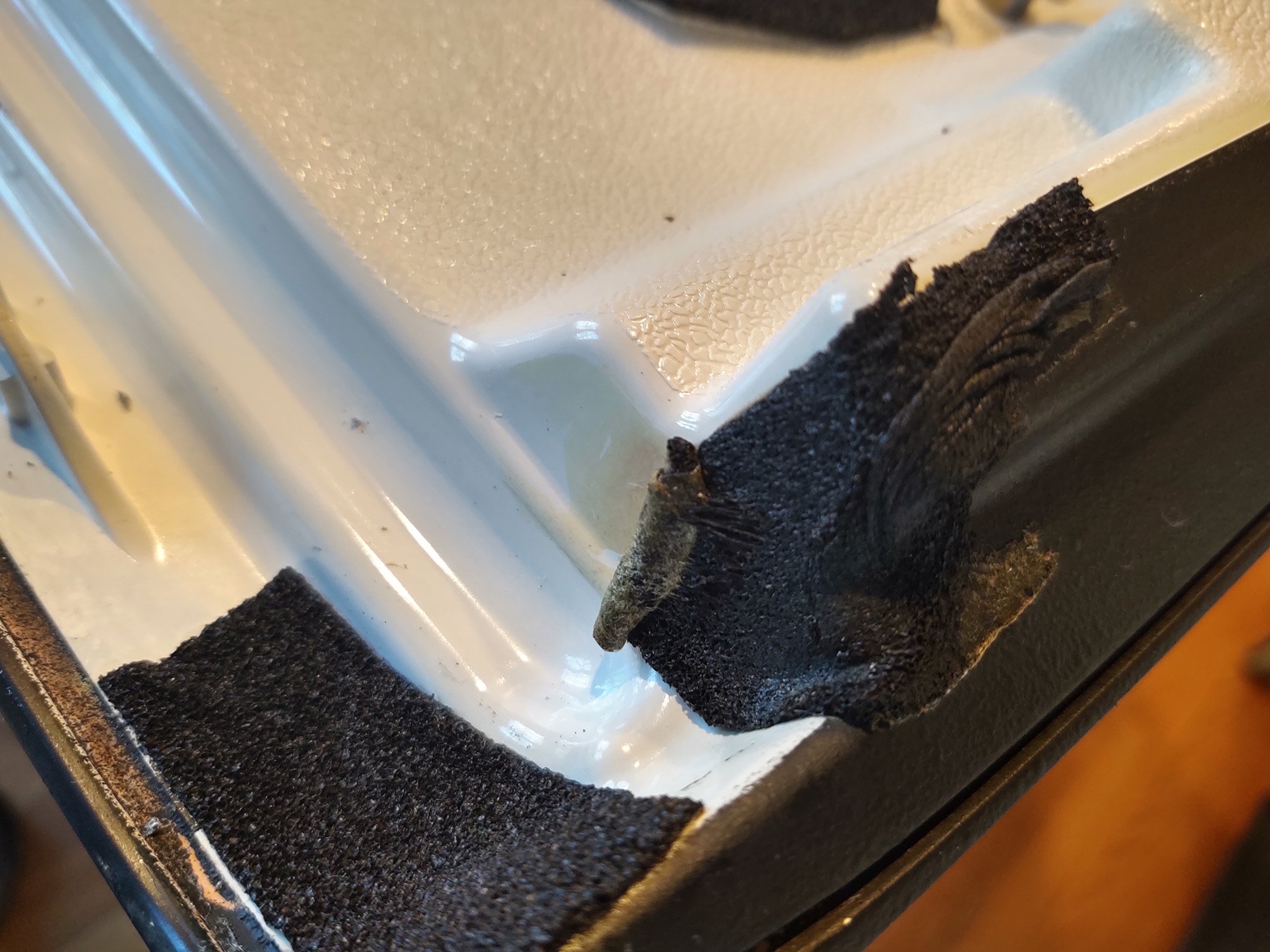 The corner seals are a little trickier, and it may be a good idea to take a picture of them before removal just so you know where the new ones belong. After cleaning all the old adhesive away, it can be difficult to remember where they originally resided.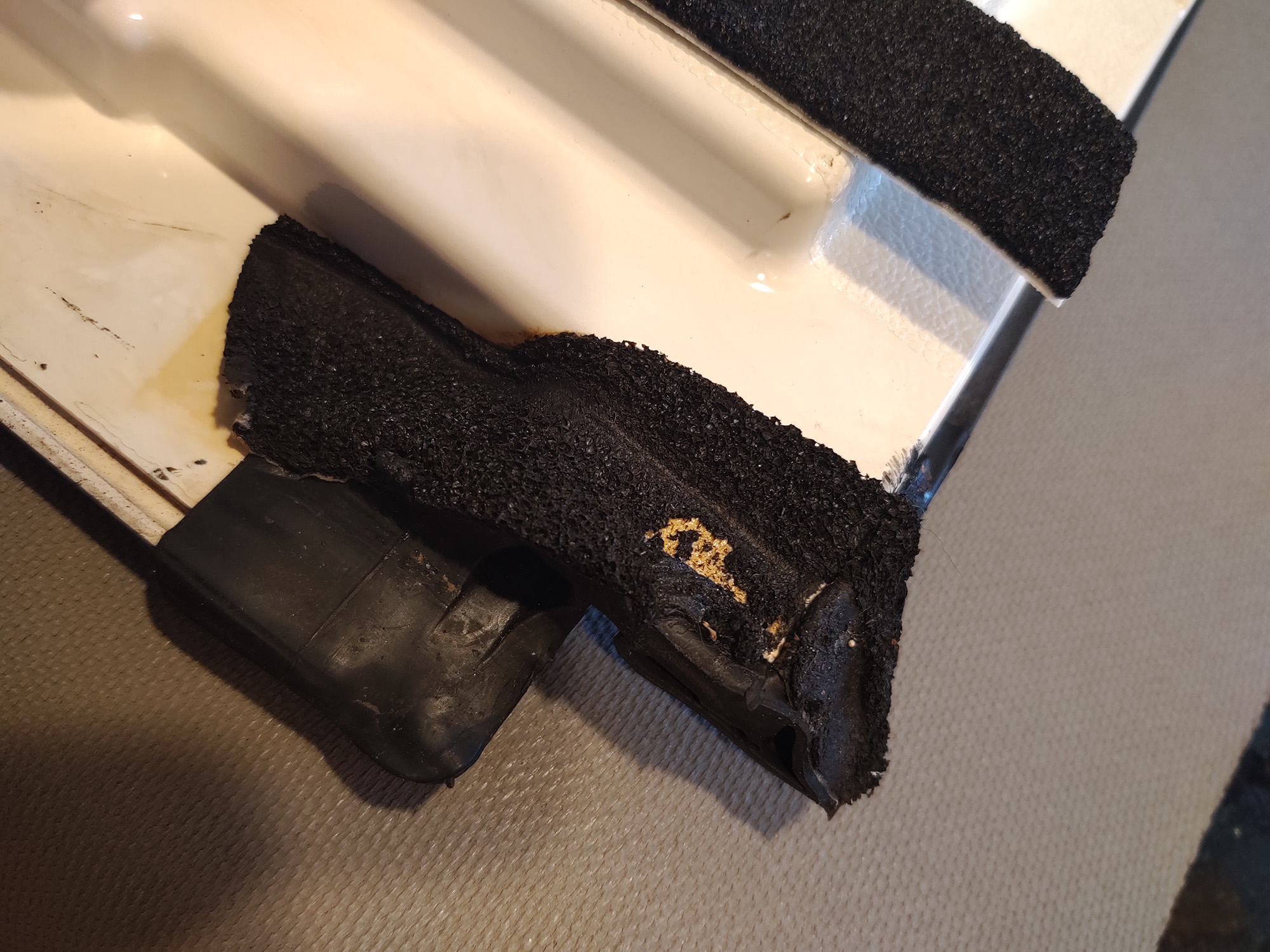 On the passenger side, the two center seals that mate with the driver's side Freedom Panel have a healthy bead of butyl adhesive below the foam seals.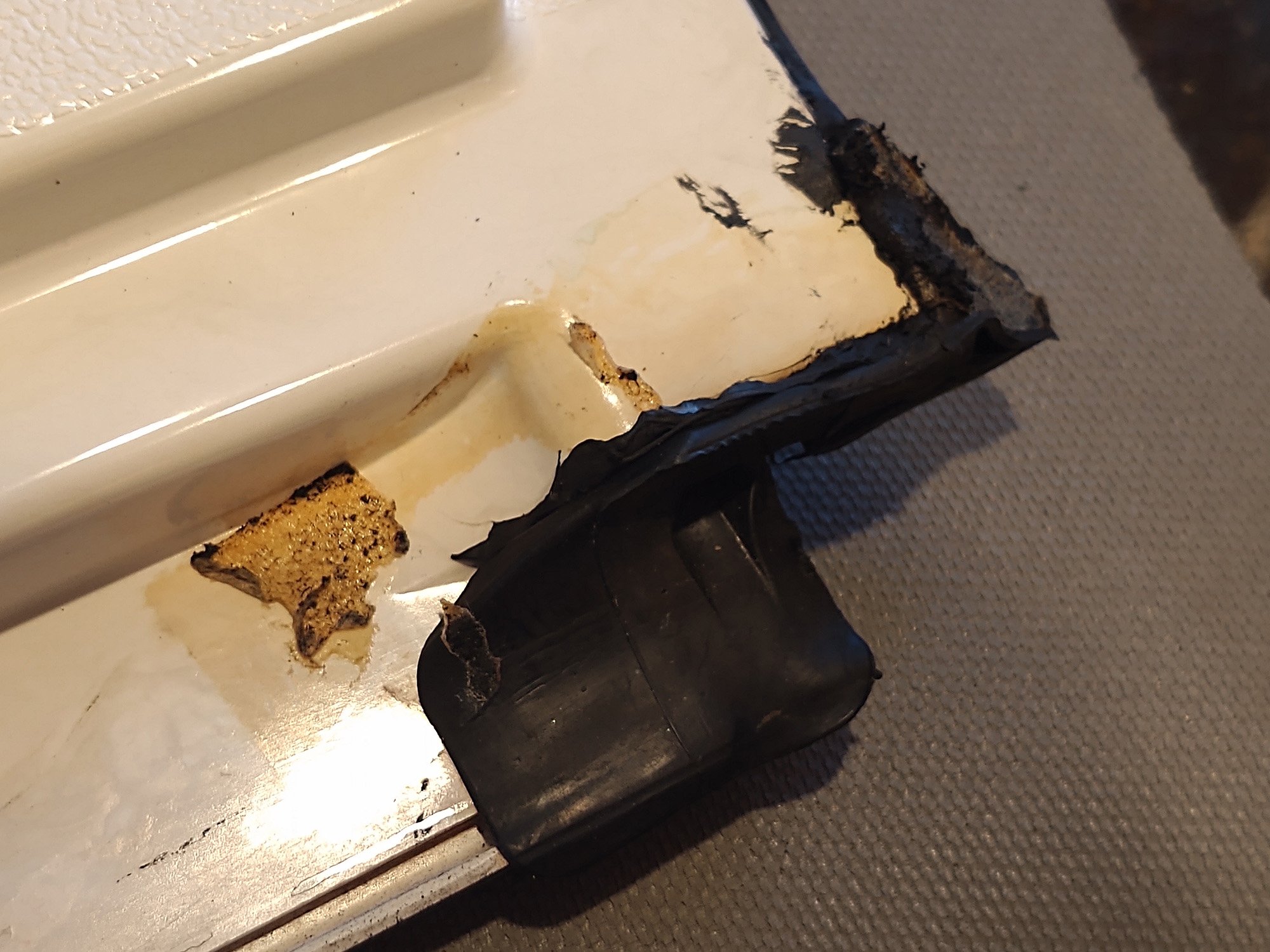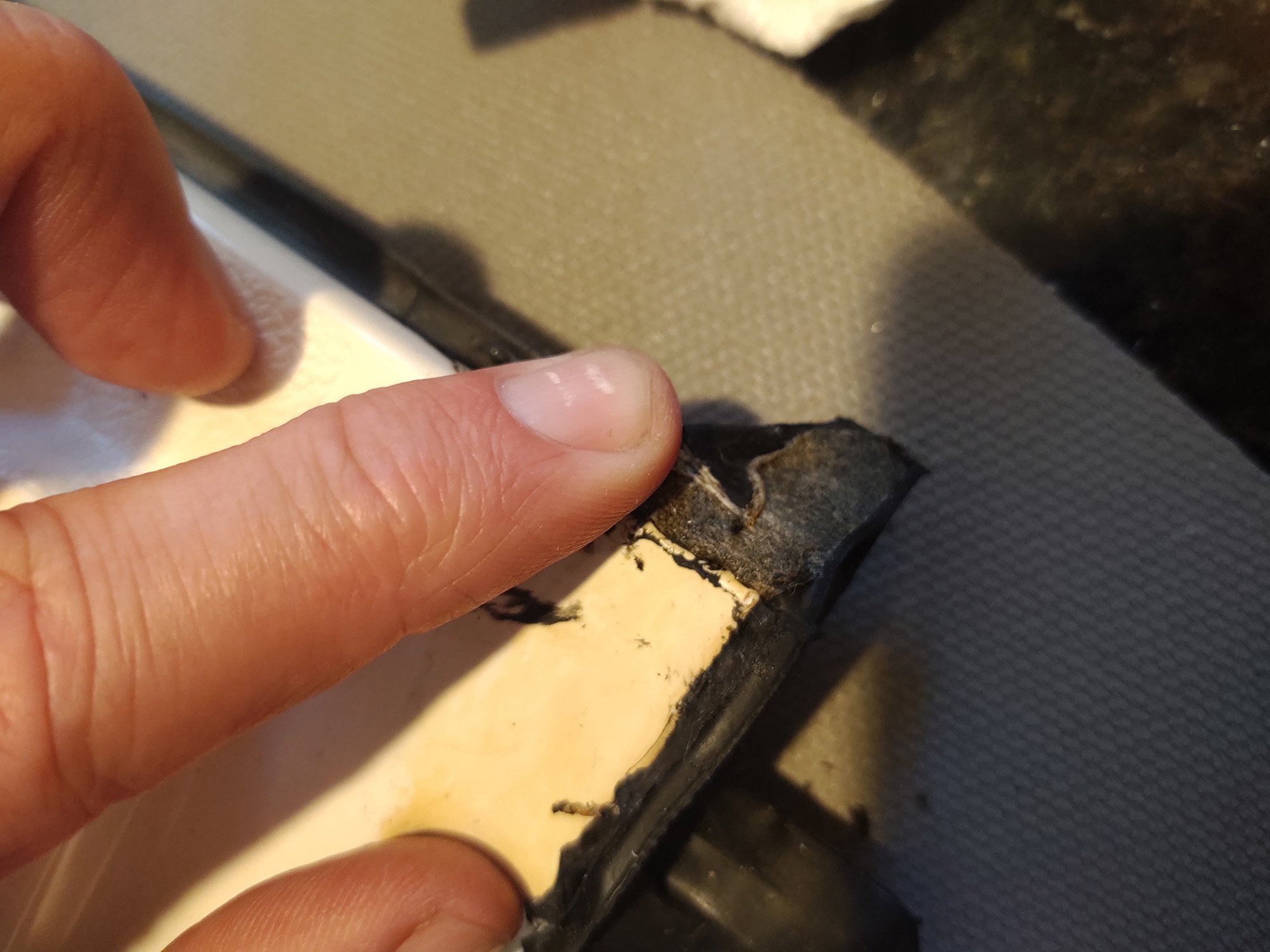 A word of warning—this stuff is very sticky, almost like half cured RTV, so try not to disturb it and you won't need more. If it peels away from the panel or the seal, you can stick it back in place.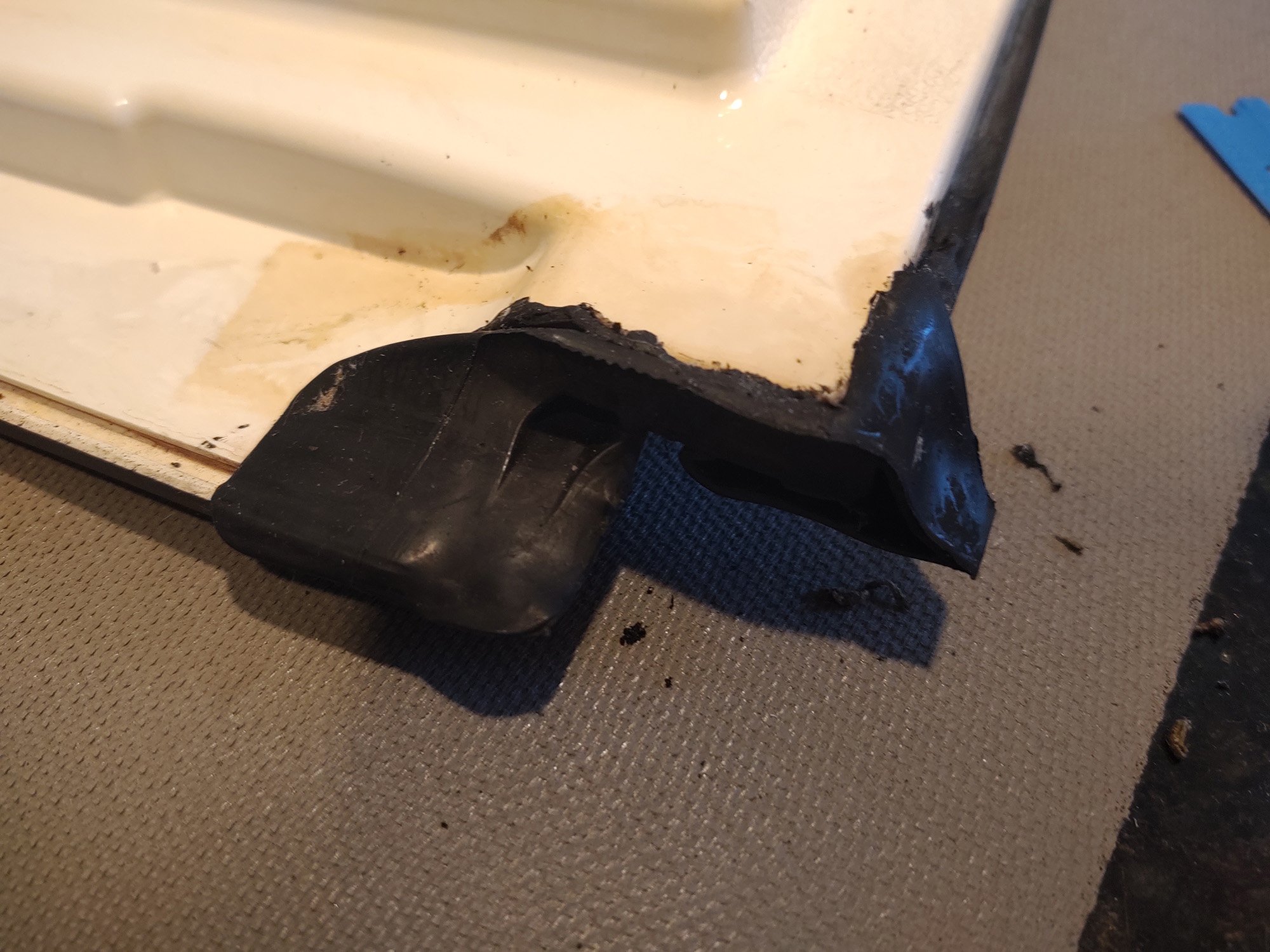 Hold the rubber point seal as you peel the adhesive away, and make sure you get all of the foam adhesive off the rubber. You'll want a clean surface for the new barrier seal to stick to, so make sure to clean it with a good amount of alcohol. It'll cut through the foam adhesive (especially if you let it sit for a few seconds) but will leave the butyl unscathed.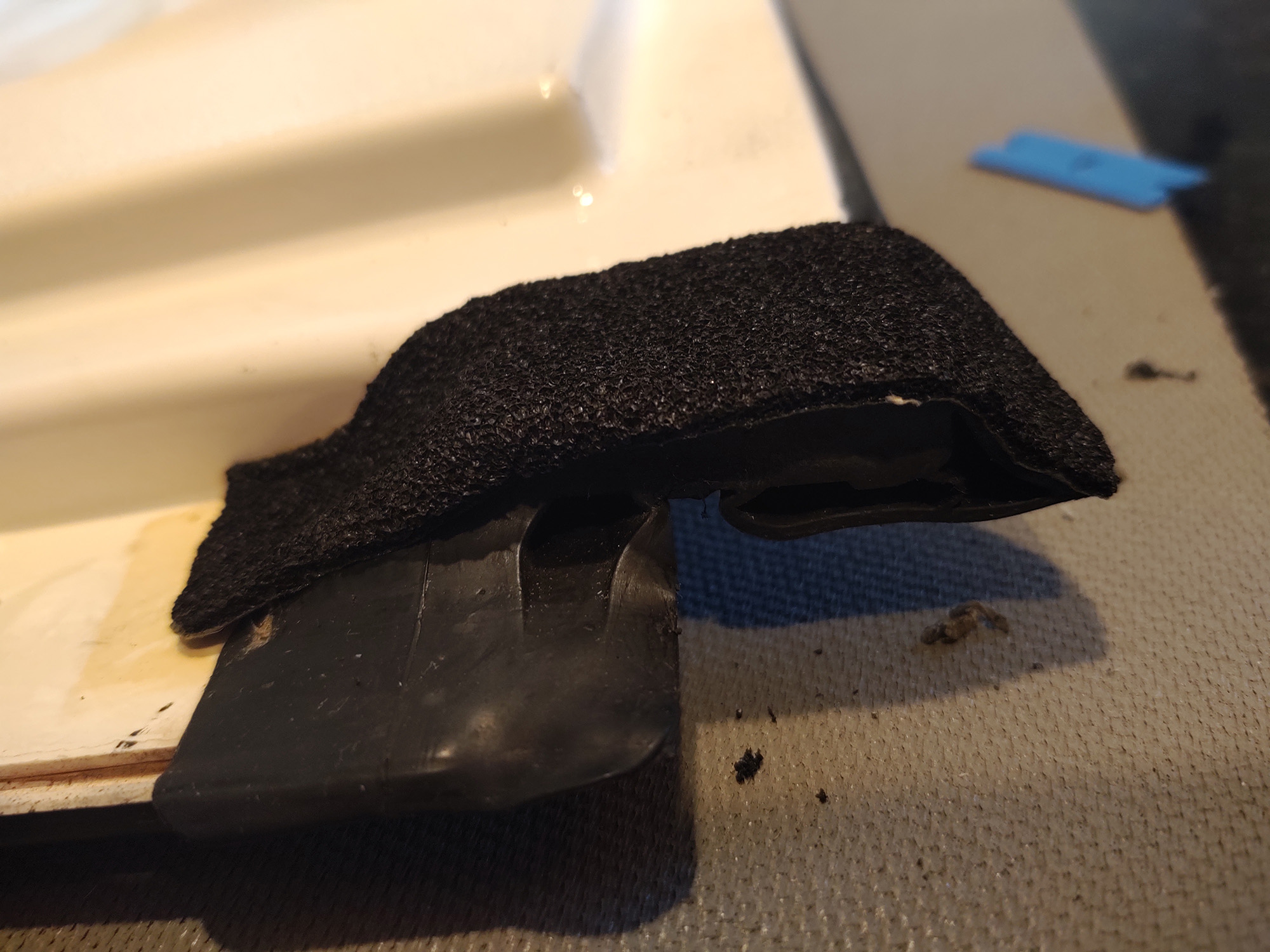 This side is very similar, but only has a straight rectangle piece on it. Rather straightforward compared to the trailing edge. Follow the same procedure, all while being careful not to tear the rubber gasket or disrupt the other sealant.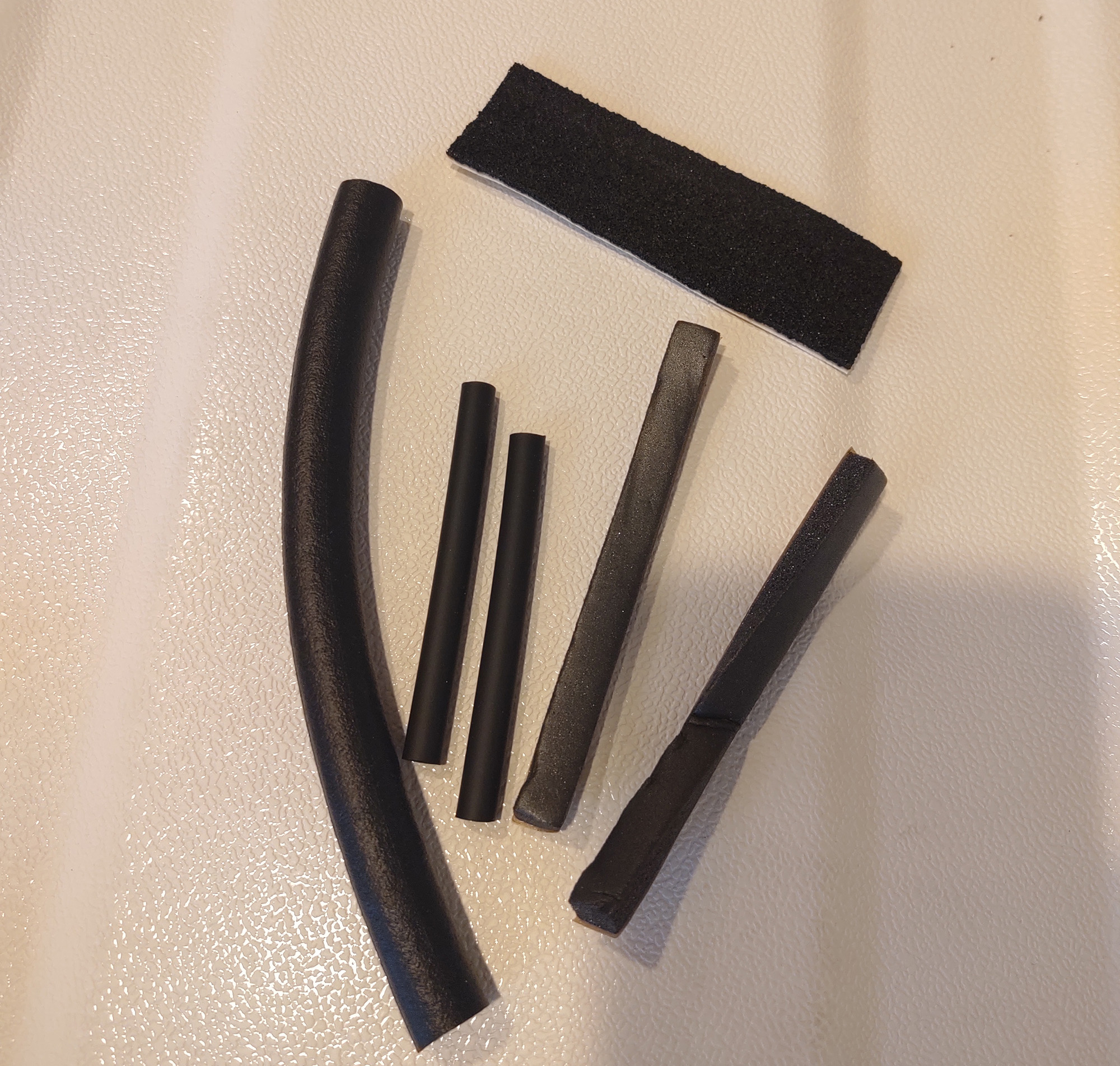 These kits were used by the dealer as a general purpose water leak repair kit, so there are a few extra components that don't fit into the foam water seal family.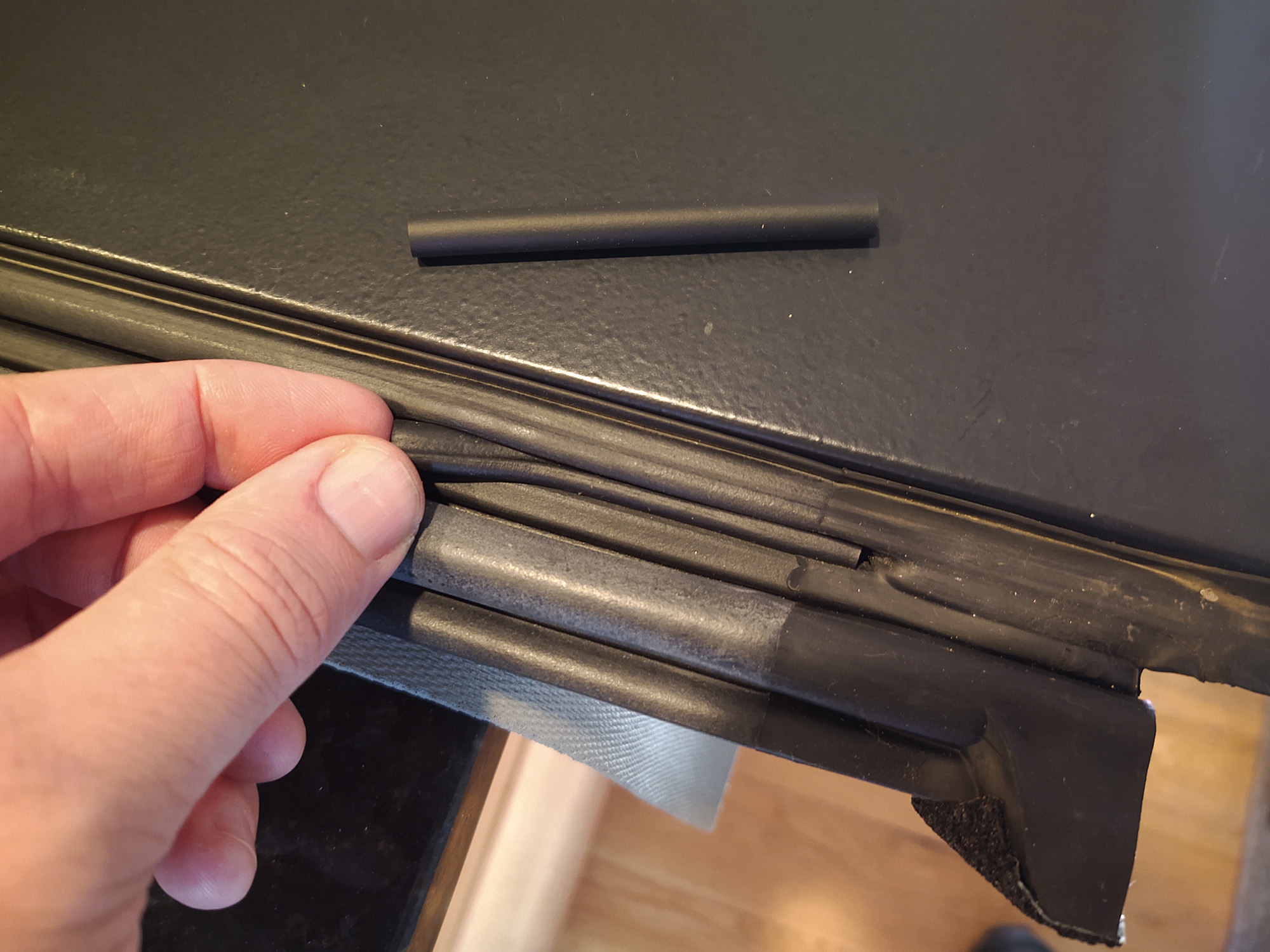 One of these fits in the rubber groove on the passenger side Freedom Panel and serves to keep water from flowing through the one section of the seal. The little foam tube already in the groove was brittle, and the new one was a lot more flexible, so I replaced.
The second one, as well as the larger tube, and two other adhesive-backed seals do not seem to work with the Freedom Panel setup. I did see mention of their use in a few door sealing situations, but I am not covering that here. Just save them as spares, as they may come in handy.
Since tackling this project, it hasn't rained yet, but I have noticed that wind noise has been noticeably decreased.
Checking these seals regularly will help them to function as they are intended to, so always remember add this step to your seasonal routine.