New & Hot Lighting, Lenses, and Bulbs


The all-new Rigid Industries Radiance is the perfect solution for those who want Rigid's legendary quality at a level everyone can attain.
LED Light Bars
From
$170.99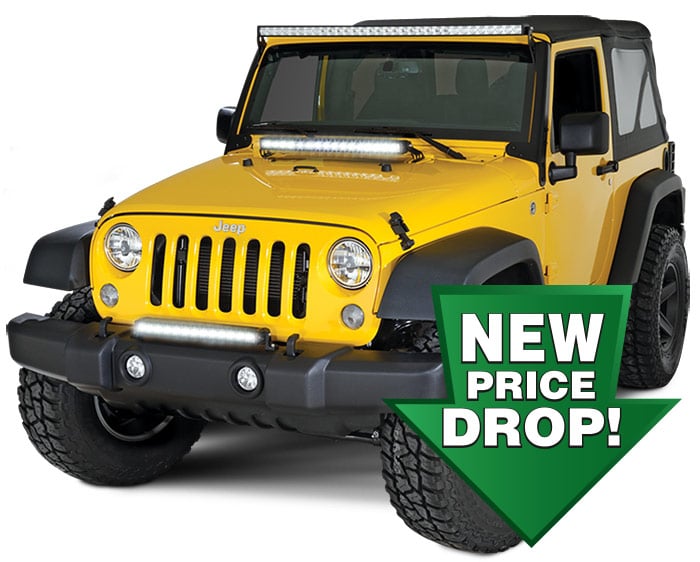 Quadratec's exclusive LED light Bars combine the power of individual 10W American made Cree LEDs with durable housings to endure the rigors of off-road use.
Quadratec LED Light Bars with Mounts
From
$299.99
$339.98

Made from injection molded polycarbonate plastic, our covers provide both style and function for your Quadratec LED lights.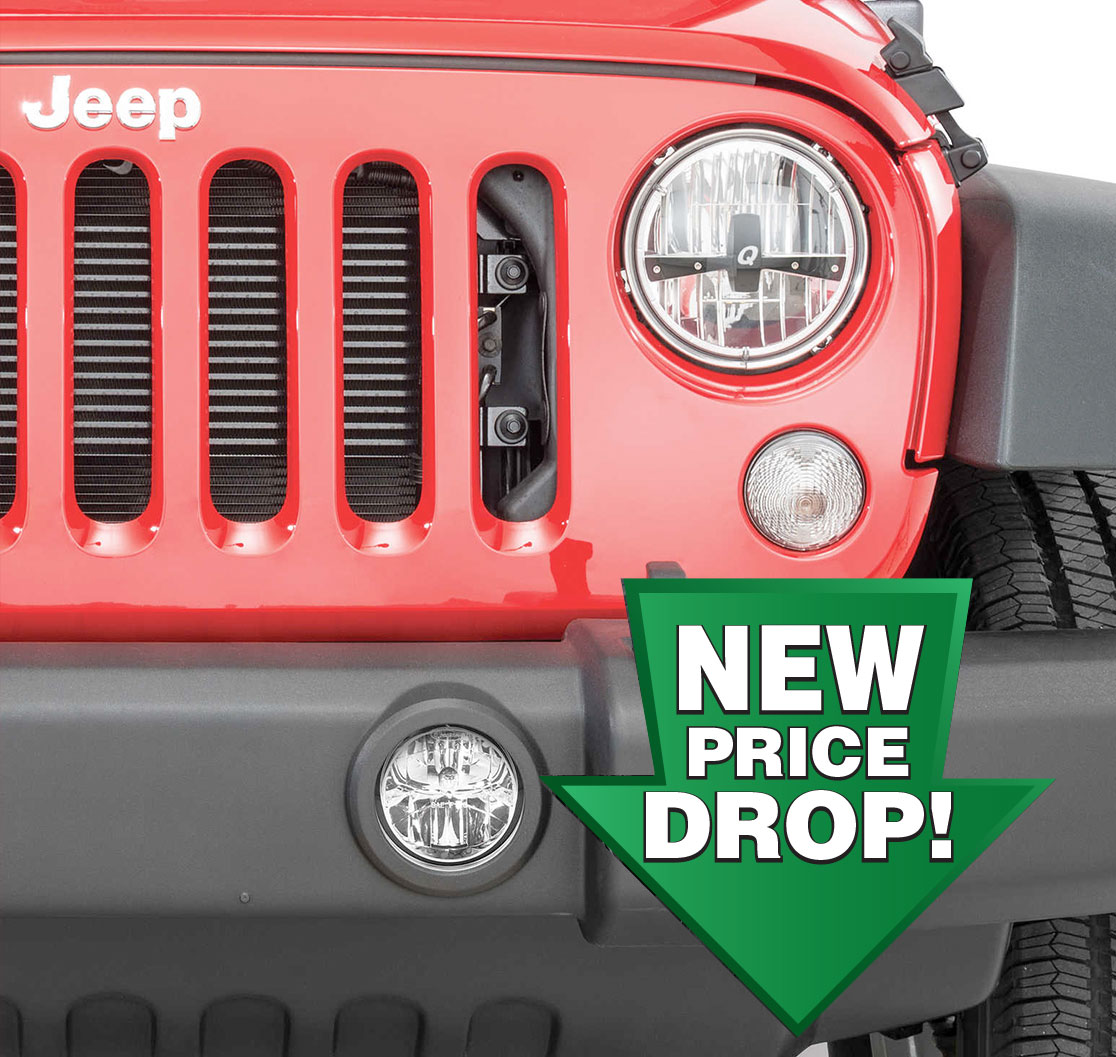 Replace those dim factory incandescent headlamps with an advanced Quadratec LED headlight upgrade.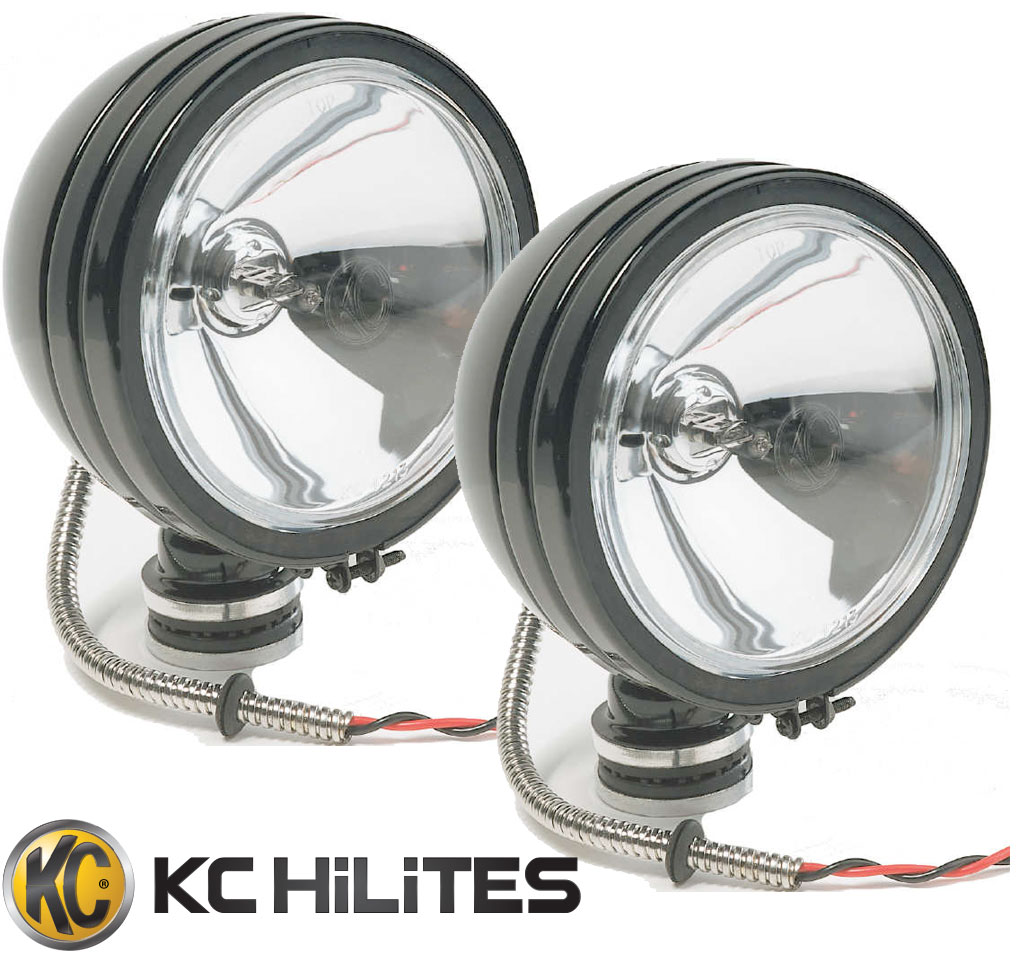 Limited time special pricing! Feature the patented KC shock mounting system that uses a heavy-duty rubber gasket to isolate the lens, reflector, and bulb from the metal housing.
Complete Pair Pacs
From
$89.99
$124.99

The Model 8700 Evolution J Series is a high performance 7" LED headlight with integrated anti-flicker technology.
Model 8700 Evolution J LED Head Lamps
From
$378.00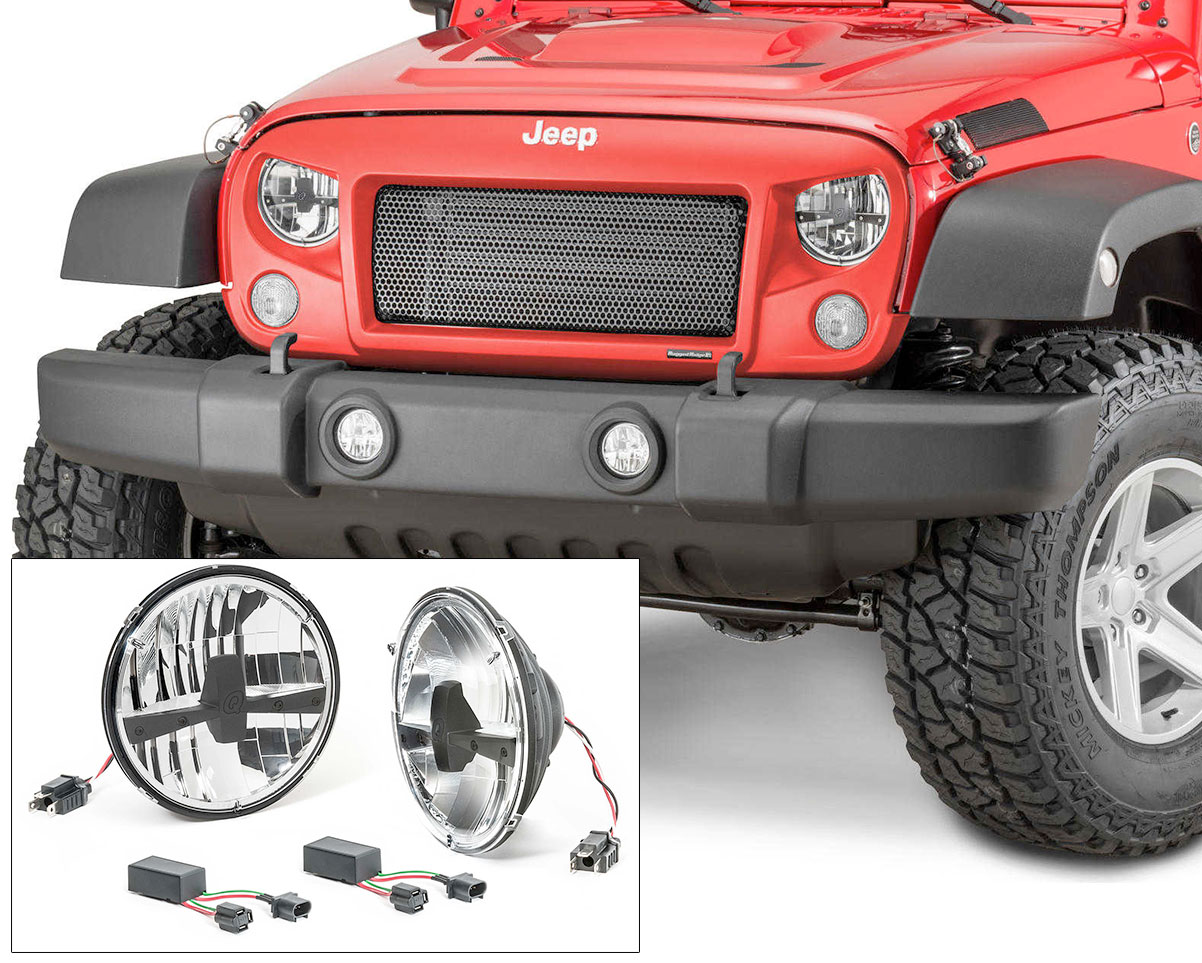 The Rugged Ridge stylized grille features an aggressive off-road design with a factory-like fit that allows Jeep owners to easily and dramatically change the look of their vehicle.
Rugged Ridge Spartan Grille System with Quadratec LED Headlights
From
$562.00
$662.98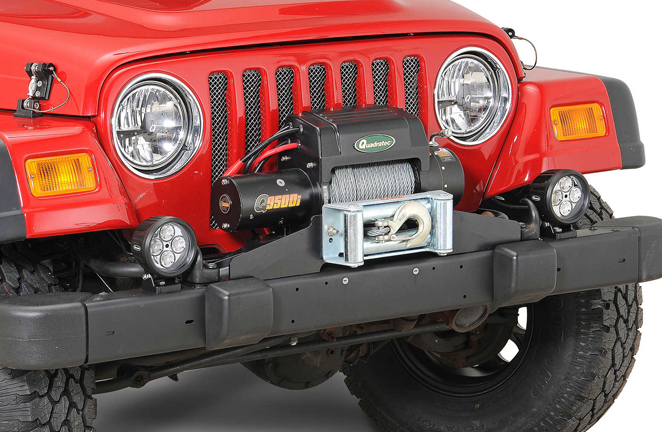 Save up to $115 with the purchase of Q-Series LED Headlamps & Fog Lights ! See better and farther when driving at night. Replace those dim factory incandescent headlamps and fog lights with an advanced Quadratec LED upgrade.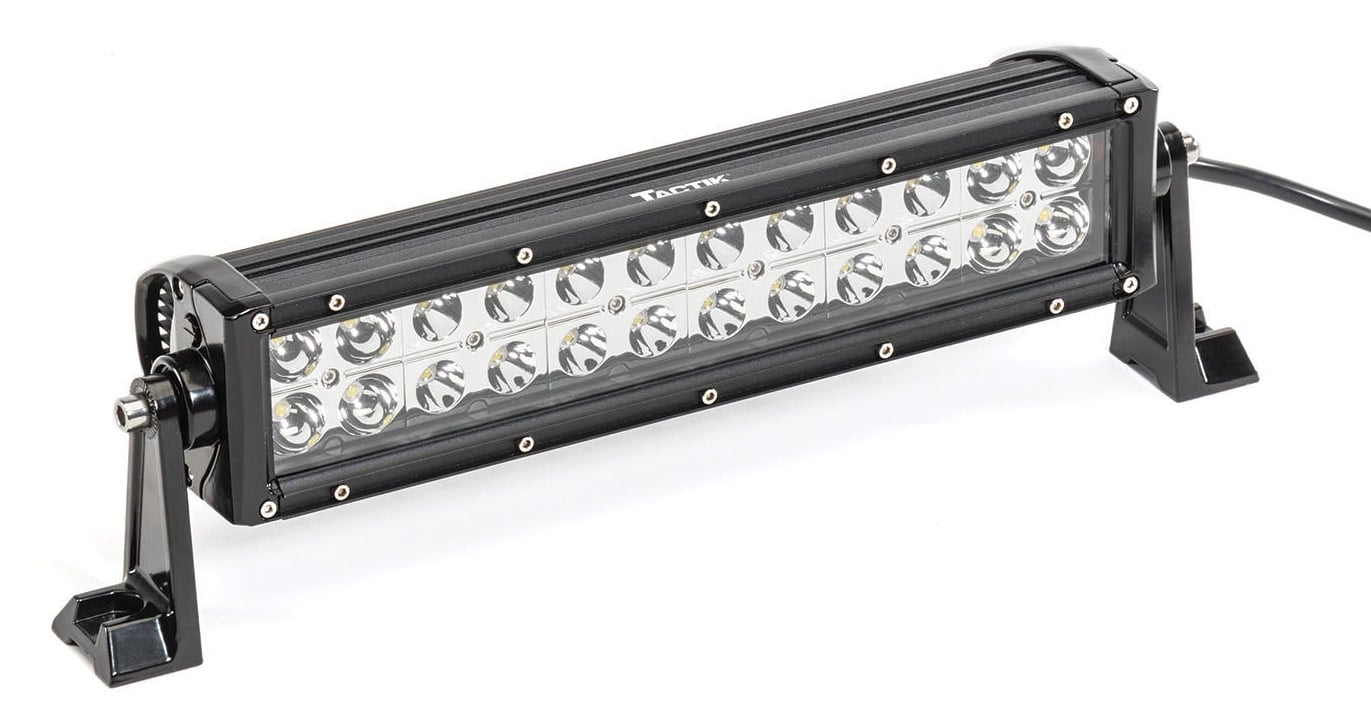 Tactik's LED light Bars combine the industry-leading power of American made Cree LEDs that exhibit super bright white 6000°K output that's close to natural sunshine.

For the ultimate in long-distance illumination, nothing beats HID (High Intensity Discharge) and nothing beats Quadratec value!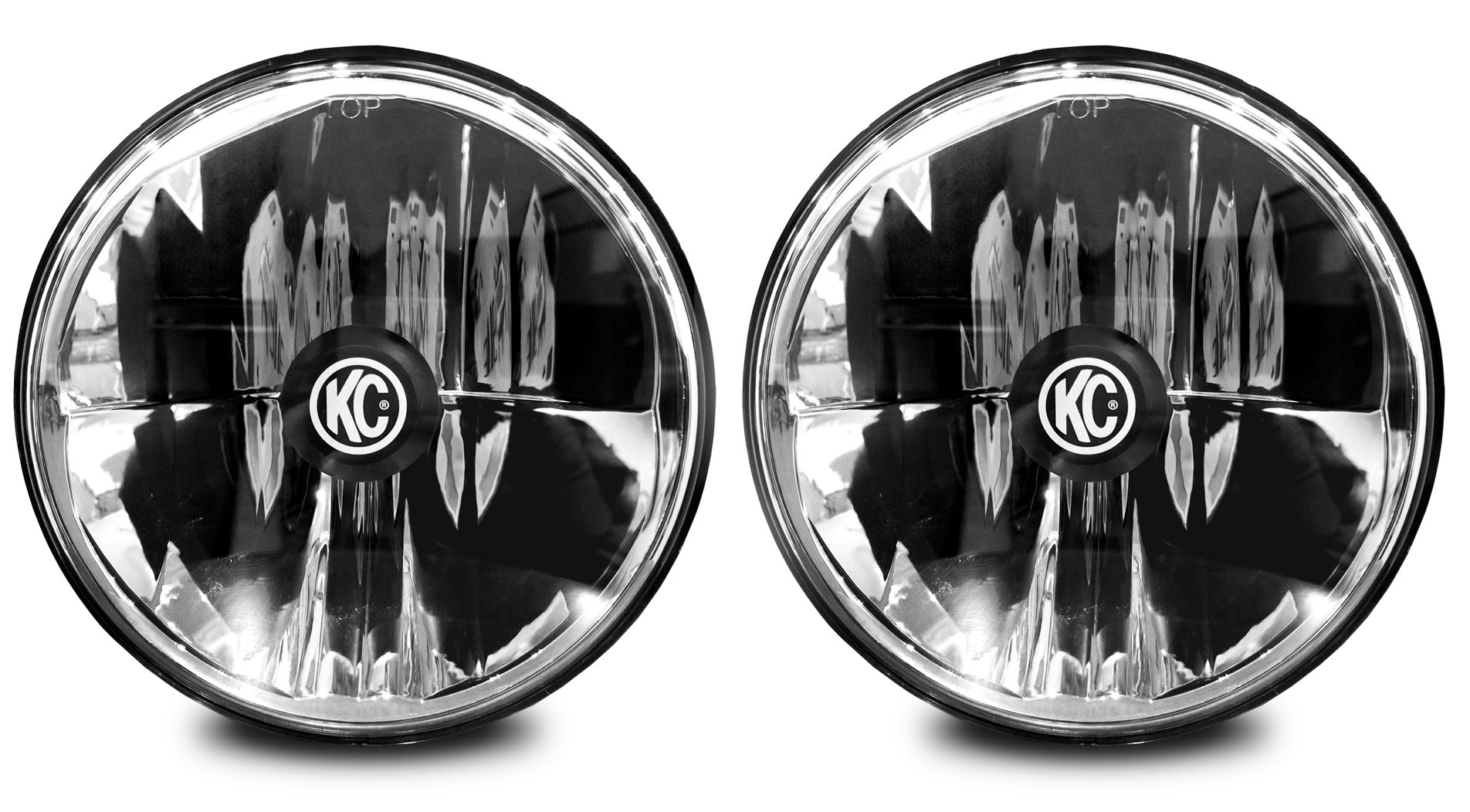 The all-new Gravity® LED 7" Headlight is fully DOT compliant and features patented GRD LED technology, High/Low beams with built-in DRL, and anti-flicker capacitors.
Gravity LED Headlights
From
$291.43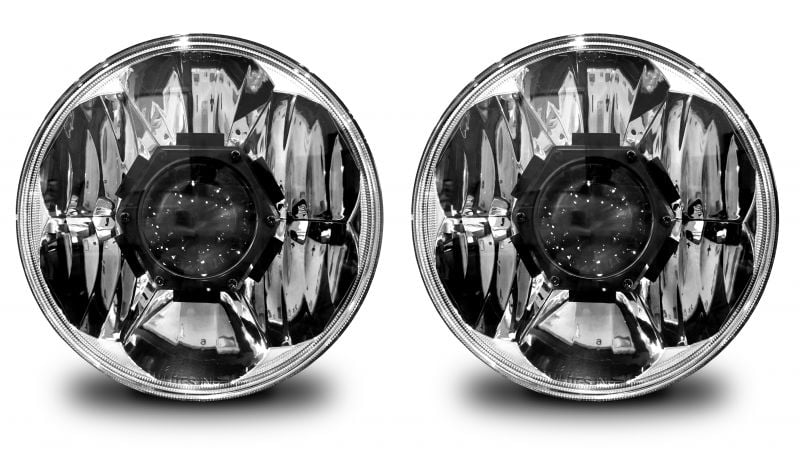 KC's Gravity LED Pro 7" Jeep JK Headlight replacement feature bright CREE LEDs for DOT low and high beams.
Gravity LED Pro Headlight
From
$395.69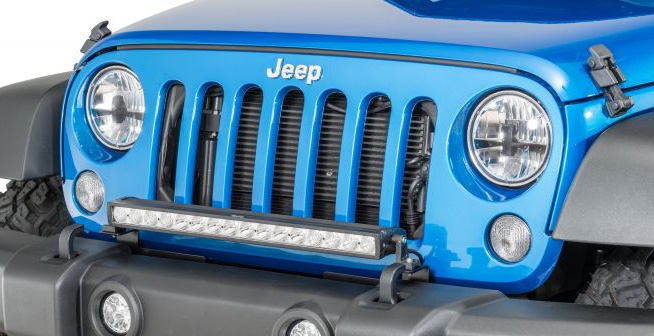 Enhance nighttime driving and the looks of your vehicle with our custom light mount brackets and your favorite style auxiliary LED light bar.
Light Mount Brackets
From
$59.99

Nighthawk Lightbrow dramatically changes the attitude of your factory Jeep grille. Painted to match the brow is ready for install fresh out of the box.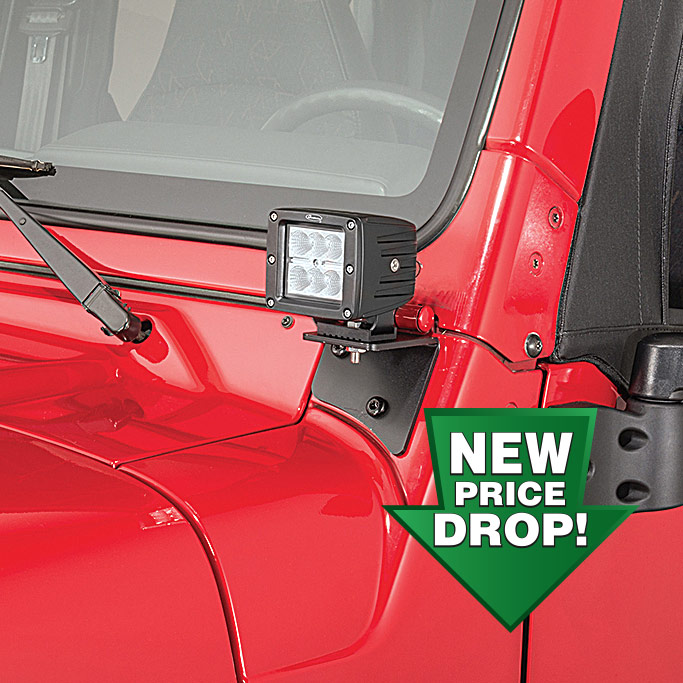 Close to natural sunlight.
Available in Flood and Spot beam patterns.
Deutsch-style connectors.
Quadratec 3" LED Cube Light Pair
From
$119.99
$149.98