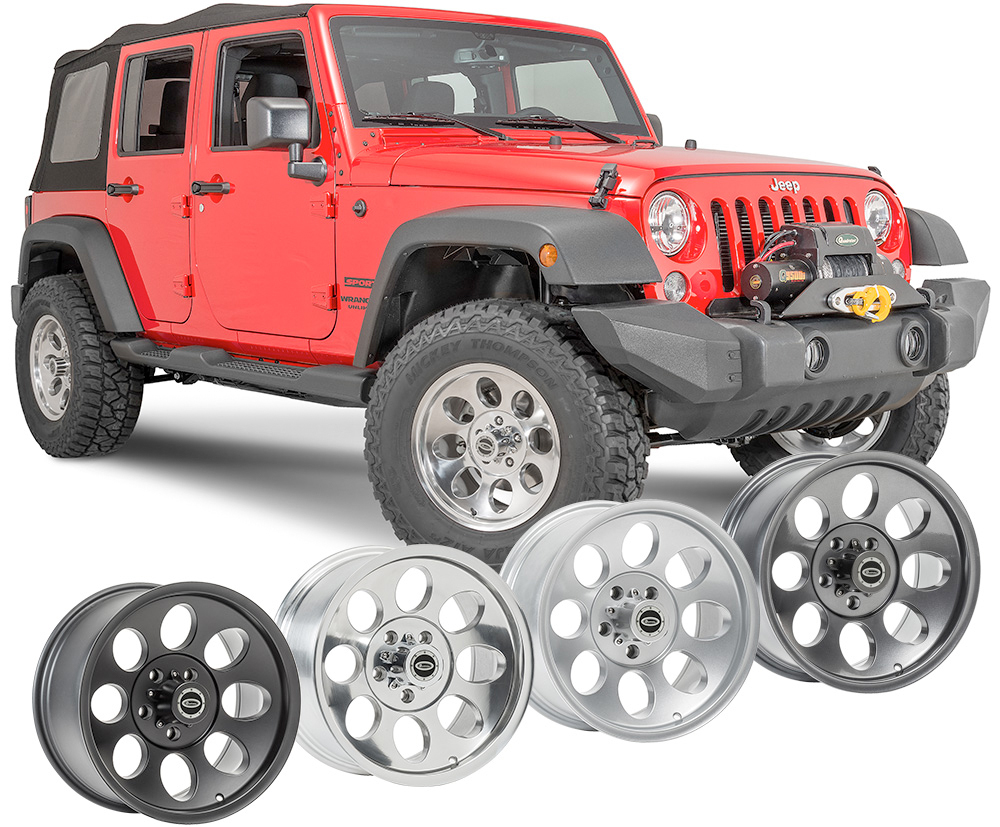 Classic Eight Hole Styling
Easy to Clean Durable Powder Coat Finish
4 Different Finish Options
Quadratec Baja Xtreme Alloy Wheels
From
$74.99

The HCE-TCAM1-WRA is an all-in-one rear view camera and light system for your Jeep.
$399.99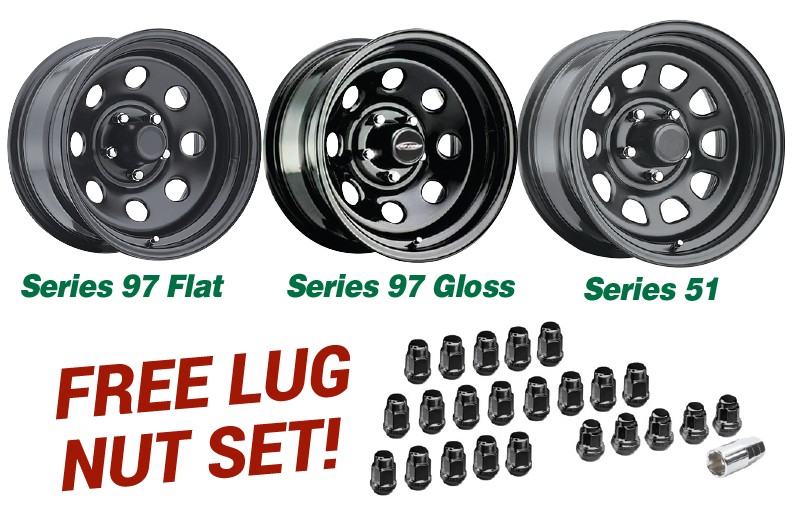 Nothing finishes off a set of wheels like a fresh set of lug nuts. Get a FREE Quadratec 23 piece lug nut set with the purchase of 5 Pro Comp Steel Wheels.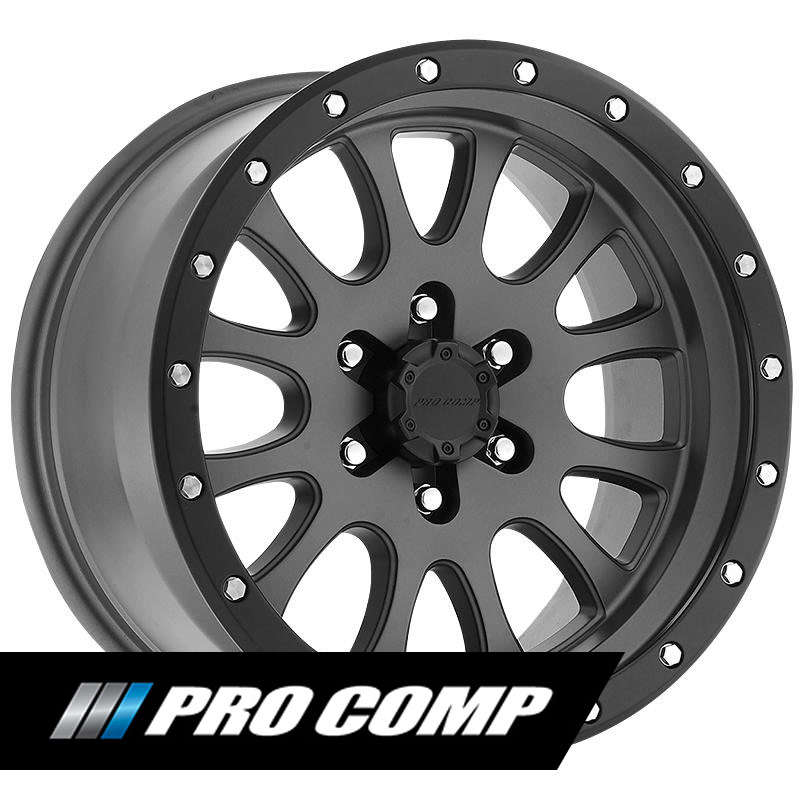 Wheel Size: 17x9
Bolt Pattern: 5 on 5
Backspacing: 4.75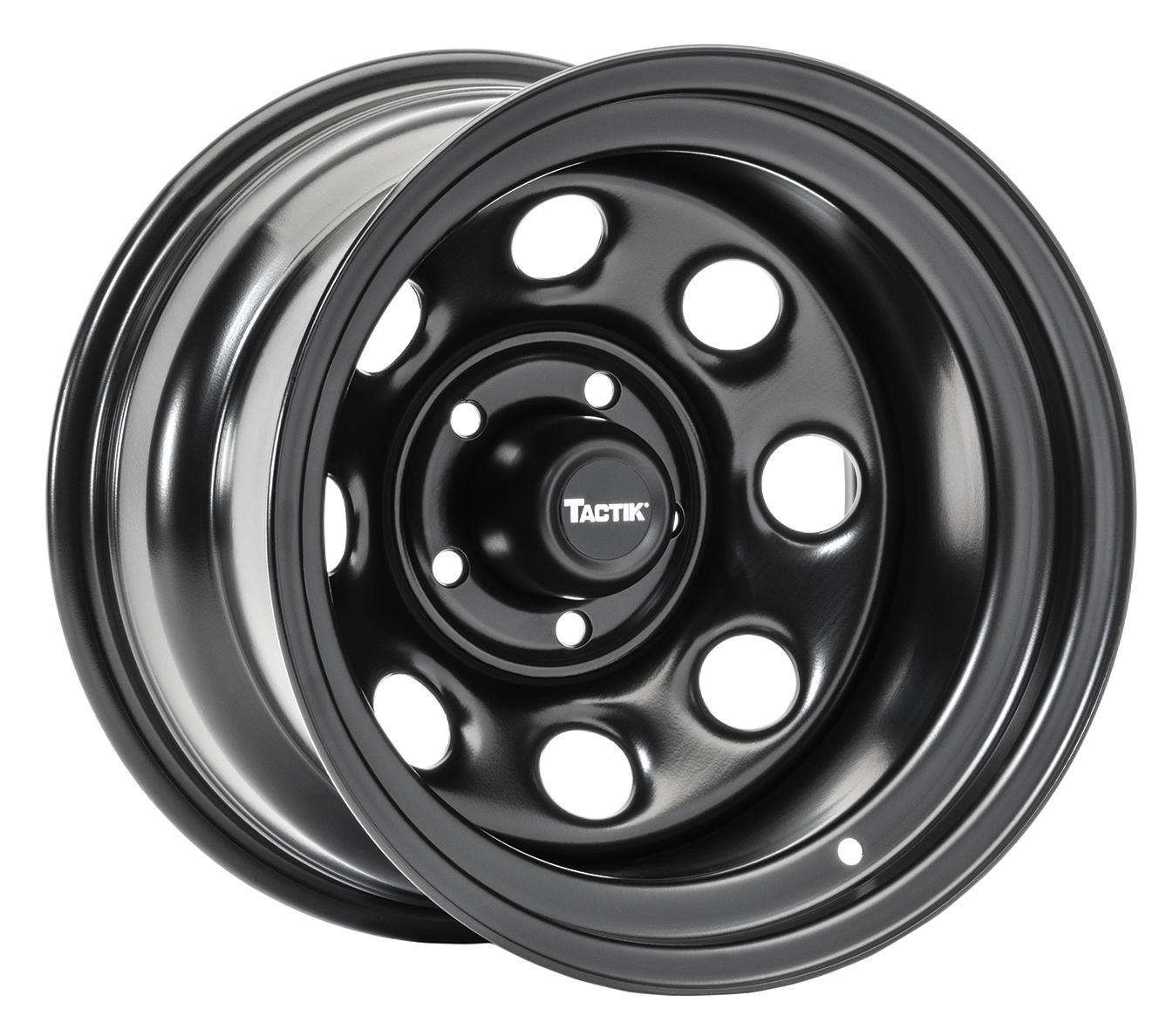 Tactik steel wheels feature classic styling
Satin black finish
Durable E-coated & Powder coated finish
Includes black center cap
Optional polished stainless caps available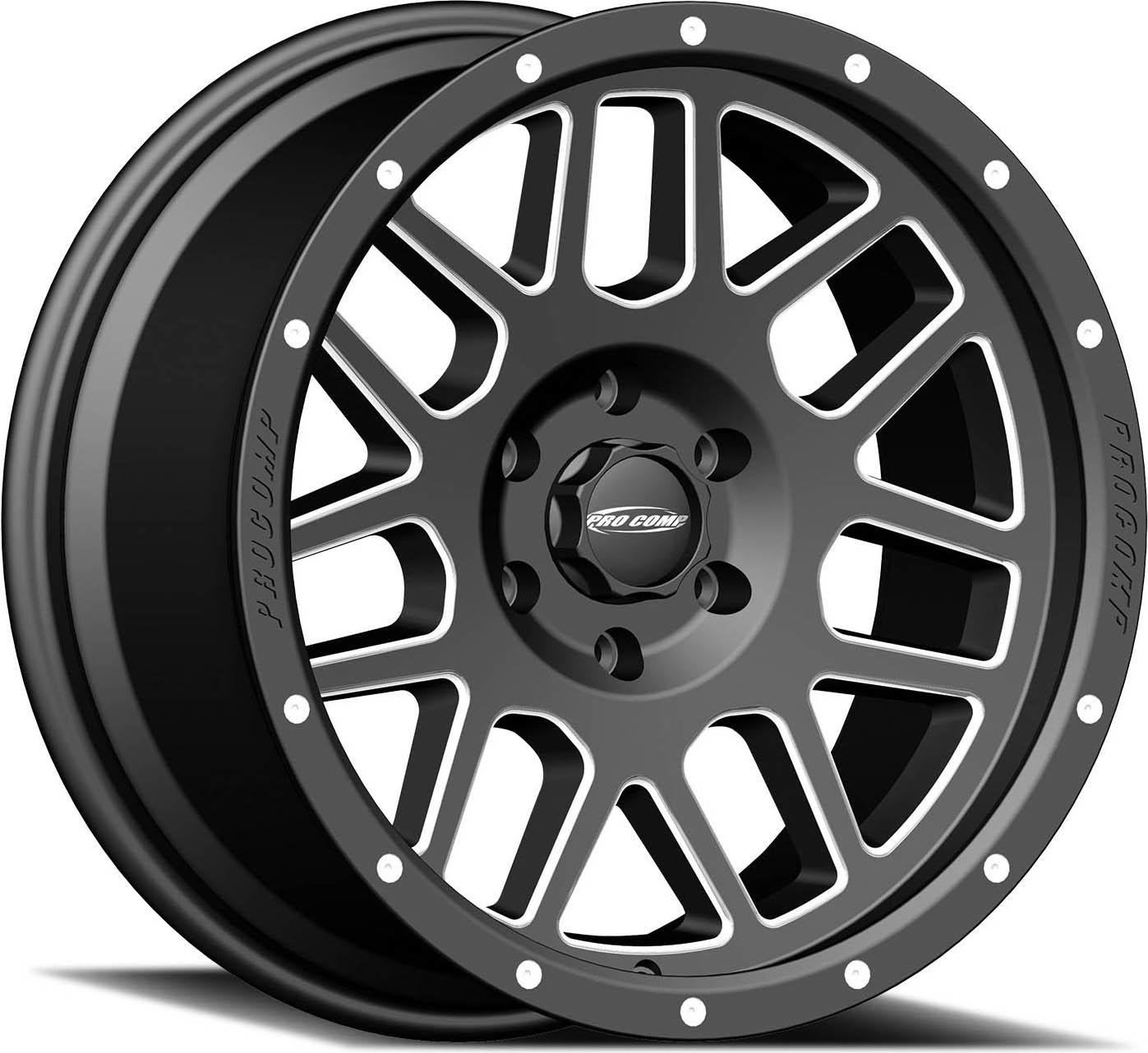 Wheel Size: 20x9
Bolt Pattern: 5 on 5 and 5 on 5.5
Backspace: 4.5
40 Series Vertigo Alloy Wheel
$170.99
$189.99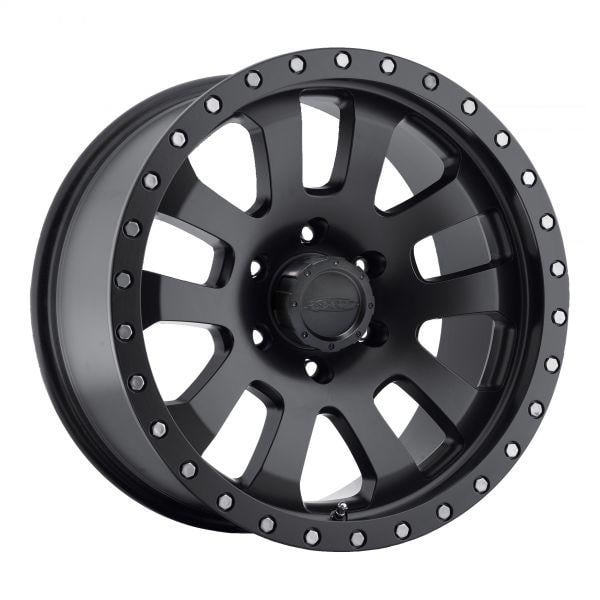 Wheel Size: 17x9, 18x9, 20x9
Bolt Pattern: 5 on 5
Backspace: 4.75
36 Series Helldorado Alloy Wheels
From
$126.99
$141.99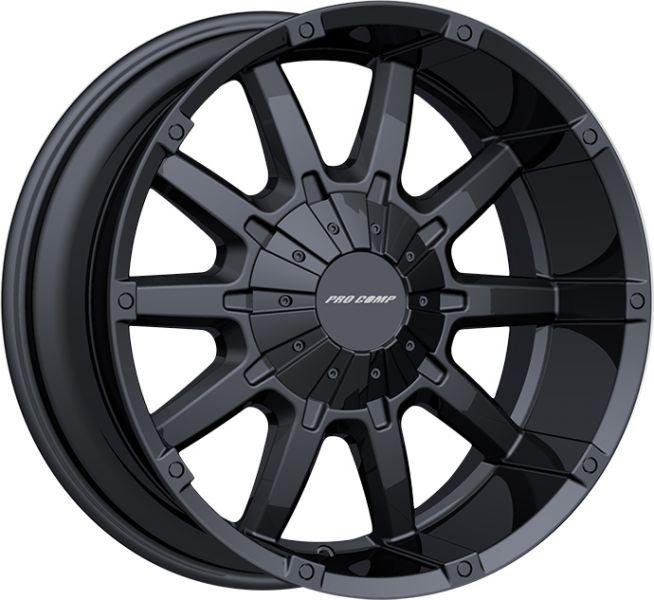 Wheel Size: 20x9
Bolt Pattern: 5 on 5 and 5 on 5.5
Backspace: 4.5
50 Series 10 Gauge Alloy Wheel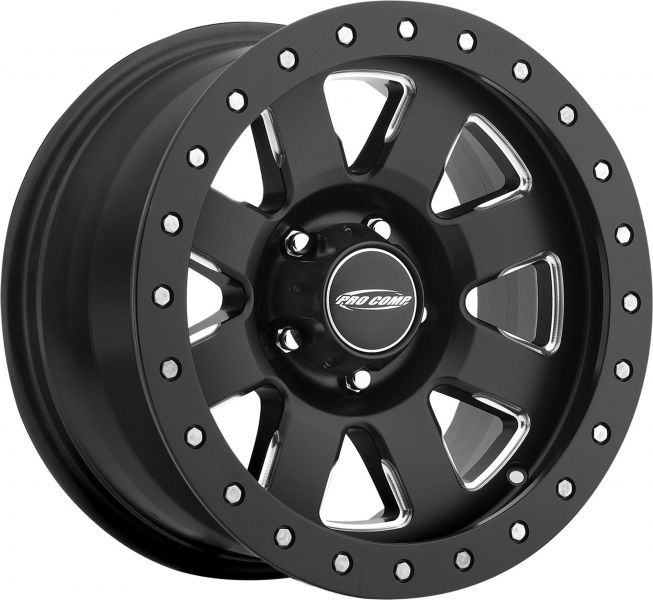 The Pro Comp Vapor Pro 8-spoke alloy wheel combines advanced casting technology with head turning style to create an aggressive off-road appeal.
84 Series Vapor Pro Alloy Wheel
From
$157.99
$175.99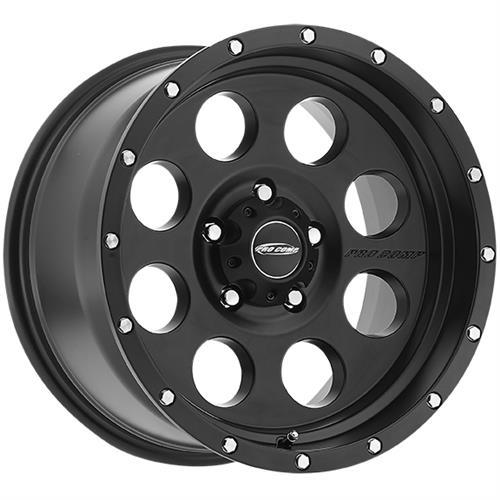 The Pro Comp Proxy is designed using State-Of-The-Art Low-Pressure-Casting Technology providing unsurpassed wheel strength, style and value.
45 Series Proxy Alloy Wheel
$126.99
$141.99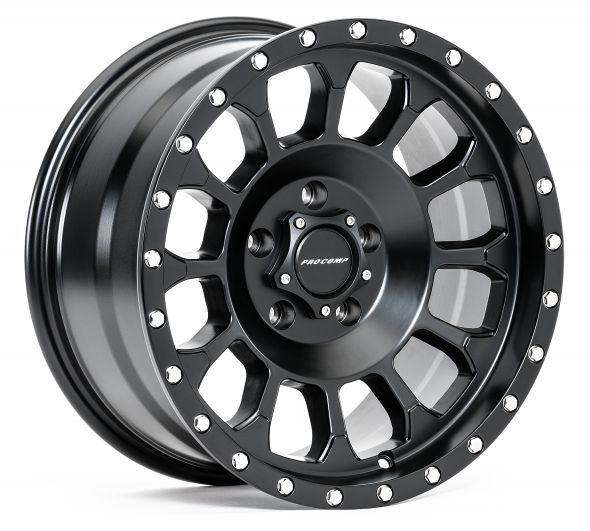 Available in Satin Black of Machined finish with 5x5 bolt pattern.
34 Series Rockwell Alloy Wheel
From
$126.99
$141.99

These wheels are engineered one inch wider then a factory "Rubicon" wheel and feature a 5.2" backspacing which allows most larger tires to fit under stock fender flares.
Hardrock Alloy Wheel
$159.99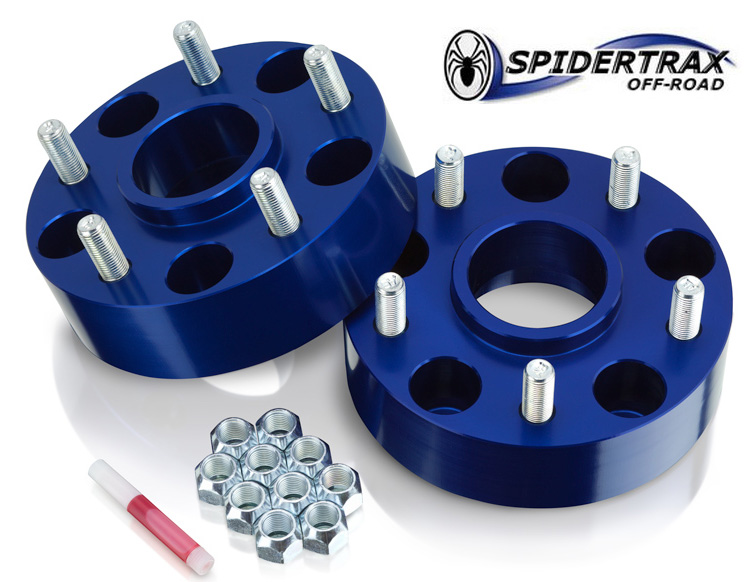 These 6061T6 aluminum spacers are an easy way of spacing out front and rear Jeep JK axles.
Spidertrax Wheel Spacer Kits from
$99.95

Spline Drive for Security
Durable Chrome or Black Finish
Works with Factory & After Market Wheels
23 Piece Wheel Lug Nut Kits from
From
$35.99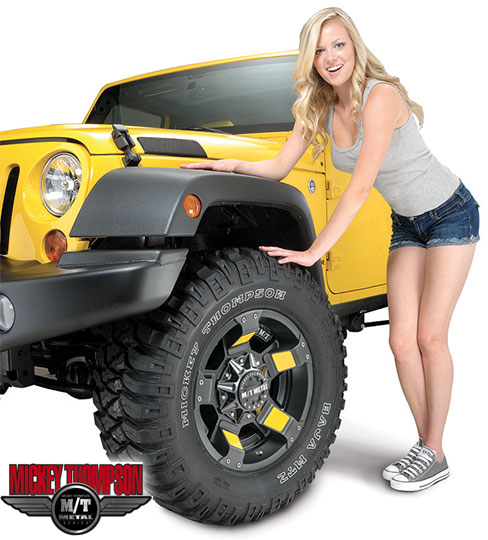 M/T Metal Series MM245 features 5-spoke design with two-stage matte black finish and pop-top center cap. The bold 5-spoke design includes styling panels that can be color coordinated to match the finish of your Jeep.