New & Hot Audio and Electronics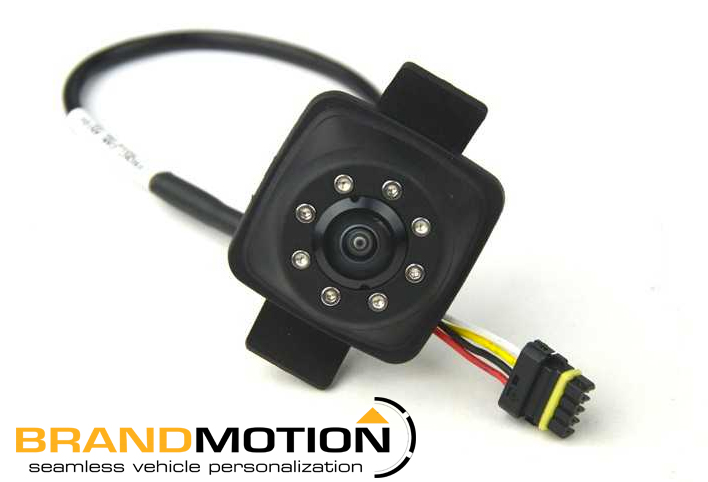 Giving you a 185° view in front of your Jeep while off roading, this camera will help aid as you climb through the rugged terrains.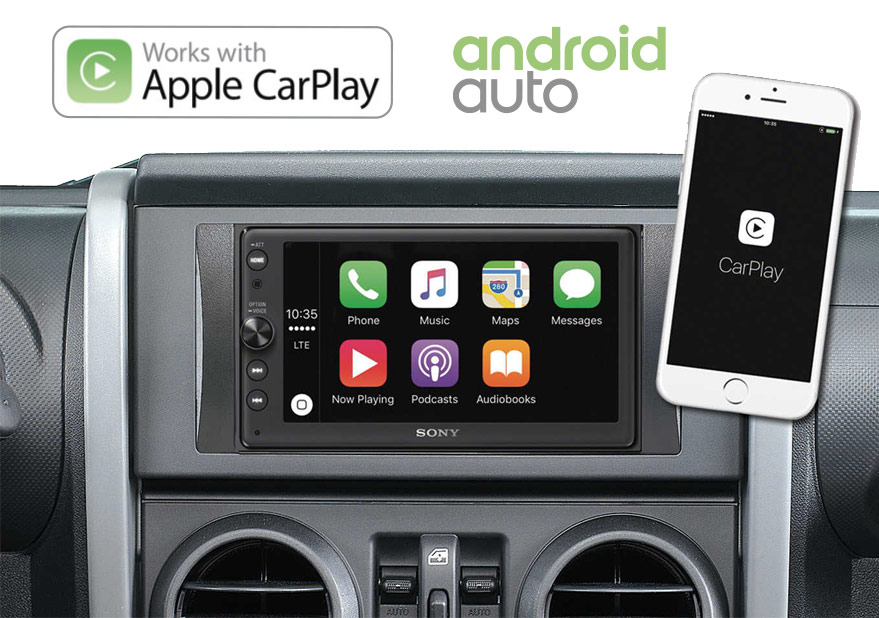 This new AV center from Sony connects with your Apple or AndroidTM handset for effortless voice control while you drive.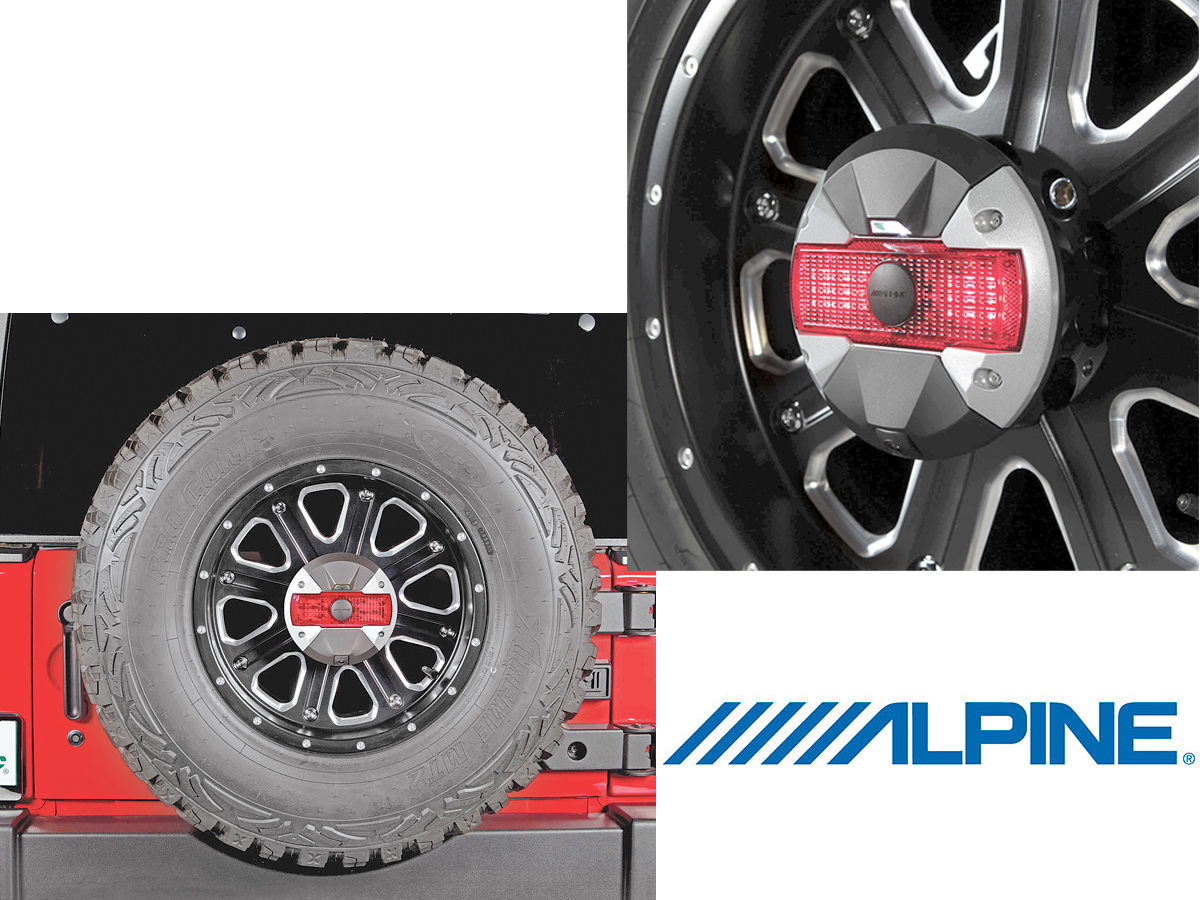 LED Reverse Light
Brake Light
Back Up Camera all in one!
$399.99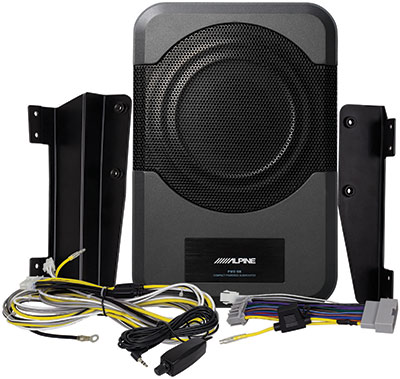 If your Jeep didn't come with a subwoofer, now's your chance to add one. Installs under the driver seat. The included plug-n-play harness works with a factory or aftermarket radio.
$499.95

Make every journey an exciting one, with EXTRA BASS sound that enhances the beats of your favorite music.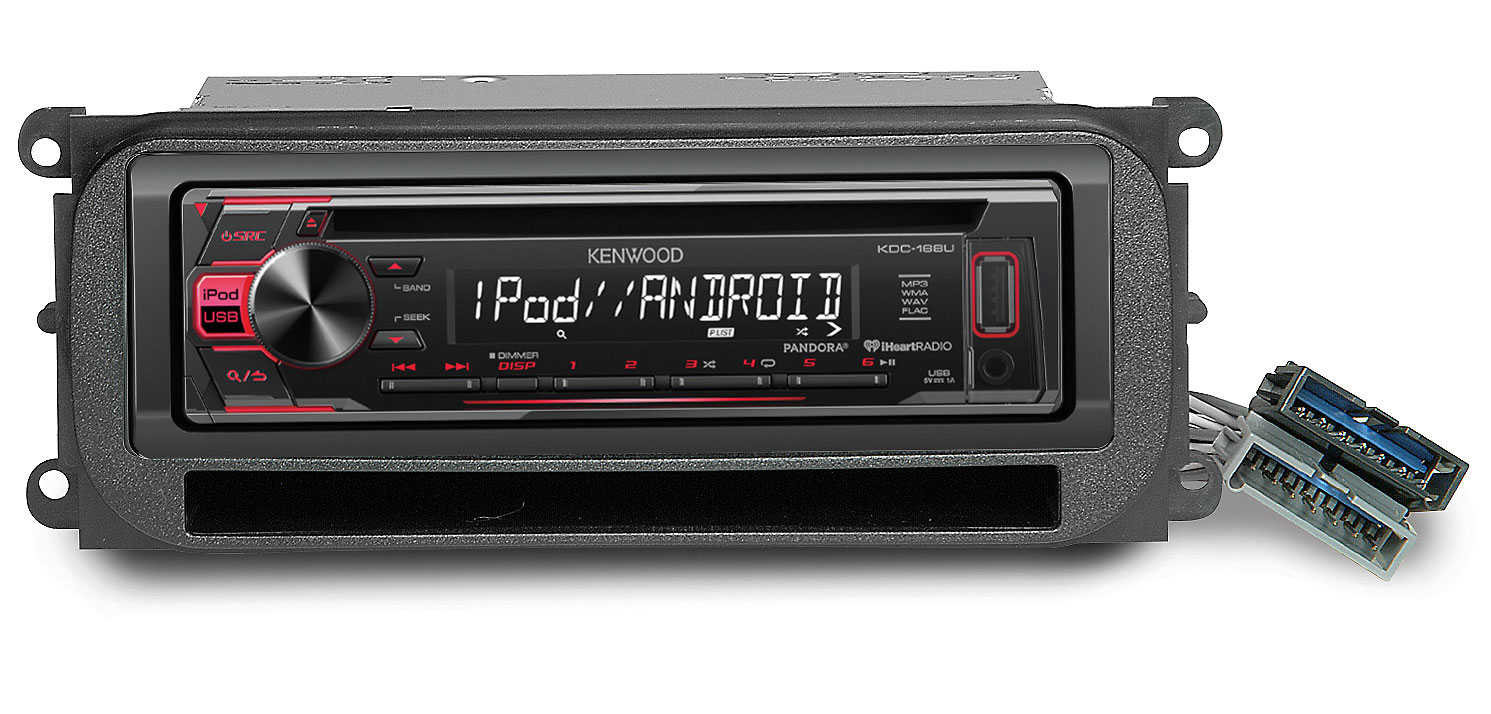 The KDC-168U by Kenwood offers great features at a very affordable price.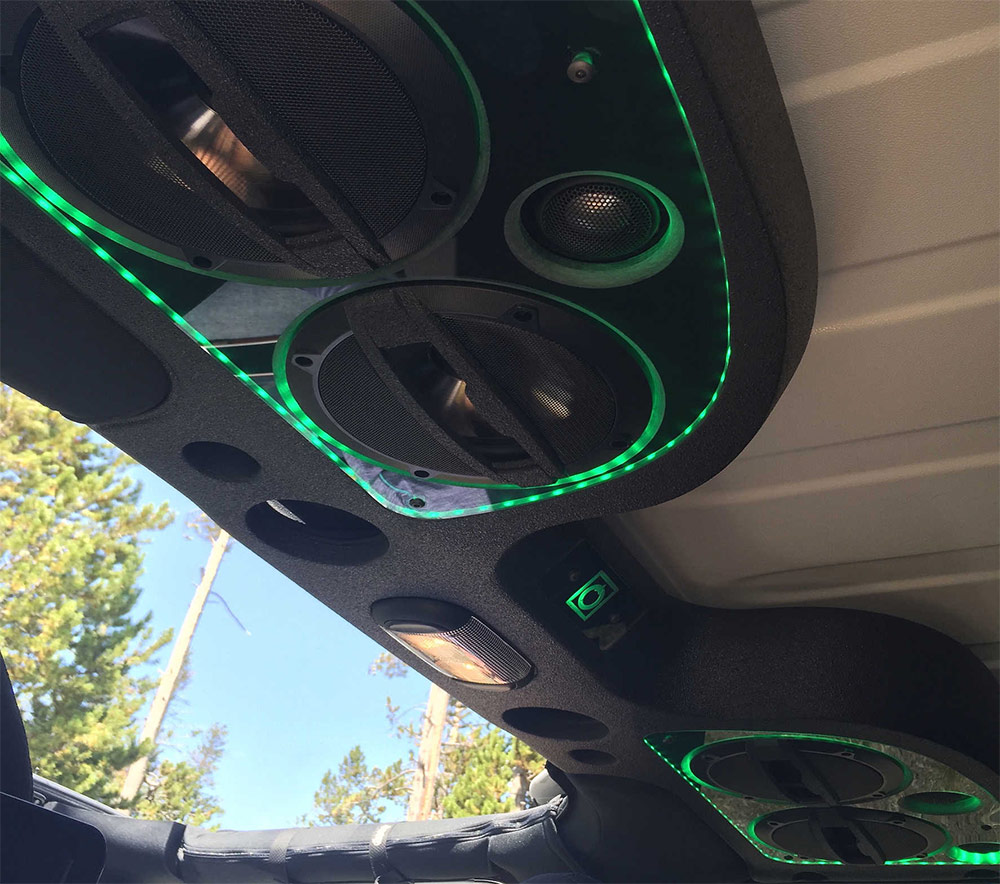 Amplify your Jeeps sound experience with this top notch, custom sound bar for Jeep 2015-2017 JK's.
$1,499.99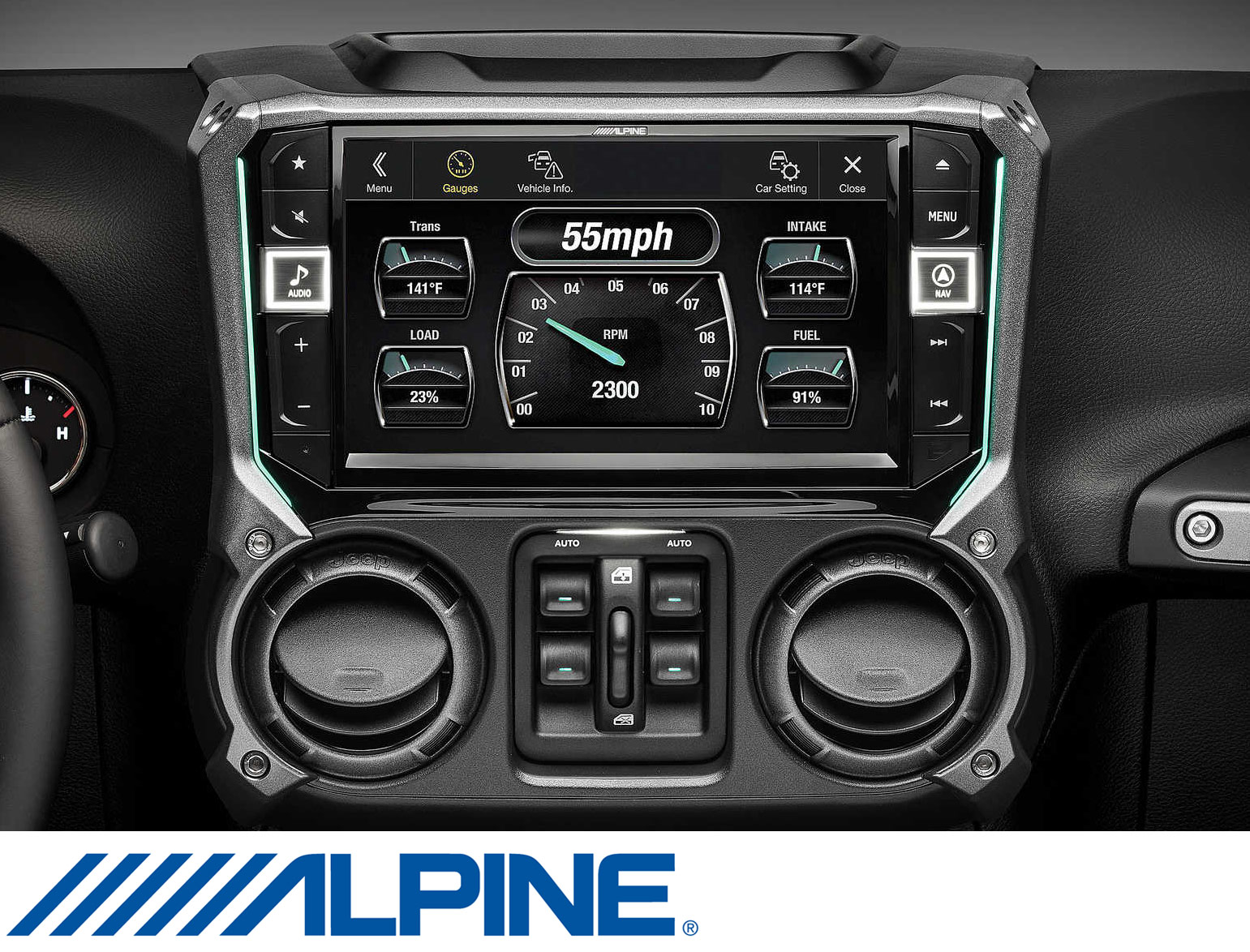 Alpine Restyle Systems are the perfect upgrade to keep up with your busy life from work to play.
Largest Ever 9" Screen
Control Up To 8 Accessories
Packed With New Features
$3,499.99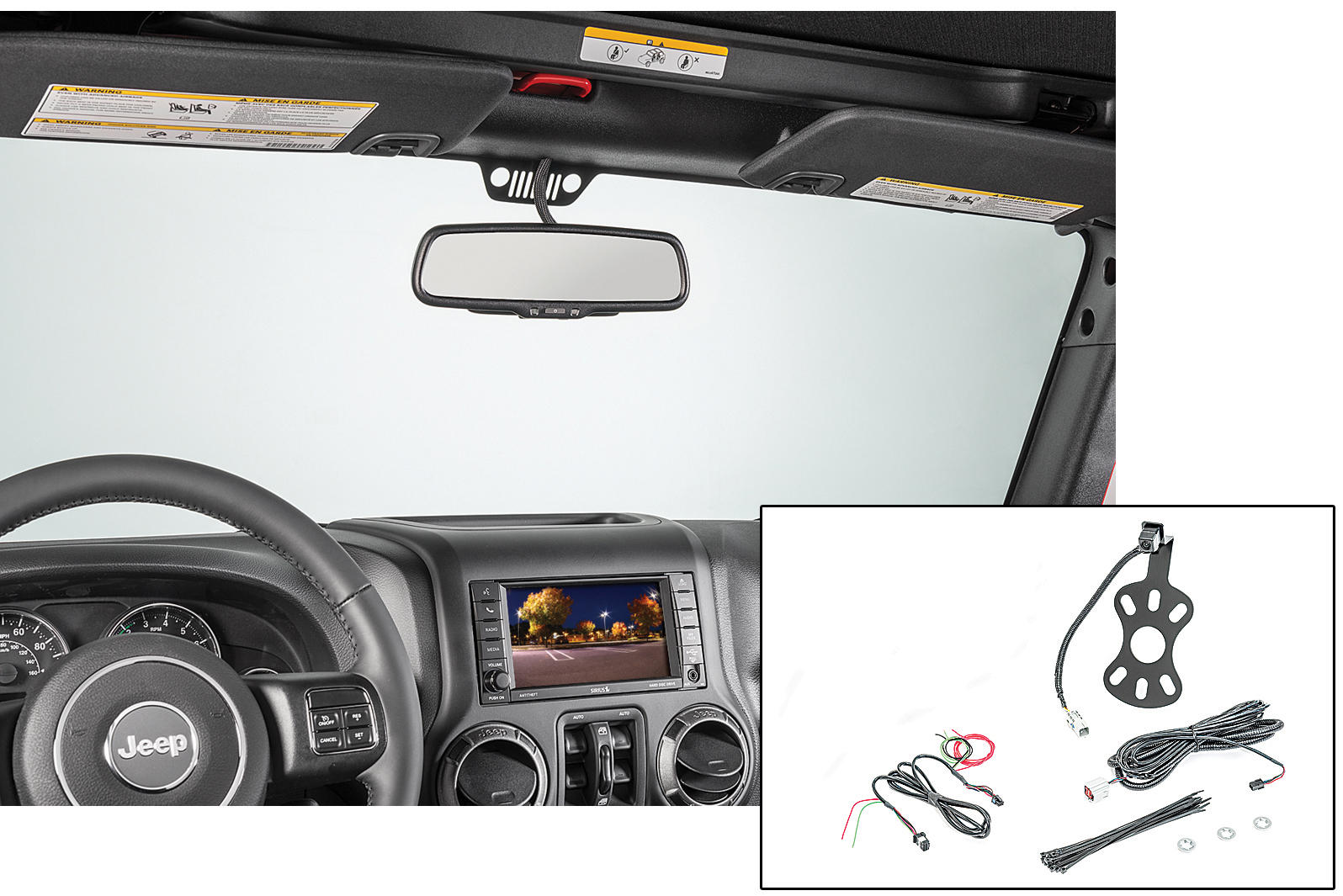 Give your Wrangler an extra level of safety with the Rear Vision Camera. Reclaim the visibility compromised by your spare tire, seat headrests and a small rear window.
Brand Motion Backup Camera
From
$199.95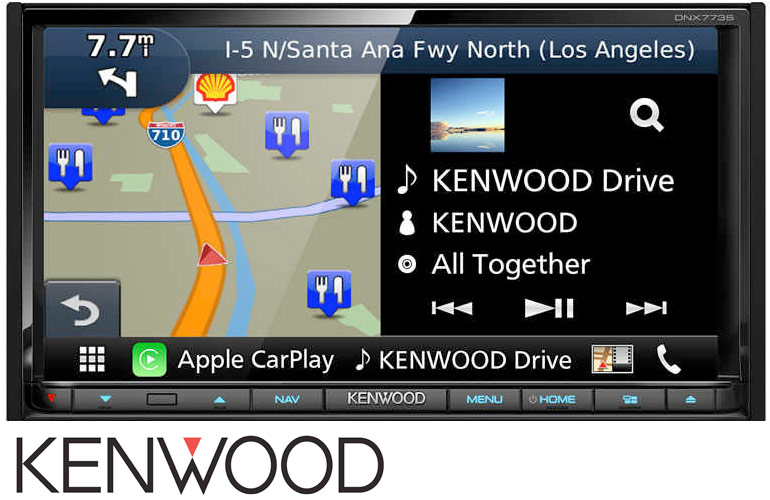 Kenwood 6.95 inch AV navigation system.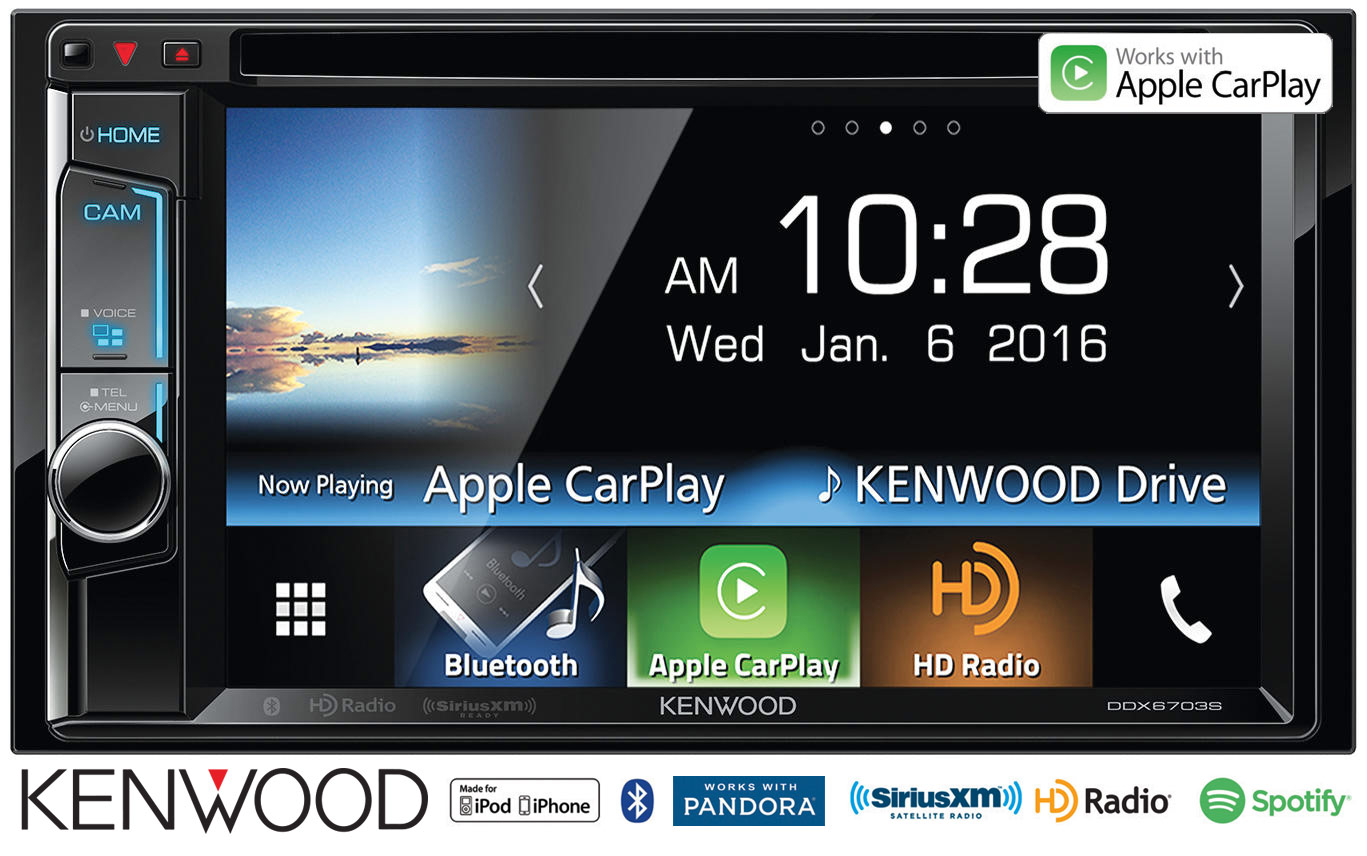 6.2" wide LCD Display / Touch screen
Apple CarPlay
Built-in HD Radio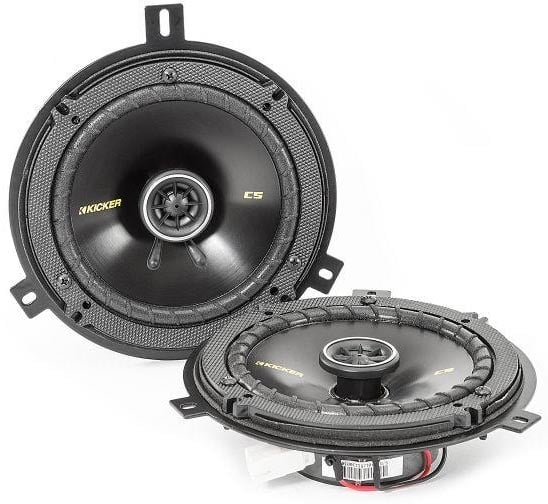 The sound-bar lives directly overhead, so upgrading those speakers gives your sound system a much needed boost.
Kicker Sound-bar Speakers
$139.99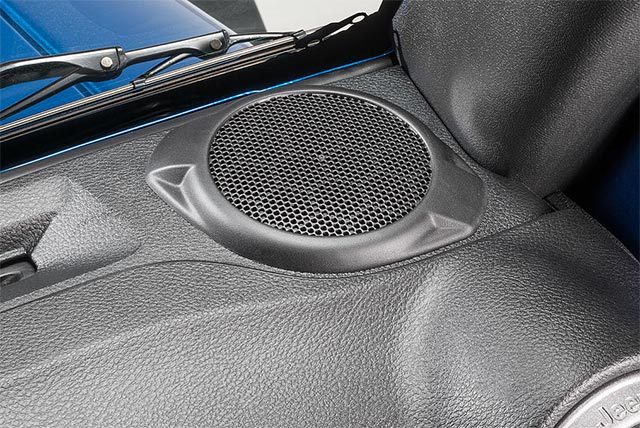 Get crisp, clear highs with these fluid-cooled one inch titanium domed tweeters that fit the factory dashboard openings.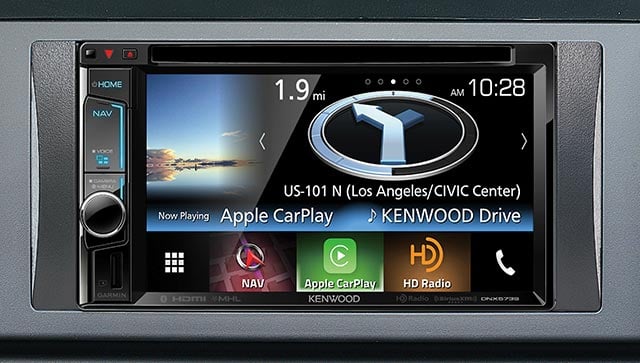 Our complete upgrade kit for your Jeep Wrangler includes everything you need to install this Kenwood 6.2 inch navigation radio.
DNX573S Nav Radio
From
$919.99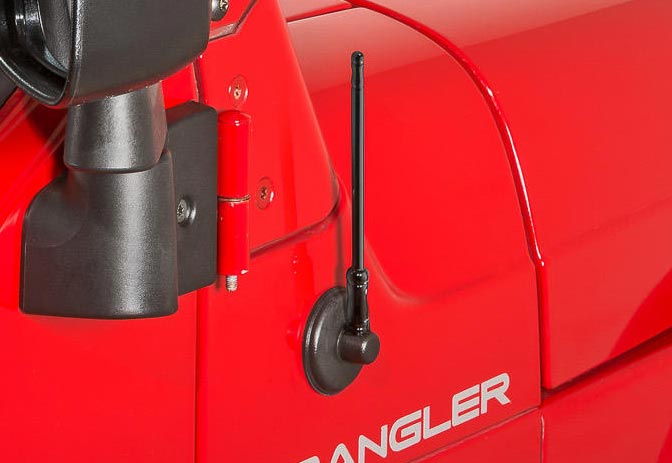 Shorten your antenna to get it out of the way of low hanging trees and other obstacles. Bonus: it looks really cool too!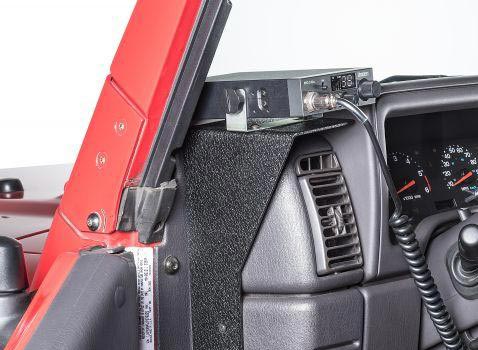 This convenient mount for your CB Radio puts it within arms reach on your dash.

This pair of Boom Mat 6.5" speaker baffles optimize speaker capability by isolating frequency responses and reducing reverberation in the metal and frame.
Ovehead Soundbar Baffles for 07-17 Wrangler
$7.99