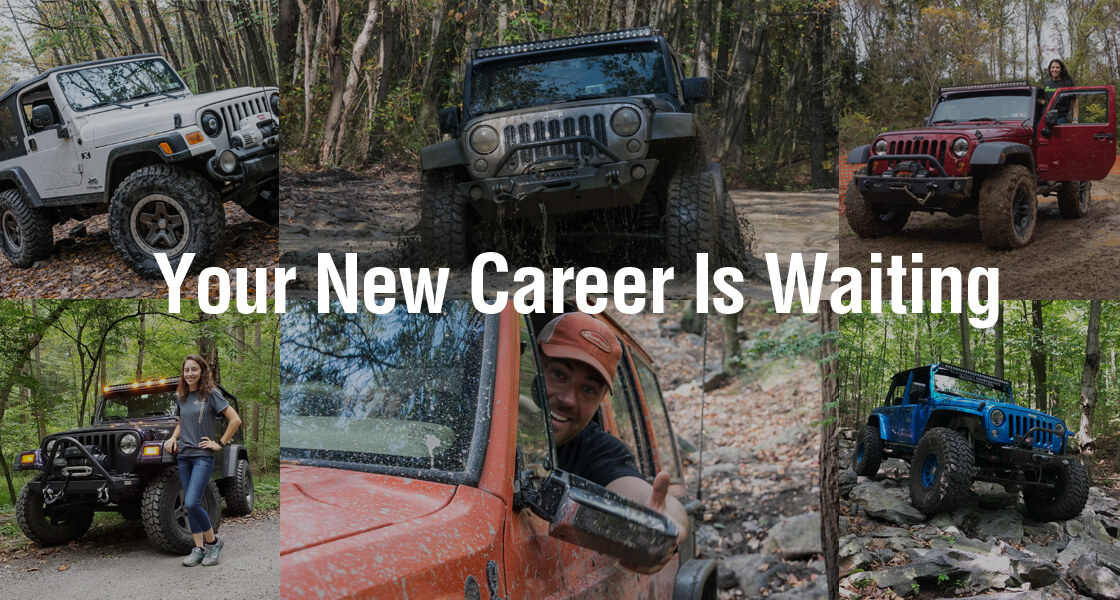 QUADRATEC IS NOW HIRING IN WEST CHESTER, PA!
View the following career opportunities for positions available at our corporate headquarters in West Chester, Pennsylvania.
Quadratec is the leading specialty retailer of Jeep parts and accessories. We are seeking teammates who will thrive in our collaborative, innovative, and fast-paced culture. Our obsession with Jeeps is borderline outrageous. The only thing we care more about than Jeeps is creating a mind-blowing, positive customer experience.
Quadratec's main campus is located just outside the historic cobblestone streets of downtown West Chester, PA. We are minutes from the restaurants and urban-culture afforded by West Chester but also just miles from the many award-winning and family-friendly neighbors of rural Chester County. We are also a short hop to downtown Philadelphia, or the not so downtown Pocono and Appalachian Mountain chain resorts.
We offer a fun work environment with great benefits!
We are now hiring for the following positions:
**For any career inquiry, please submit cover letter, resume and availability to our Human Resources Department at [email protected]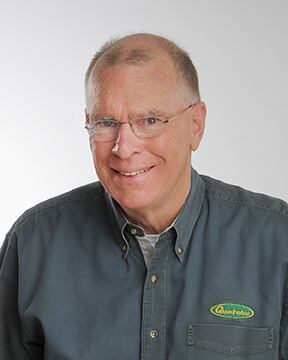 Ted Wentz, II
Chairman & CFO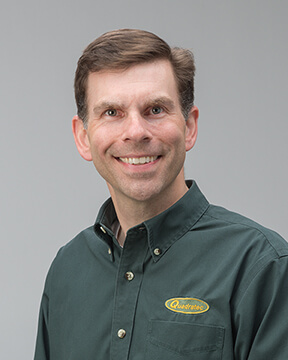 Ted Wentz, III
CEO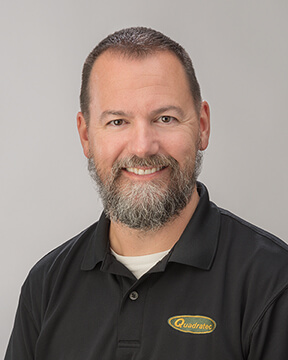 John Stewart
President & COO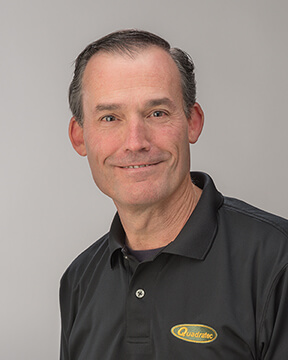 Ralph Mondeaux
CMO