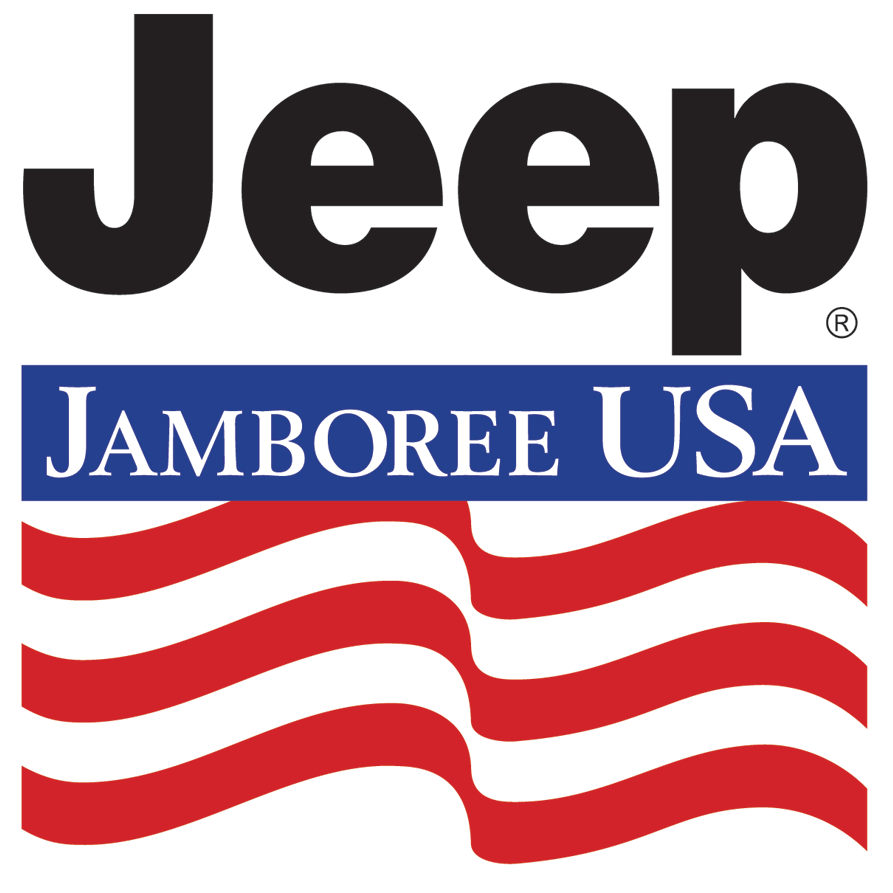 Adventure Starts With You.
It doesn't matter if taking off-road adventures every weekend is your thing, or you are someone looking to take your Jeep off pavement for the first time, you can definitely find suitable trail groups and a whole new circle of friends during a Jeep Jamboree USA event. Since JJUSA founder Mark A. Smith first organized Jamboree events in 1953, off-road enthusiasts from beginner to expert have had a chance to get outdoors, meet down-to-earth people and learn more about how their Jeeps work as well as what they can accomplish. Events are offered coast-to-coast from March through November, and generally take place Thursday-Saturday. Any Jeep vehicle with a 4-LO transfer case can participate – that includes everything from showroom stock all the way up to highly modified rigs.
Visit JeepJamboreeUSA.com for more information and to register for your adventure!
There are a few MANDATORY pieces of equipment required to participate in any Jeep Jamboree USA event. We've put together a one-stop shopping list of those items here, so you can be sure you'll be ready to hit the trails whether it's your 1st or your 50th event! You'll also find a list of items that while not mandatory, will help better protect your Jeep from sustaining any damage on the trail and make you more prepared on the trail for any obstacle!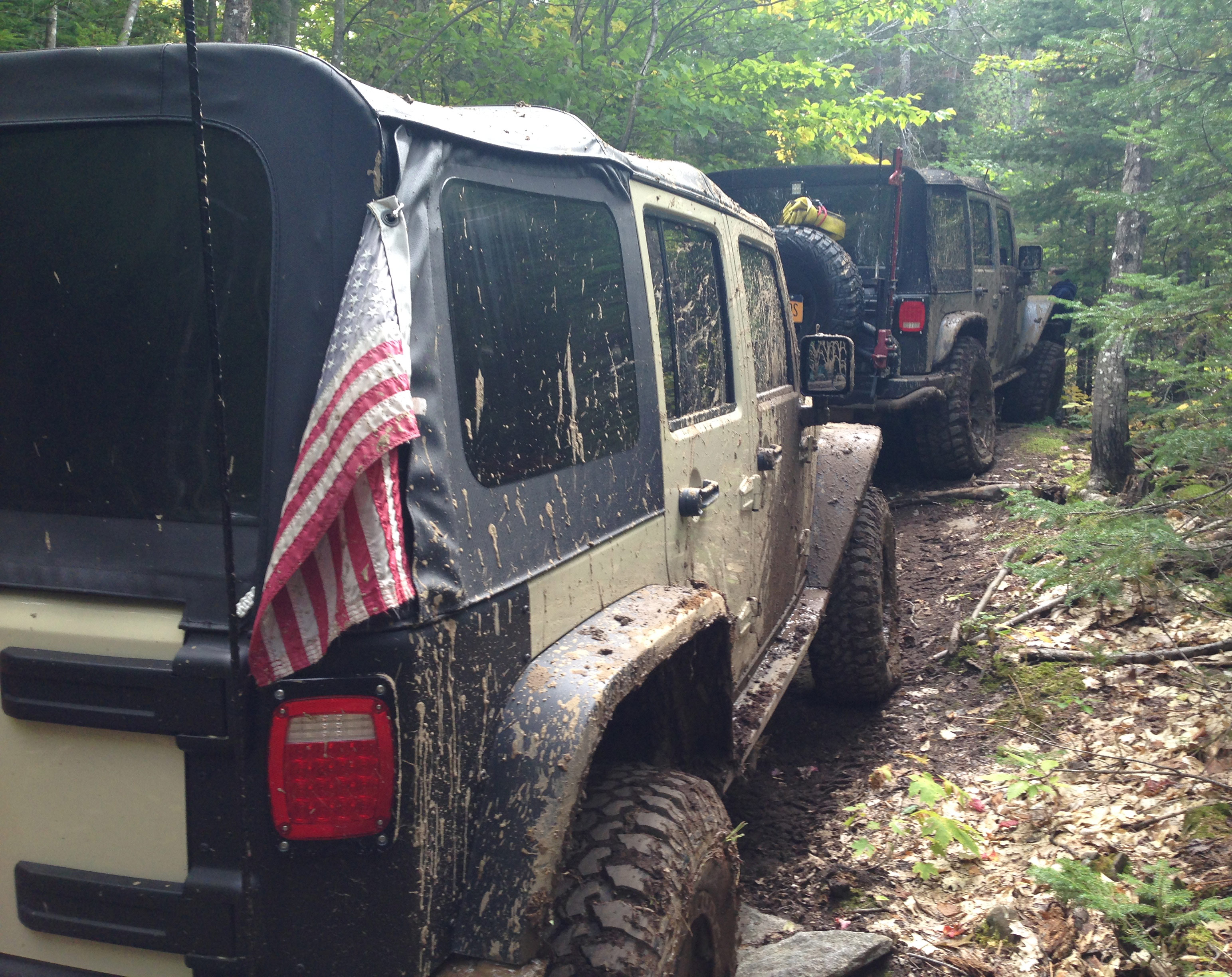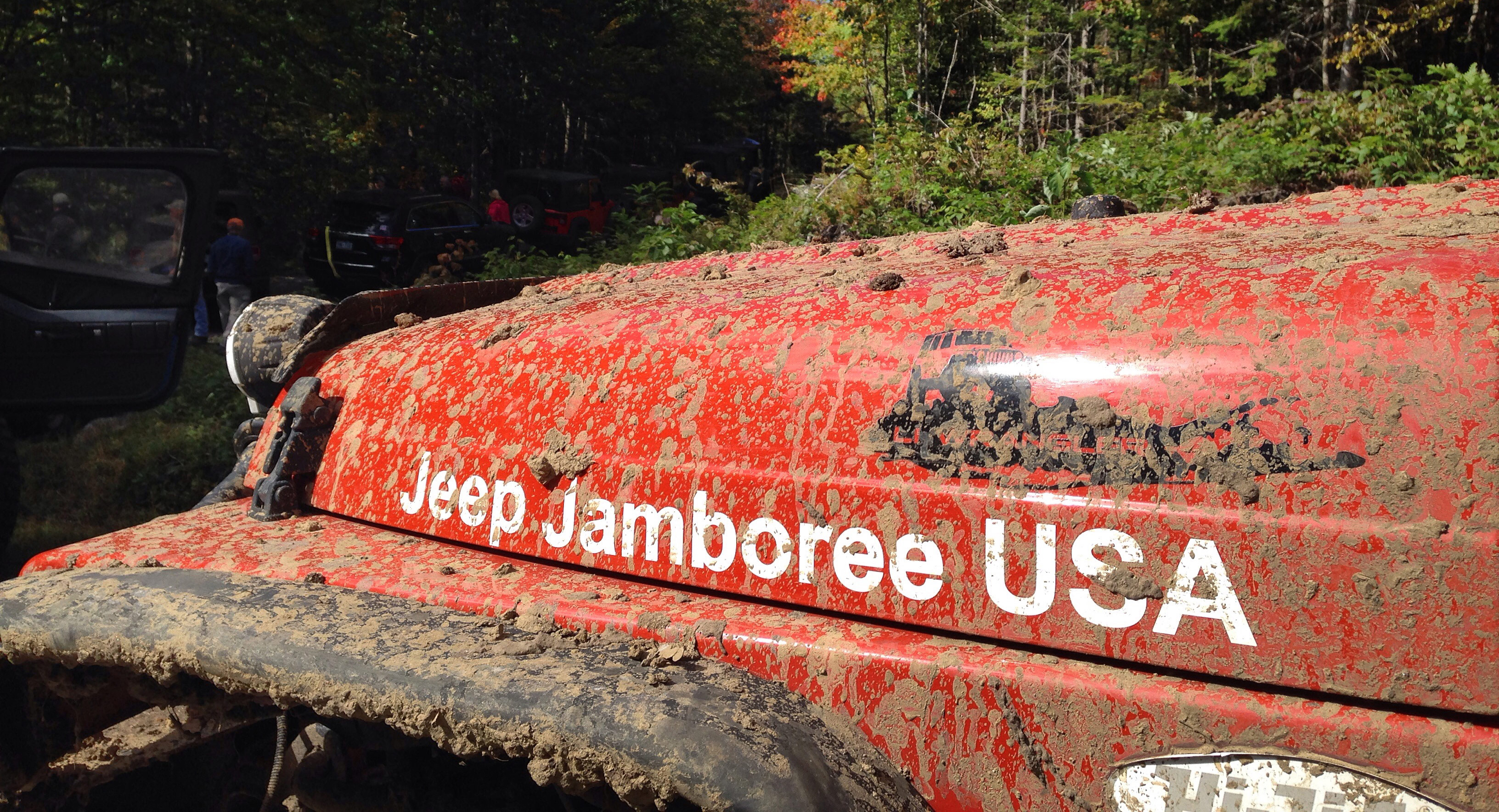 MANDATORY Equipment
The following items are required by Jeep Jamboree USA. If your Jeep is not equipped with these items, you may be turned away from the event without a refund.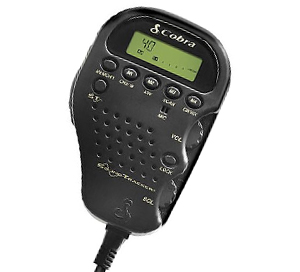 Required

CB Radio
Safety issues regarding upcoming obstacles are transmitted over the CB radio by your trail guides.
It is required that each vehicle have a CB radio.
CB Radios

From
$49.99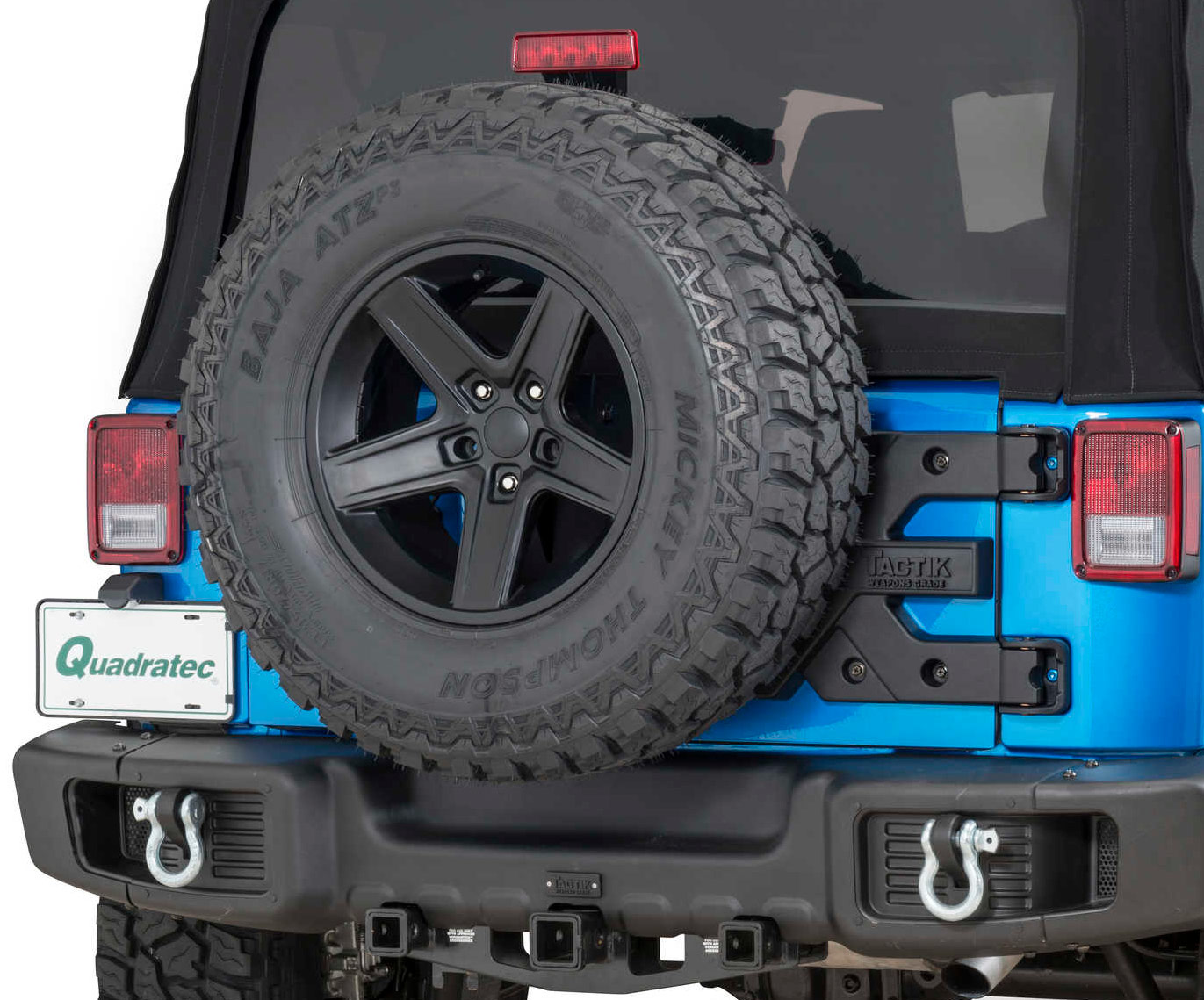 Required

Full-Size Spare Tire
A space-saver spare (donut) just won't do.
A full-size spare tire is necessary for the proper operation of the 4 wheel drive system.
Shop tires from popular brands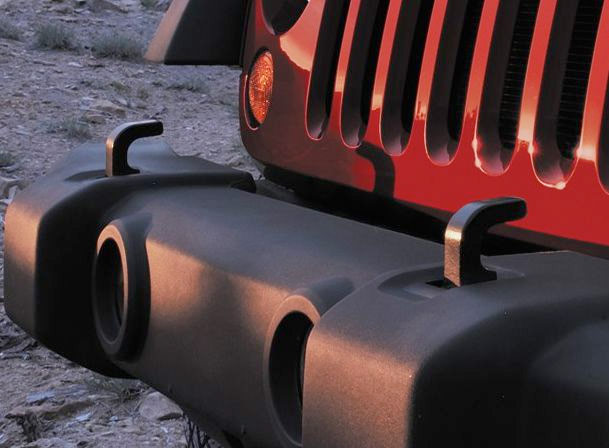 Required

Front & Rear Tow Hooks
Front and rear tow points must be properly mounted to the frame with grade-eight bolts.
Drawbars, receiver hitches, or aftermarket bumpers with manufacturer-installed clevis or D-ring anchor points are acceptable alternates to tow points.
If you don't have tow points, you may be turned away without a refund.
Tow Hooks

From
RECOMMENDED Equipment
Although not required to participate in a Jeep Jamboree USA Event*, there are a few items that will help better prepare you and your Jeep for off-road driving. *Some items are mandatory for The Rubicon Trail only, but are not required on other Jeep Jamboree USA Events.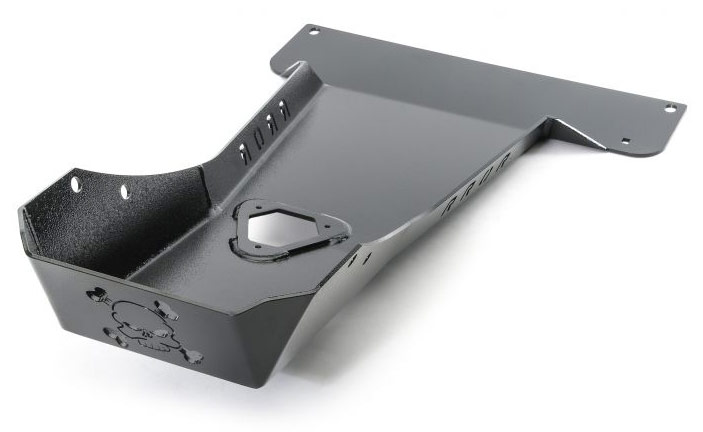 Oil Pan Skid Plates
Required

for the Rubicon Trail.
Protect your vulnerable oil pan from rocks.
Damage to your engine's oil pan will quickly end your day of fun on the trail.
Oil Pan Skid Plates

From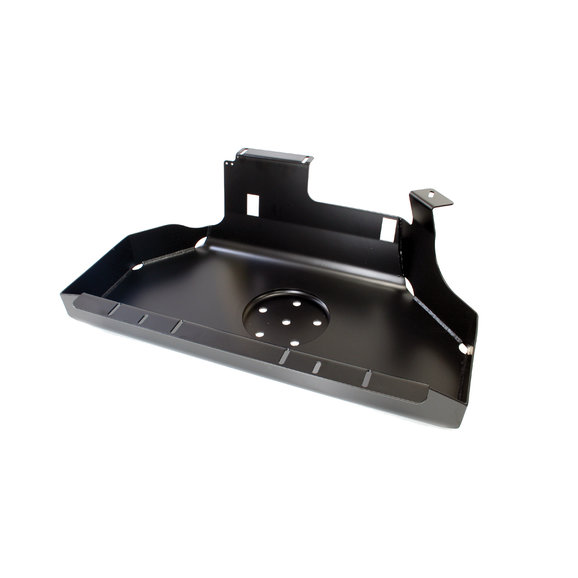 Gas Tank Skid Plates
Required

for the Rubicon Trail.
Puncturing a gas tank on the trail is bad for both your Jeep and the environment.
Add some piece of mind, so you don't have to worry when dropping off a ledge, or departing from a steep angle.
Gas Tank Skid Plates

From
$84.99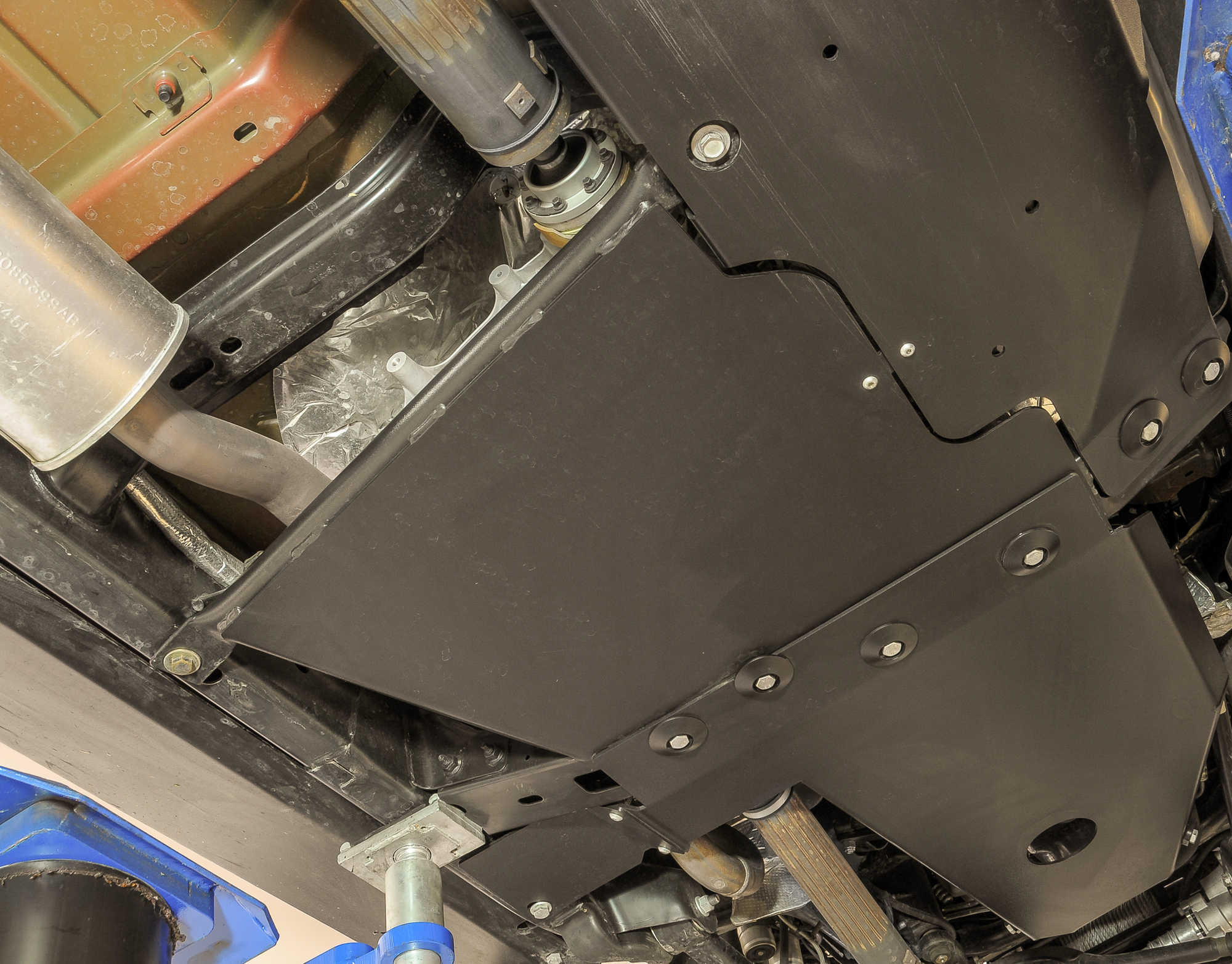 Transfer Case Skid Plates
Required

for the Rubicon Trail.
The transfer case is a vital link in your driveline.
Transfer case skid plates add strength and protection to the belly of your Jeep.
Transfer Case Skid Plates

From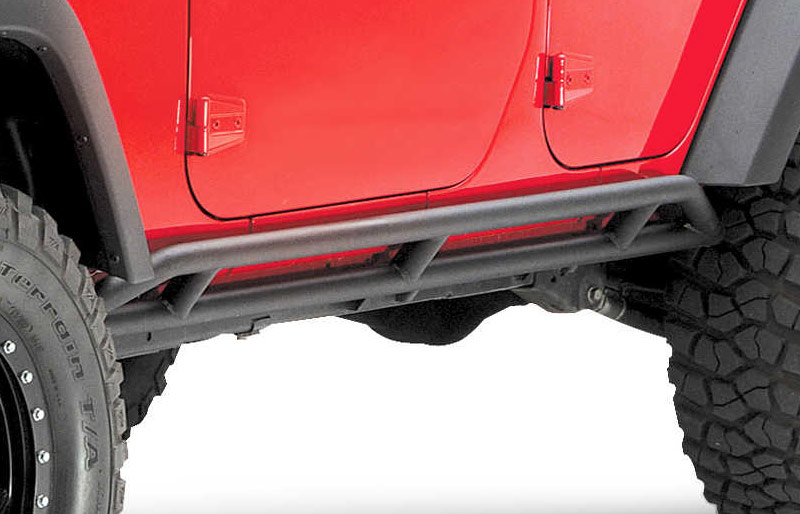 Rock Rails / Rock Sliders
Required

for the Rubicon Trail.
Rock rails are iron moldings designed to protect your vehicle's rocker sills from damage.
Recommended for Jeep Liberty, Cherokee, Grand Cherokee, and Commander vehicles registered for higher-rated trails.
Strongly advised for Jamborees with rocky terrain.
Rock Rails / Sliders

From
$65.99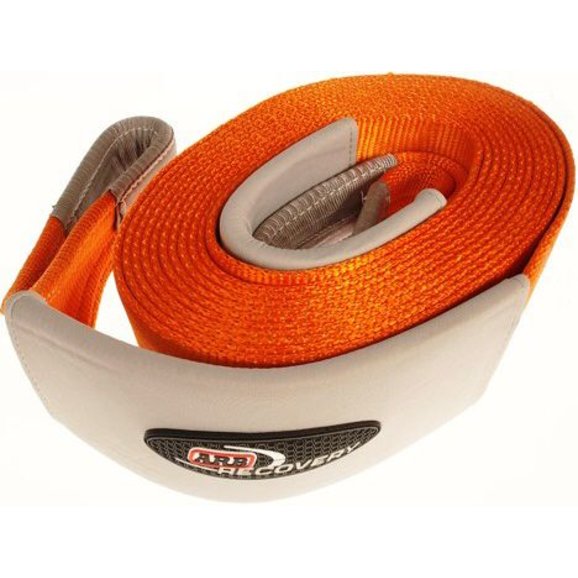 Tow Straps
Tow straps can be attached directly from one vehicle to another to pull out a stuck vehicle or wrapped around a tree to provide a safe, secure anchor point.
Tow straps should have looped ends on both ends of the strap.
Tow straps with metal hooks are NOT permitted.
Tow Straps

From
$21.99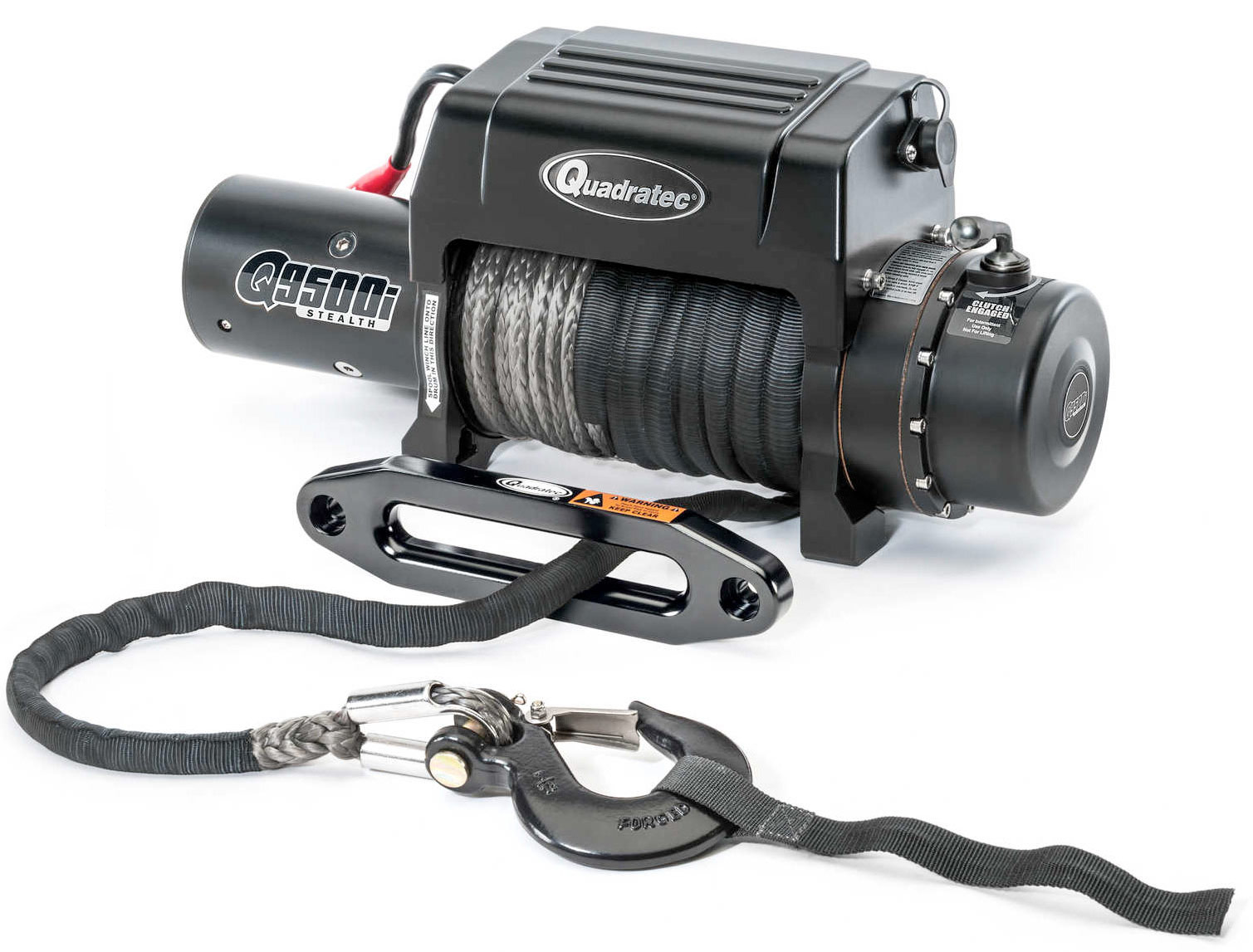 Self-Recovery Winches
No one likes to get stuck, but it inevitably happens. Having a winch on your Jeep means you'll always be prepared.
Winches

From
$299.99
Winching Accessory Kit
The Quadratec Winching Accessory Kit incorporates the basic recovery gear needed for common winching tasks.
Includes Tow Strap, Tree Saver Strap, Snatch Block, Shackles, Winch Line Damper and Gloves.
Winching Accessory Kit
$99.99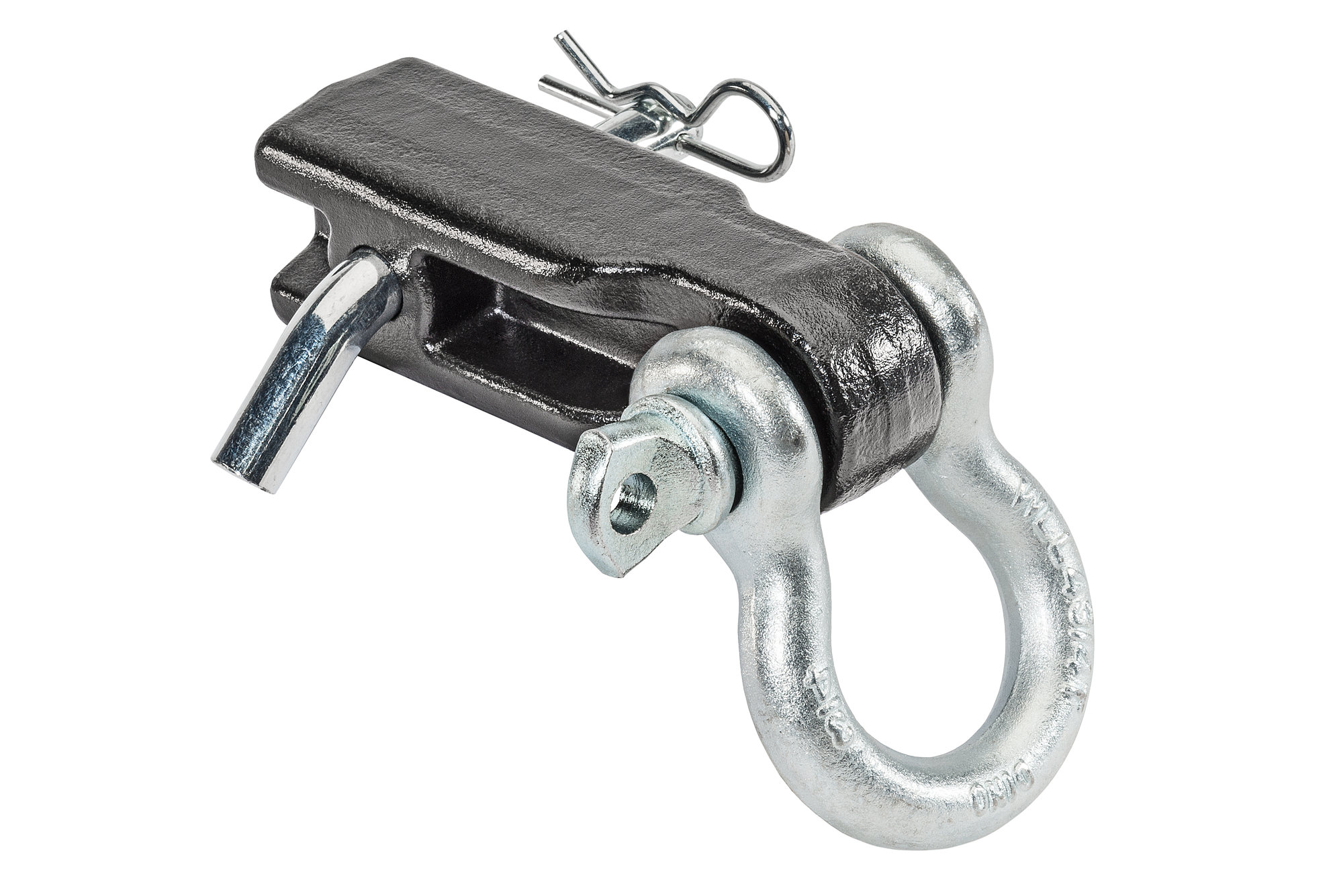 Quadratec D-Rings & Receiver Mounts
A D-Ring Receiver hitch mount can provide a safe and secure recovery point.
A few extra D-Rings will always come in handy during a recovery situation.
D-Rings & Receiver Mounts

From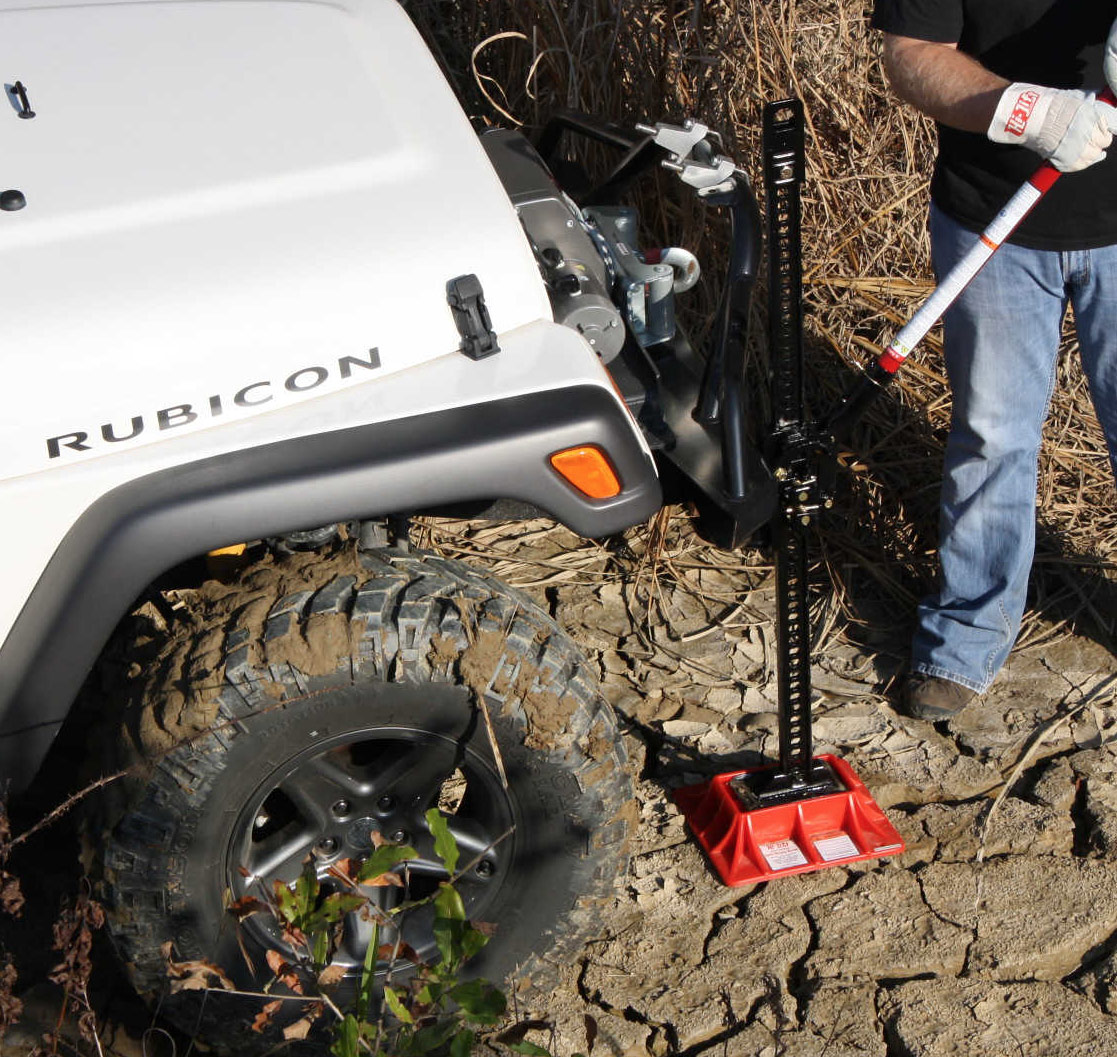 Hi-Lift Jacks
A standard scissor or bottle jack doesn't always cut it when you're on un-even or rocky off-road terrarin.
The classic Hi-Lift farm jack has many uses. It can be used as a jack or a come-along for winching as well as many other uses.
Winches

From
$87.99