Your Quadratec Catalog now has
INSTANT SCAN TECHNOLOGY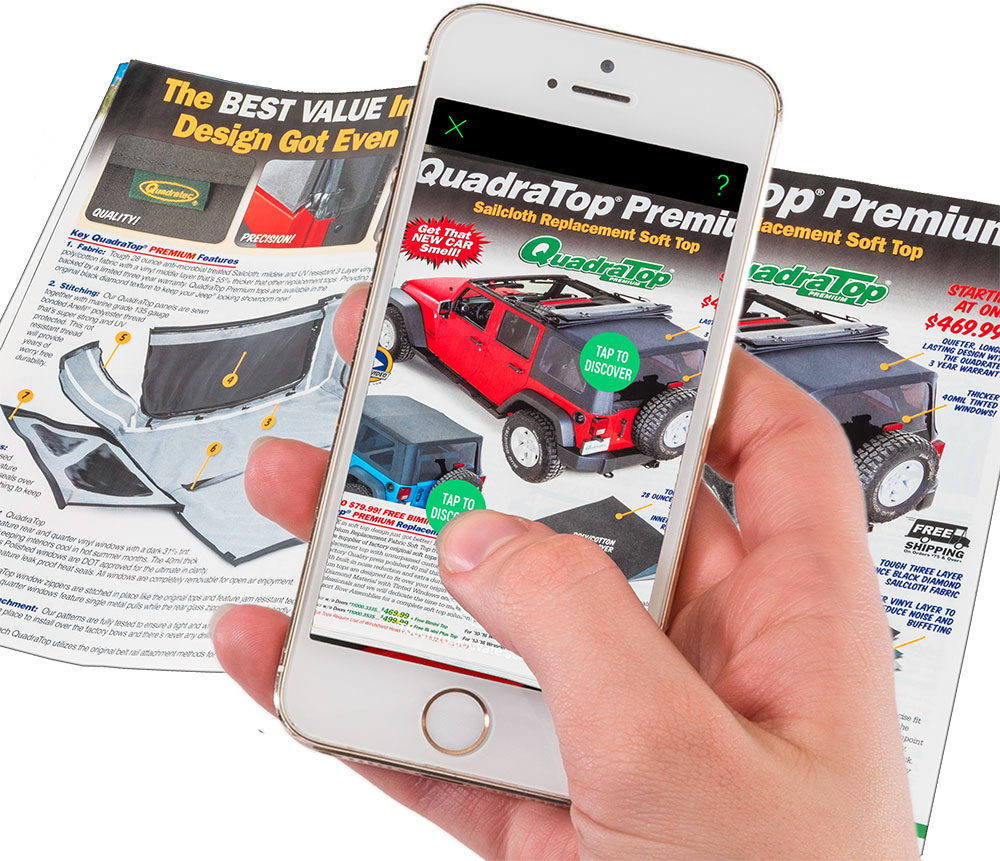 Use your smartphone for instant access to videos, reviews, instructions and more.
Shopping Cart
Product Reviews
And more!
Add items to your cart directly from your catalog with the tap of a button.
1. Download the FREE Quadratec App
Start by downloading the Quadratec App for your iPhone or Android device.


2. Open and Scan
Open the App and scan any page of the latest Quadratec Catalog. The Quadratec App Instant Scan Technology works with these catalogs: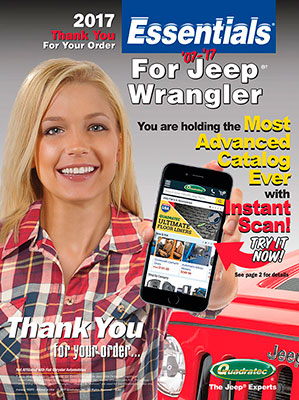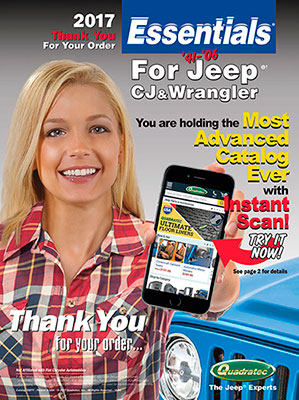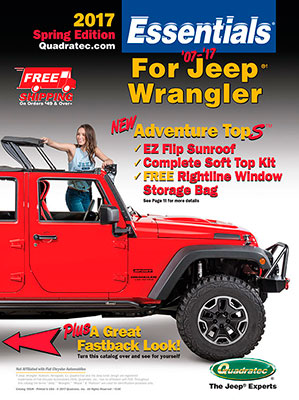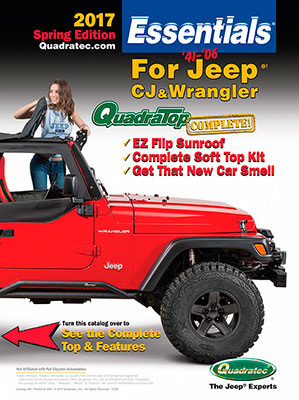 3. Tap to Discover
Tap to Discover buttons will appear on the page. Tap those buttons to display the interactive content.