by Matt Konkle
Quadratec Channel Editor
Records fell, awards were won and Jeep soared.
In other words, November was just another sales month for Fiat Chrysler Automobiles.
FCA Monday reported its November sales jumped 17 percent compared to the same month a year ago, mostly thanks to the continued strength of Jeep and soaring sales from Ram. FCA's retail sales also rose six percent and it was the company's highest November retail sales since 2001.
"Our dealers saw steady customer traffic throughout the month and especially during the Thanksgiving weekend," Reid Bigland, FCA's head of U.S. sales, said in a statement. "We were also honored when Motor Trend named the Jeep Wrangler as the 2019 SUV of the Year and the Ram 1500 as the 2019 Truck of the Year. The awards underscore the hard work our dealers and employees have done to make both of these vehicles a success."
Overall, Jeep sales jumped 12 percent for the month to 73,784 vehicles and November marked the seventh-straight month retail sales have set a record for the brand. Leading the way for Jeep were two models that have seen a recent redesign – Cherokee and Wrangler. In all, Cherokee sales climbed 23 percent for the month while Wrangler leapt 20 percent. Compass (25 percent) and Grand Cherokee (one percent) also saw sales climb in November, but Renegade did continue its downward spiral this year by falling eight percent.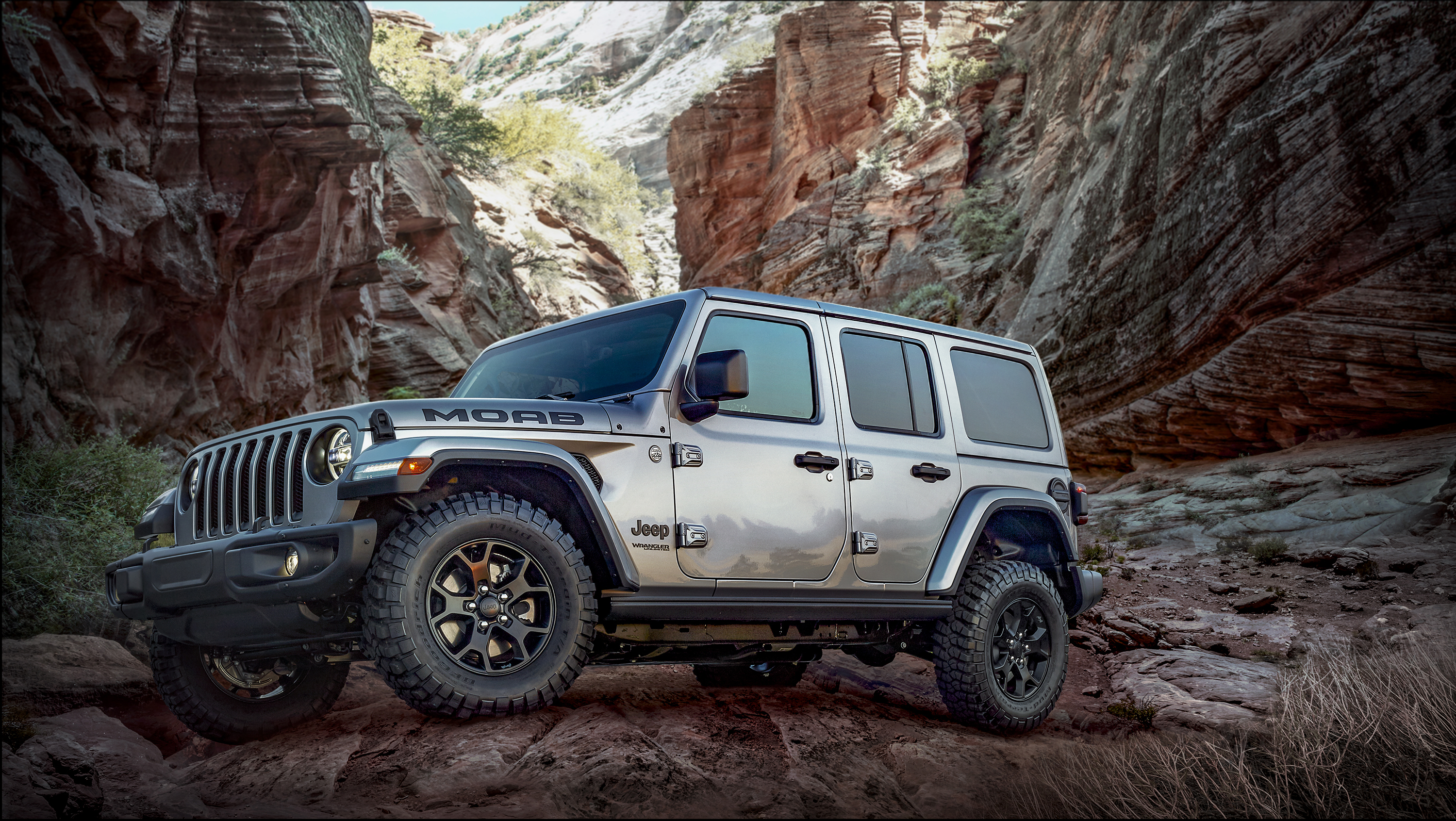 For the year, Wrangler continues to lead the way in Jeep's overall sales growth with 220,232 units moved – a 25 percent jump over last year - while Cherokee moved into second (218,637) thanks to a 45 percent sales increase. Despite its small November climb, Grand Cherokee is still down six percent this year, and joins Renegade (down 6 percent) as the only non-discontinued Jeep vehicles not in positive territory.
Ram also scored well for FCA as its pickup put several disappointing months behind by jolting up 42 percent in November. This marked yet another monthly sales record for the automaker and the surge also put the truck back into positive territory this year - now up five percent in 2018.
Meanwhile, Ford dropped seven percent for the month off weak car sales and relatively flat truck sales (down 2.3 percent). GM no longer reports monthly sales numbers.
So far in 2018, Fiat Chrysler has sold a total of 2,038,684 vehicles, representing an 8 percent sales increase.