Trail communication is a vital part of the off-roading experience when traveling with others. Not merely to say hi to those in your group, or point out landmarks or scenery, but also to keep track of everyone and to eliminate potential safety issues.
Sure, hand signals and yelling out the window may sometimes get the job done in close quarters situations, however being able to quickly and effectively talk to other drivers in your trail group at greater distances is essential.
One way to accomplish this is by a basic, inexpensive CB system. These units, though, do not offer many features or benefits that better models incorporate. The Uniden Bearcat 880 I installed and highlighted in a previous article, is a perfect example and well worth the added space requirements right out of the box.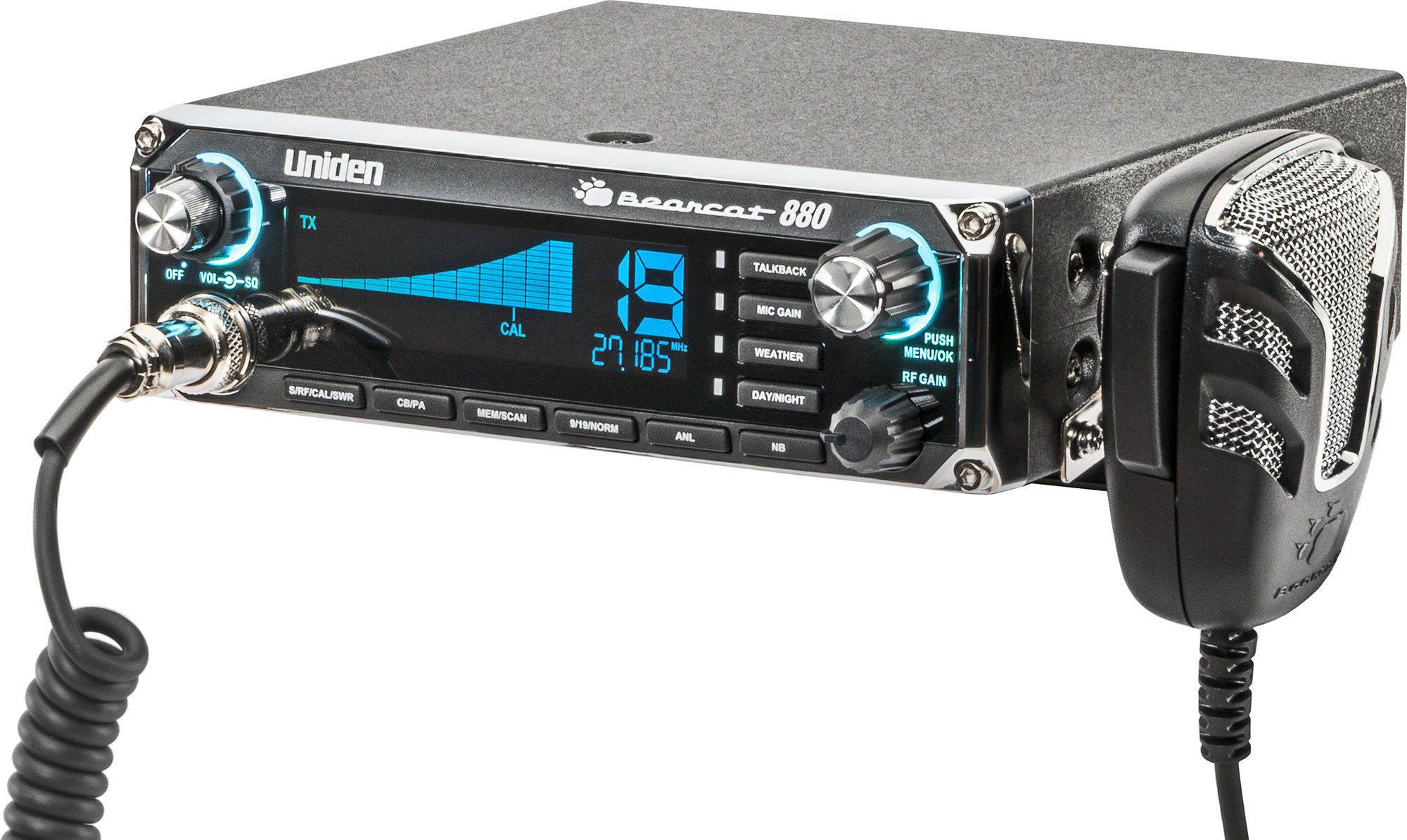 With this unit, you get a selectable seven-color backlit display that can increase visibility during the day, and also reduce the impact on your night vision when driving in lower-light conditions. The included microphone is noise canceling, and allows for clear transmissions even with background noise. Plus, a built in SWR meter and diagnostic modes can help you figure out how to get the most range out of your tunable setup, and identify common problems that may be cutting your performance.
Hands down though, the best feature of this radio is the ability to upgrade to a wireless microphone. While this may seem like a novelty to some, it has already proven very useful in a variety of conditions.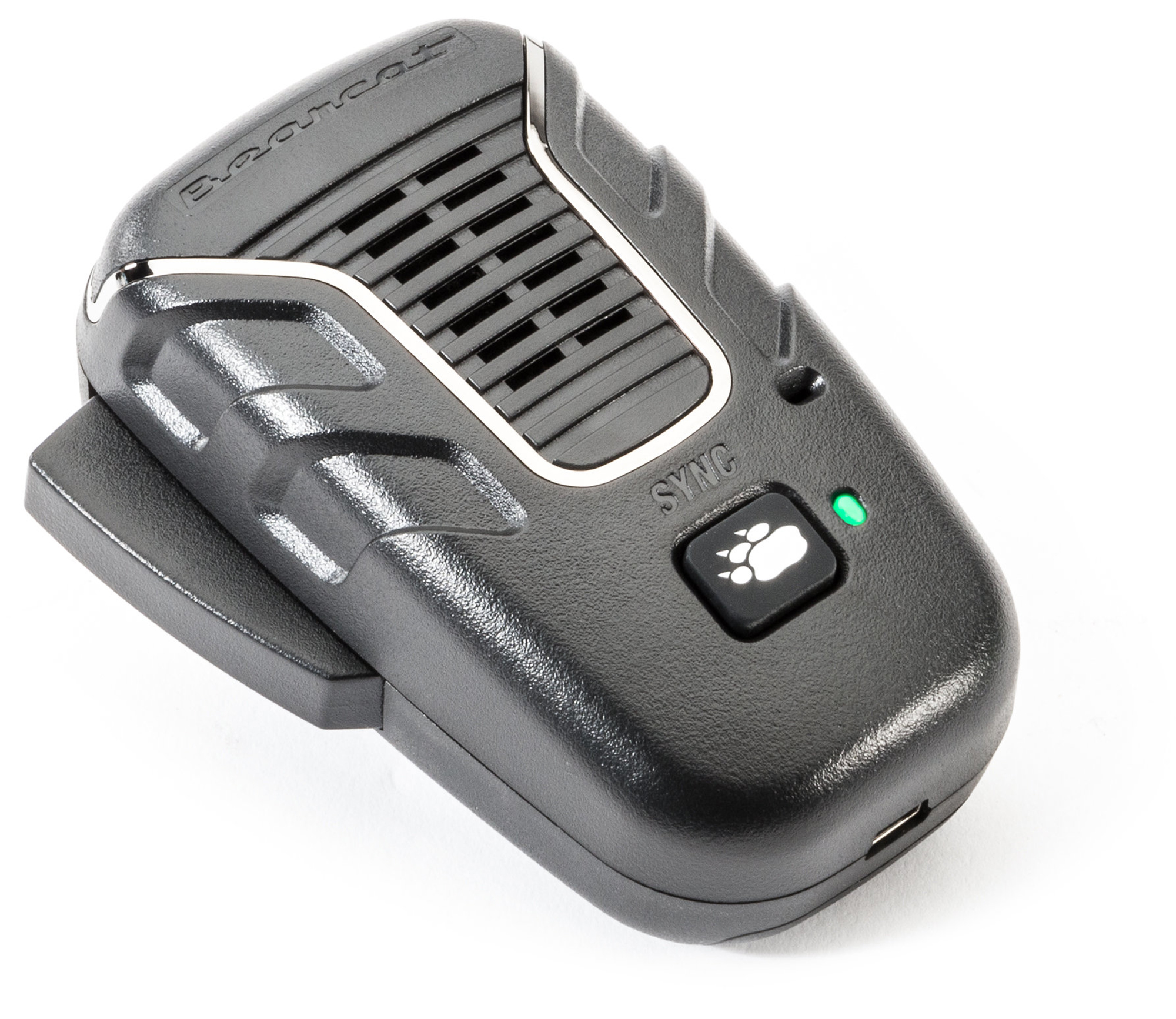 The microphone connects to the cradle base using DECT 6.0 digital format at 1.9 GHz frequency, which gives you clear transmissions for up to 100 meters (roughly 328 feet) from your vehicle. It also has a speaker, so you can hear what others are saying on the same channel. This is particularly useful for spotting - as well as when people at the front of your column jump out to check out an obstacle or mechanical issue, while the drivers at the rear are still catching up.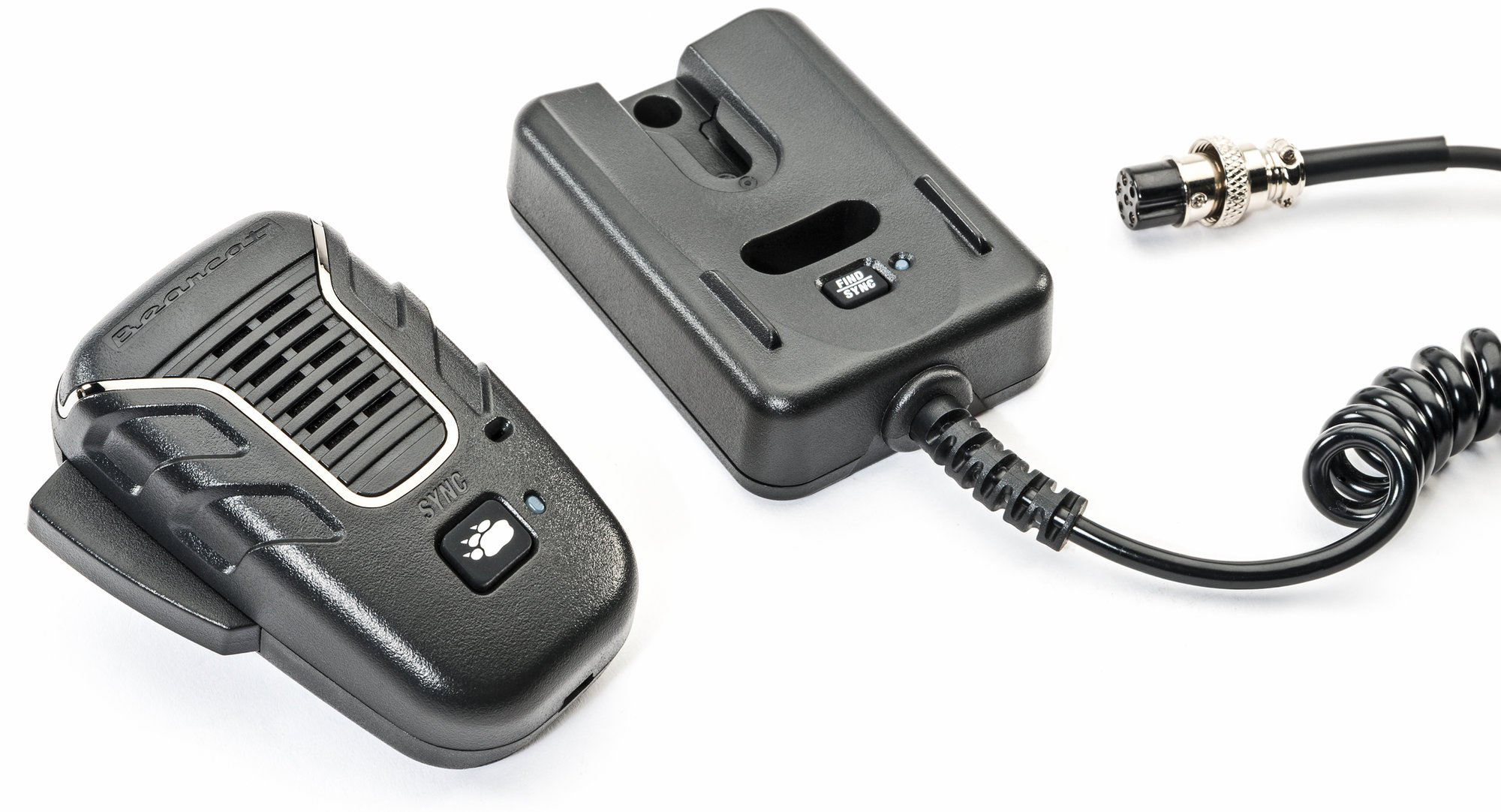 The cradle plugs directly into the radio where the original mic connects, and is self powered. Pairing only takes a few seconds, and I stashed my cradle under the passenger side seat. The pairing button also has a 'find' feature which makes your wireless mic beep if it disappears somewhere in the Jeep. You can even mount it on the dash, which allows you to hang up the mic when not in use.
In my JK Rubicon, I used the provided belt clip (which also attaches to your sun visor or seatbelt) in the MOLLE webbing of my Bartact Raised Padded Center Console Cover. In that position I can transmit without having to hold the mic at all. The additional speaker in the microphone makes highway conversations much easier to hear.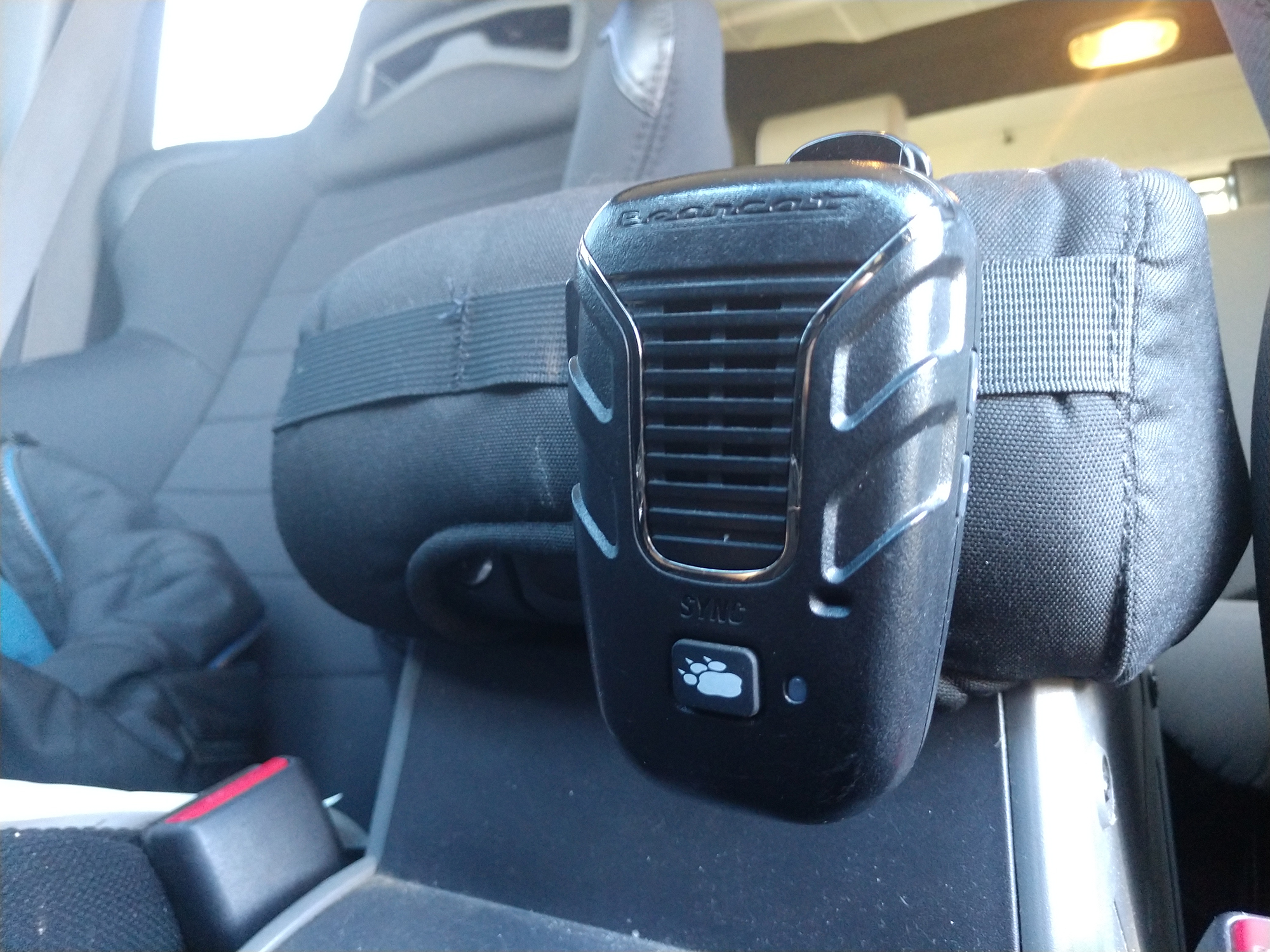 The Bearcat Wireless Microphone's battery lasts around 8 hours, but can be quickly recharged with the provided 12 volt charging cord. It can even be used while charging, so there's no fear of being left without a mic during a long day of wheeling. I usually charge mine up the day before heading out into the woods, and it lasts all day.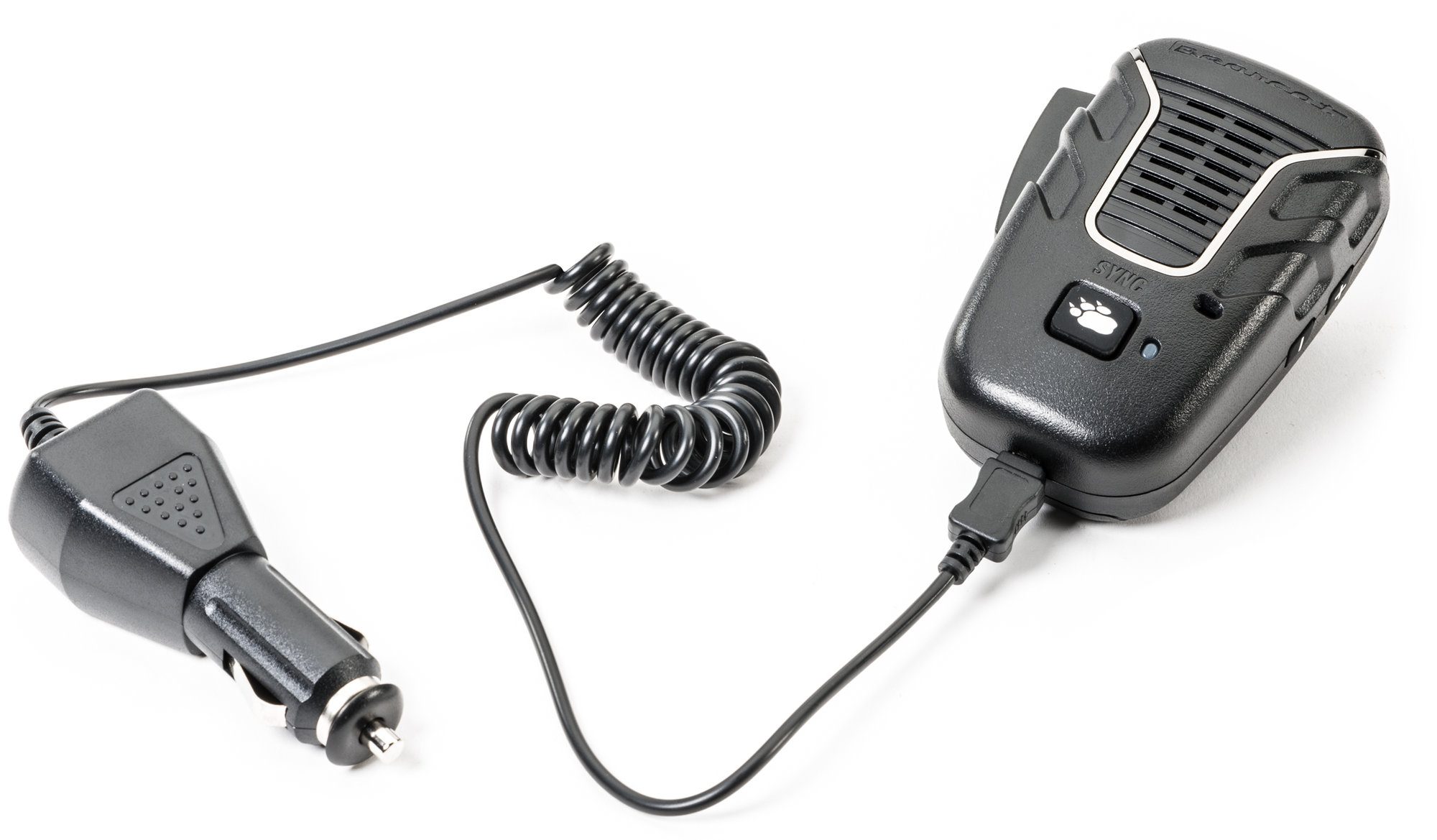 If your radio is hooked up to switched power, your microphone will power down a few seconds after switching your vehicle off. After starting it back up, hitting the transmit button powers up the mic and links it back to the radio in a few seconds.
During a recent Jeep Jamboree trip to Maine, one of the spotters used my mic to communicate with people at the bottom of a long hill climb, despite my Jeep sitting about a hundred feet away.
So if communication during your wheeling adventures is restricted by a coiled CB cord, or if you've ever had to reach across your Jeep while standing outside to use the mic, this product is absolutely worth a look.
Products in article: Uniden Bearcat 880 CB Radio, Uniden BC906W Bearcat Wireless Microphone, Bartact Raised Padded Center Console Cover.