New & Hot Engine and Fuel System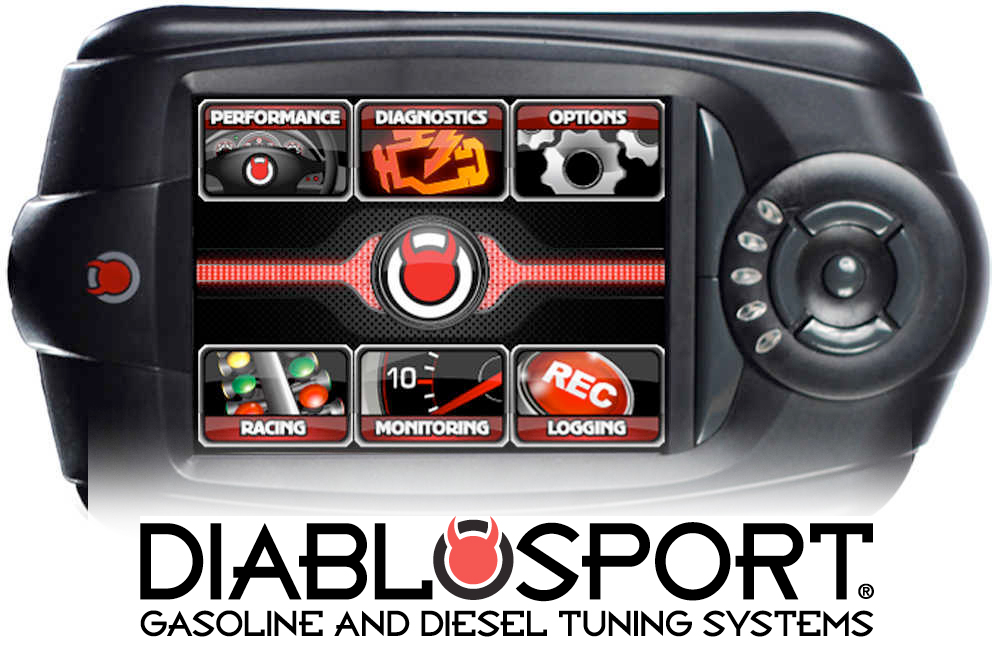 The Trinity is one of the most advanced devices of its kind, featuring full Reflash/Reprogram capability, Advanced Data Acquisition, and Customizable Gauges-- all displayed and controlled on a color touch screen and housed in a slim, custom-styled, easy to use device.
$699.95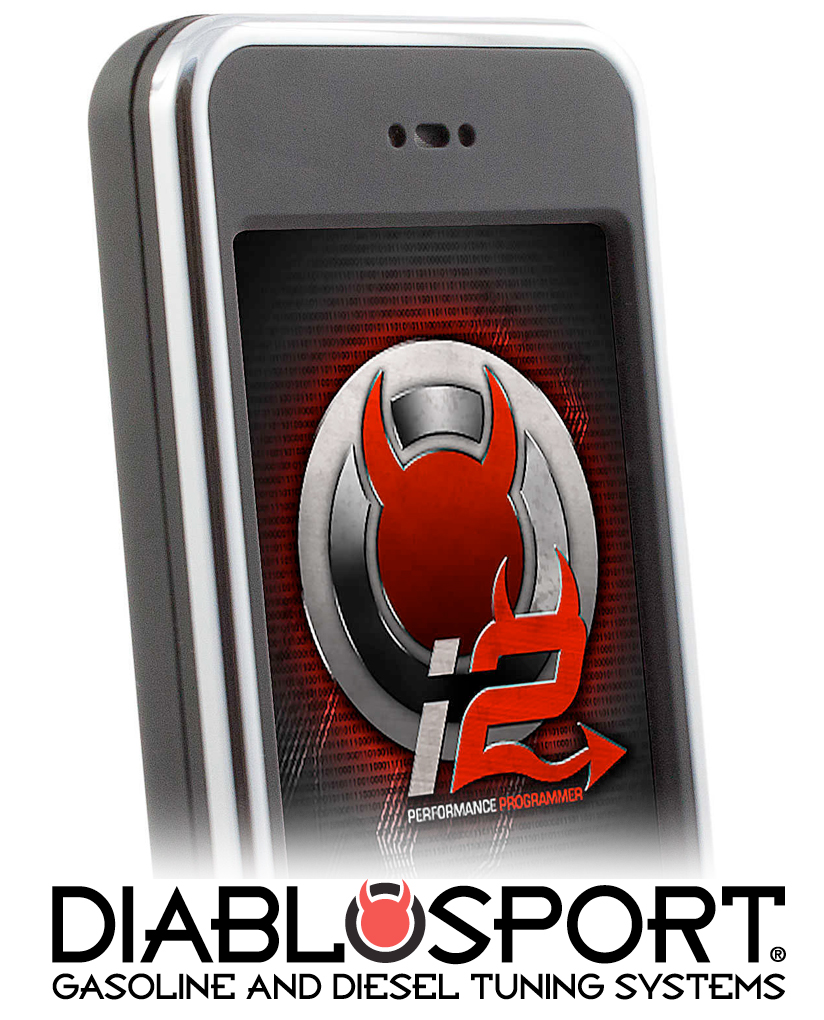 If you are a horsepower junky and you need a fix, look no further. DiabloSport's inTune i2 Performance Programmer is an easy way to boost power without even popping the hood!
$499.95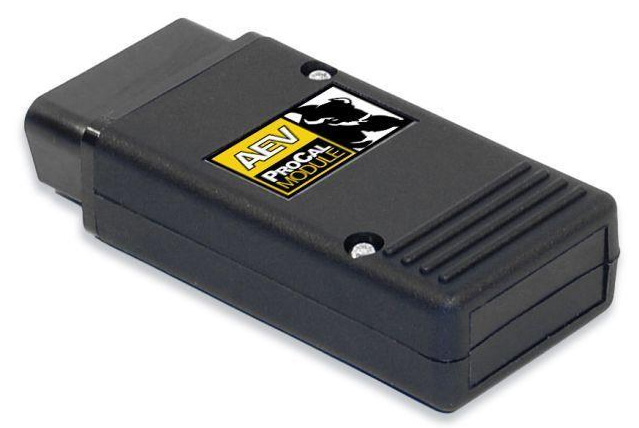 AEV's ProCal Module is a hand-held tool that allows JK owners to make a variety of useful changes not offered by the dealer or any other re-programmer.
AEV ProCal Module
$170.00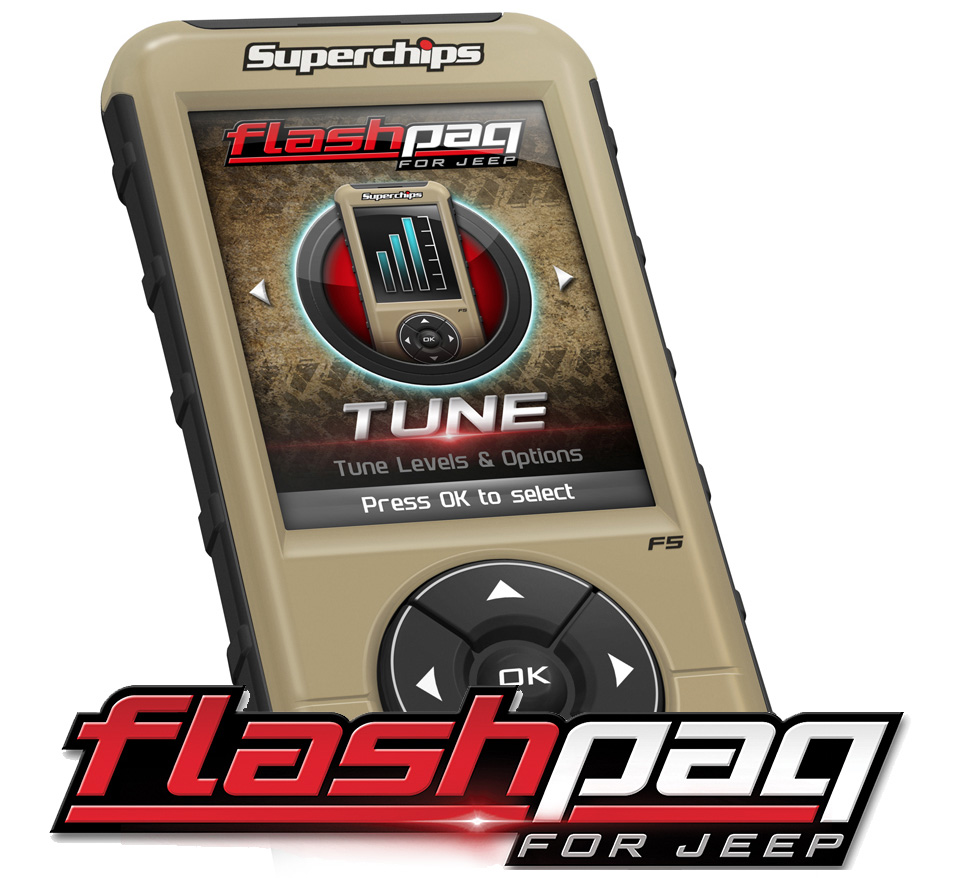 Power, Fuel Economy & Crawling Tunes
Remove Speed Limiter
Adjust Idle to Run Accessories
Flashpaq F5 Programmer
From
$369.95

Spedometer Calibration for Larger Tires and Gear Swaps
TPMS On/Off
Reads and Clears Diagnostic Trouble Codes
FlashCal F5 Programmer
$179.95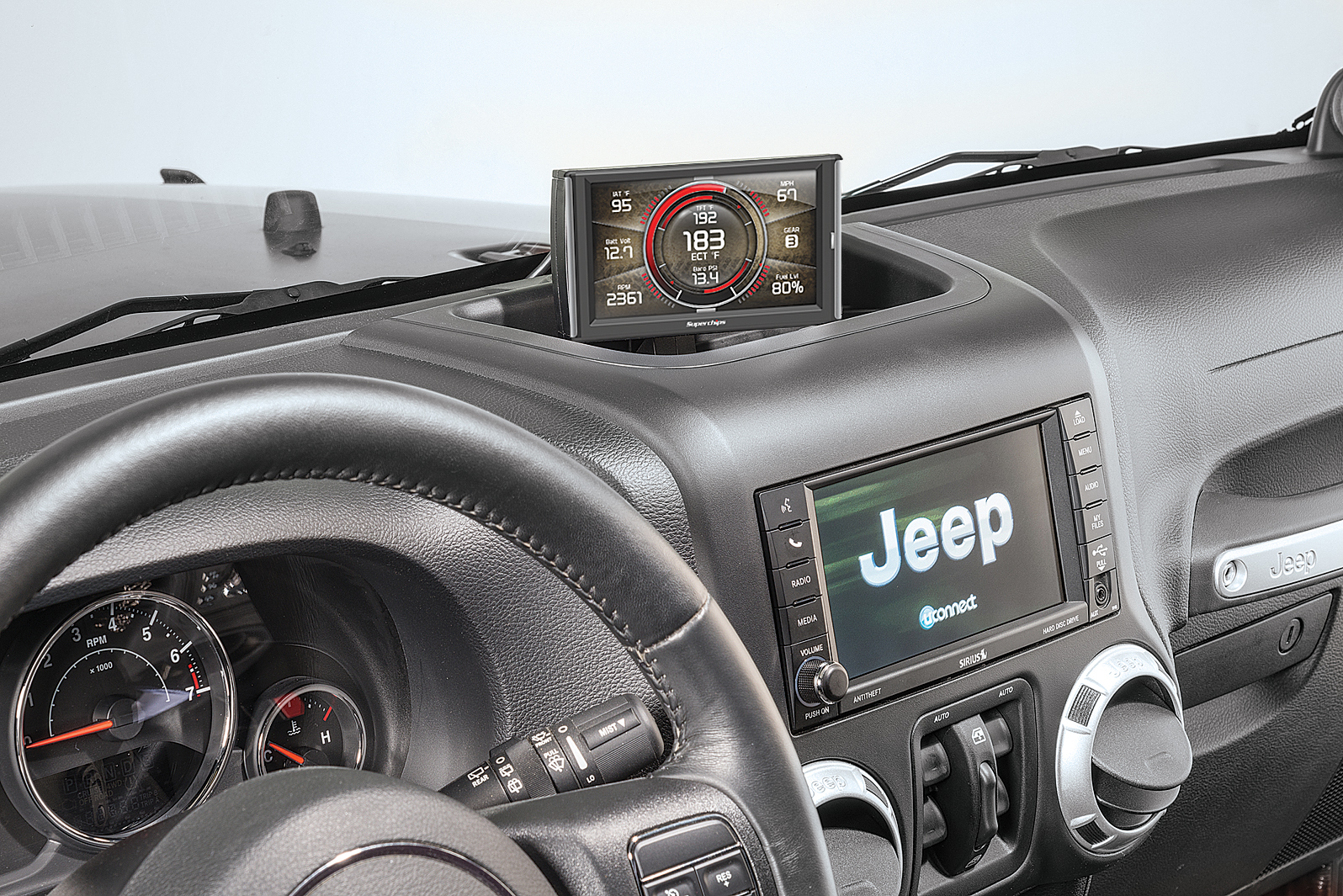 Digital touchscreen
Front and Rear Axle Lock
Daytime running lights options
Superchips TrailDash2
$499.95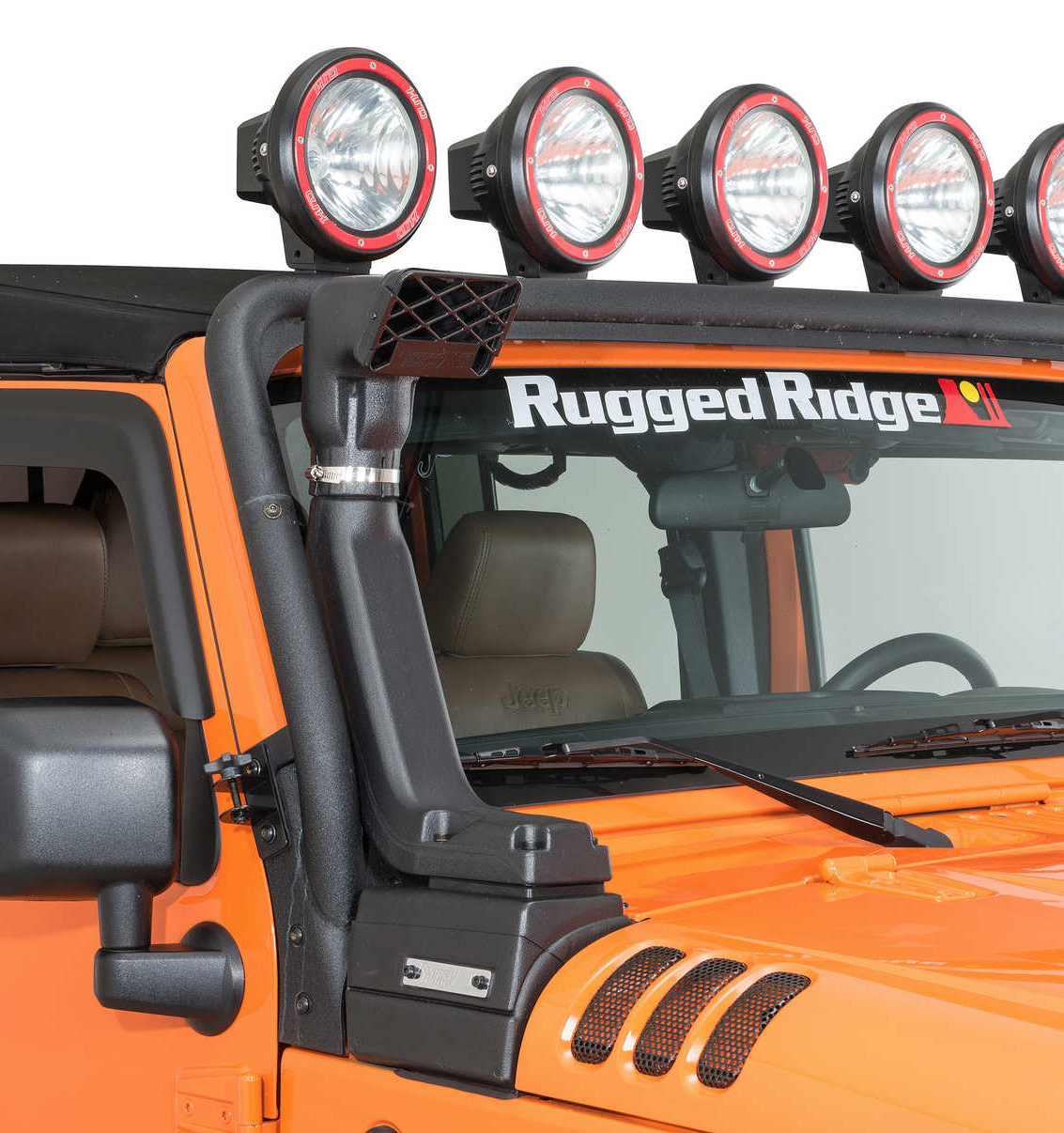 The new Modular XHD Snorkel System from Rugged Ridge relocates the venerable stock air intake location to help reduce dust clogged filters and the risk of hydro-locking your engine.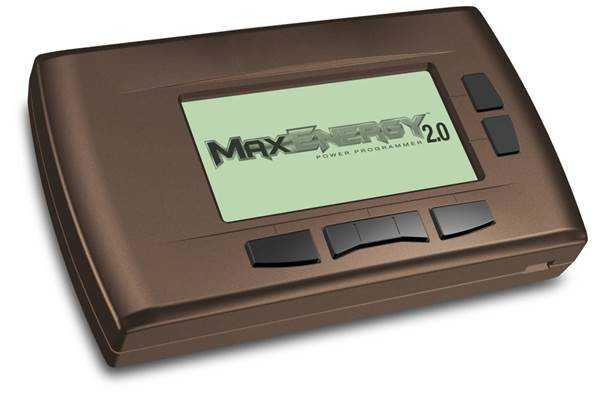 The Max Energy 2.0 Power Programmer delivers more power-per-dollar than any other bolt-on on the market today.
$319.00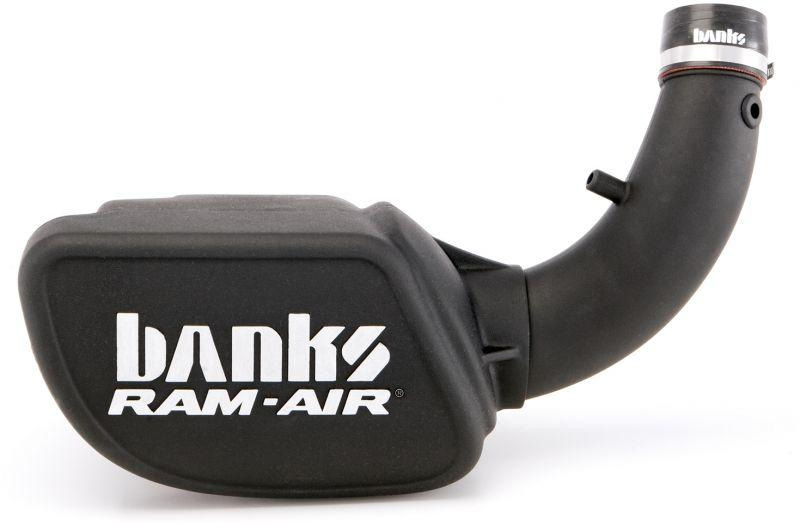 Banks Ram-Air Intake System replaces the factory's flat panel filter with a large conical lifetime filter that provides maximum high-flow filtration.
Banks Ram-Air Intake System
$289.00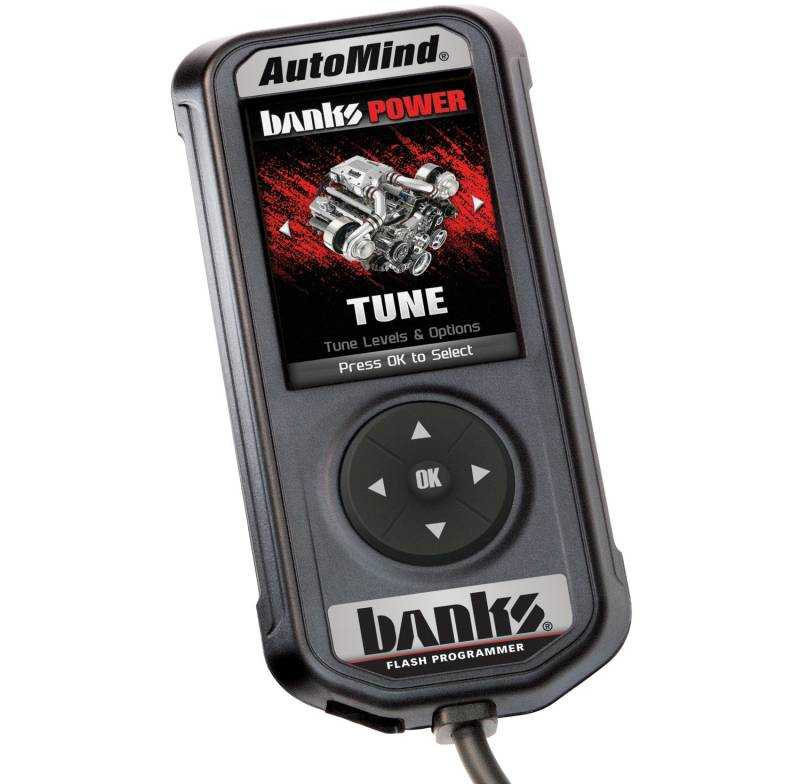 The Banks AutoMind programmer comes ready to run with pre-loaded power right out of the box and right for the job at hand!
$390.37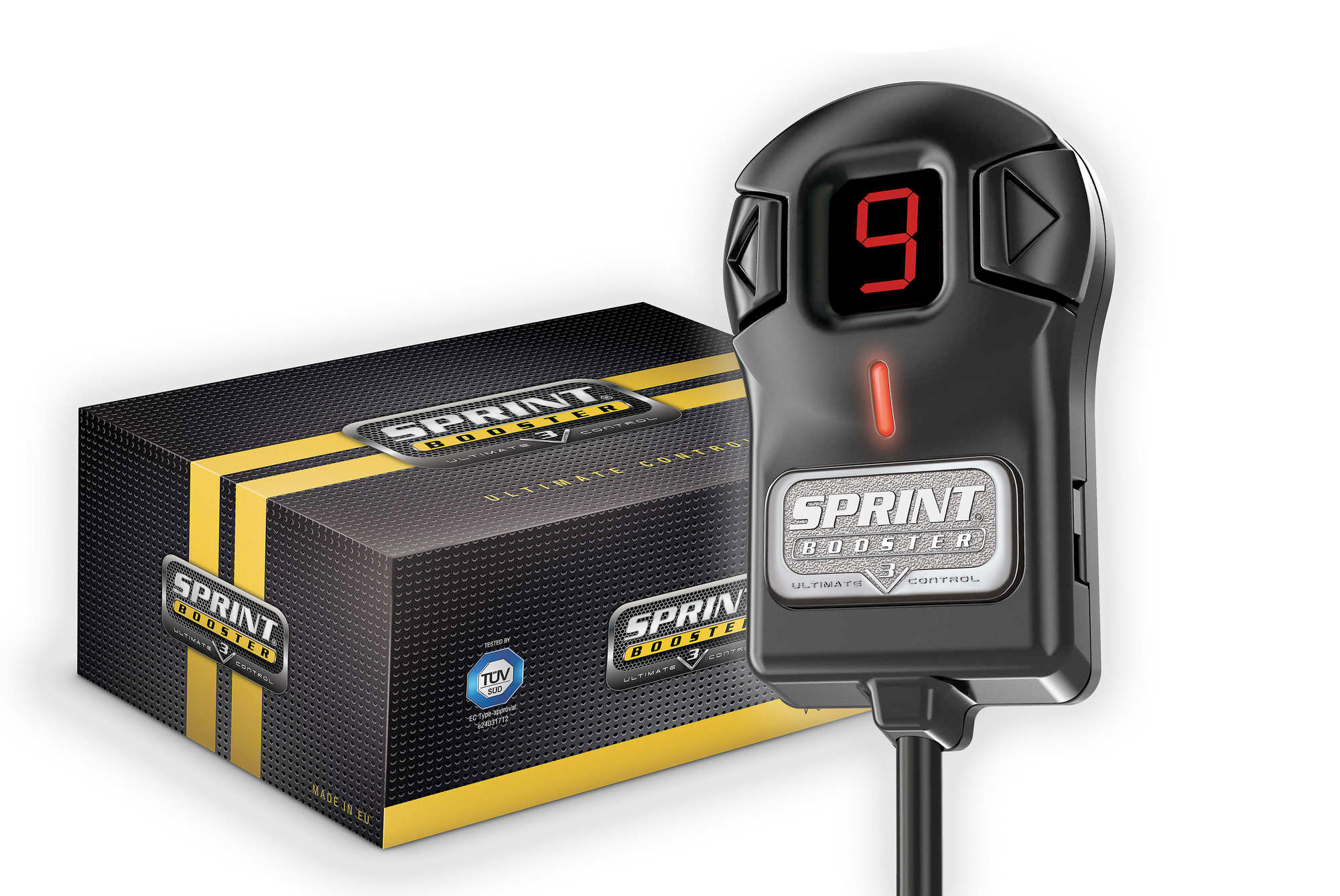 Sprint Booster makes your car's throttle respond faster to your foot.
Sprint Booster Selectable Power Converter
$299.99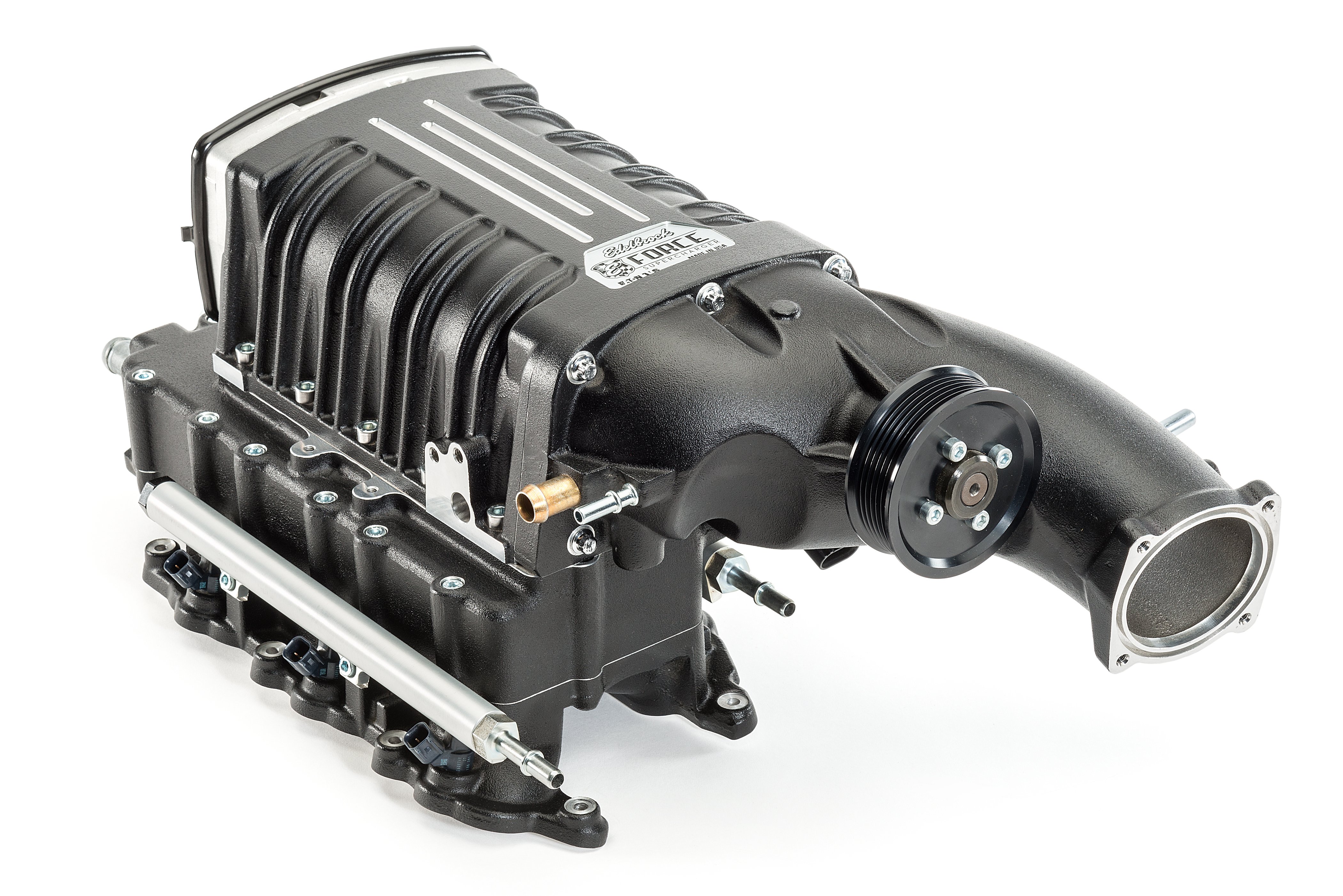 This E-Force Supercharger system is designed to increase torque for improved towing and off-road performance for the Pentastar 3.6L V6 engine.
221 HP to 310 HP Supercharged! (+89 HP)
311 ft/lbs of torque (+91 ft/lbs)
for 12-14 Jeep Wrangler
From
$5,119.75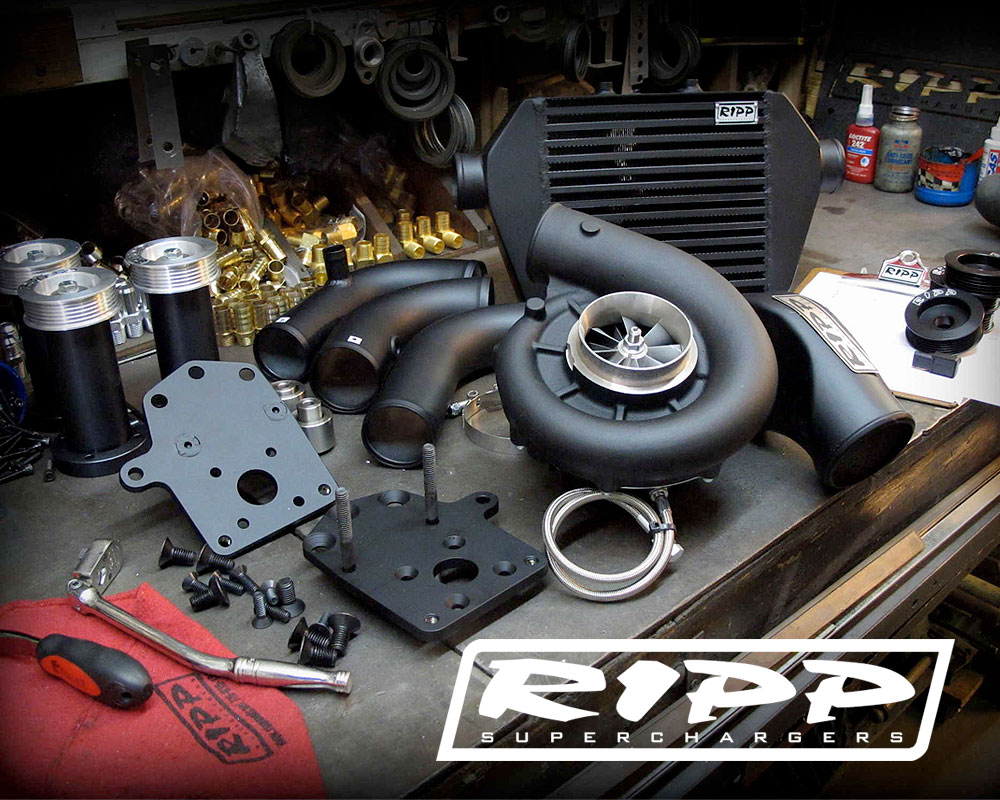 Need a little extra power for your big tires and heavy armor?? Equip your Jeep with some of the most powerful 50-state legal supercharger kits on the market!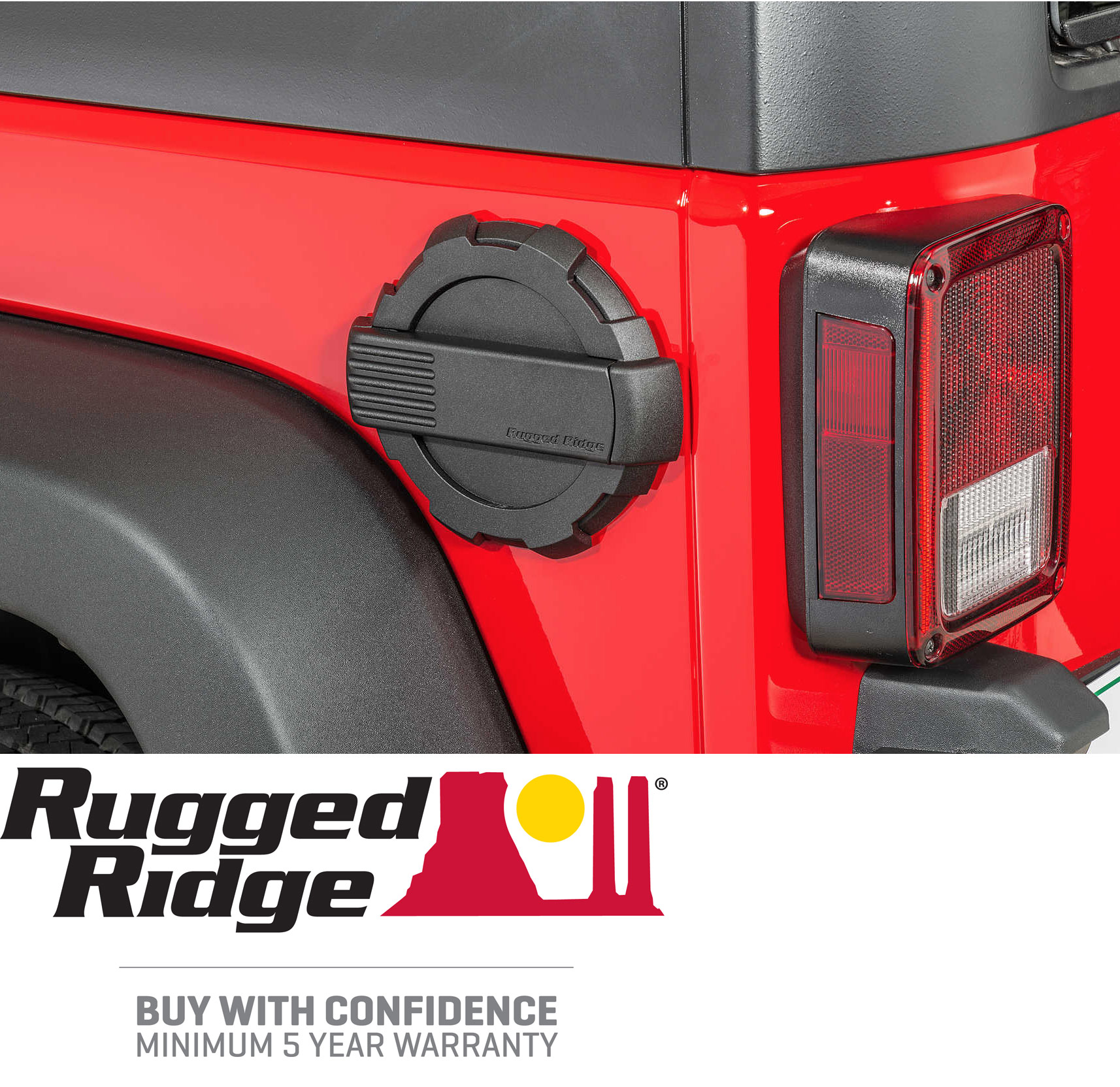 The Rugged Ridge Elite Series Fuel Door combines rugged styling refined details and smooth mechanical operation into a fuel door that truly makes a lasting impression.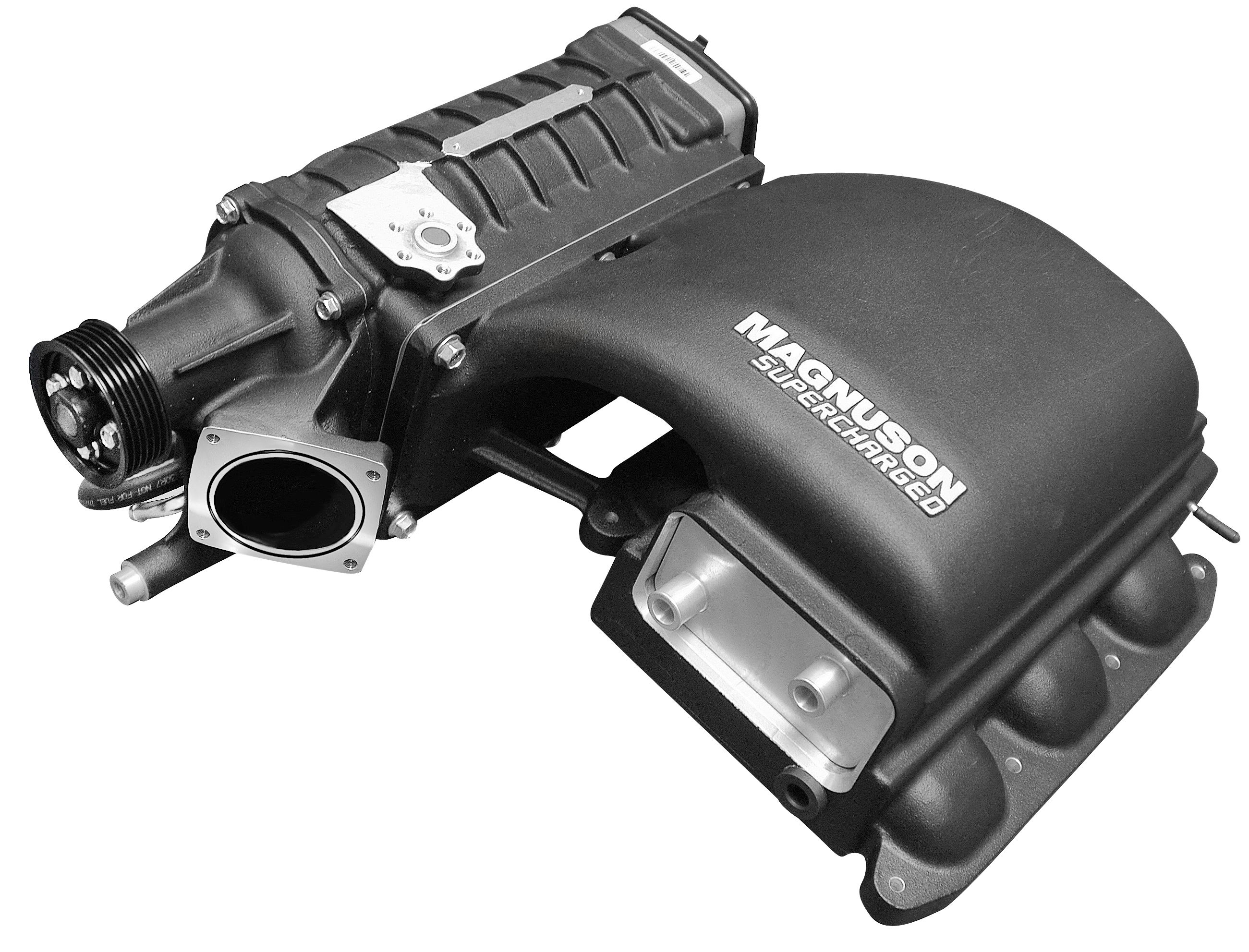 Magnuson's MP1320 TVS Supercharger for the 2007-2011 Jeep Wrangler JK 3.8L uses EATON's latest in its line of Twin Vortices Series superchargers.
293 HP Supercharged! (+80 HP)
289 ft/lbs of torque (+60 HP)
Supercharger Kits
From
$5,226.17