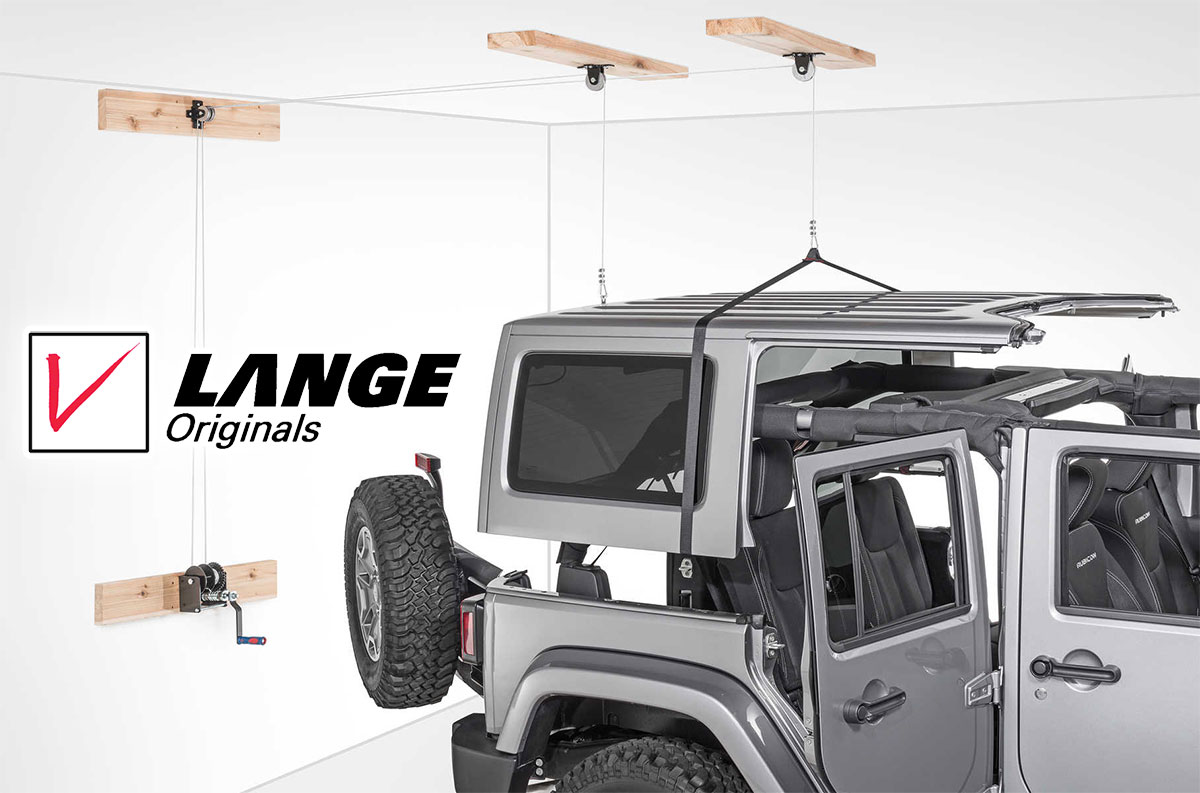 Safely and effortlessly remove your heavy hardtop without an assistant and store it in just minutes. Lifting power is provided by a reliable worm drive hand crank winch and braided steel cables.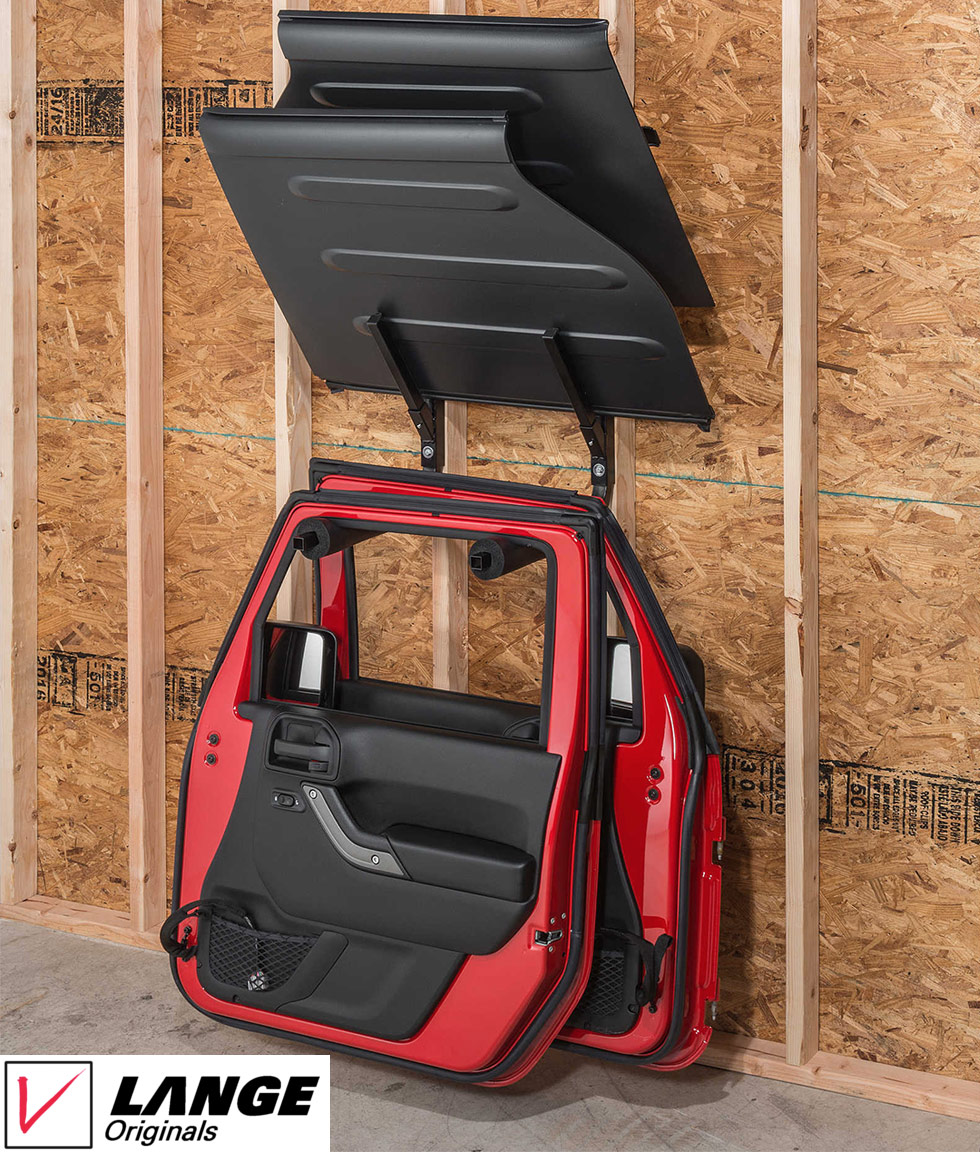 Storing your hardtop freedom panels and steel doors is easy and convenient with a Lange Roof Panel & Door Hanger Combo Bracket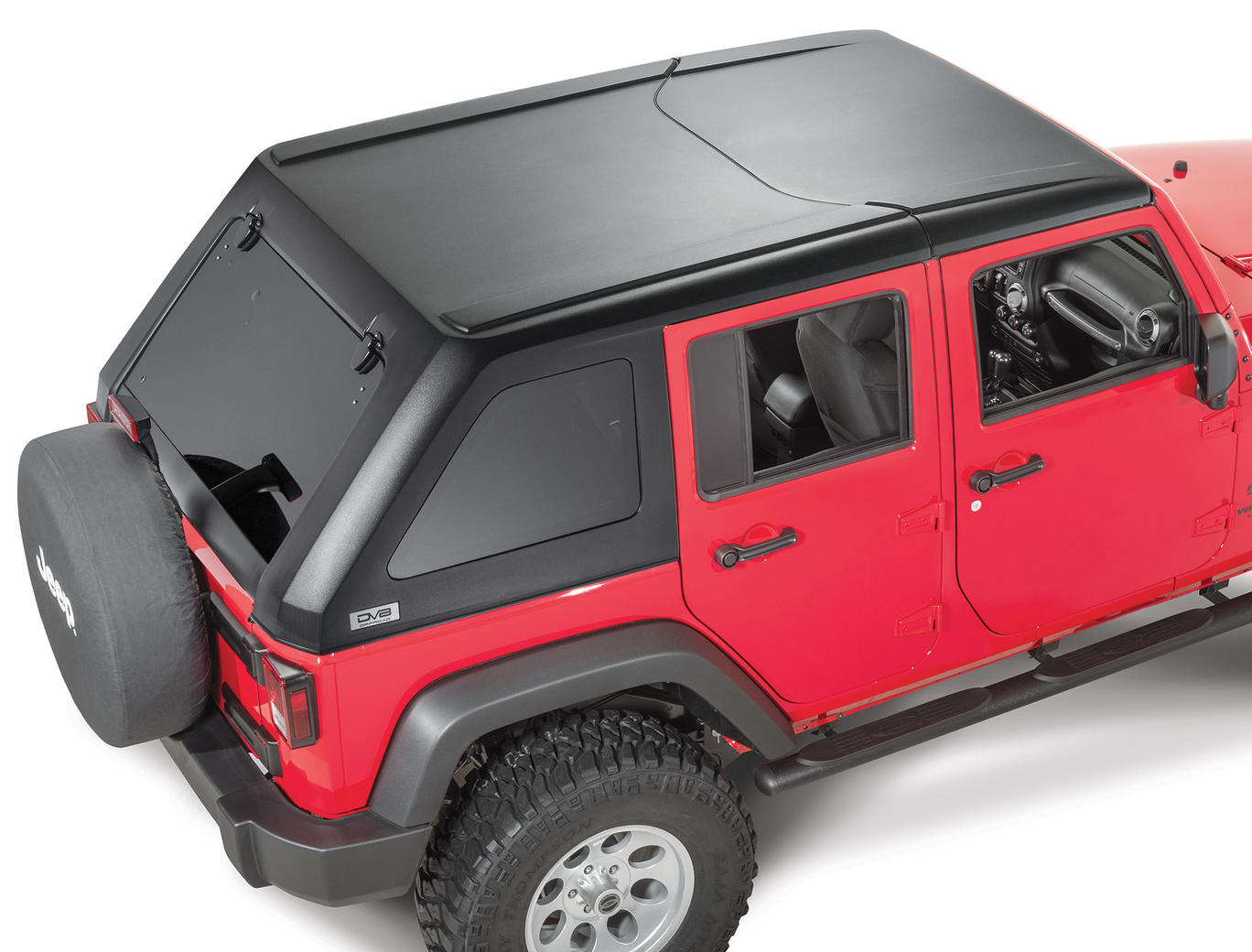 Fast Back Style
Military Grade Carpeted Headliner
Made in the USA
$2,685.56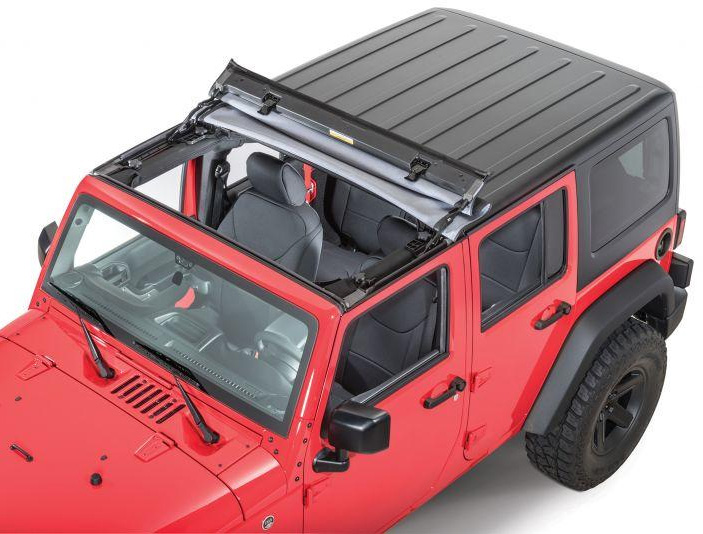 Bestop's JK Sunrider for Hardtop lets the sun shine in.
Installs quickly with no drilling
Unlatched & folded back for that open air feel
Sunrider for Hardtops
From
$599.99

Low Profile Design Reduces Air Resistance and Noise.
Rugged Purpose-Built Construction
Universal Accessory Mounting Compatibility.
TeraFlex Nebo Roof Rack
From
$474.99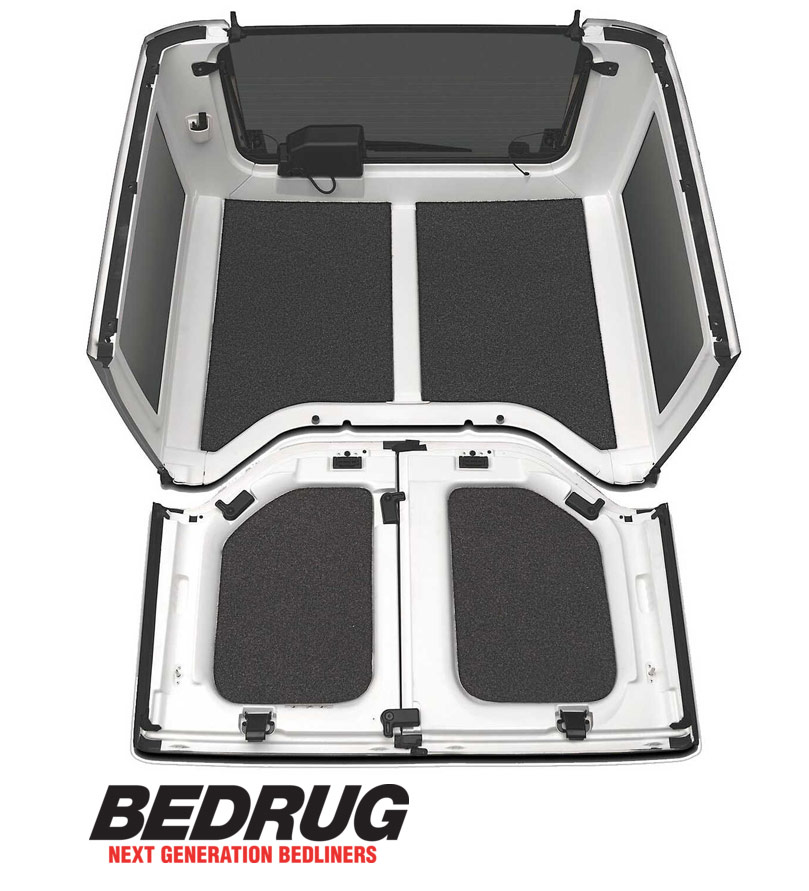 Bedrug's new Hardtop Liners are the perfect solution to cut down road noise and help insulate the interior of any Jeep JK hardtop.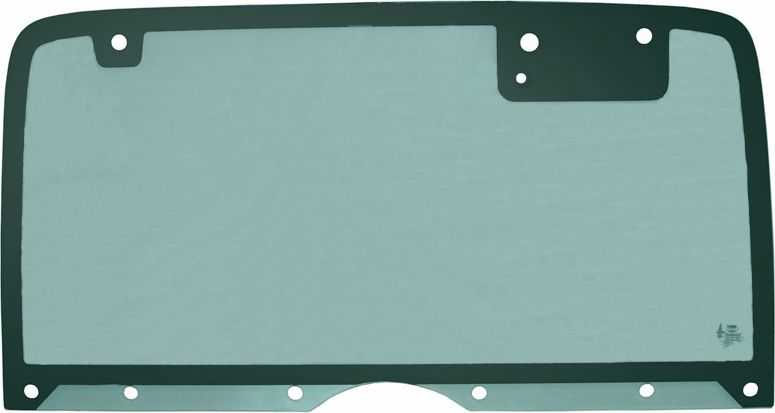 Replace your hard top lift gate panels instead of buying a hole new top.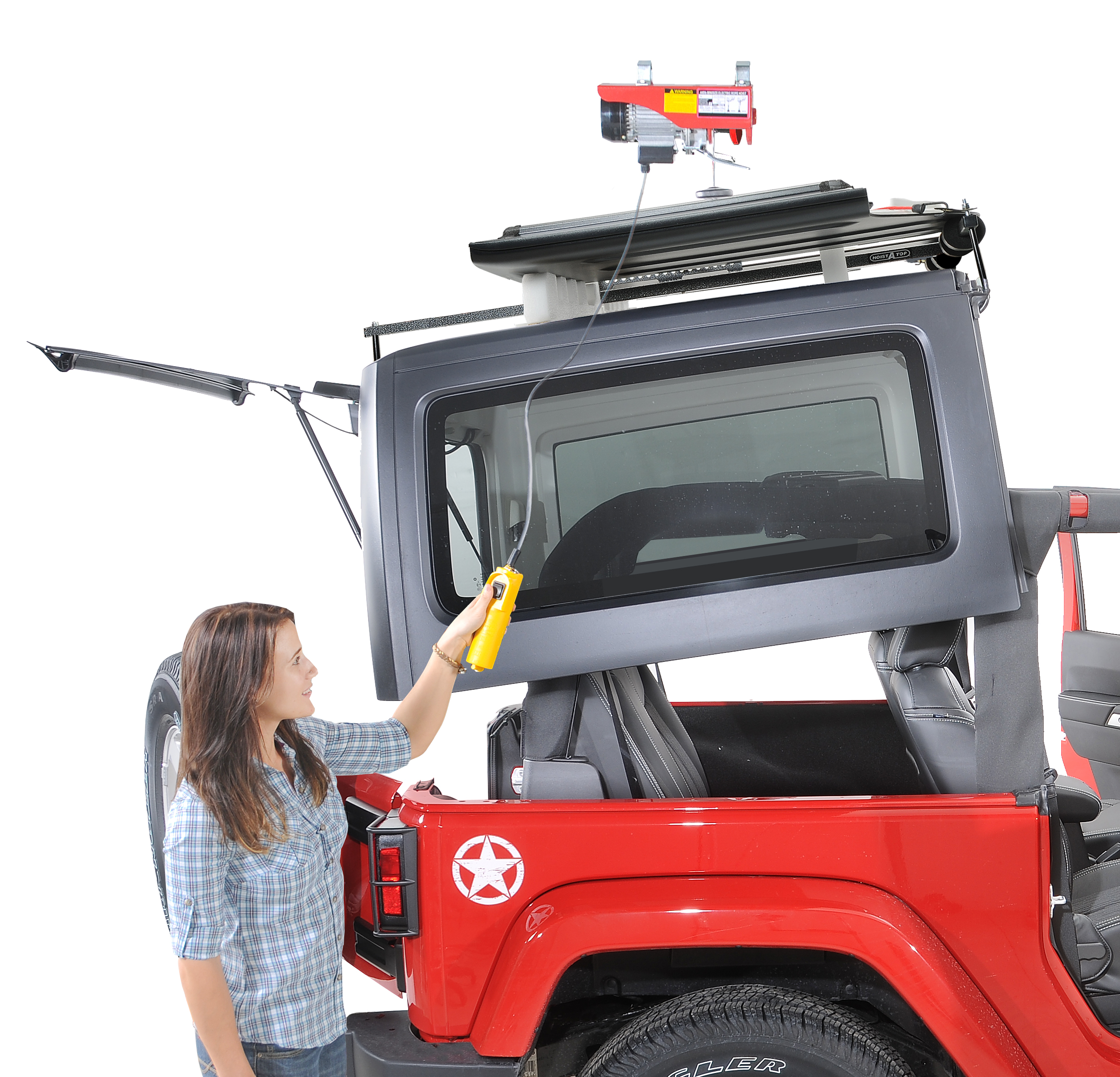 A must have for hardtop Wrangler owners. With a push of a button, the power hoist makes removing and storing your hardtop a one person job.
Power Hoist-A-Top
$399.99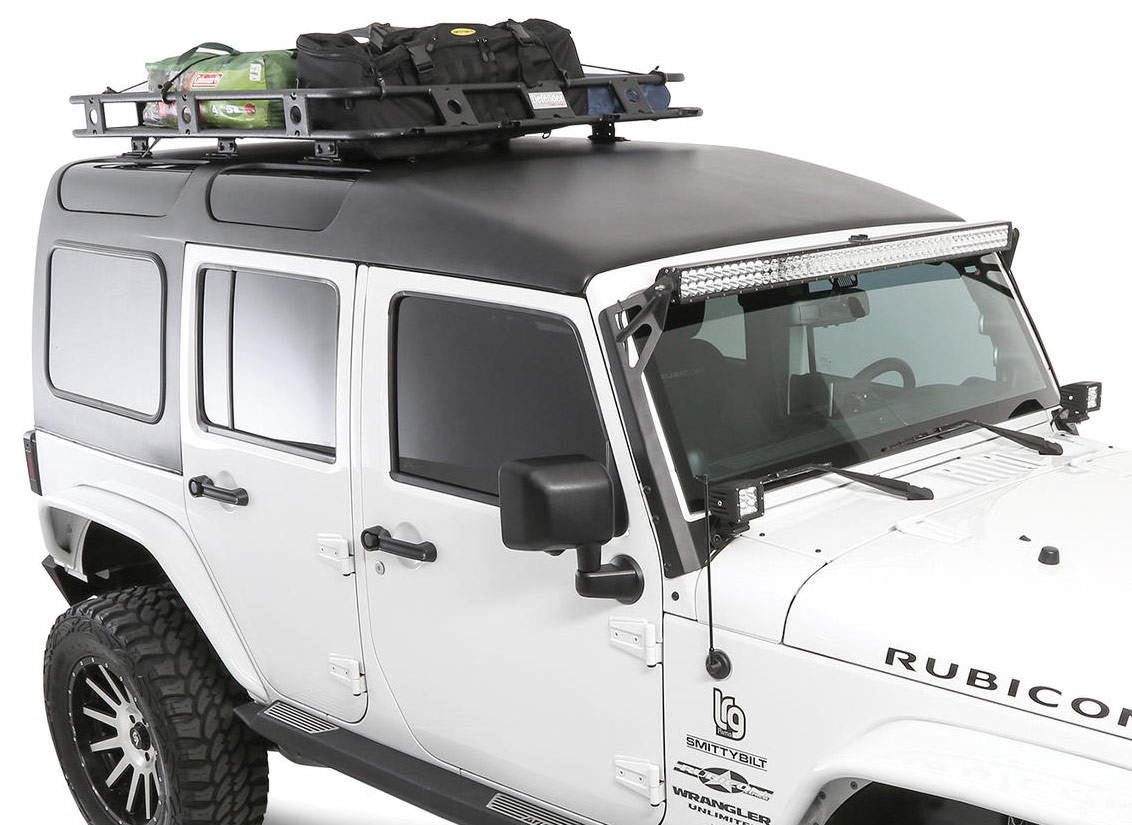 This unique one-piece design hardtop features an exclusive raised roof design that provides up to 5.5" of additional headroom!
One piece design
5.5" of additional headroom
Safari style portal windows
Smittybilt Defender Roof Rack ready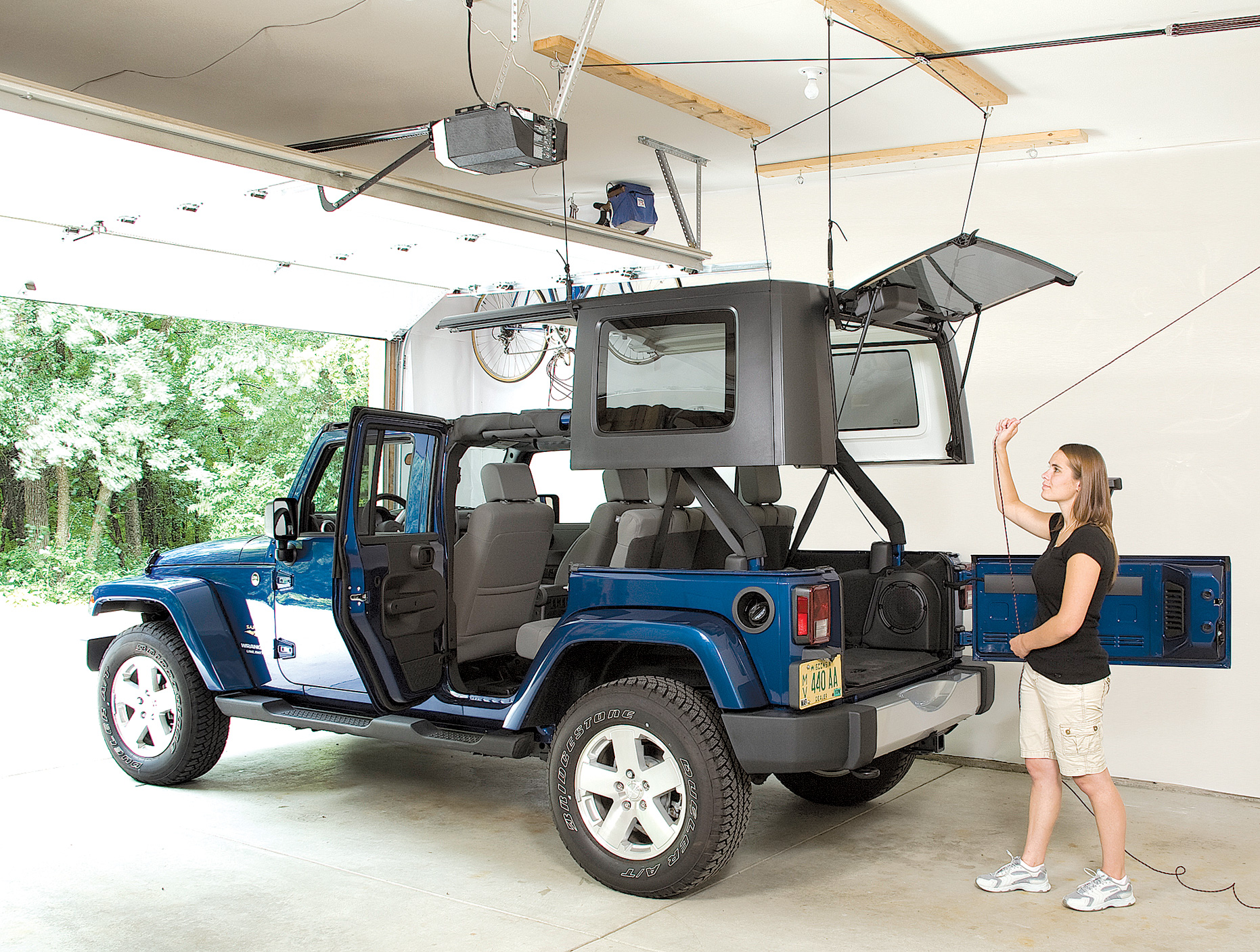 Harken Hoister stores Jeep hardtops up and out of the way.
One Person Operation.
Safe, Self-Locking.
Harken Hoister
$140.76
$159.99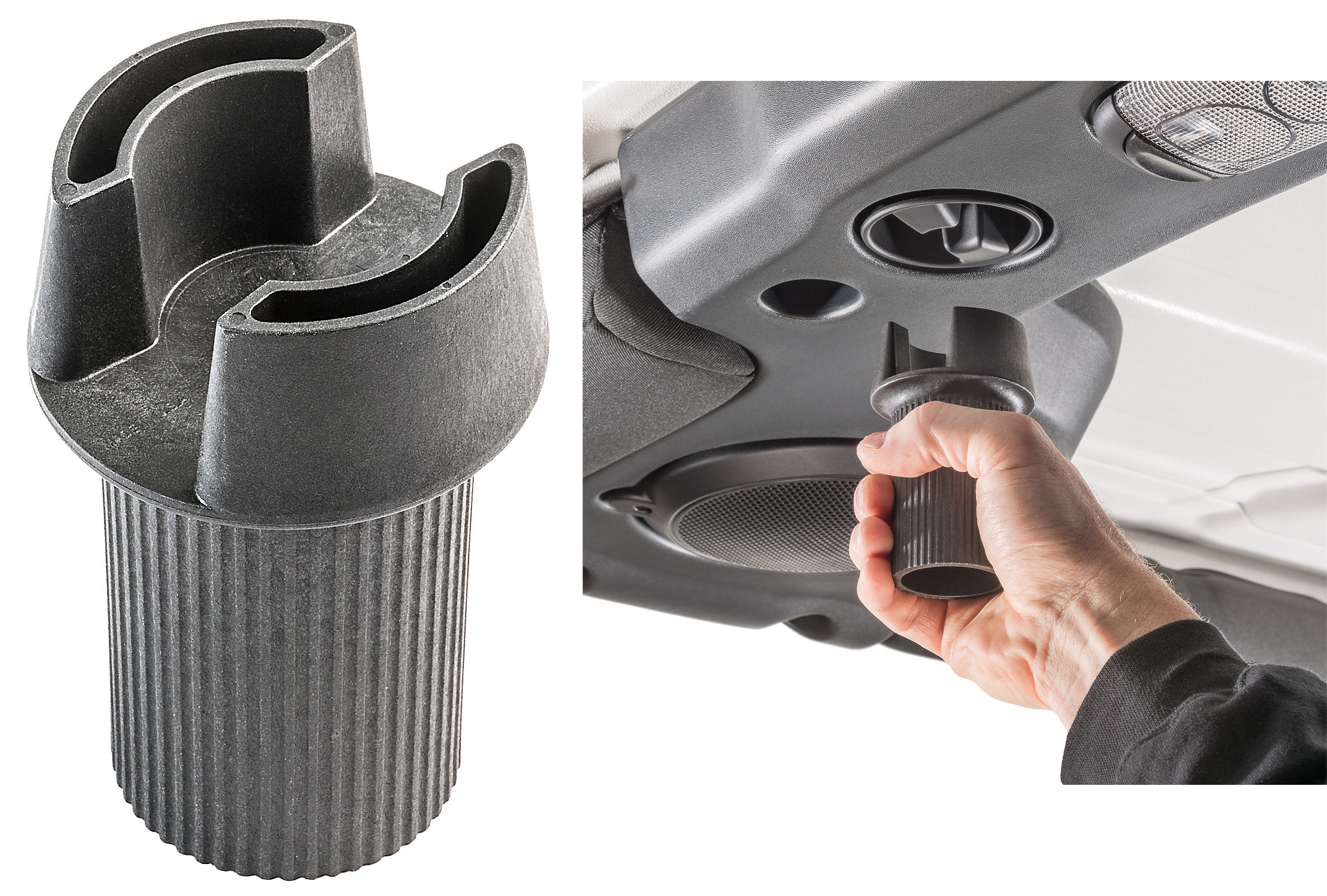 Every JK owner with a factory hardtop should keep this handy tool in their glove box. It provides a quick and easy removal/installation of the Freedom Panel screw knobs.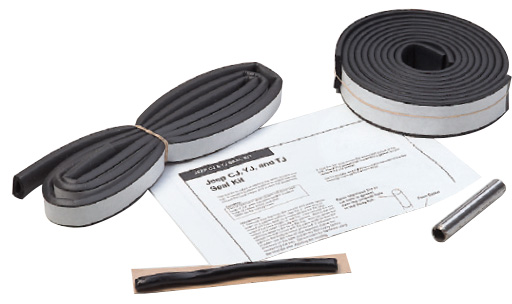 Make any hardtop free of wind noise and drafts. Includes everything you need to ensure the best possible seal when installing or reinstalling your hardtop.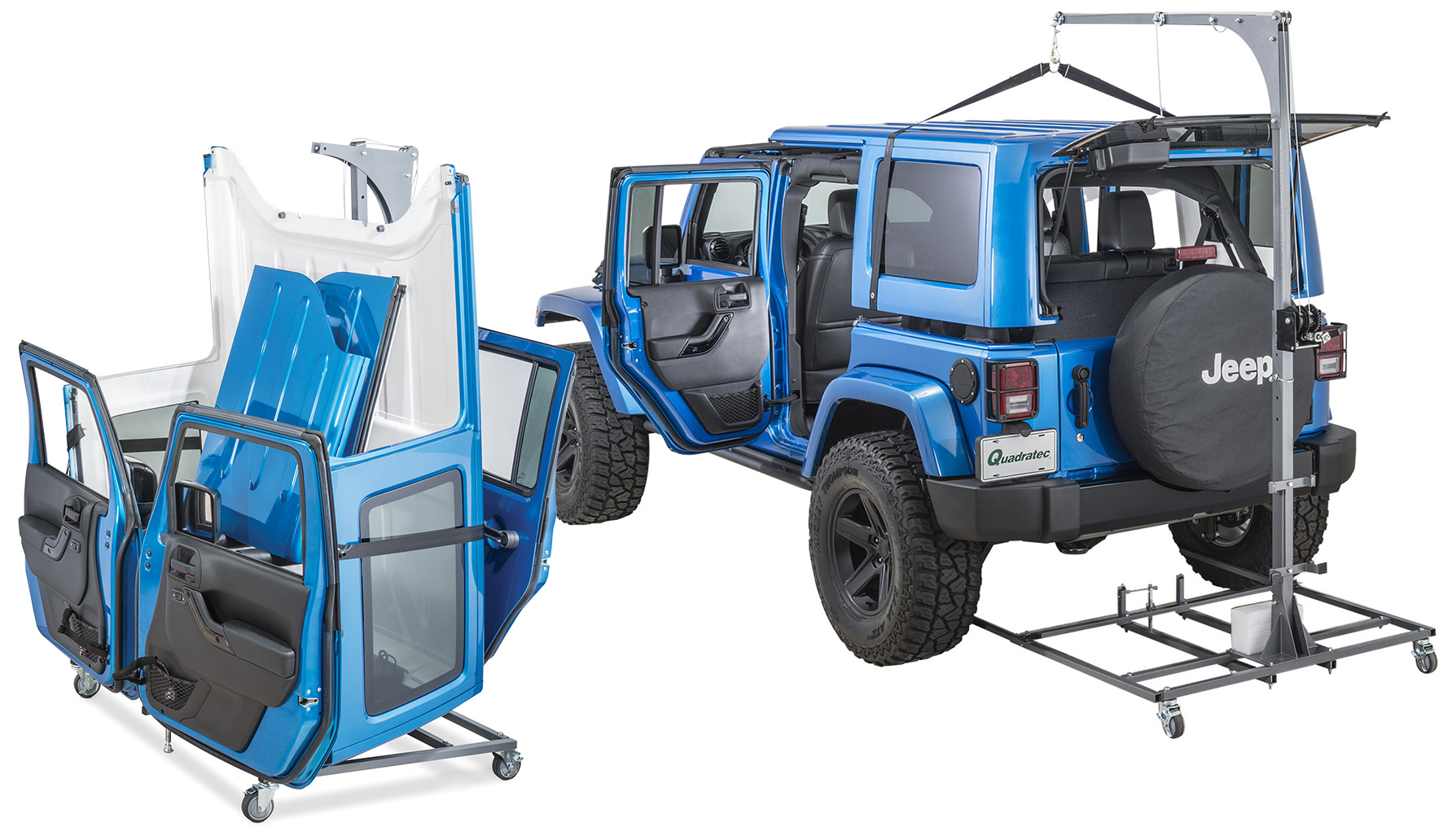 Stand Alone Hoist-A-Cart and Storage System
Hardtop Hoist
Hardtop and Freedom Panel Storage
Door Storage
Lange Originals Hoist-A-Cart
$499.95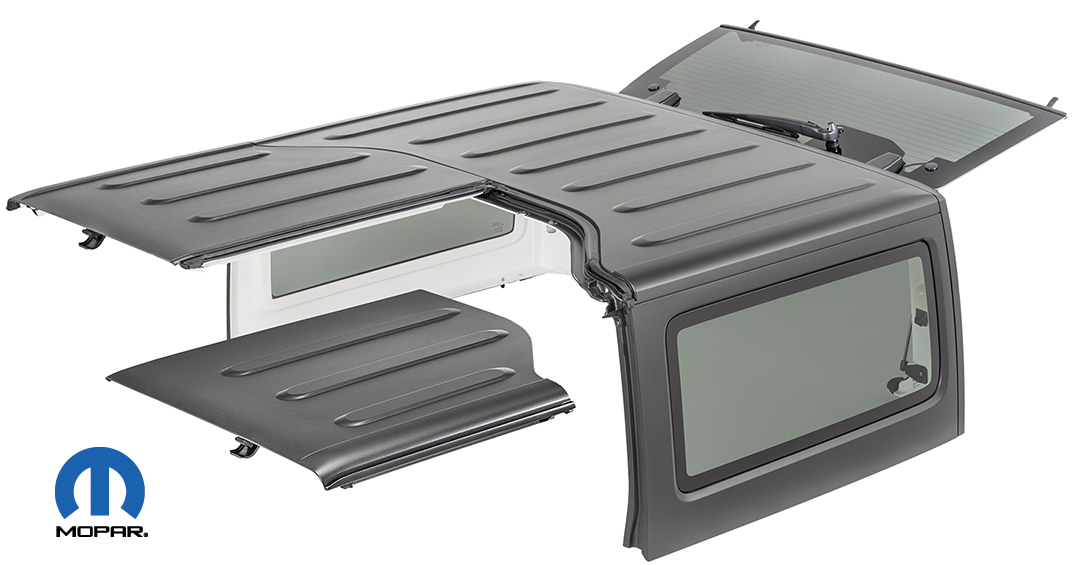 The three piece MOPAR Freedom Top hardtop allows for easier storage and handling. Factory fit and finish that can only be delivered by the original manufacturer.
MOPAR Factory Hardtops and Panels from
$462.00