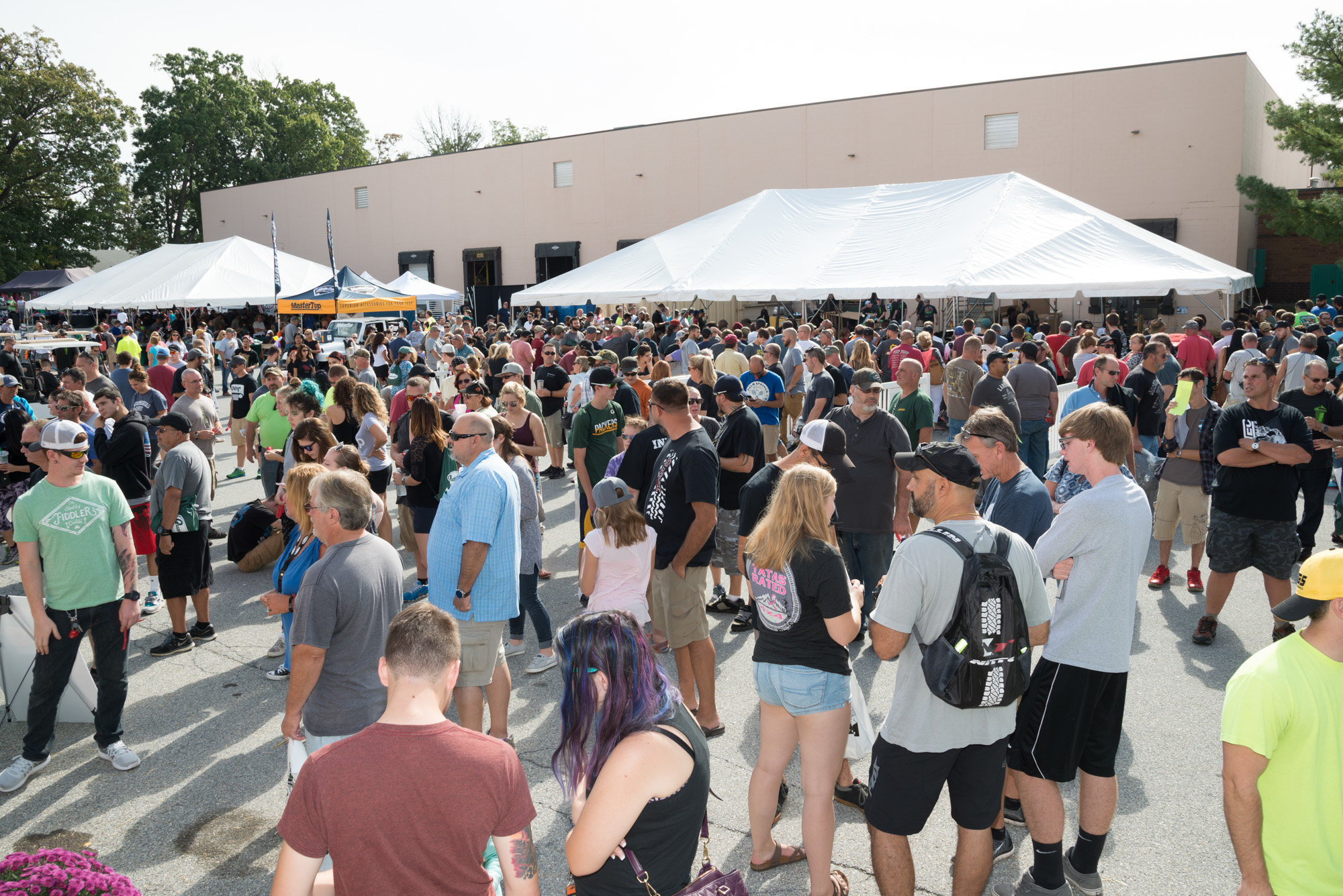 Open Box Deals
Live Music & Family Fun
Exciting Surprises
Food Trucks
Vendor Advice
Star on your own Catalog Cover!
High Value Raffles

Raffle Proceeds to benefit the Crohn's & Colitis Foundation of America.
Saturday, October 6th, 2018 from 9am-3pm
Jeeps, people who love Jeeps, top Jeep product vendors, Jeep product raffle prizes, discounts on Jeep parts, entertainment, kids' activities, great food and - we may have mentioned this once or twice already - Jeeps. Yep, we're talking about our upcoming annual Tent Sale and we warmly invite you to come out for an awesome family friendly day of, ehm, Jeepness, with thousands of your closest friends!
If you haven't made it out to our Tent show yet, then you NEED to experience this unbelievable event in person. Don't take our word for it.
First, we hold it right at our West Chester, Pennsylvania headquarters and all show-goers receive a 10 percent off deal on any new product we carry. Anything. If we have it here in West Chester, you can even take it home with you. Next, receive stunning deals on all our scratch & dent merchandise. Like, we mean deals that are not only are too low to advertise, but too low to preview. And believe us, we get bribed all the time for a preview. You know who you are. But we carefully keep these deals under wraps until that final second before the barricade drops.
You can also visit dozens of our top vendors and ask product questions before you buy, enjoy live music, hit-the-spot food and participate in our ultra-popular Jeep parts' raffle. We even open up the photo studio in case you want to star on your very own Quadratec catalog cover. PS - take that cover home too and let everyone you are our new cover model. We won't tell.
But the best part, again, is simply seeing hundreds and hundreds of Jeeps, from stock to totally modded-out, all lined up together in one place.
We can't wait to see you here!
Quadratec
1028 Saunders Lane
West Chester, PA 19380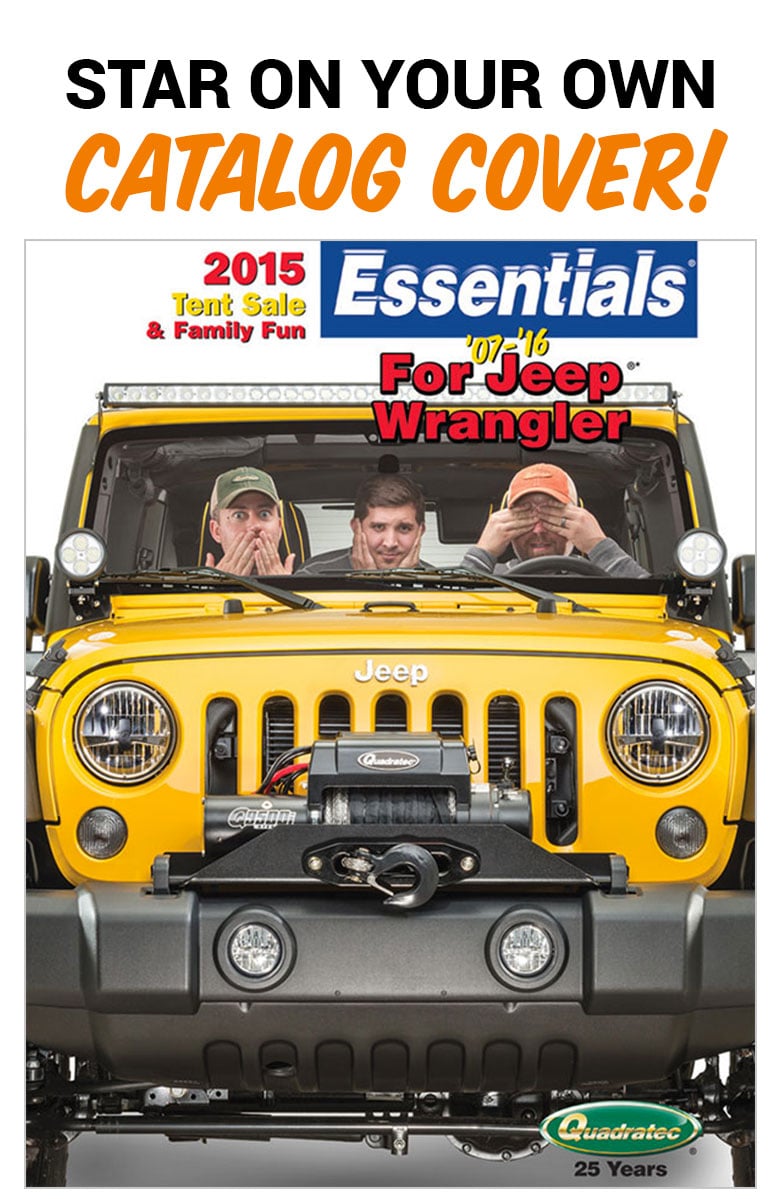 Meet The Manufacturers!
Manufacturers scheduled to attend: