by Matt Konkle
Quadratec Channel Editor
The overall executive structure may be changing a bit at Fiat Chrysler Automobiles, but while chairs and offices move around, sales records keep rolling in– once again with Jeep and Ram leading the way.
FCA Tuesday reported its best September monthly sales since 2000, with mainstays Jeep jumping 14 percent and Ram up nine percent. For Jeep, September marked the ninth straight month of record sales and, with over 80,000 units sold, the sixth time the brand has surpassed that number this year.
Additionally, the month marked a rare sales victory over Ford, as FCA slightly outpaced its rival with 199,819 vehicles sold versus 197,404. In contrast, usual sales leader GM only releases quarterly sales numbers and posted a third-quarter sales number of 694,638 — an average of 231,546 vehicles per month.
"Our Ram and Jeep brands propelled both our retail and total sales to their highest level in 18 years," Reid Bigland, FCA's head of U.S. sales, said in a statement.
Bigland was one of many executives who Monday either received additional responsibilities or assumed a new position in FCA, as CEO Mike Manley announced a revised management scheme.
Manley took over as FCA CEO this summer following the untimely death of longtime head Sergio Marchionne.
"The next five years will continue to be extremely challenging for our industry, with tougher regulations, intense competition and probably slower industry growth around the world," Manley said in a letter to employees. "Nevertheless, with a laser focus on execution and a continued flexibility that allows us to adjust as circumstances change — something that has become one of our most unique characteristics and strengths — we have a clear line of sight to achieving our five-year ambitions."
Bigland, former head of the Ram Truck division, will retake the top spot at Ram, while also remaining head of US Sales and Canadian Operations for FCA. Tim Kuniskis was named North American head of the Jeep Brand, taking over that position from Manley.
"The appointment of Kuniskis to Jeep and Bigland to Ram are logical, solid choices. Both brands, particularly Jeep, are critical to FCA's future success," said Michelle Krebs, executive analyst for Autotrader.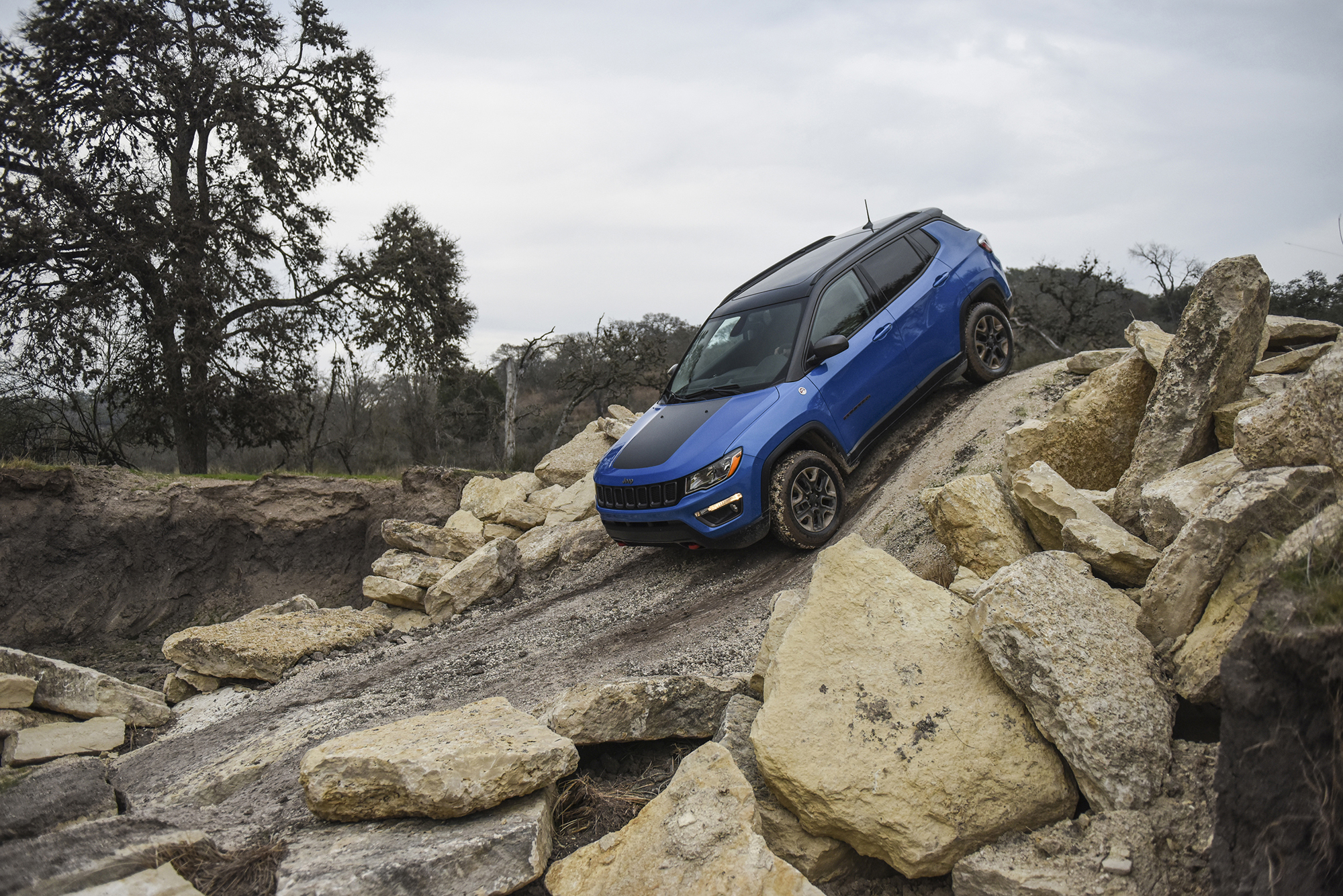 For Jeep in September, its three revamped models all posted positive numbers as Cherokee (87 percent), Compass (46 percent) and Wrangler (two percent) dominated the sales landscape.
Although FCA does not report individual year vehicle sales, the next generation 2018 JL Wrangler certainly has had a major influence on buyers this year as Wrangler is now up 27 percent for 2018 with 190,951 sold. It is currently the top selling Jeep vehicle this year and second overall in FCA's stable.
However, once again Renegade and Grand Cherokee continued to disappoint, with both posting a 13 percent sales decrease. Grand Cherokee, one of FCA's most profitable vehicles, is now down eight percent for 2018 after several years of positive gains and many believe the redesigned Cherokee and Compass have cannibalized some of that sales growth.
Grand Cherokee is scheduled for a redo for the 2020 model year, and is set to become the automaker's first 'Level 2+' autonomous driving vehicle — meaning it can brake, change lanes, accelerate and steer without driver input, although driver attention will still be necessary.
Overall, FCA vehicle sales jumped 15 percent in September and is now up six percent for the year. Meanwhile Ford total sales are down 2.4 percent, while GM has decreased 1.2 percent.