If you're ordering your new Jeep JK Wrangler or Wrangler Unlimited and need to tow a trailer, don't check the Trailer Tow Group or Max Tow Package box. Both add only a Class-2 receiver and trailer light harness with 4-pin plug. The Max Tow Package used to include 3.73 gears, but no more. The Trailer Tow Group is $395.00 and the Max Tow Package is $495.00 (remember, both are identical with the receiver hitch, harness with plug, and nothing else).
Quadratec takes the pain out of equipping your JK for trailer towing with their Premium 2" Receiver Hitch with Wiring Kit and Jeep Logo Plug. This kit takes about 10 minutes to install and works just like factory.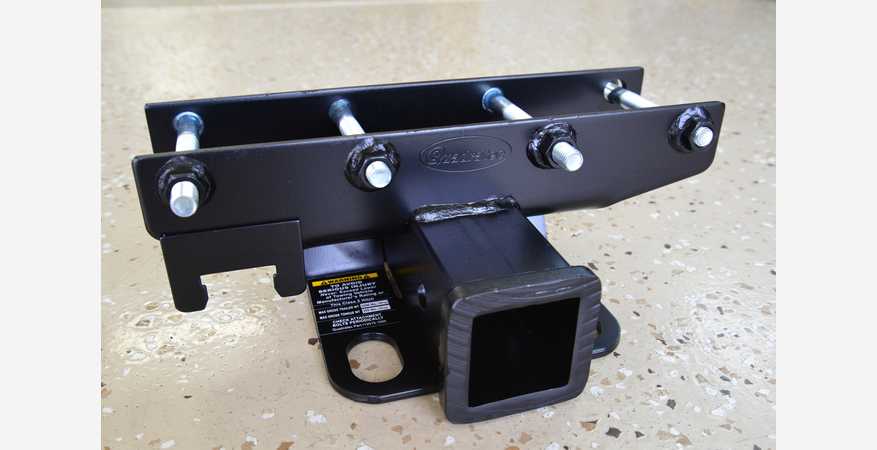 The receiver installs just like the OEM part and features the maximum allowed 3,500-lb tow rating with 350-lb tongue weight rating on the Wrangler Unlimited JK, and 2,000-lb tow rating with 200-lb tongue weight rating for the Wrangler 2 Door JK.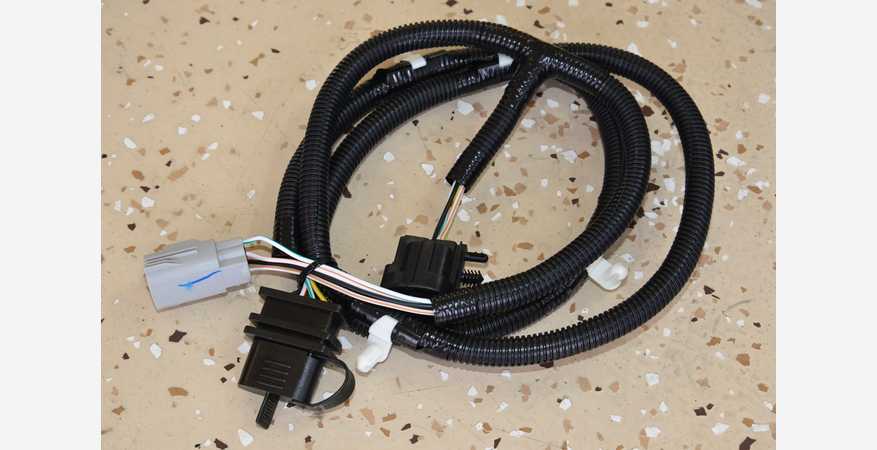 The harness is OEM-quality and even features the clips that fit into factory trailer harness holes in the body and frame that ensure a clean and flop-free installation.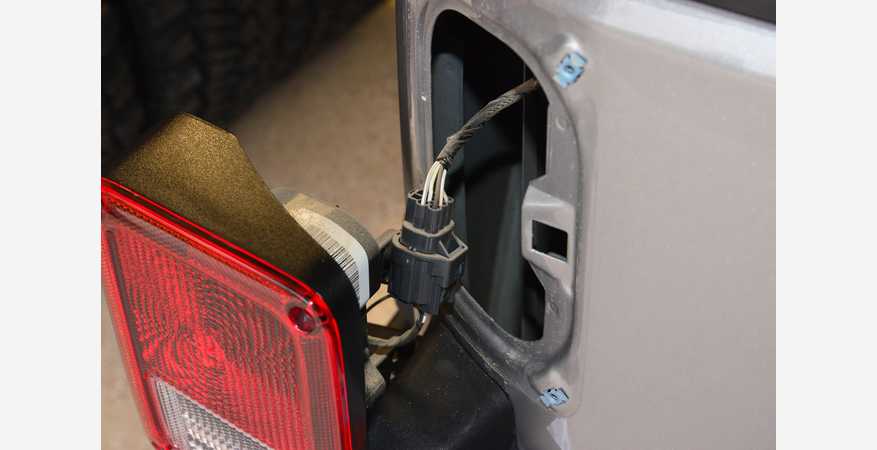 The harness is easy to plug in. The left rear taillight is removed, exposing the plug.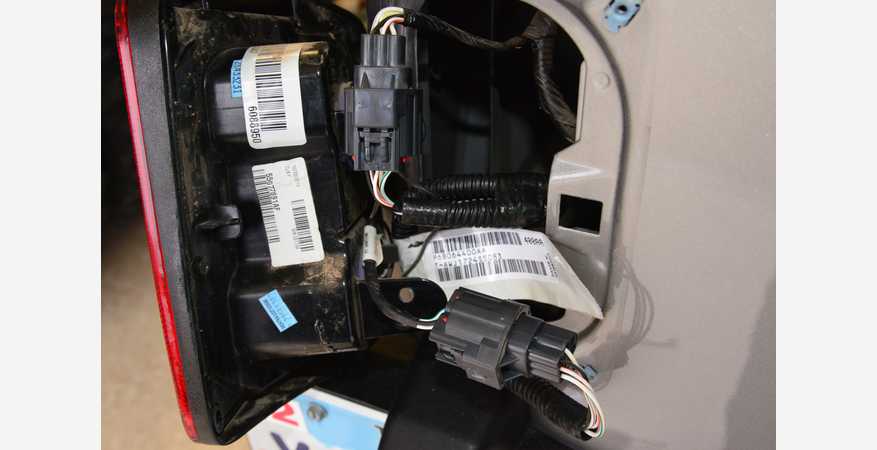 Unplug the factory plug and install the trailer harness by plugging it into the male and female factory plugs. The harness integrates into the JK's CANbus network with no malfunction lights or other electronic issues. Reinstall the taillight and route the harness down to the frame crossmember and over to the trailer hitch. The existing OE trailer harness mounting holes are easy to see and the Quadratec harness clips into them as you go along.
The included welded trailer harness plug tab on the receiver is designed specifically for the harness 4-pin trailer plug. The plug and play hitch kit includes a Jeep® logo rubberized hitch plug.
The Quadratec Premium 2" Receiver Hitch with Wiring Kit and Jeep Logo Plug is a DEAL. It's easy on the wallet, easy to install, and you'll be easily towing in no time with your new JK Wrangler. Remember we mentioned that from Jeep, their Trailer Tow Group is $395.00 and their Max Tow Package runs $495.00? The Quadratec Premium 2" Receiver Hitch with Wiring Kit and Jeep Logo Plug runs $79.97 (!)