by Matt Konkle
Quadratec Channel Editor
For many, the simple sound of a baseball hissing through air, and the resounding crack of ball meeting an oiled catchers mitt, is really considered the first day of spring.
No matter what the calendar says.
And today, as two Major League Baseball teams—the New York Mets and Pittsburgh Pirates—officially have pitchers and catchers reporting, it seems spring has arrived. Long warm days can't be too far behind, right?
Yeah, yeah, in reality it will still be several weeks (if not longer) before Jeep tops start coming off and open cabin driving becomes the norm. At least, again, for most.
So if you are one who subscribes to the notion baseball equals spring, then you'll probably want to take a look at these:
Rocknob Baseball Shifter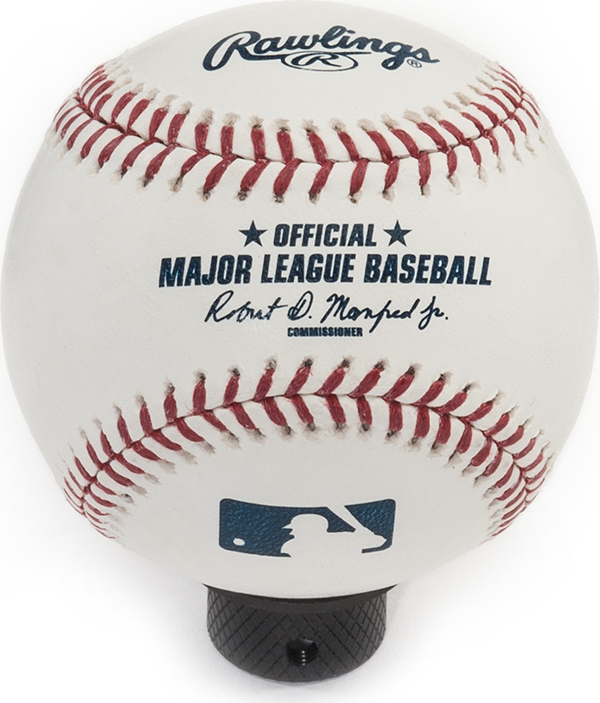 The feel of a real leather baseball every time you shift gears. That's what Rocknob offers with its Official Major League Baseball shift knob. Complete with authentic insignias and red stitching, this thing looks and feels exactly like you remember and is designed for CJ, YJ, TJ and JK vehicles. It also comes with all appropriate installation hardware for a quick and painless swap.
MLB Team Tire Covers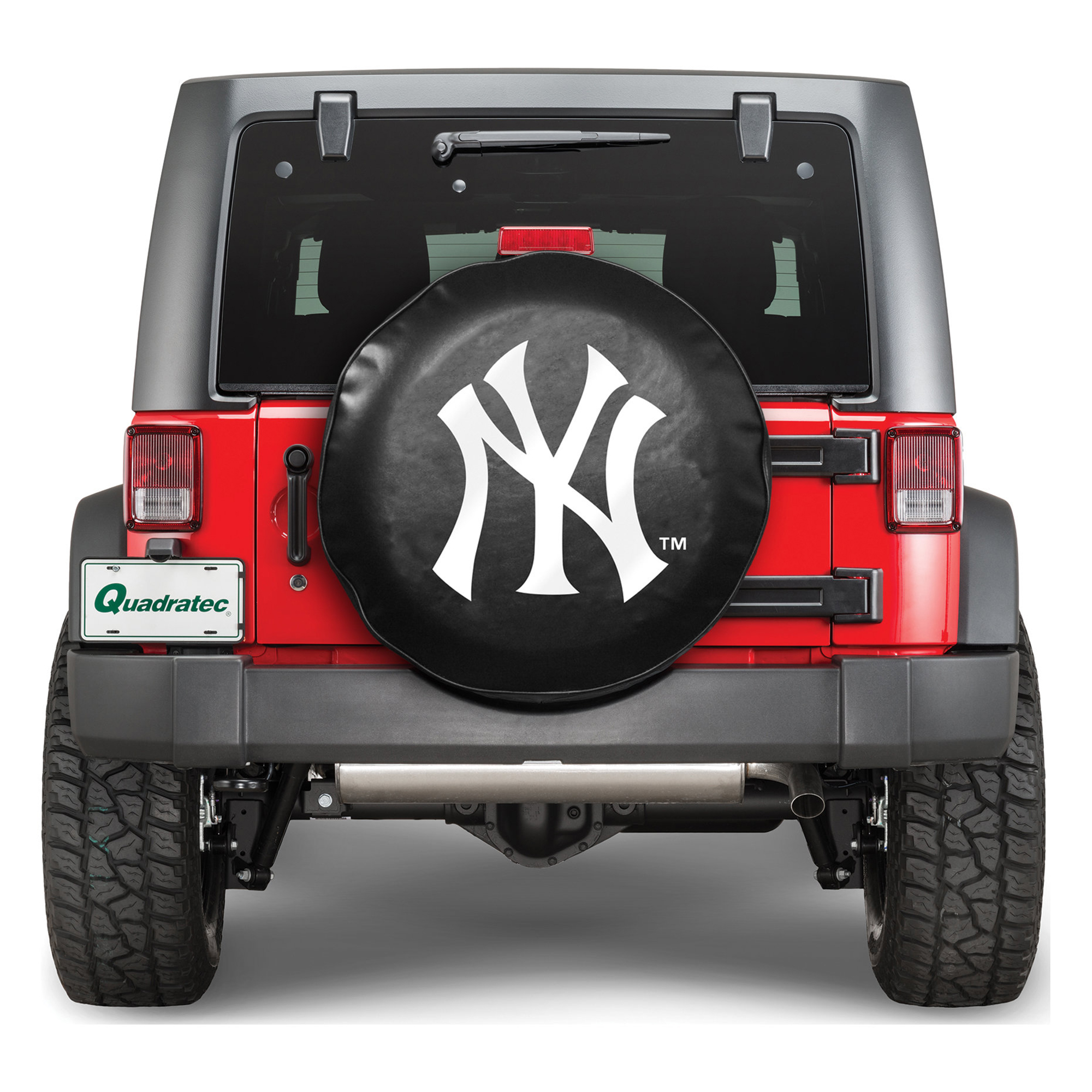 Protection with personalization.
Sure, there are a lot of tire covers out there you can use to slap over that spare on your Jeep tailgate, but with it being baseball season and all, why not find one of your favorite team.
We have nearly everyone from either the American or National League, and ones that securely fit on up to a 33" tires. Plus, with a heavy duty vinyl material, these covers are weather resistant and designed to last for many seasons. Who knows, perhaps one of these seasons will be the one for your team.
If you don't already sport a tire cover on your spare, well, here are five reasons it should be your next Jeep purchase.