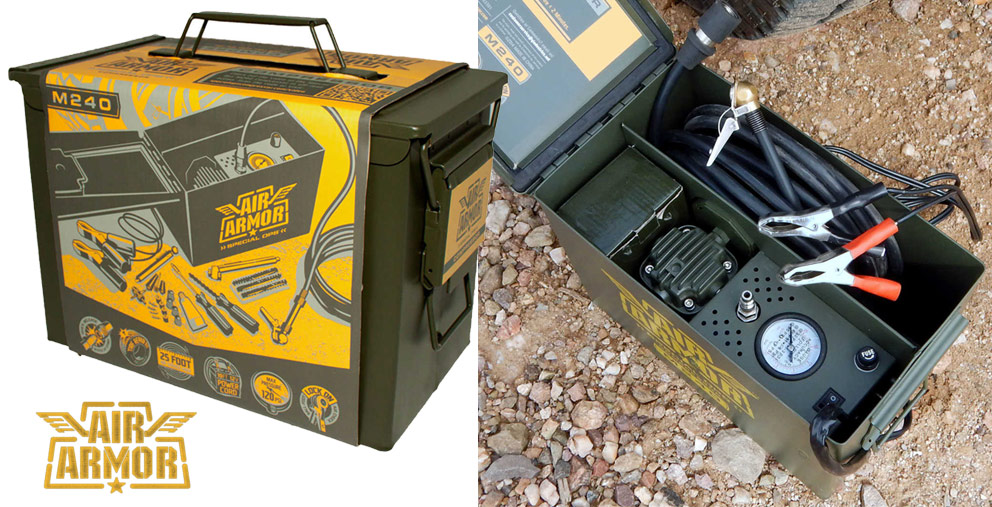 This handy compressor can inflate a Jeep tire in under 2 minutes and can fill all 4 tires without resting.
$199.99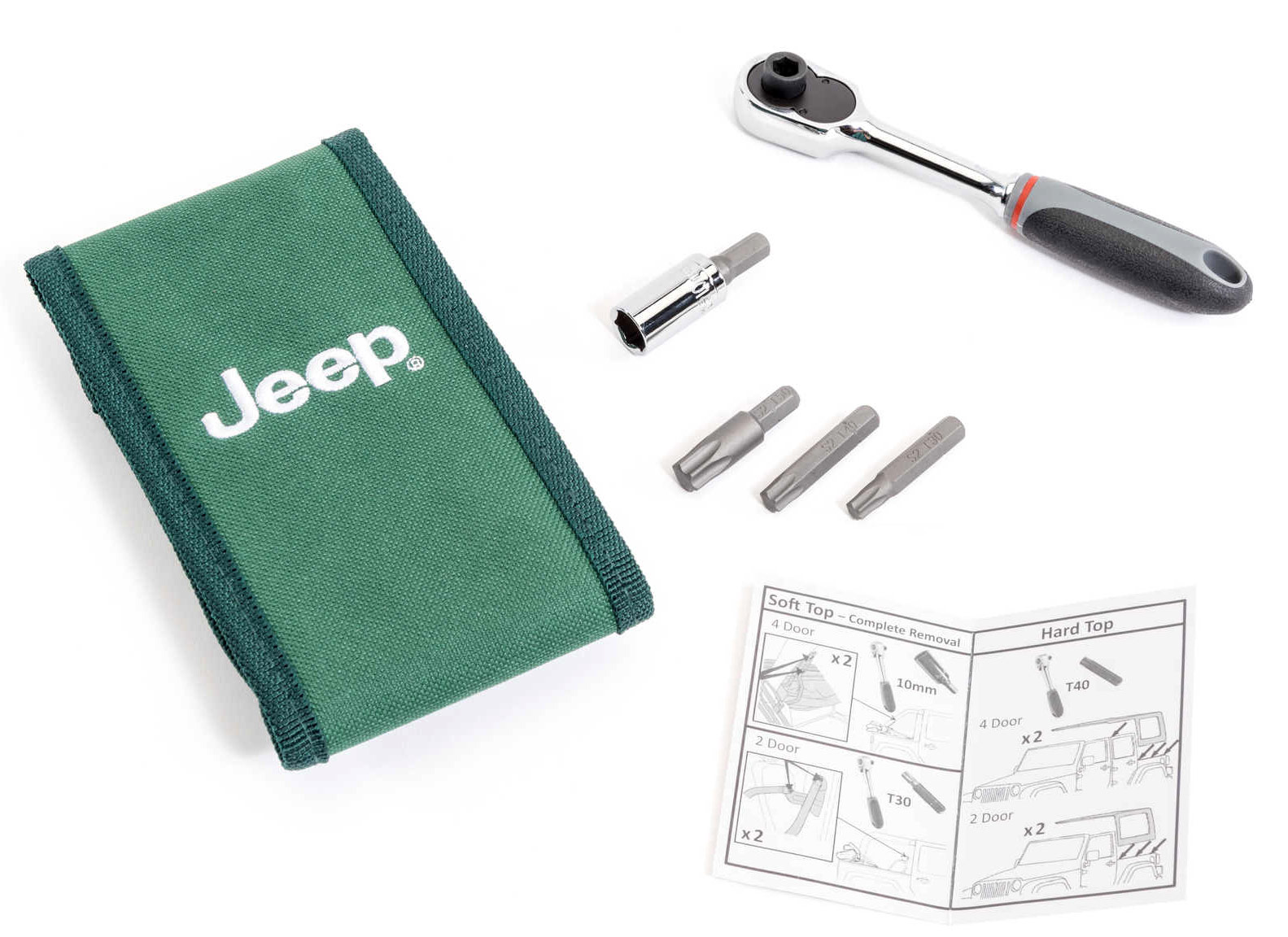 This Mopar torx tool set includes everything you need to remove your hardtop, softop, and doors.
$26.00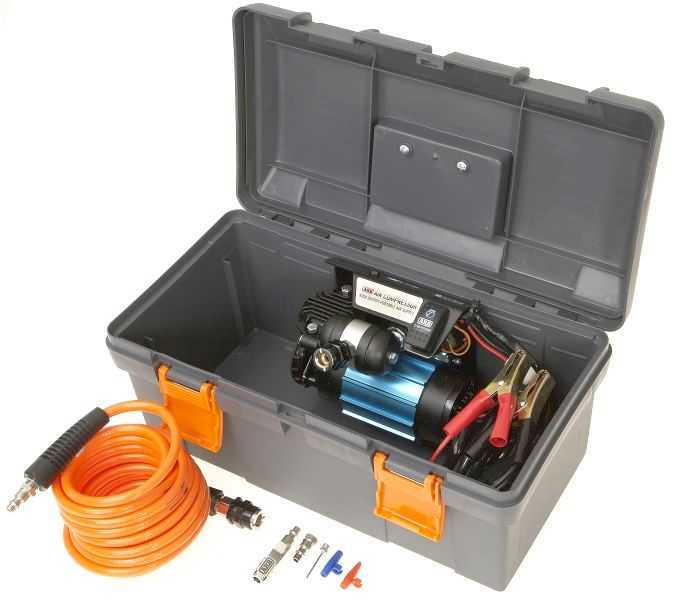 This portable 12V air compressor comes in a durable polypropylene carry case for added versatility and uses quality components for quiet operation and extra long life.
$334.40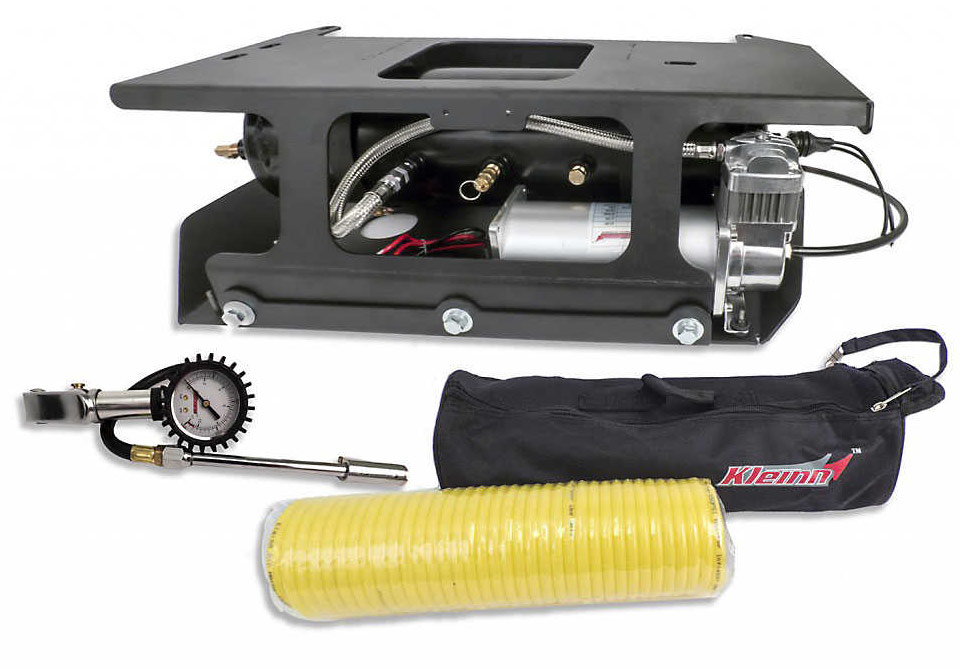 he JKOBA Onboard Air System is a heavy-duty high volume air supply mounted between the frame rails and protected by a steel cage and skid plate with no loss of ground clearance.
$699.95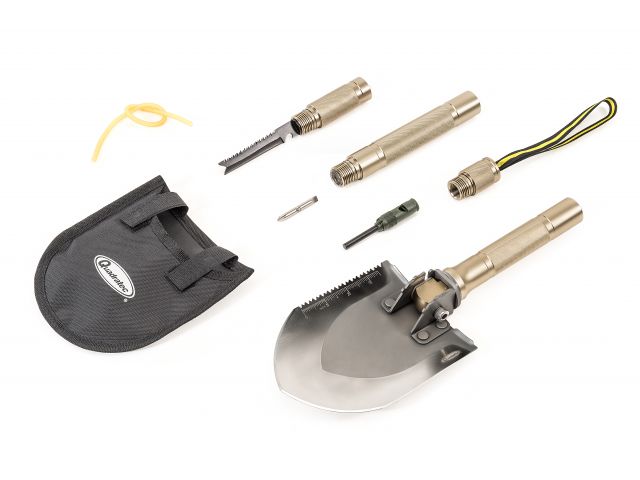 The ultimate trail shovel with a saw blade, screwdriver, tourniquet, magnesium fire starter flint, bottle opener, knife and whistle all in one! An essential survival tool.
Quadratec Multi Function Shovel
$69.99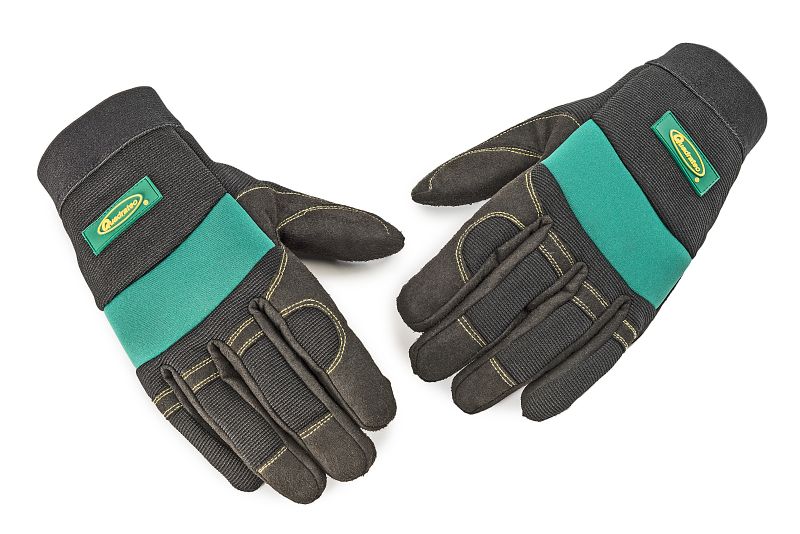 Protect your hands with Quadratec mechanic style gloves.
Cowhide Palms
SBR Padding
Quadratec Mechanic Gloves
$14.99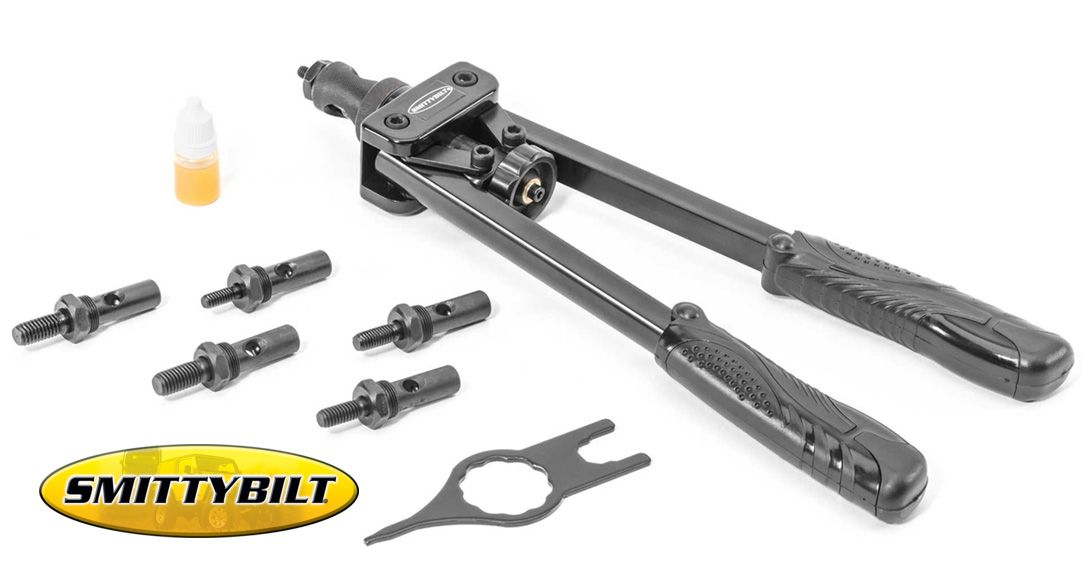 Smittybilt makes installing nutserts quick and easy. "Quick–change head" design allows for easy changing of mandrels and nose pieces.
$39.99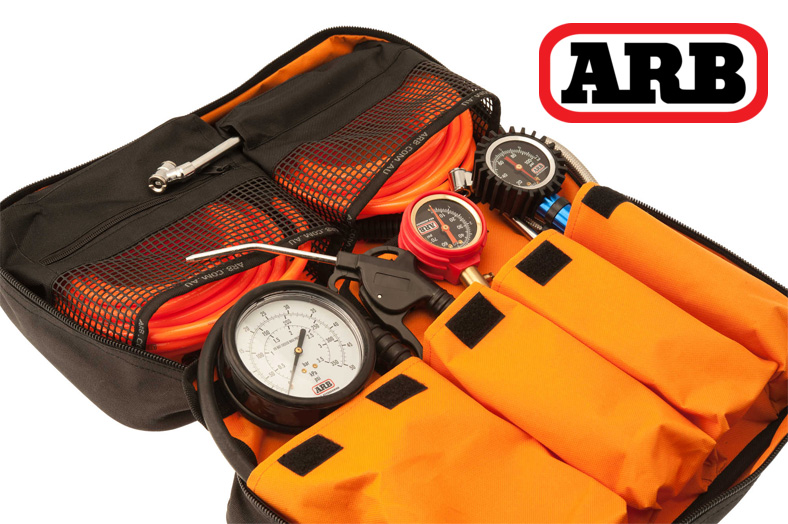 The Inflation Case from ARB is a convenient way to organize your compressor accessories and keep them on hand. T
$50.35

Get Free Tire Deflators! With the purchase of Smittybilt Heavy Duty Air Compressor!
Air Compressor with FREE Tire Deflators Only
$159.99
$199.98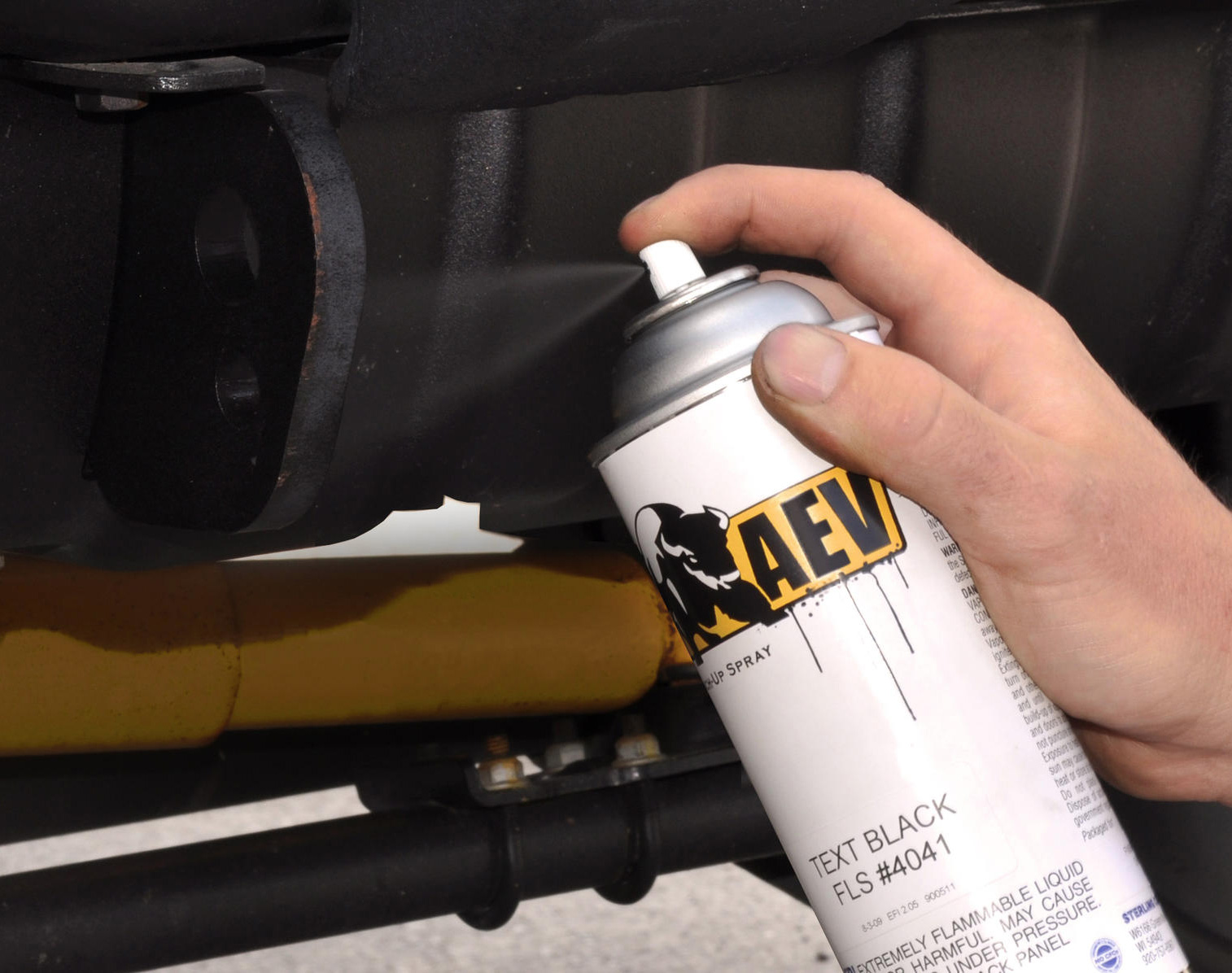 Specialized touch up paint for AEV and MOPAR textured black powder coated products.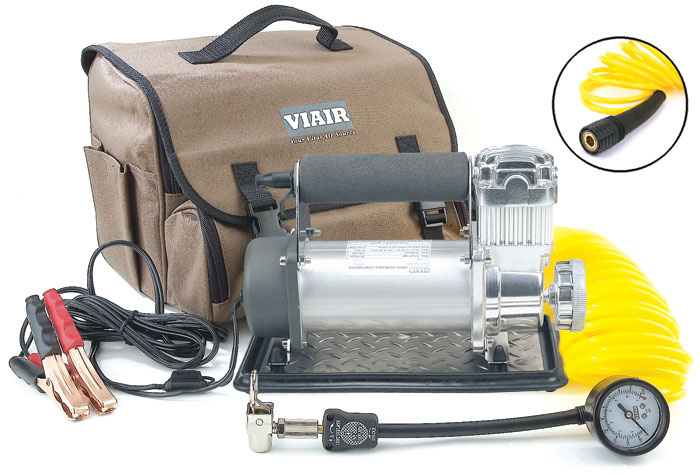 Choose from a large line of air compressors for both on and off road use! Rock crawlers and semi-truckers alike will find the power of these units irreplaceable.
Air Compressors
From
$149.95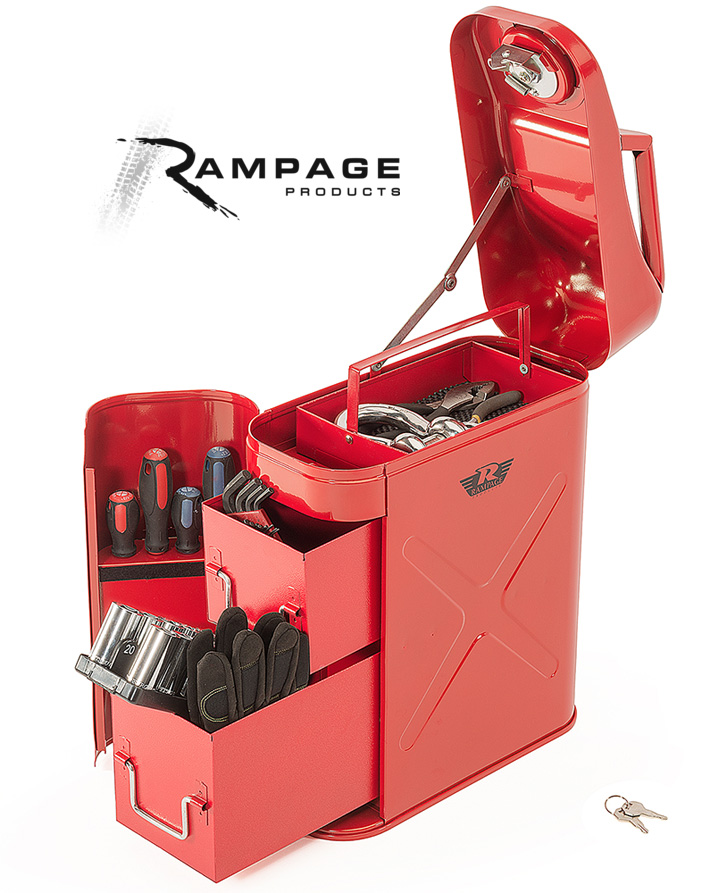 Rampage Products Trail Can is an off-roader's dream.
Heavy Duty 14 Gauge Steel Construction
Lockable to Keep Your Tools Safe
$89.99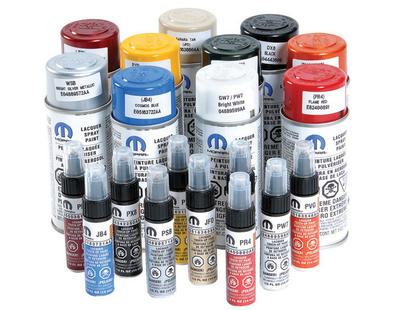 Genuine Mopar Paint
Perfect for Touch Up
Easy to Use
Mopar Factory Paint
From
$5.00