If you've been following Fiat Chrysler Automobiles' monthly sales reports for, say, the past year-and-a-half or so, you may not have the most favorable impression of how the company is performing.
All kinds of red numbers here, red numbers there. Month after month of sales declines – 16 straight of them in fact. Yeah, things can't be that good, right?
Or can they?
Well, according to the company's stock, as well as the opinions of all those who watch things like that, they actually are pretty good - and trending upwards.
FCA not only had the auto industry's best performing stock in 2017 (96.4 percent growth), the automaker has also seen its value increase over 22 percent just in the past week. Thursday alone the stock jumped seven percent.
Not only that, but FCA Thursday announced plans to invest more than $1 billion towards modernizing its Warren, Michigan, Truck Assembly plant in order to produce next-generation Ram Heavy Duty trucks, as well as to expand the Jeep product line in preparation for the Wagoneer and Grand Wagoneer. Currently, the automaker is making the Ram trucks in Mexico, but said it will be moving the line entirely into Warren over the next two years, which is also expected to add around 2,500 jobs.
Plus, the company is shelling out special $2,000 bonus payments to about 60,000 hourly employees which, FCA said, is a direct result from the passage of U.S tax reform legislation late last year.
"These announcements reflect our ongoing commitment to our U.S. manufacturing footprint and the dedicated employees who have contributed to FCA's success," said FCA's CEO Sergio Marchionne in a statement. "It is only proper that our employees share in the savings generated by tax reform and that we openly acknowledge the resulting improvement in the U.S. business environment by investing in our industrial footprint accordingly."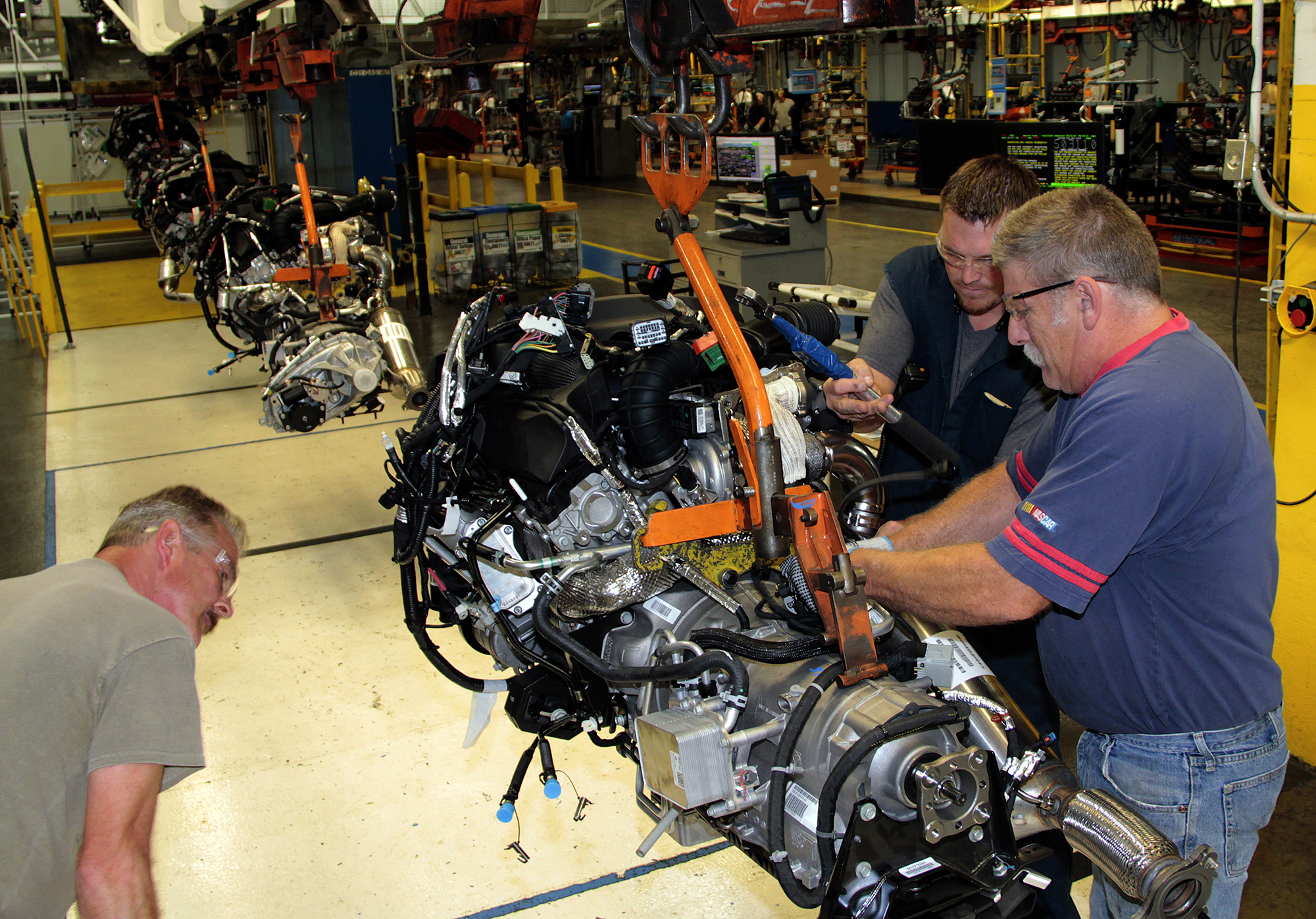 The investments announced Thursday will be in addition to plans FCA unveiled last January when it said it would spend $1 billion at Warren Truck and in Toledo, as well as Illinois, to expand Jeep production.
The company said it has invested $10 billion overall in its U.S. manufacturing operations since June 2009.
That increased Jeep production into 2018, Wall Street broker Morgan Stanley believes, is the major reason for FCA's current stock explosion despite nearly a year-and-a-half of sales declines.
"2018 will feature a number of operational and financial milestones that can accelerate investor appreciation of the commercial power of the Jeep brand in a way that can potentially drive very positive share price movements," Morgan Stanley analysts said in their report.
Morgan Stanley estimates that Jeep could make up nearly 70 percent of FCA's profit this year, thanks to expected demand for a newly introduced Jeep Wrangler, as well as anticipation for the next generation Jeep Scrambler truck and redesigned Jeep Cherokee. In addition, Jeep's high profit Grand Cherokee vehicle is already a proven success, with 2017 sales finishing 13 percent higher than 2016, while FCA's reworked Compass displayed tremendous growth following its August release.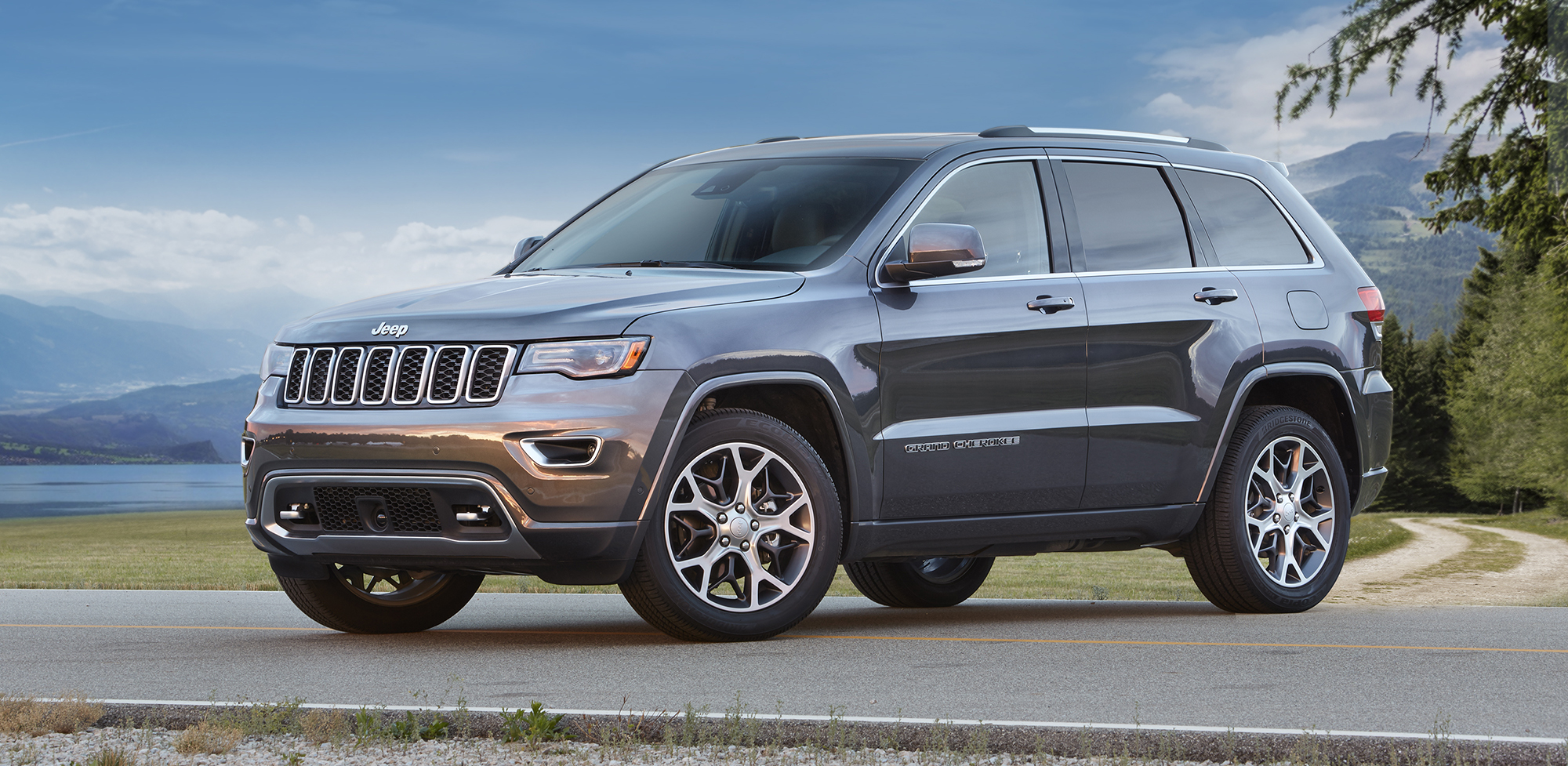 FCA did not comment on the report, but has said previously its goal is to sell at least two million Jeeps worldwide in 2018. The company pushed out 1.2 million Jeep vehicles in 2015, and upped the total to 1.4 million in 2016.
While hitting that two million target may be optimistic, the expected strong Jeep demand, as well as dealerships flush with product because of the brand's production expansion, could get that final total close to expectations.
Another factor bumping investor confidence in FCA, ironically, is the same thing that hurt 2017 sales – namely the pullback in fleet vehicle sales and discontinuation of several sedan models.
The decision to reduce fleet sales was made by FCA in order to boost vehicle residual value throughout its lineup, and the company ended 2017 with higher-profit retail sales making up about 88 percent of the automaker's total volume – the largest percentage since Chrysler emerged from bankruptcy in 2009.
Similarly, FCA's plan to stop sedan production – namely the Dodge Dart and Chrysler 200 – definitely took a toll on total vehicles sold in 2017, but killing off those units allowed FCA to focus on improving output of Cherokee, Grand Cherokee, Ram pickup and Wrangler.
This focus on Jeep should allow FCA to break its monthly sales losing streak sooner, rather than later, as the brand looks well positioned into 2018.