Even though Jeep, like some sort of mystical expert, kept imploring its parent Fiat Chrysler Automobiles to 'hang on' in January - saying 'we got this' - it just couldn't overcome the darkness. Jeep tried, and FCA stood on the shore with one hand stretched out a-la Luke in 'Empire Strikes Back', trying to raise that waterlogged monthly sales losing streak into the air and land it somewhere on positive territory.
Only to watch it sink back into the abyss for another month.
FCA Thursday announced its January sales dropped 13 percent against the same time last year, with flagging demand of Dodge vehicles and surprising declines of Grand Cherokee and Ram Trucks fueling those losses. Jeep retail sales finished the month up sharply at 11 percent, which marked its best January ever.
While the news wasn't great overall, and that monthly sales streak now stands at 17 straight losses, not everything was cringe-worthy. FCA's retail sales climbed two percent for the month to 111,577 vehicles – its second-best January performance since 2001. And its fleet sales continued to drop, falling 50 percent. This may sound bad, and does affect overall sales, but it is a measured strategy FCA has employed for nearly two years now, and designed to nearly eliminate those lower-margin sales in order to increase the residual value of its vehicle lineup. For January, fleet sales accounted for just 16 percent of overall sales.
"It's important to look beyond the headlines when evaluating FCA sales," said Rebecca Lindland, an automotive analyst for Kelley Blue Book to The Detroit News. "They, like other manufacturers, are pulling back on daily rental fleet-sales, so while some numbers are down, retail is up, which means the quality of their sales is improved."
Jeep's all new Compass paced the brand in January, setting a monthly record at 10,192 vehicles – a 222 percent increase over last January. Cherokee, which struggled at times in 2017 and will see a refresh for 2019, surged 16 percent with 14,621 units sold while Wrangler jumped four percent with 11,739 moved. Those Wrangler numbers should only grow stronger as the year goes on with more and more of the new 2018 JL vehicles reaching dealer lots.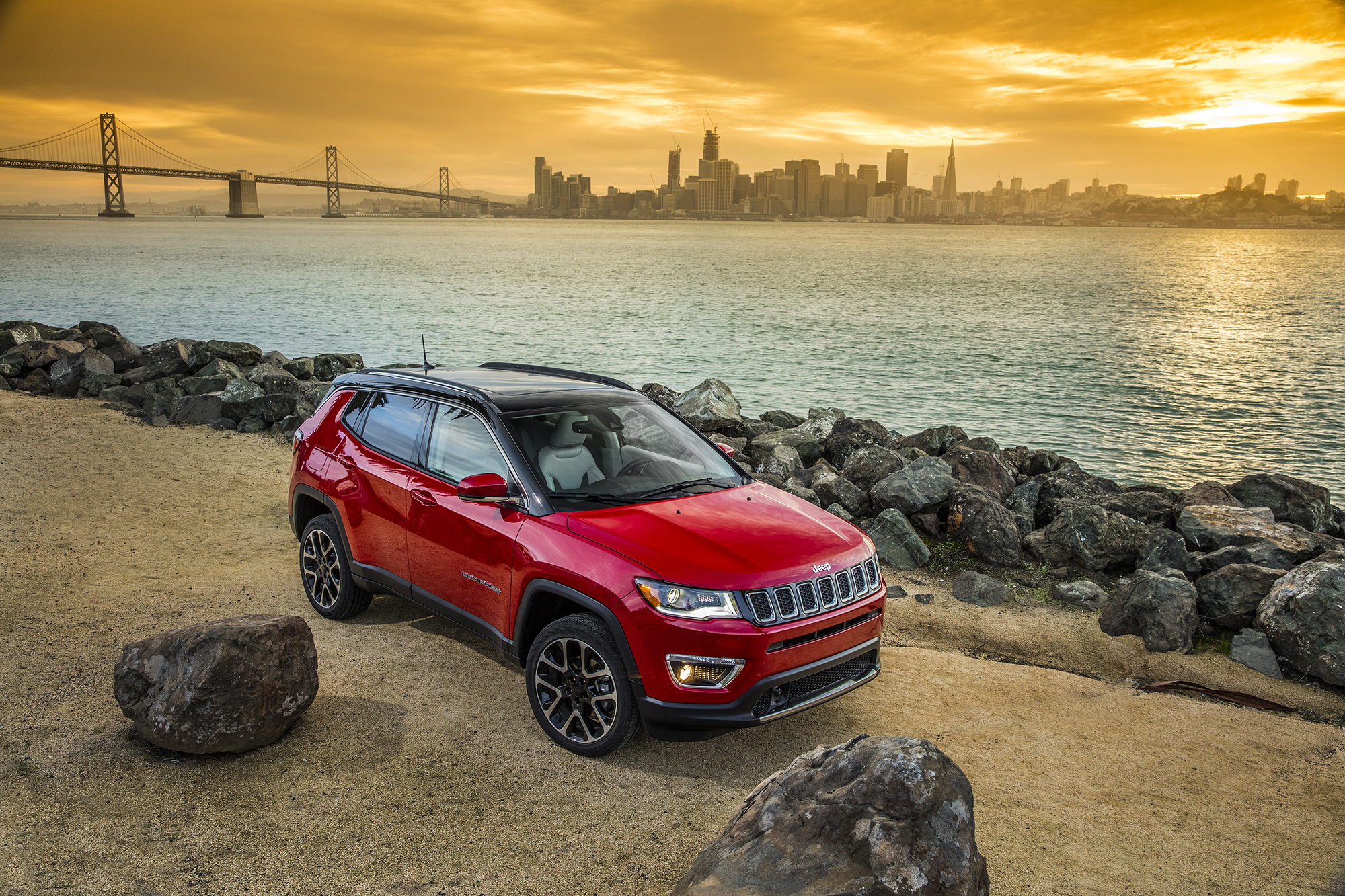 Of quiet concern though was Grand Cherokee faltering for the month, posting a five percent drop. The vehicle was one bright spot for FCA in 2017 and is a high profit moneymaker for the automaker, so executives will no doubt watch how those numbers play out. Renegade also slipped last month with a 29 percent decline.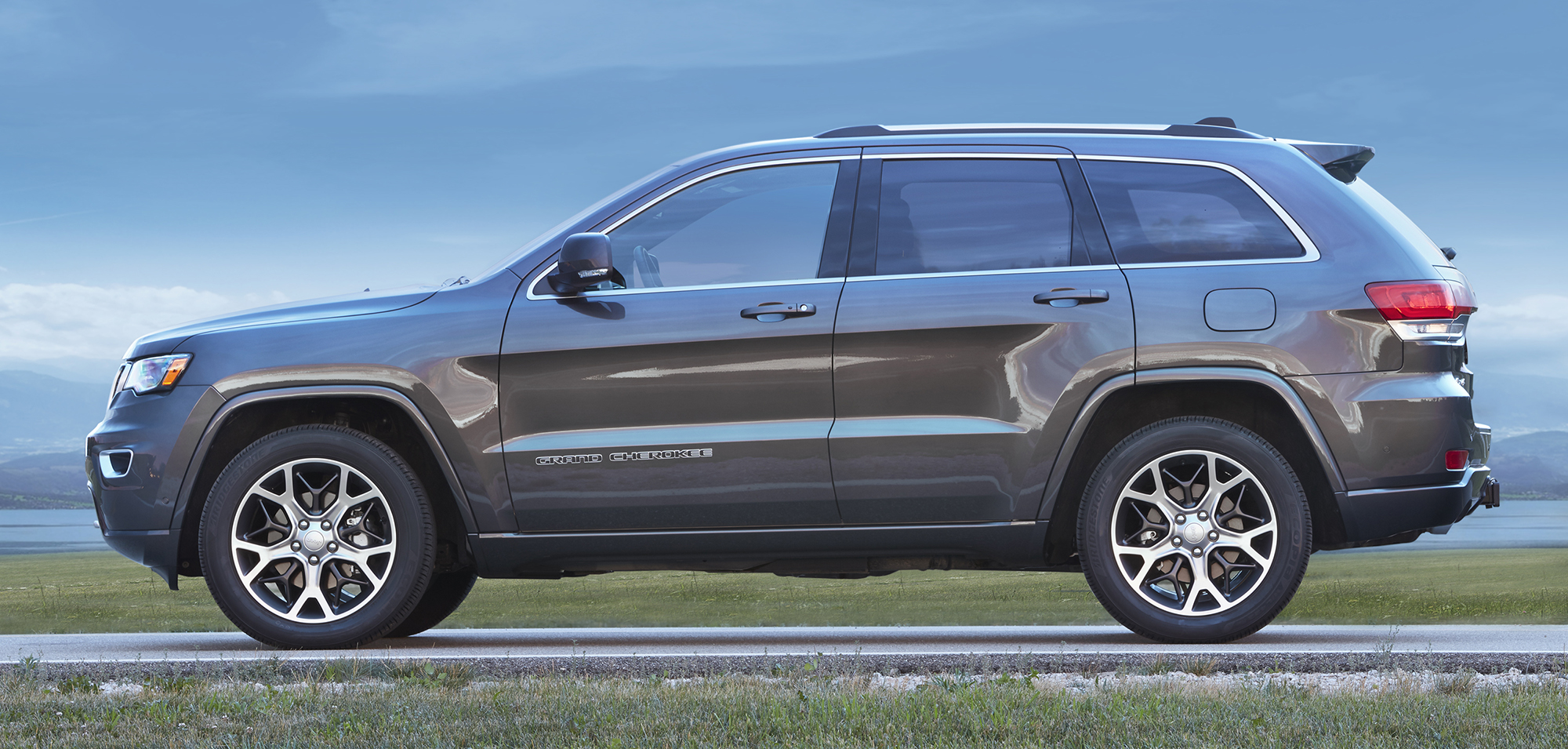 Overall, Jeep was the only mainstream vehicle lineup in FCA's stable to post a positive number in January, and finished the month up 2.2 percent in overall sales. In contrast, Dodge (down 31 percent), Chrysler (21 percent) and Ram (16 percent) all struggled to start 2017. Even the venerable Ram pickup, FCA's top-selling vehicle, was not immune and dipped 13 percent. In fact, besides those Jeep vehicles, only Pacifica (20 percent) and Durango (nine percent) sold more in January month-over-month.
Even though its monthly sales continued to struggle, FCA did recently post a record net profit for 2017 at nearly $4.35 billion on sales of 2,059,379 vehicles. That performance earned its hourly workers a $5,500 bonus.